Zac Efron Would Be 'Honored' To Play 'Mentor' Matthew Perry In A Biopic
November 9, 2023
Zac Efron expressed his willingness to play the late Matthew Perry in a future biopic, following Perry's wish for Efron to portray him. 
They had previously worked together in the film "17 Again." Efron spoke fondly of Perry as a mentor and emphasized his respect for the actor's influence on him.
Zac Efron On Playing Mathew Perry In A Future Biopic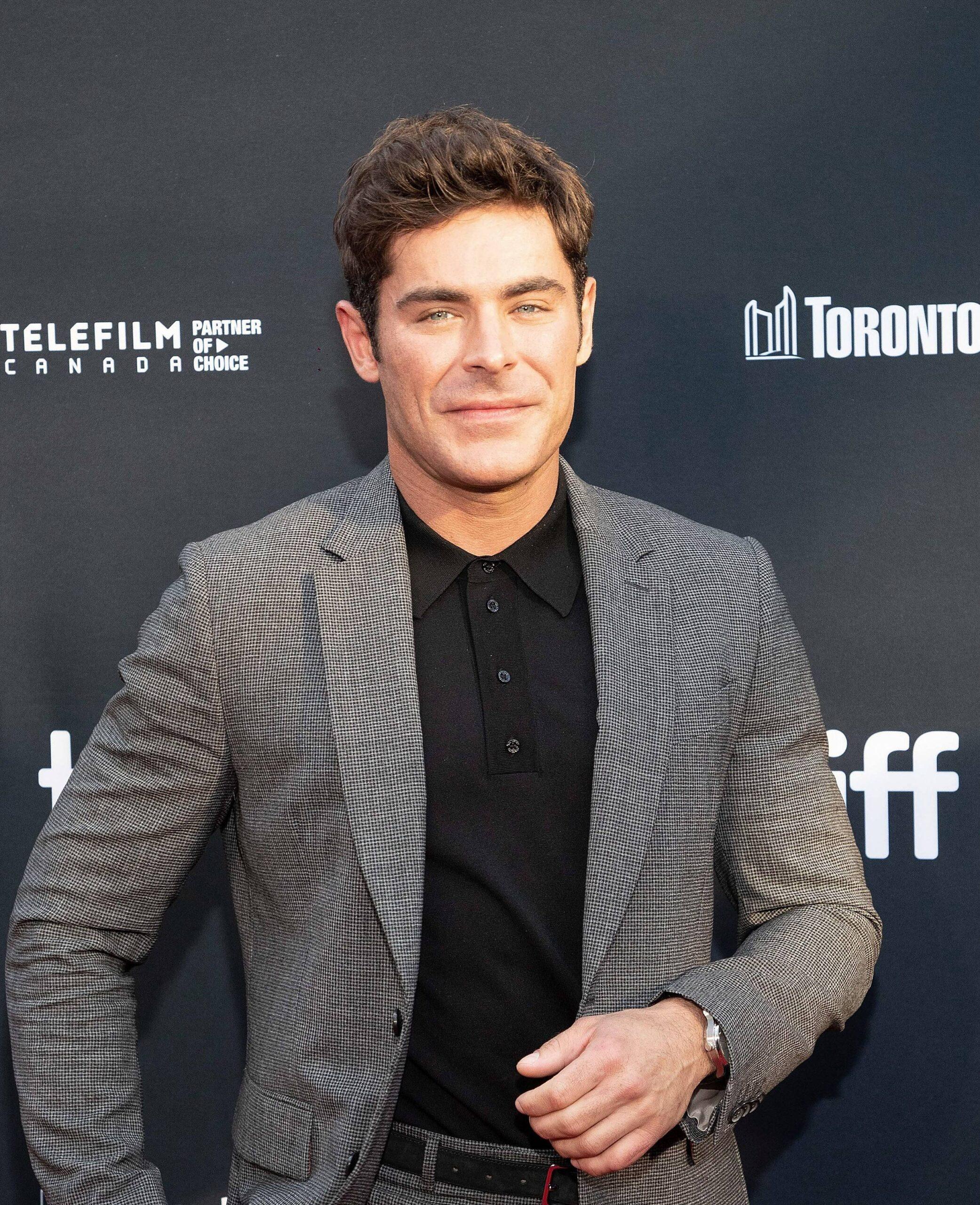 Zac Efron, while attending the world premiere of his new film "The Iron Claw" in Dallas, Texas, expressed to People magazine his willingness to potentially portray his late co-star Matthew Perry in a future biopic, stating, "I'm honored to hear he was thinking of me to play him. We'll see. I'd be honored to do it."
Perry, who passed away at 54 last month, had previously mentioned Efron as his choice for the role.
The "High School Musical" star also shared his devastation over Perry's loss and recalled their time working together on the 2009 film "17 Again." "He was a mentor to me, and we made a really cool film together," he shared.
He added: "I looked up to him, I learned comedic timing from that guy. I mean, when we were filming 17 Again, it was so surreal for me to look across and have him be there because I've learned so much from him, from his whole life."
Matthew Perry Wanted Zac Efron To Play Him In A Biopic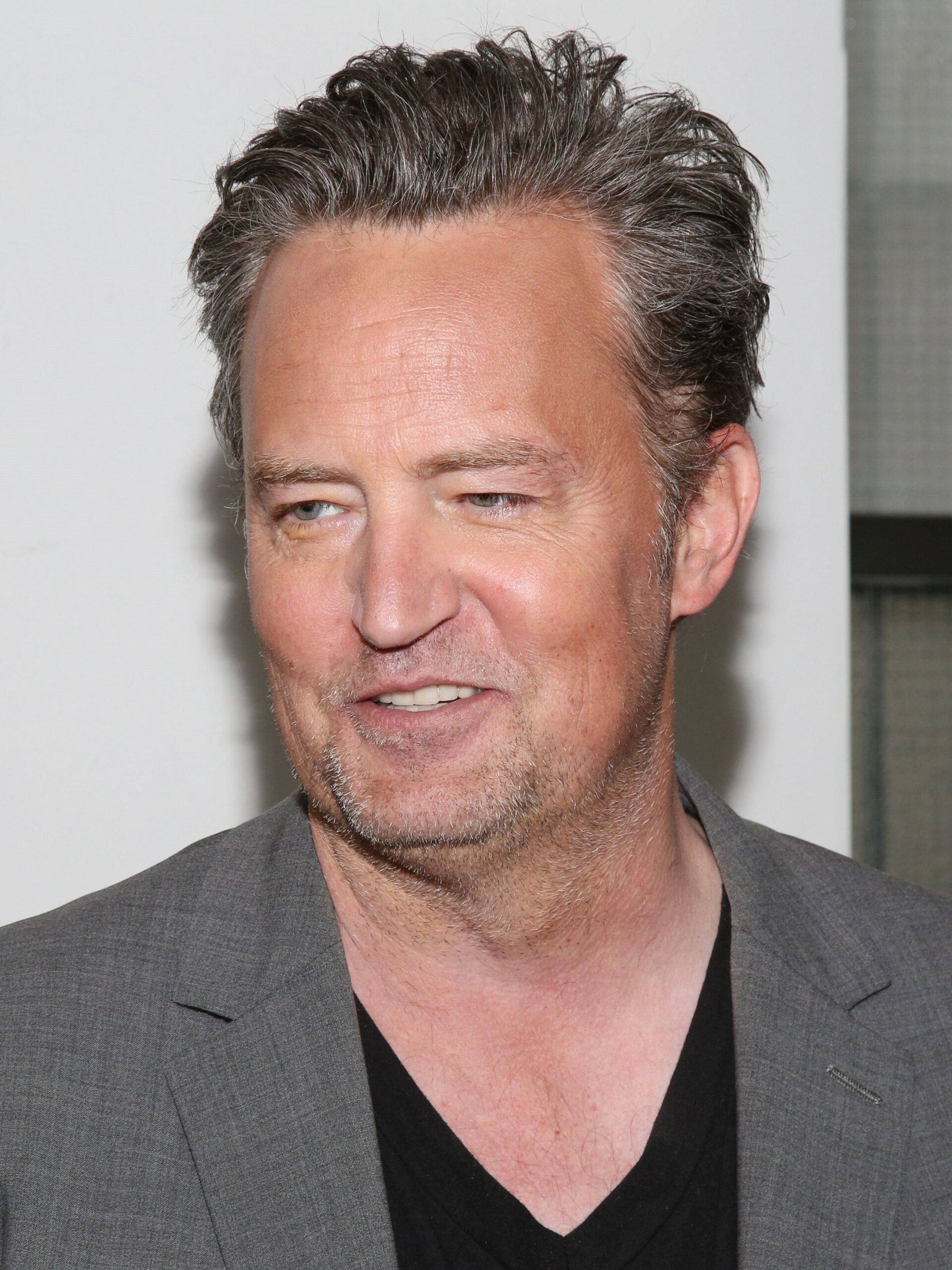 In "17 Again," Efron portrayed a younger version of Perry's character, Mike O'Donnell. The film's storyline revolves around 37-year-old Mike, who filled with regrets about his life, gets a chance for a fresh start when he experiences a time vortex, transforming him into a teenager again.
According to People, entertainment reporter Athenna Crosby, who shared a meal with Perry at the Hotel Bel-Air just a day before his passing, revealed Perry's desire for a biopic as he "wanted a movie about his life." She talked about the "Friends" star's wish for Efron to take on the role "because he said he did such a good job."
Zac Efron Opens Up On The Challenges Of Fames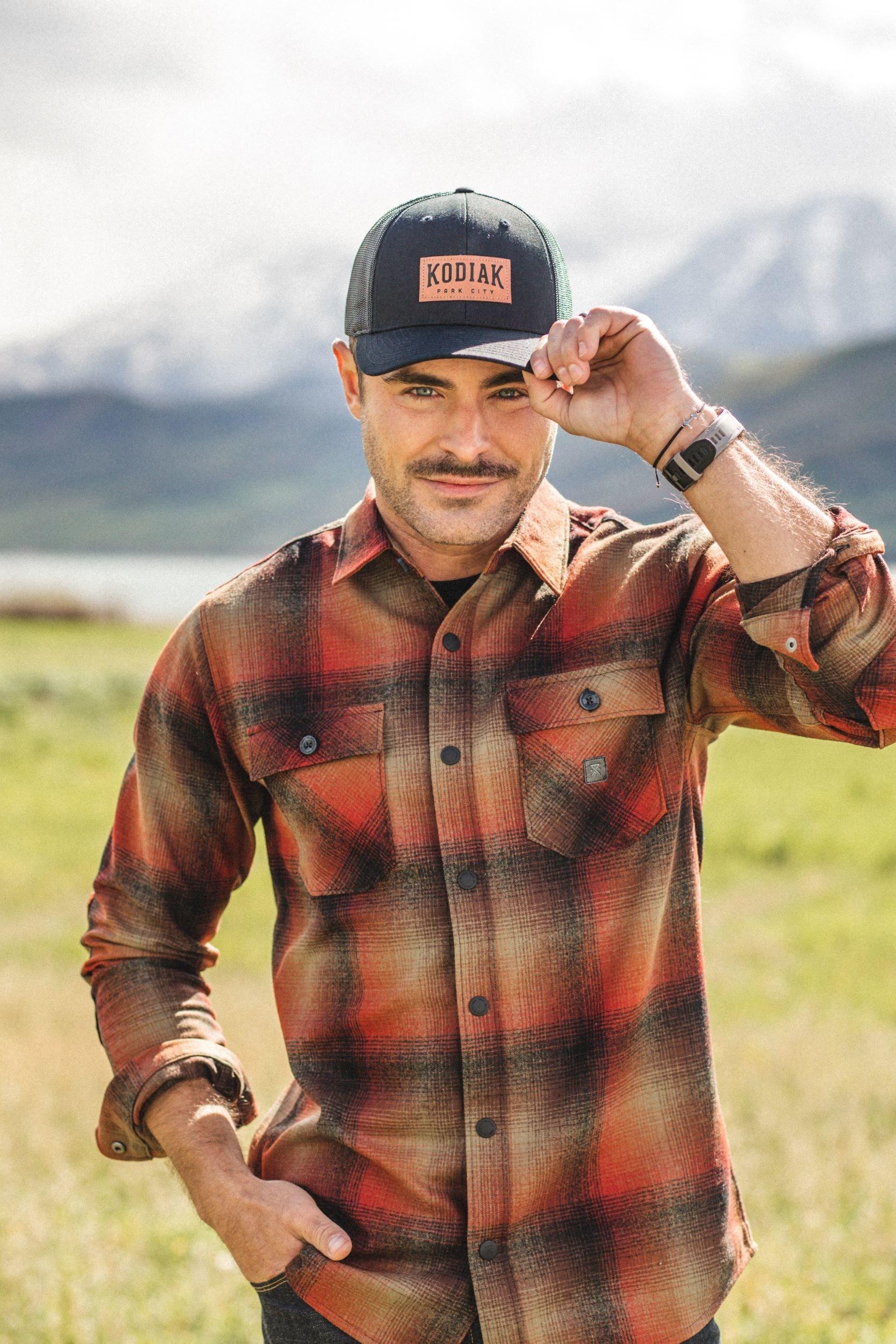 On the red carpet, Efron also shared his thoughts on the evolving nature of fame, a theme explored in his A24 film.
He acknowledged the changing times and the ubiquity of smartphones, stating: "I think times are changing. One thing I will say is everyone's got a phone nowadays, so that's an interesting part of being famous."
Efron emphasized the film's focus on the challenges and drawbacks of fame, adding: "And I think that's what this movie's about. The way that it was for (my character) Kevin (Von Erich), his family, it speaks to a lot of the downside, or maybe the pitfalls, of fame."
The "Baywatch" star likened the journey to being a warrior. "You have to be a warrior to get through this s—, man," he explained. "And that's what this story is about. I respect the heck out of guys that fall down and are able to pick themselves back up and persevere."
Matthew Perry's Shocking Passing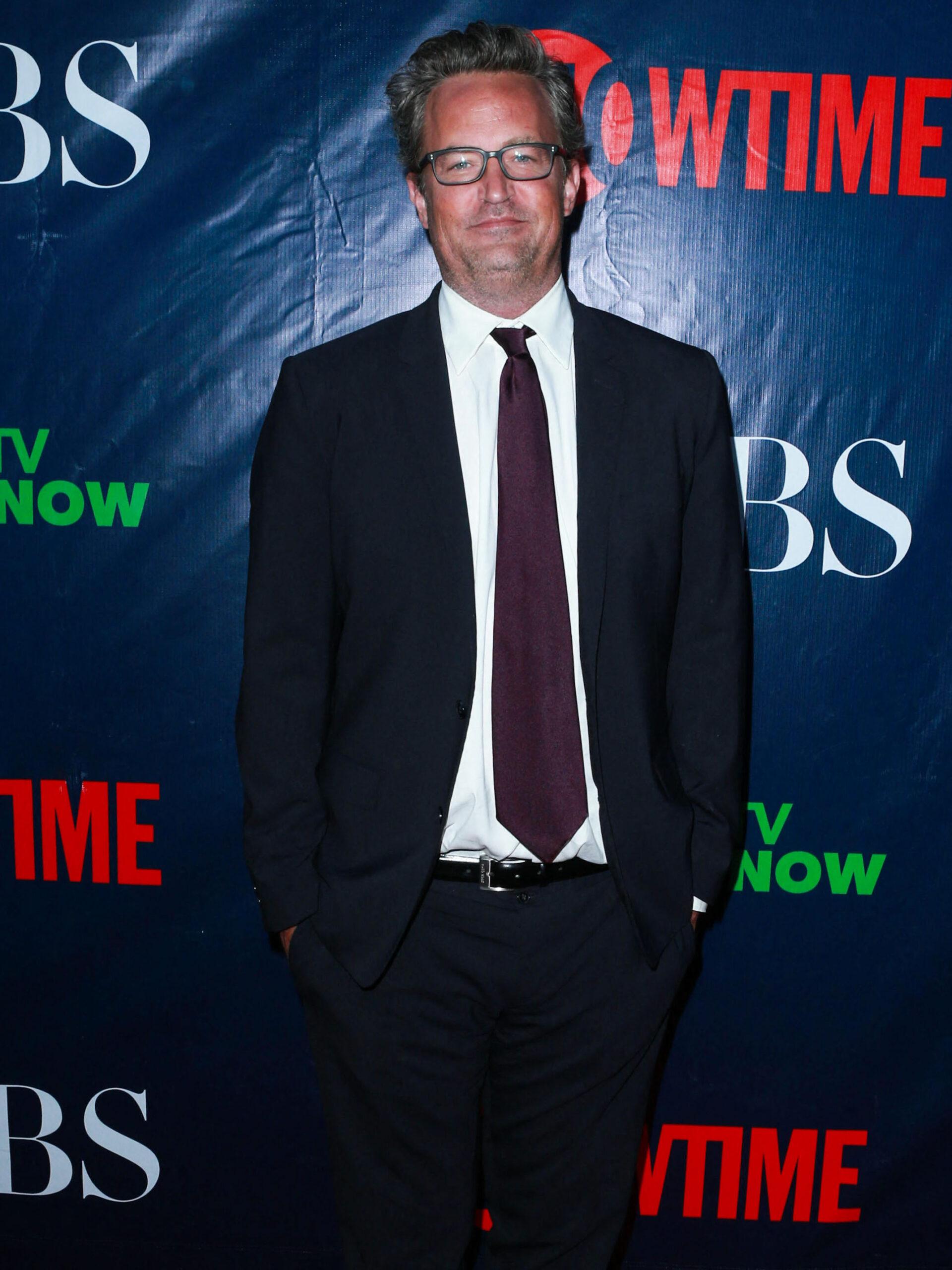 On October 28, Perry was discovered unresponsive at his Pacific Palisades home in California, submerged in a jacuzzi. 
First responders were called to the scene, and sadly, they found the star had passed away. No illegal drugs were discovered at the location, and there were no reports of foul play, according to TMZ.
Perry's family expressed their profound sadness over his tragic passing in a statement to People. It read: "We are heartbroken by the tragic loss of our beloved son and brother. Matthew brought so much joy to the world, both as an actor and a friend," they said. "You all meant so much to him and we appreciate the tremendous outpouring of love."
Warner Bros. TV, the production company behind "Friends," also released a statement mourning the loss of the beloved actor.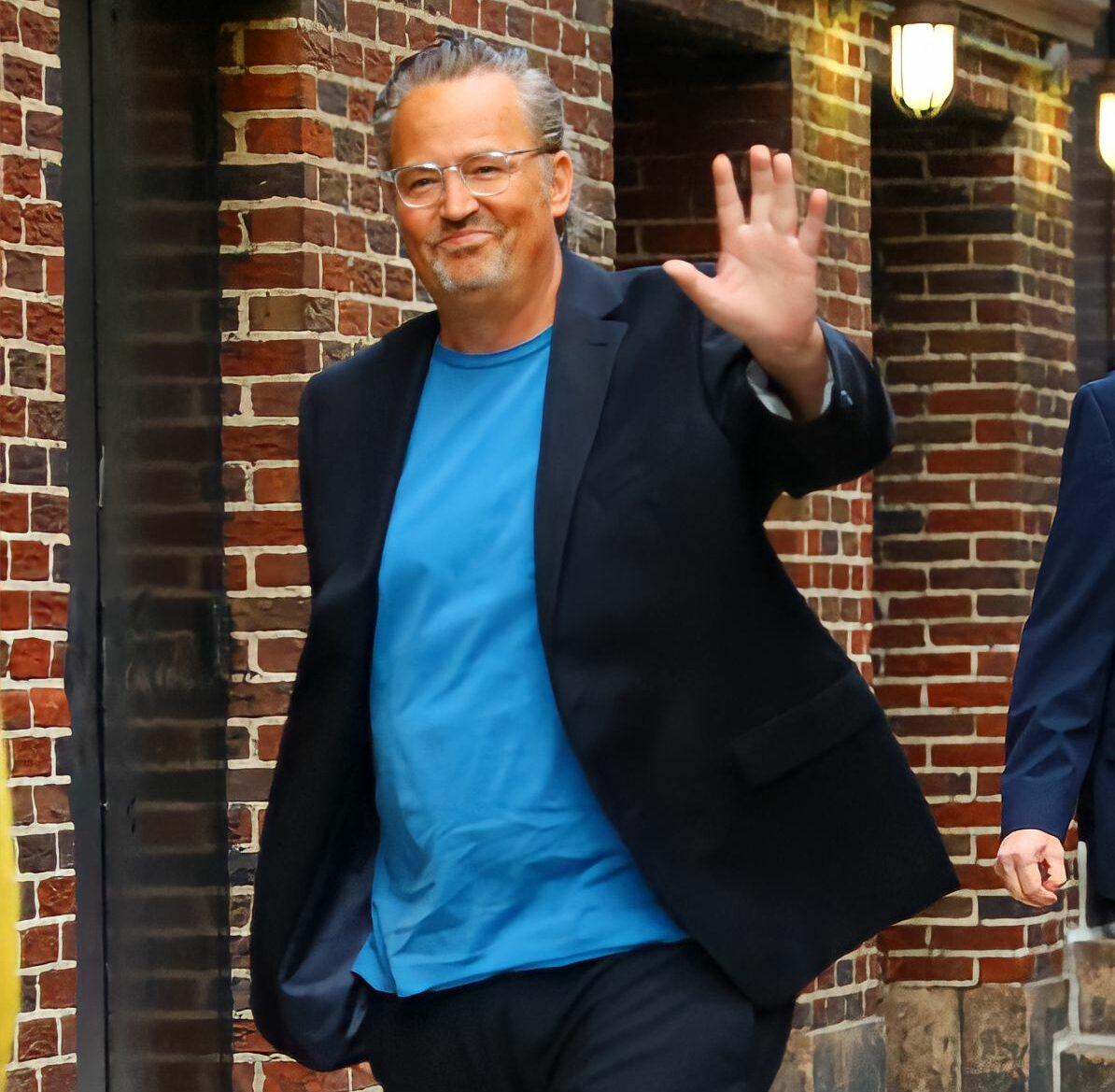 "We are devastated by the passing of our dear friend Matthew Perry. Matthew was an incredibly gifted actor and an indelible part of the Warner Bros. Television Group family," the company stated. "The impact of his comedic genius was felt around the world, and his legacy will live on in the hearts of so many. This is a heartbreaking day, and we send our love to his family, his loved ones, and all of his devoted fans."
Perry has since been laid to rest in the Forest Lawn cemetery in Hollywood Hills, although the precise location of his burial plot has been kept confidential. The flower tributes have also reportedly been removed to stop the public from congregating at his graveside.
About The Author
mojjo