Woman Sues L.A Rainbow Bar For Facilitating Ron Jeremy Sexual Assault
November 15, 2023
A woman is coming after Rainbow Bar in Los Angeles for allegedly creating an environment that allowed disgraced Ron Jeremy to commit sexual assault.
According to legal documents obtained by The Blast, the anonymous victim is seeking hefty damages from the organization, claiming they were knowingly negligent and created a "dungeon" where Jeremy could perform his heinous acts.
The convicted porn star was indicted on thirty sexual assault charges that involve 21 victims in 2021 and has been in prison since his arrest in 2020.
Woman Sues Rainbow Bar For Aiding Ron Jeremy's Sexual Assault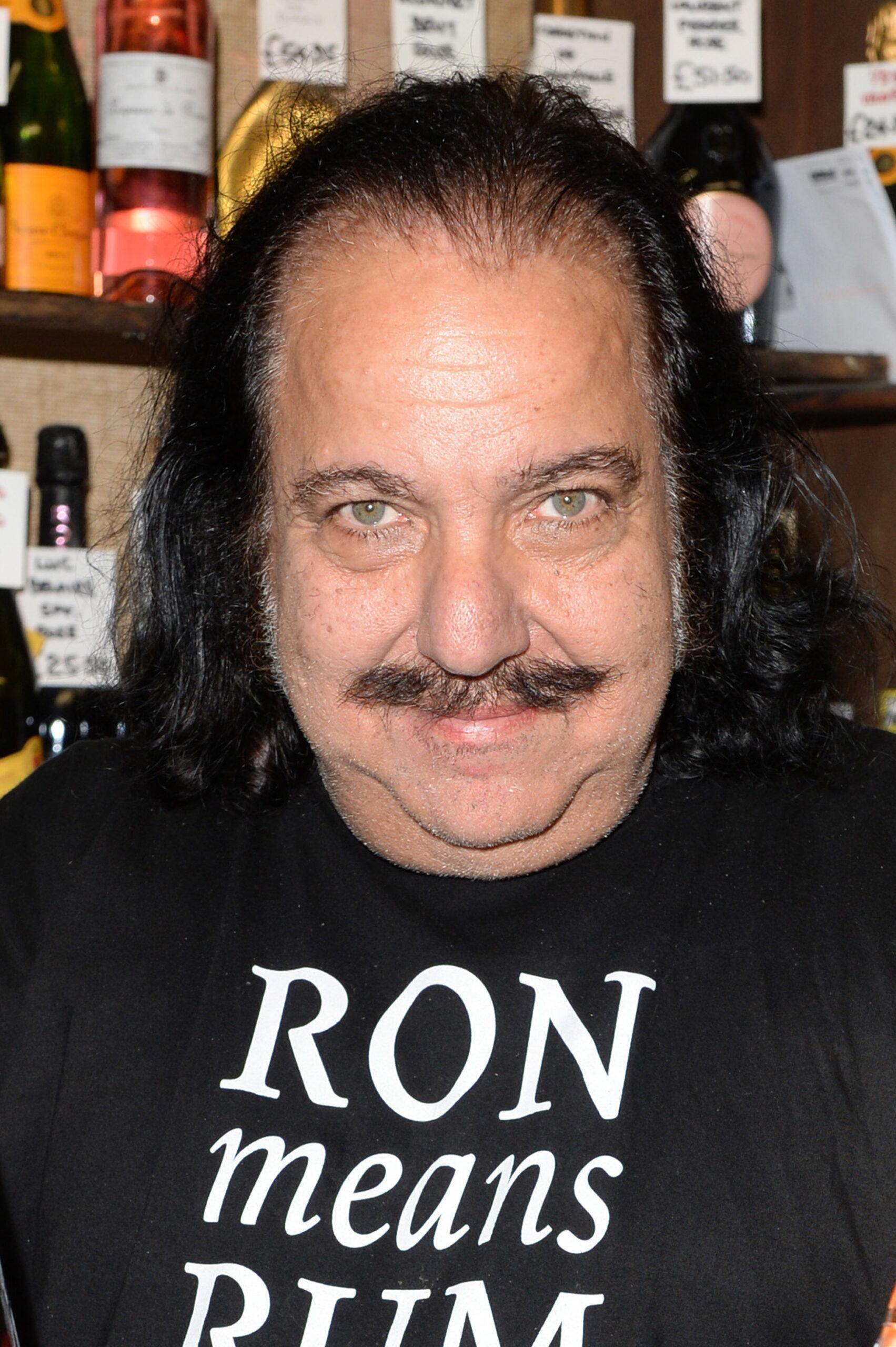 In the filing, the alleged victim, identified as Jane Doe, is suing the Sunset Strip organization for negligence in providing a safe environment for its female patrons, especially against the former adult star.
She claimed it began on April 14, 2019, when she went to the Rainbow Bar for an anniversary event. It was her first time there. She was with a couple of friends at a table when she noticed Jeremy at a nearby table. When she approached the area where he was seated, she claimed the famous pornstar requested that she follow him to "somewhere within Rainbow Bar" so they could talk.
Jane Doe alleges Jeremy initially told her he wanted to talk outside but changed his mind and recommended they go to a corner near a busing tray that staff frequented. She claims it's there that he sexually assaulted her.
"Jane Doe walked to the corner where Ron Jeremy had led her, and upon getting to the corner, Ron Jeremy used his body to physically block Jane Doe into the corner and immediately demanded that Jane Doe allow him to autograph her breast," the document read.
The alleged victim said she told the convicted star to stop — as they were only supposed to be talking – but he blatantly refused and continued to demand she allow him to sign her breast while blocking her from leaving. She claimed that while she continued to object and Jeremy bullied her, she could "see waitresses walking just behind Ron Jeremy and looking in her direction but doing nothing to help her."
While trying to sign her breast, Jeremy allegedly reached "his hand down her shirt" and removed "her breast completely from her bra, exposing her breast." She added, "He then used a sharpie to write his name on her breast while holding and squeezing Jane Doe's breast with his hand."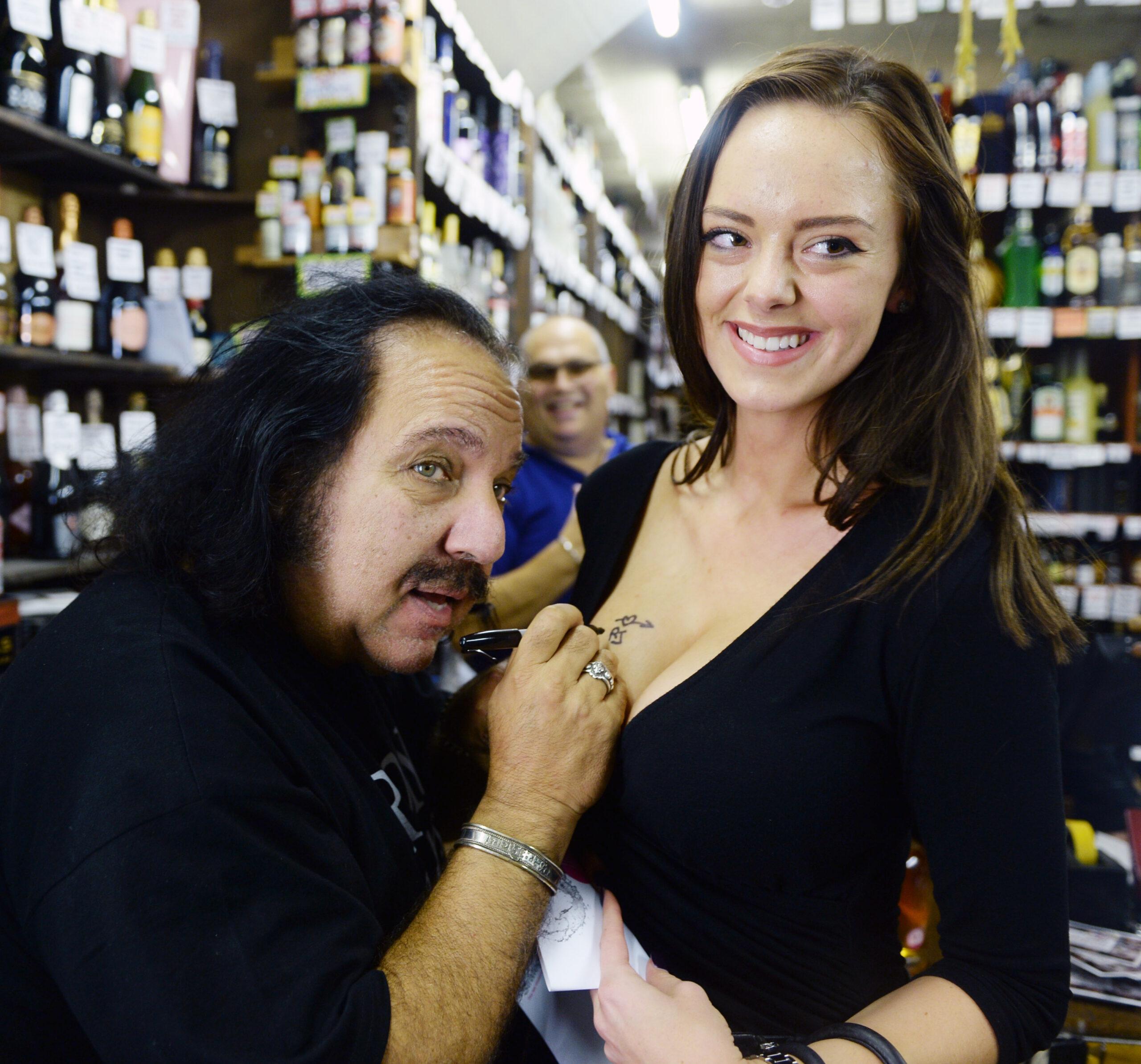 The document continued, "Ron Jeremy then proceeded to aggressively twist Jane Doe's exposed ni–le without her consent and despite her objection." The anonymous victim claimed she slapped Jeremy and tried to use her elbow to push him away during the assault, but she was unsuccessful.
Even when she made eye contact with a Rainbow Bar employee using "facial expressions and verbal utterances" to communicate she needed help to escape, the employee looked away and turned her back. Eventually, she was able to wiggle out of the corner and put her exposed breast back in her shirt.
In her lawsuit, Jane Doe slammed Rainbow Bar for failing to provide a duty of care to their customers. She claimed the famous bar and grill "knowingly allowed a sexual predator into their bar time and time again and allowed him a dungeon, the employee's restroom, for committing heinous sexual acts against Defendant's female patrons."
Jane Doe, who claims she sustained serious bodily injuries as well as great mental pain and suffering, is requesting over $50,000 in damages.
She also wants them to cover the cost of the suit.
Conservatorship Filed For Ron Jeremy While In Prison
The lawsuit against Rainbow Bar comes almost eight months after a conservatorship was filed to treat Jeremy's dementia. Recall that the imprisoned porn star was found mentally incompetent to stand trial for his sexual assault charges.
In March, The Blast obtained a petition filed by his sister, Susan Billotte, requesting to act as Jeremy's Temporary and Permanent Conservator.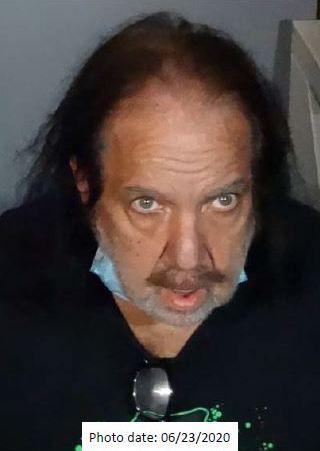 "Proposed conservatee is a 69-year-old man who is concurrently incarcerated at the Twins Towers-Mens Central Jail. He has been found incompetent to stand trial in a criminal case due to a diagnosis with symptoms of Lewy body dementia and has a pending transfer to a state hospital. He is unable to express a preference of the proposed conservatee concerning the appointment of any temporary conservator proposed in this petition," the document read.
Bilotte asked to handle his estate, which had an estimated value of $635,000, and his real property, estimated at $2.8 million, in addition to the estate.
About The Author
mojjo