Will Josephine Wright Get To Stay In Her New Home Built By Tyler Perry?
October 22, 2023
Josephine Wright's months-long fight to keep her family's property in Hilton Head, South Carolina has paid off in ways she probably didn't expect.
In addition to tons of donations that exceeded the family's GoFundMe goal, actor and filmmaker Tyler Perry is building the 93-year-old a new home. Perry recently sent Wright the blueprints to the new modular home he's building for her, and it looks like she's getting exactly what she wants.
Tyler Perry Is Building Josephine Wright A New Home On Her Family's Land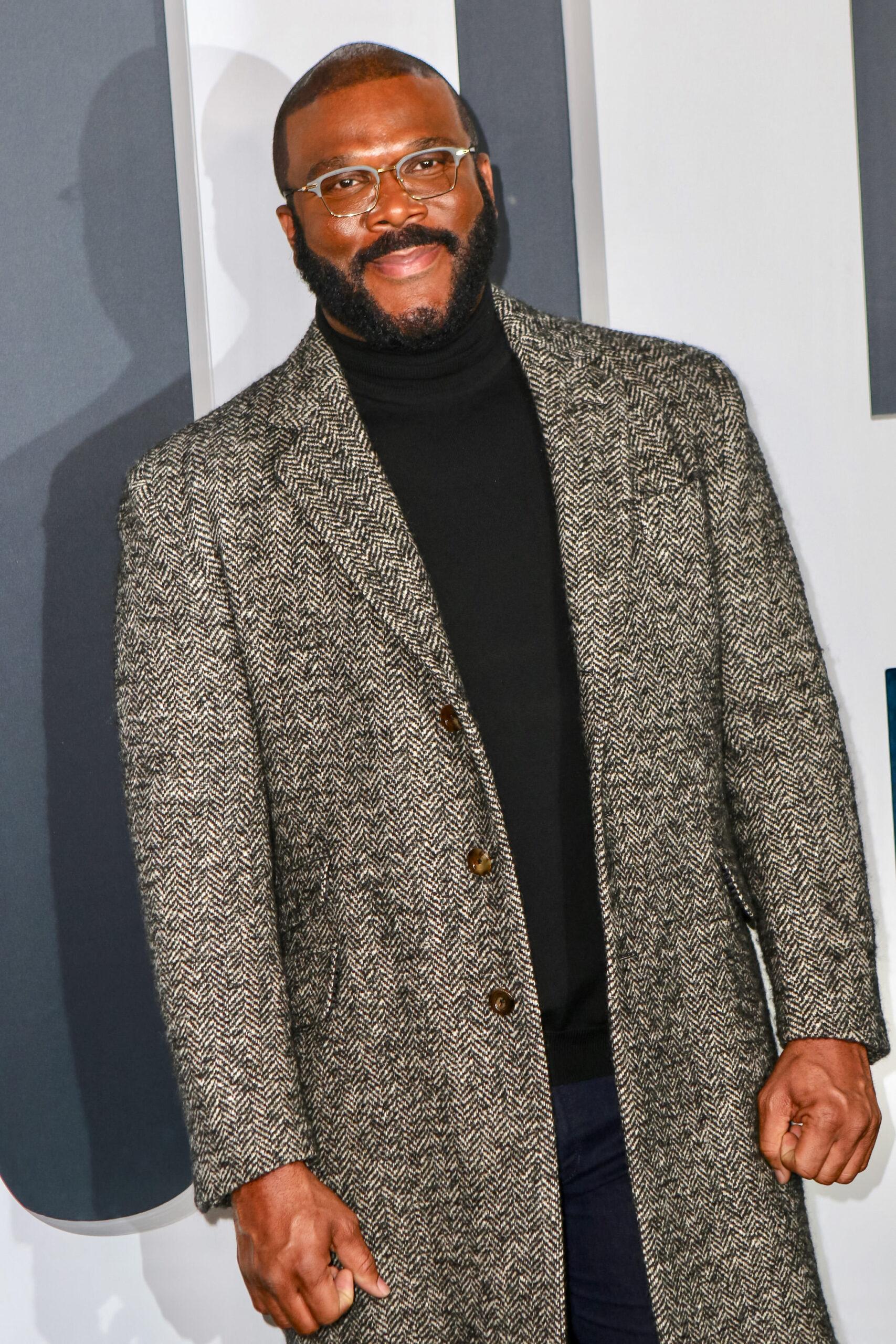 Not only is Wright getting a brand-new home, but she will also be able to stay on the land that's been passed down from her family since the Civil War era. Perry recently reached out to the family to ask what Wright wanted in her new home and was told five-bedrooms and a pool, according to TMZ.
After receiving the blueprints, Wright had a few minor changes and Perry obliged. In addition to five bedrooms and a pool as requested, the home will also feature a home office, great room, media room, game room, dining room and a large porch.
The modular home will be built off-site and moved to a different section of Wright's land. The section of her family's property that her current home is located is the subject of the land dispute.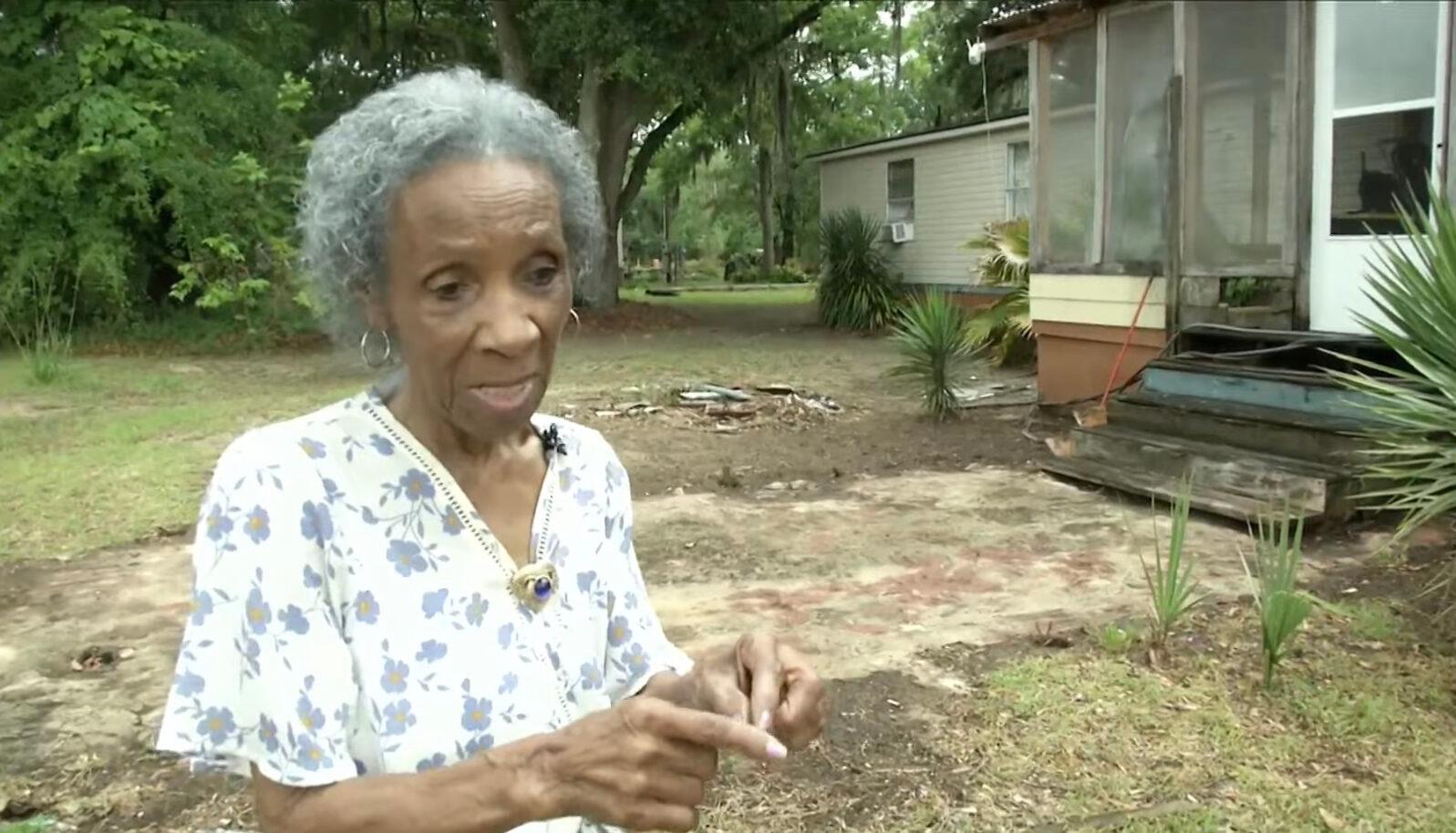 Perry vowed to support Wright back in July when he learned about the fight she was up against. Wright's granddaughter Charise Graves told TMZ that Perry got in touch with the family in August to get things started with the new house.
"My Grandmother would like to thank all the people all over the world who looked at her and didn't see a little fragile lady but a giant ready to fight to keep what's rightfully hers," Graves told TMZ. "She is humbled and so appreciative, God bless."
The Family's GoFundMe Exceeded Their Goal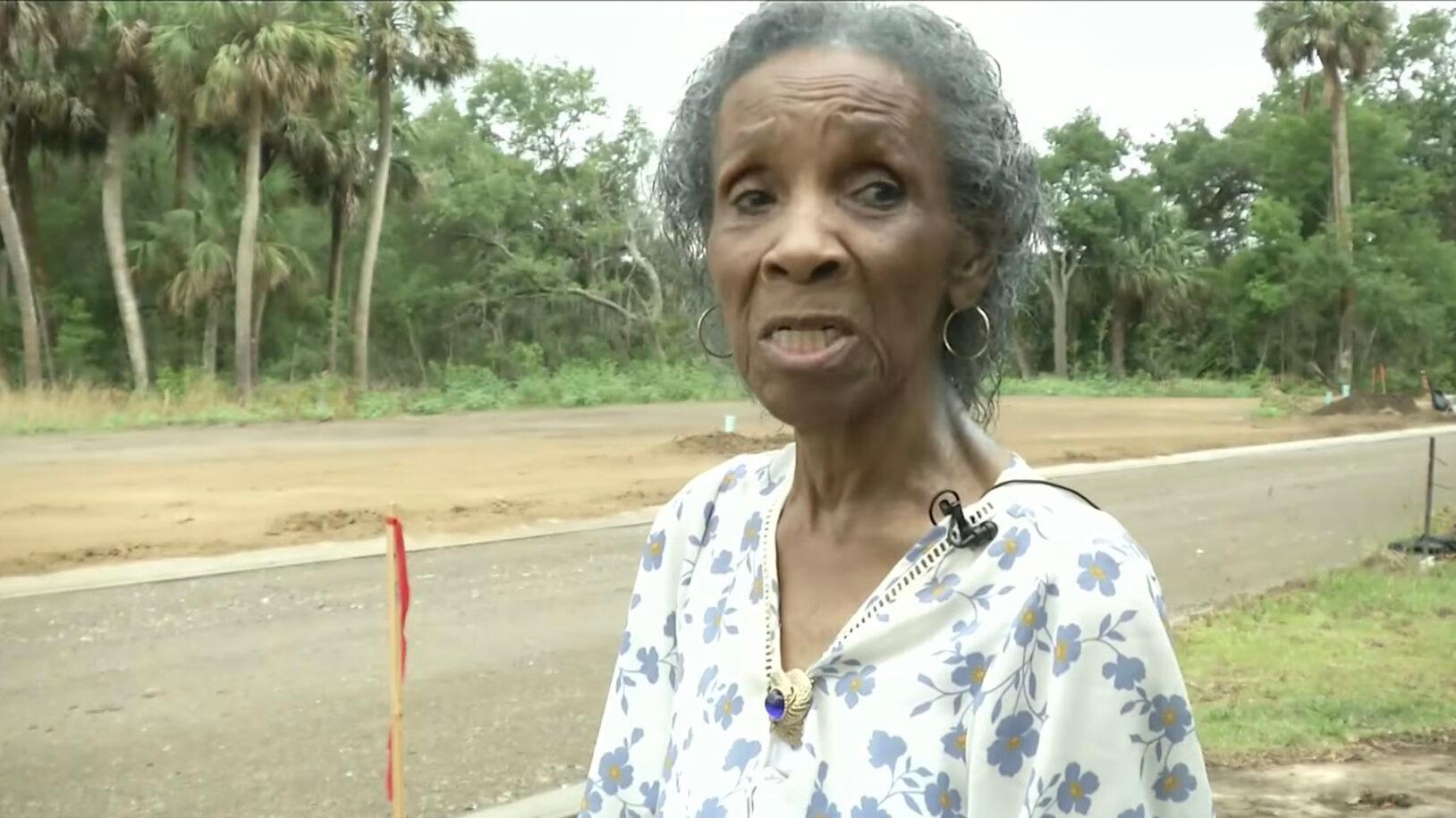 In May, Graves set up a GoFundMe page to help her grandmother fight the land developers. The original goal was set at $350,000 and to date has exceeded it with a total of $365,145.
"Bailey Point Investment, a greedy land development company, is trying to take her property away from her as her land is situated right in the middle of their new residential subdivision, currently under construction. This land has been in our family since the end of the Civil War and she has poured her heart and soul into maintaining the property for herself and her family to enjoy for generations to come," the GoFundMe description reads.
"Unfortunately, Bailey Point Investment is trying to force her off the land so they can develop it for their profit. The harassment this poor woman has endured and is still suffering at the hands of this unscrupulous company is unimaginable. She's being unfoundedly sued by Bailey Point for encroachment."
The GoFundMe page description also explains that the developers claim her back porch and shed (that has since been removed) are encroaching on their new property. In their lawsuit, they also make claims that Wright is not the legal heir to the property she has lived on and paid taxes on for more than 30 years.
A Recent Update Thanks NBA Star Kyrie Irving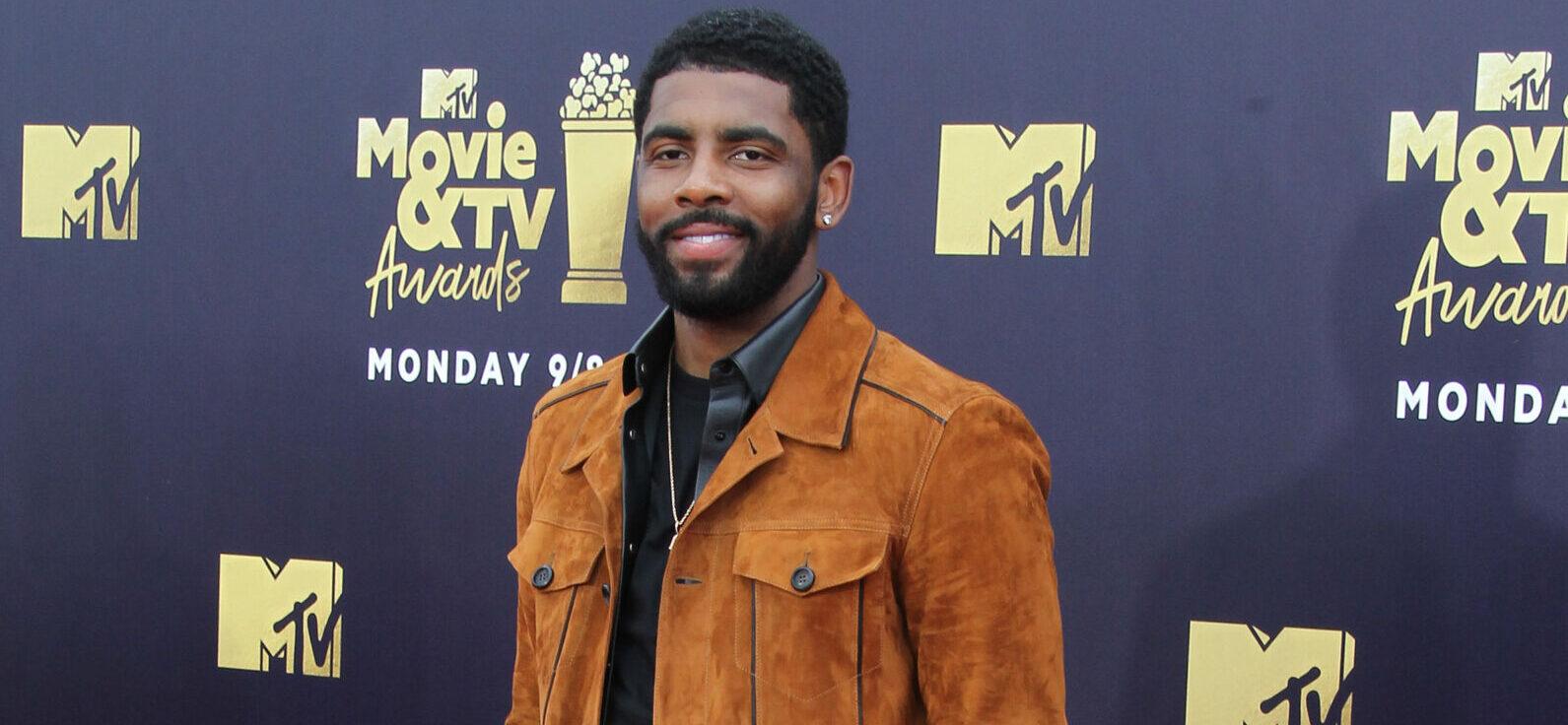 The most recent update on the GoFundMe page thanks not only Perry for all he's doing to get a new home built for Wright, but also Dallas Mavericks star Kyrie Irving.
"Grandma Josephine would also be remiss if we didn't extend an enthusiastic thank you to Kyrie Irving's generous second donation amidst the recent tree falling fiasco," the update reads. "Everyone's gesture of support and solidarity means the world to us but Kyrie has gone above and beyond anything that we could have imagined from one donor and we are forever grateful. Kyrie, your invite to the new home is in the mail!"
Irving donated $40,000 four months ago and then donated an additional $24,240 about a month ago.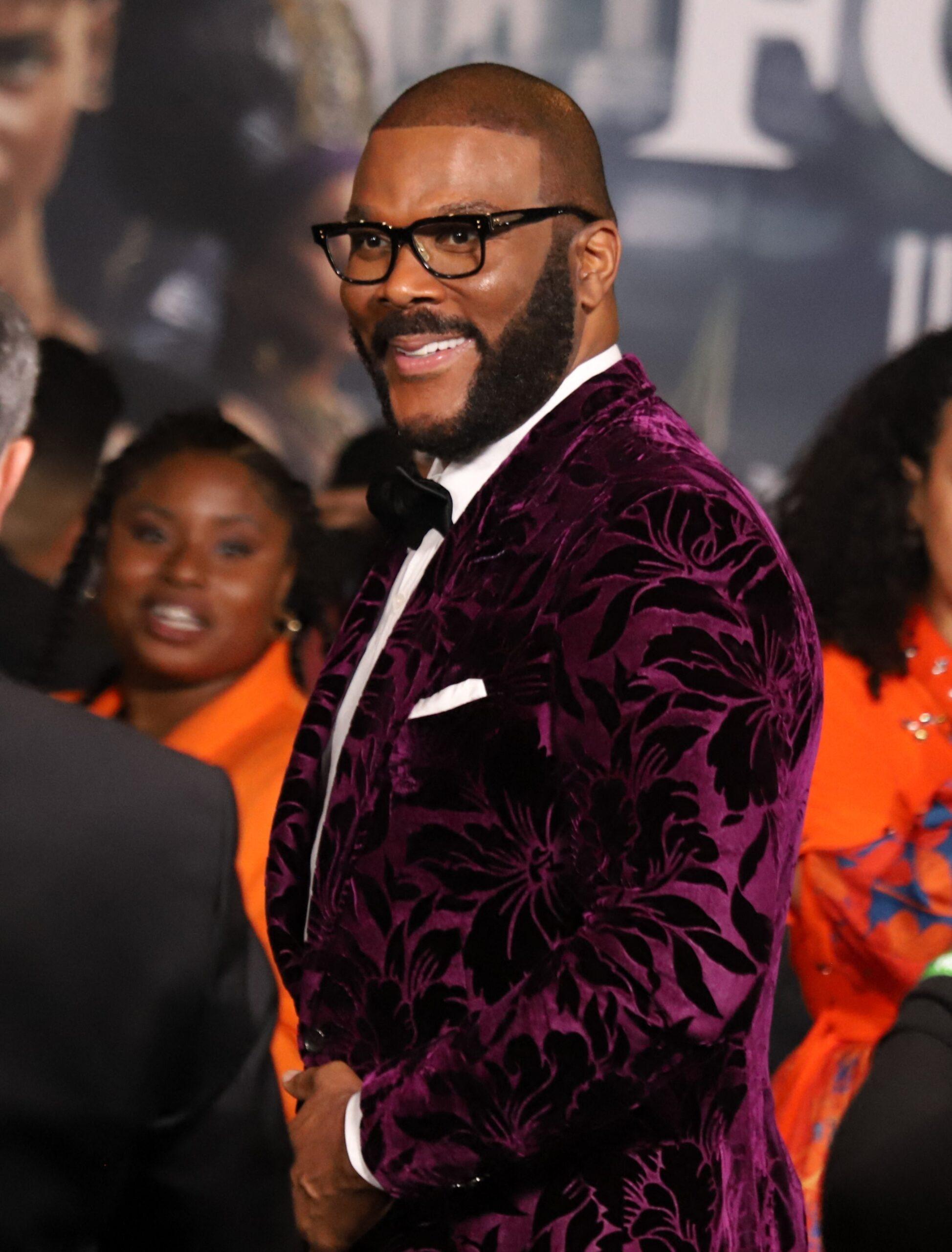 The recent update also addresses Perry for his generosity and help.
"We would like to express our heartfelt gratitude to Tyler Perry for his generous contribution towards helping Grandma Josephine build her new home," the update reads. "Tyler Perry's friendship has made a significant difference in Grandma's life, and we are truly thankful for his kindness and generosity."
Snoop Dogg also donated $10,000 to Wright's GoFundMe that received more than 7,000 donations to date.
About The Author
mojjo