Video Shows Hollywood Murder Suspect Disposing Of Human Remains
November 11, 2023
New video footage shows bags containing human parts being transported in the gruesome Hollywood murder linked to powerful celebrity agent Sam Haskell Sr.
As we reported, part of a woman's body was found disposed of in a dumpster in Tarzana, California. Sam Haskell Jr., the son of powerful celebrity agent, Sam Haskell Sr., was arrested on suspicion of murder in connection to the discovery.
Body Parts Begin Popping Up, Linked To Hollywood Murder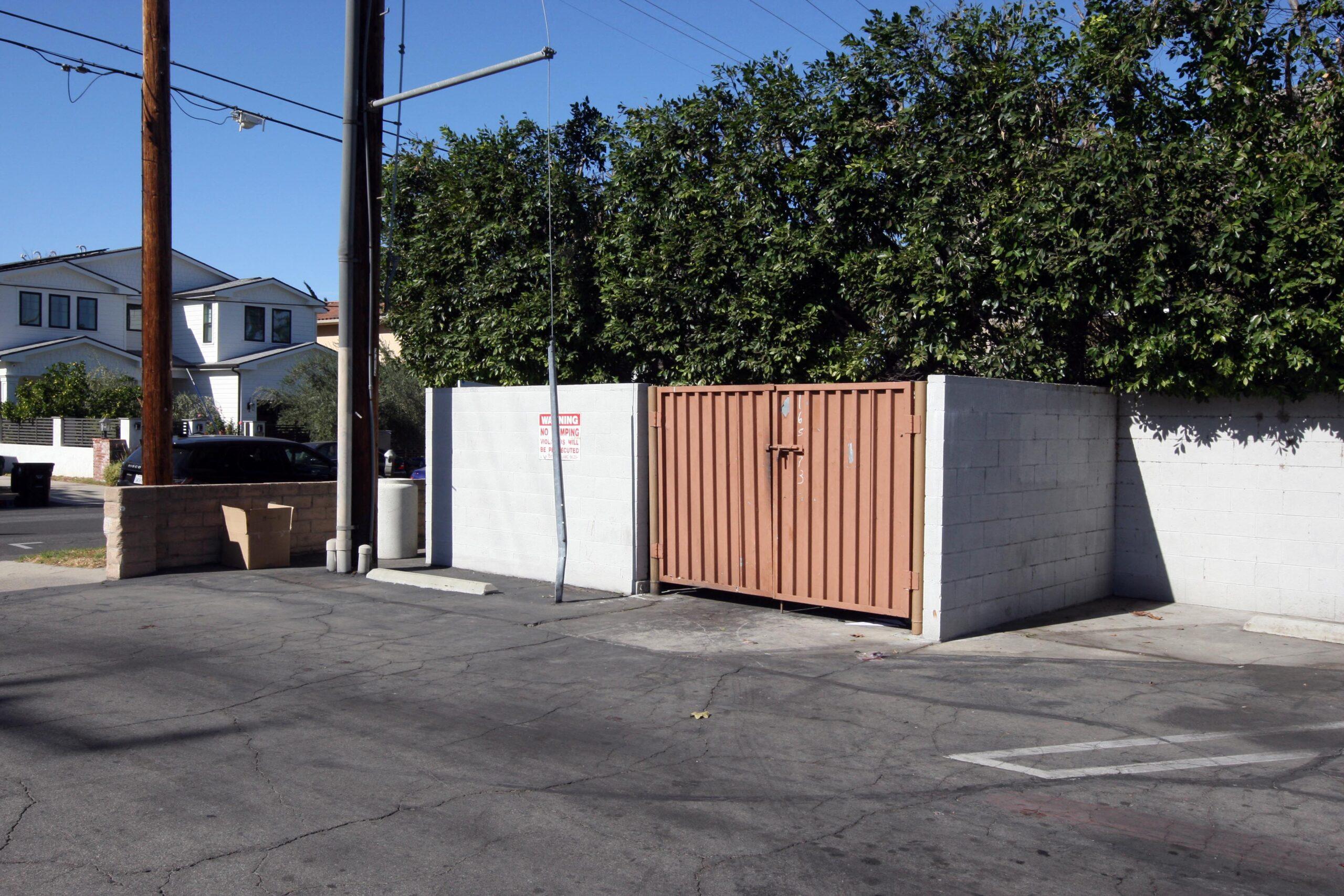 According to law enforcement, after searching for a San Fernando Valley woman and her parents, who have been missing and feared to be deceased, police found a partially dismembered woman's body they believe belonged to Haskell Jr.'s wife or his mother-in-law.
Before the discovery, a group of day laborers were reportedly hired to help move trash bags, which were later discovered to be containing body parts. The laborers took the trash bags out of a Tarzana home, but "when we picked up the bags, we could tell they weren't rocks," one of the workers said in Spanish.
The labor workers described the trash bags as soft and soggy and weighing about 50 pounds.
Workers Discover Human Body Parts Inside Trash Bags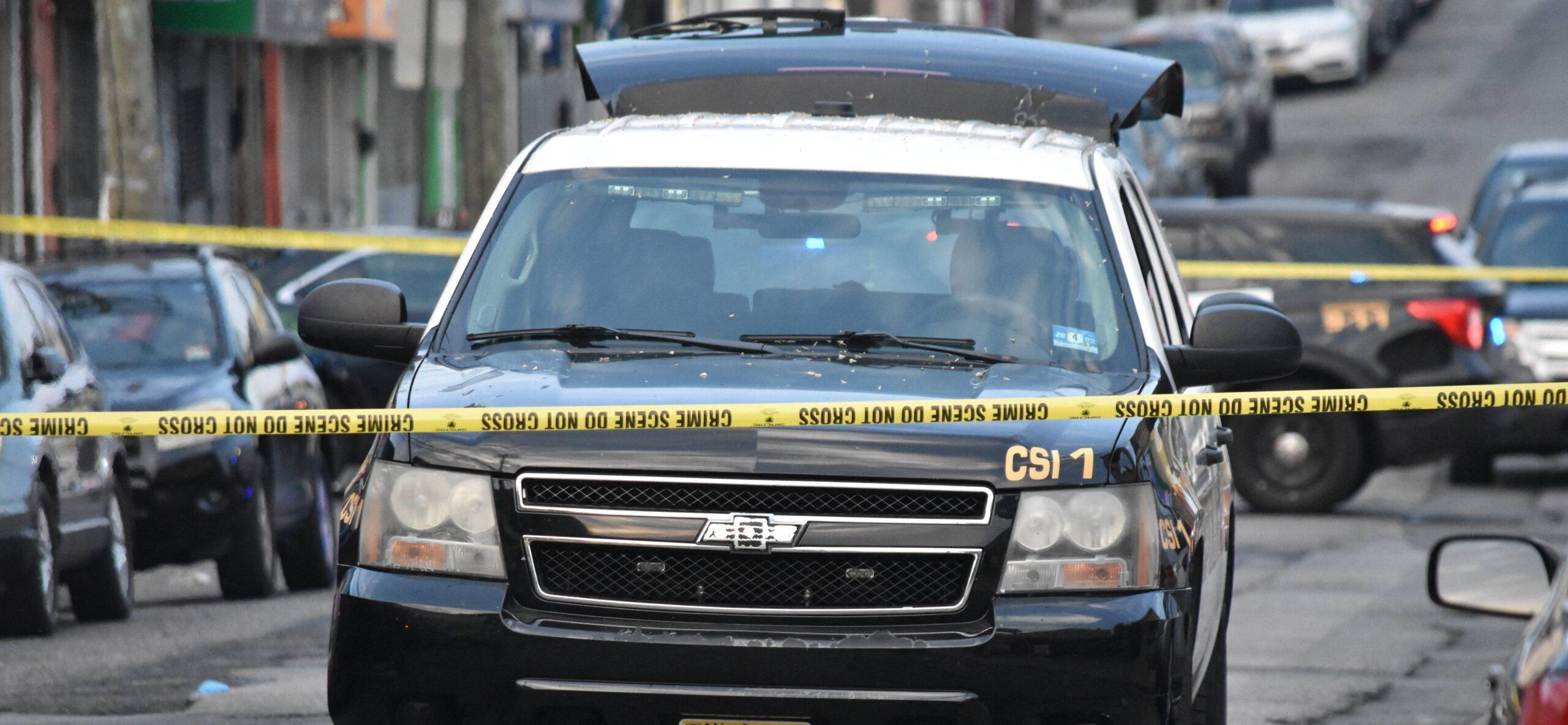 As they drove off with the trash bags, they felt something was off, so they decided to check out the bags. They pulled their truck over, and that is when they started seeing body parts within.
"I started seeing body parts, a belly button," the worker said. Adding, "I was astonished. Of course, I felt bad. We had been tricked."
The workers stated that they drove back to the home (believed to be Sam Haskell Jr.'s), left the bags on the driveway, and returned the money they received for the job.
They told the man who hired them, that they were not comfortable transporting the bags after they made the discovery, but he tried to make it look as though they were just Halloween props.
The workers explained that they immediately drove to the police station, but somehow were reportedly turned away from two different stations after trying to report the incident.
Video Footage Shows Sam Haskell Jr. Waving Down Truck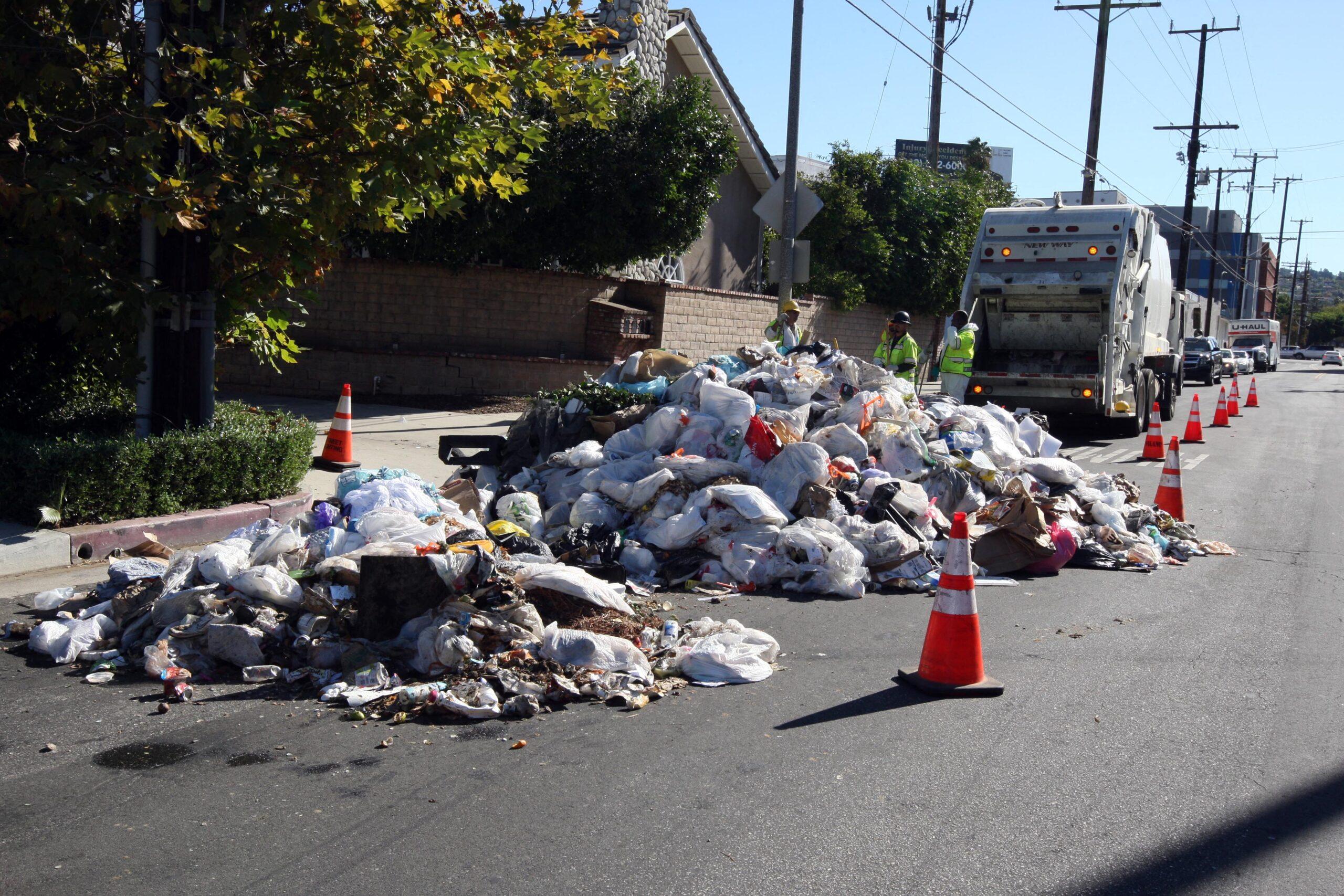 In the shocking video, a man in a white shirt, who neighbors have IDed as Haskell Jr., shows him waving down a blue moving truck to stop in front of his home.
Chilling surveillance video shows alleged murderer Samuel Haskell Jr. enlisting several men to remove heavy bags from his home — bags the laborers say contained body parts, and which police suspect are the remains of Haskell's missing wife and family.
In the surveillance footage, two men believed to be the labor workers, are seen dragging out what appears to be a large black garbage bag down the driveway. The two men then load the bag into a truck. After loading two garbage bags, Haskell Jr. walks back into his house while the workers drive off in their truck.
See the video footage here.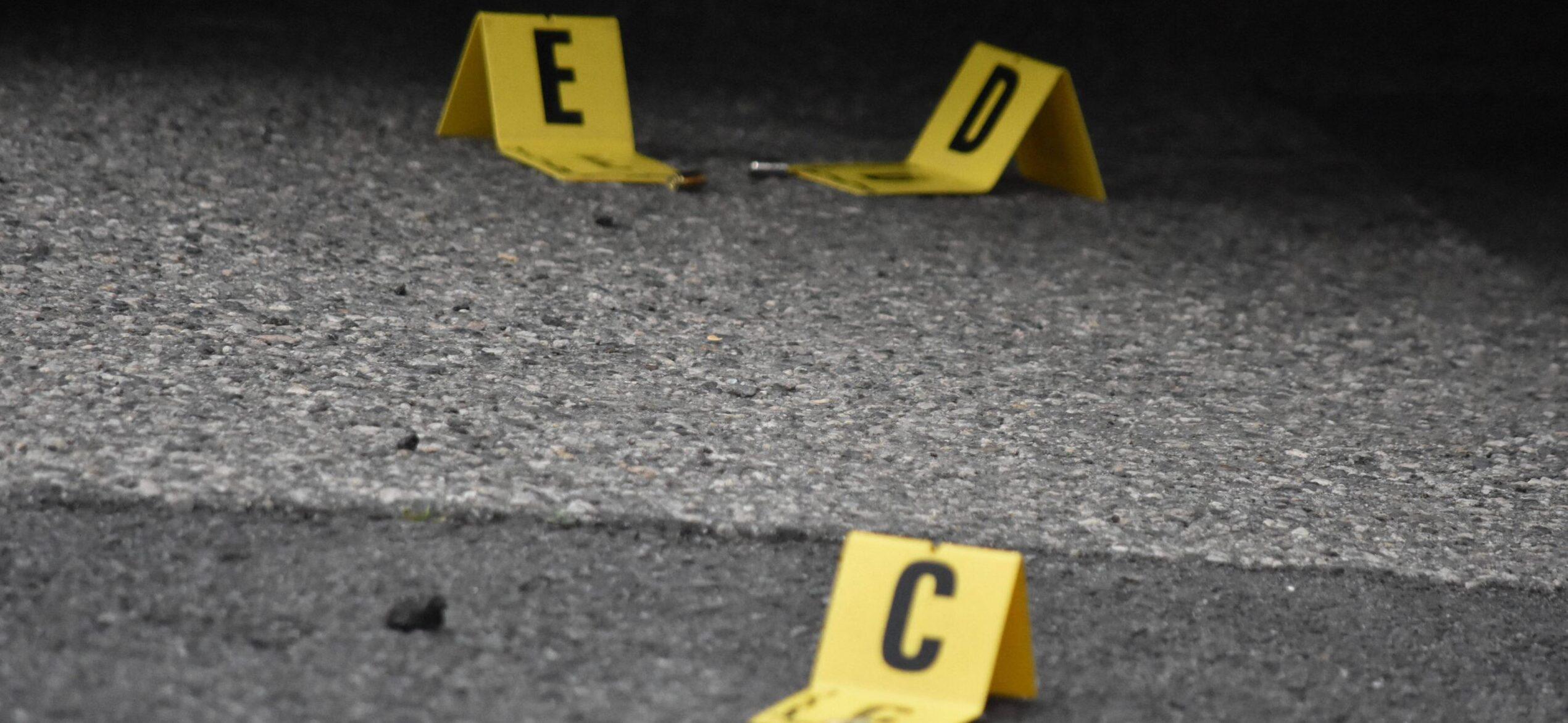 Related: Suspect Remains At Large Following Multiple Stabbings At L.A. High School
In this ongoing investigation, three are feared dead — Mei Haskell and her parents. Police have arrested — Sam Haskell Jr. — the son of a hugely powerful agent in Hollywood — Sam Haskell Sr. Officers launched the murder investigation after a woman's remains were discovered around 6 a.m. after a homeless person was going through trash bins in the parking lot of a commercial building.
Mei Haskell is married to Sam Haskell, whose dad, Sam Haskell Sr., is a powerful celebrity agent who represented celebrities like George Clooney, Martin Short, Dolly Parton, Kirstie Alley, Tony Danza, Whoopi Goldberg, Prince Edward, Kathie Lee Gifford, Ray Romano, and Debbie Allen.
The investigation is ongoing.
About The Author
mojjo