'True Blood' Star Lindsay Pulsipher Files For Divorce, Says She's 'Unemployed'
November 5, 2023
Lindsay Pulsipher is ending her marriage to her partner, Peter Logan Fahey, and the filing includes some heartbreaking financial details. 
According to exclusive documents, obtained by The Blast, the "Hatfields & McCoys" star has not only filed for divorce but is also claiming that she's jobless and broke, thus asking the court not to award her estranged husband any support.
The couple had gotten married in an intimate ceremony, surrounded by family and friends, on August 16, 2018.
Lindsay Pulsipher Files For Divorce From Husband Logan Donovan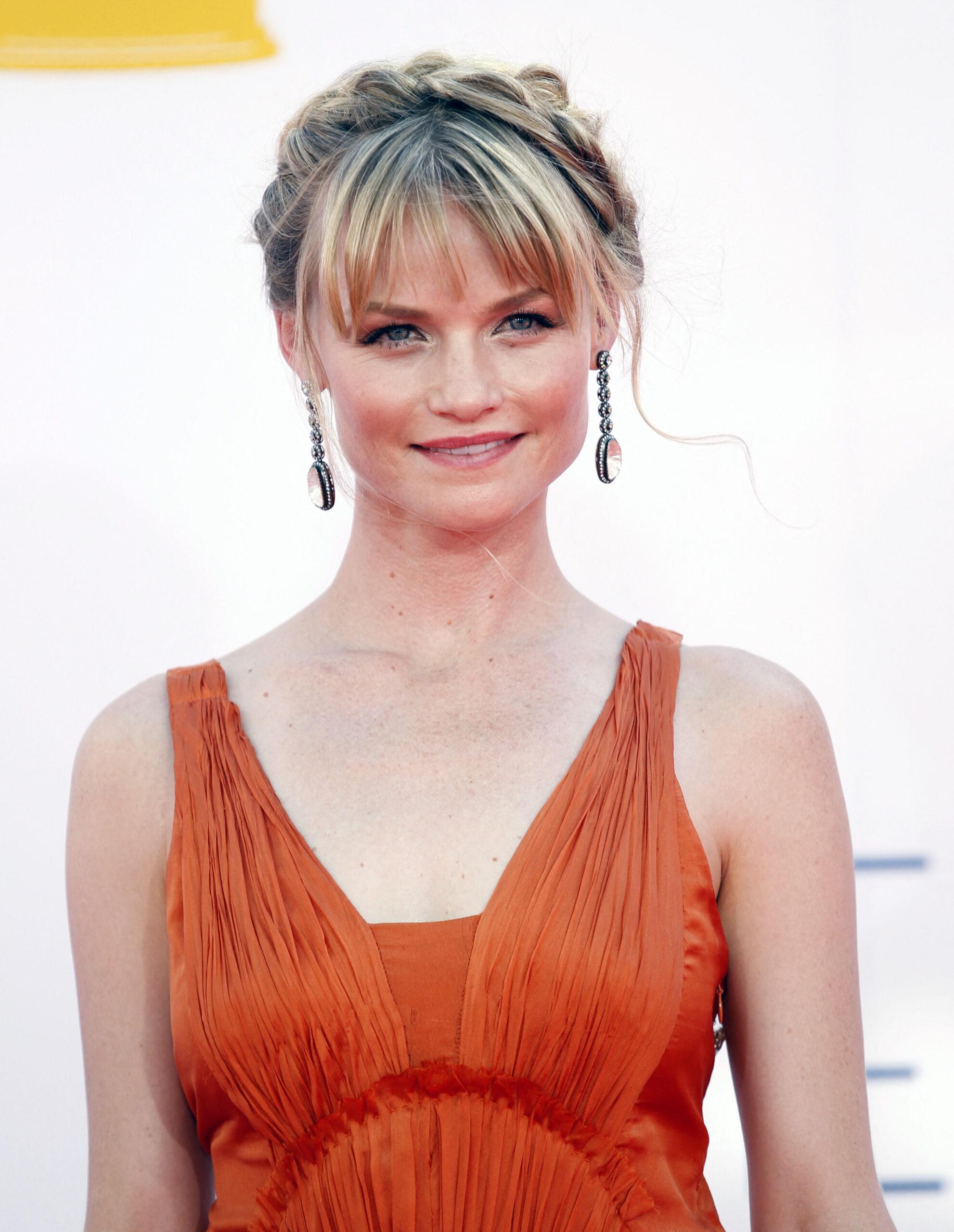 Although their fifth wedding anniversary was just a little over two months ago, Lindsay has officially filed for divorce from Peter, whose stage name is Logan Donovan.
In the fling, she cites their date of separation as June 2023, meaning that they were only married for four years and ten months before choosing to call it quits for "irreconcilable differences."
The "Law & Order: Special Victims Unit" star wants to terminate (end) the court's ability to award support to either party. She's also requesting for her name to be legally changed back to "Lindsay Pulsipher" instead of keeping her married name, "Lindsay Pulsipher Fahey."
According to her income and expense declaration, attached to the divorce filing, the actress claims that she's now "unemployed" after her last job ended on November 1, 2023.
As noted in the docs, her unemployment compensation comes to $528 per month and her residuals from previous acting jobs total $739 per month.
Lindsay asserts that she gets an average of $4,000 monthly as the earnings generated from self-employment after deducting all business expenses incurred in running her businesses. She adds in her property declaration that her assets — including her pension and retirement funds are $18,750.
The actress includes that she and her estranged husband's joint credit card debt is nearly $18,000.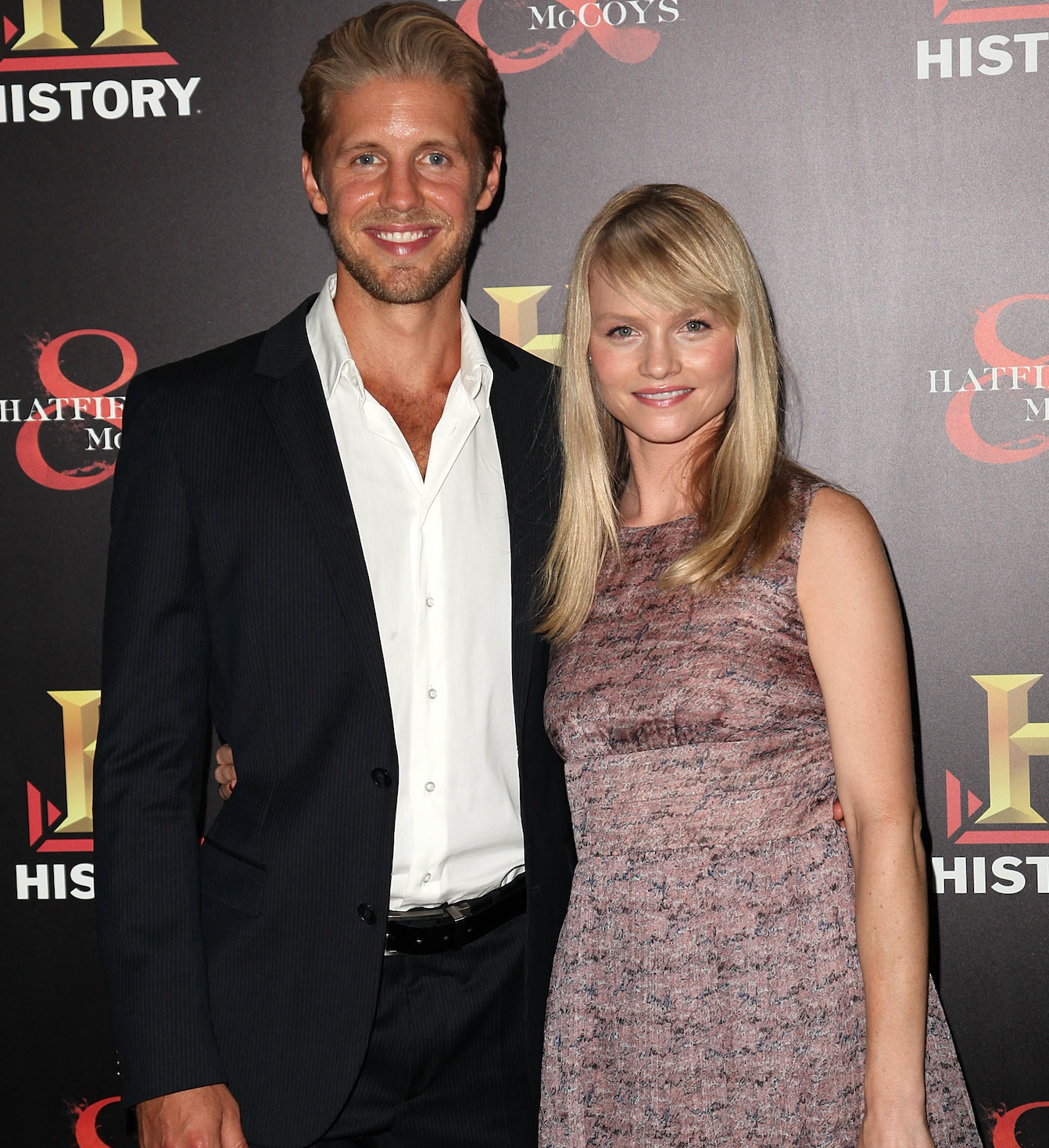 Lindsay is well known for her regular role as Rose Lawrence on A&E Network's The Beast. She joined the third season of HBO's True Blood, playing Crystal Norris and love interest to Jason Stackhouse. For all those SVU fans out there, she has a recurring role as Amanda Rollins' troubled sister, Kim.
According to Deadline, Lindsay is joining the cast of Apple TV+'s Colin Farrell-led drama series Sugar.
Logan hasn't responded to the divorce.
About The Author
mojjo