Travis Scott Reflects On 'Devastating' 2021 Astroworld Concert Tragedy
November 16, 2023
Travis Scott has opened up about the tragic event that occurred during his 2021 Astroworld Festival in Houston, Texas, and resulted in the deaths of 10 concertgoers and many others injured.
Initially blamed for the incident himself, Scott shared that he was "devastated" by the sad occurrence.
Travis Scott 'Devastated' By 2021 Concert Tragedy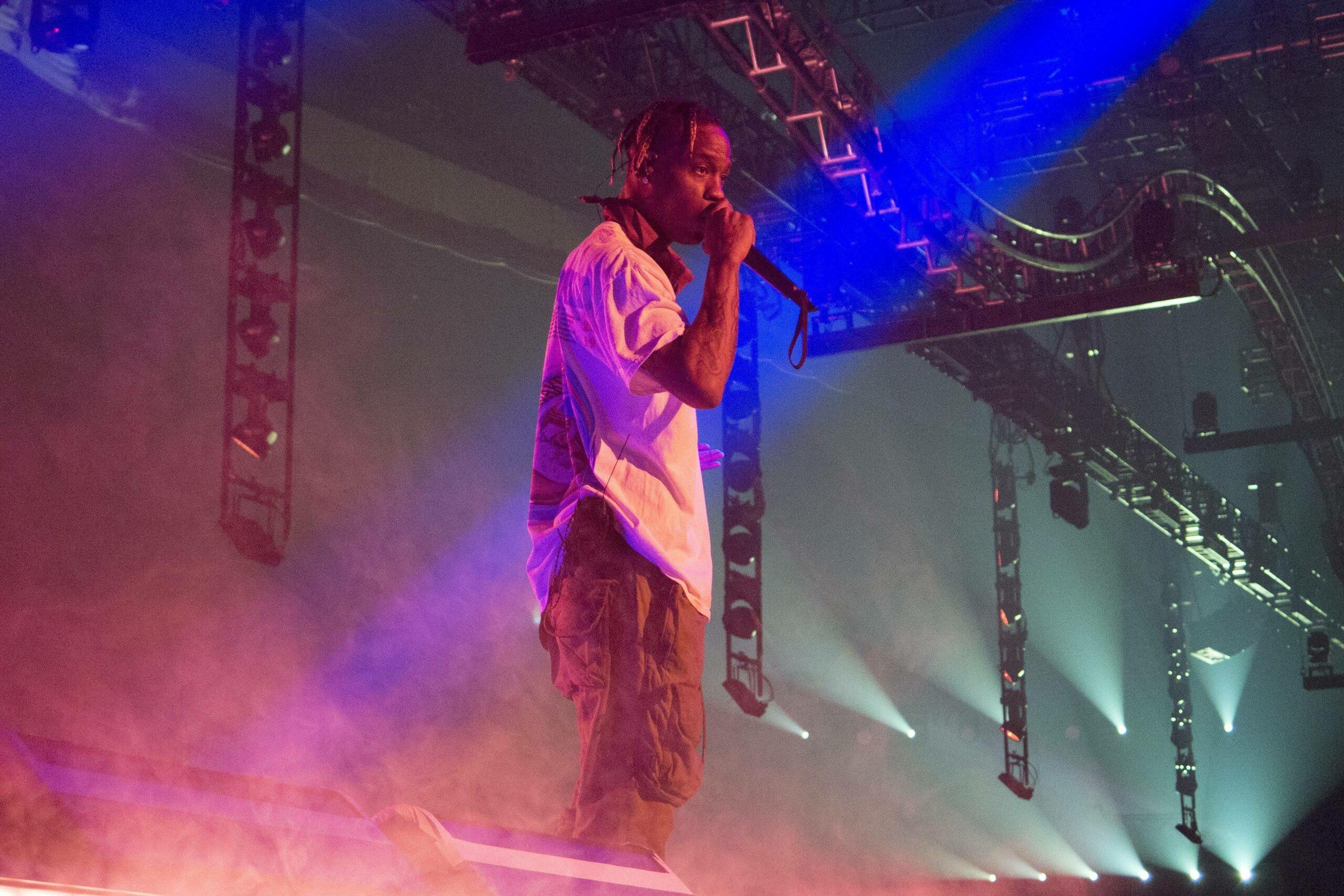 In a recent interview with GQ, Scott expressed his deep sorrow and regret over the sad occurrence that left ten concertgoers dead and many more injured during his 2021 Astroworld concert. He called the tragedy "devastating" and said that dealing with the loss of life sometimes gets "rough" for him.
"I always think about it," the rapper told the news outlet. "Those fans were like my family. You know, I love my fans to the utmost. I was just overly devastated."
"It has its moments where it gets rough. You just feel for those people. And their families," he noted about dealing with the tragedy.
Scott has faced criticism in the aftermath of the tragedy, with many blaming him for the incident that left 10 people dead of compression asphyxia and more than 2,400 others reportedly needing medical attention.
Travis Scott Didn't Face Criminal Charges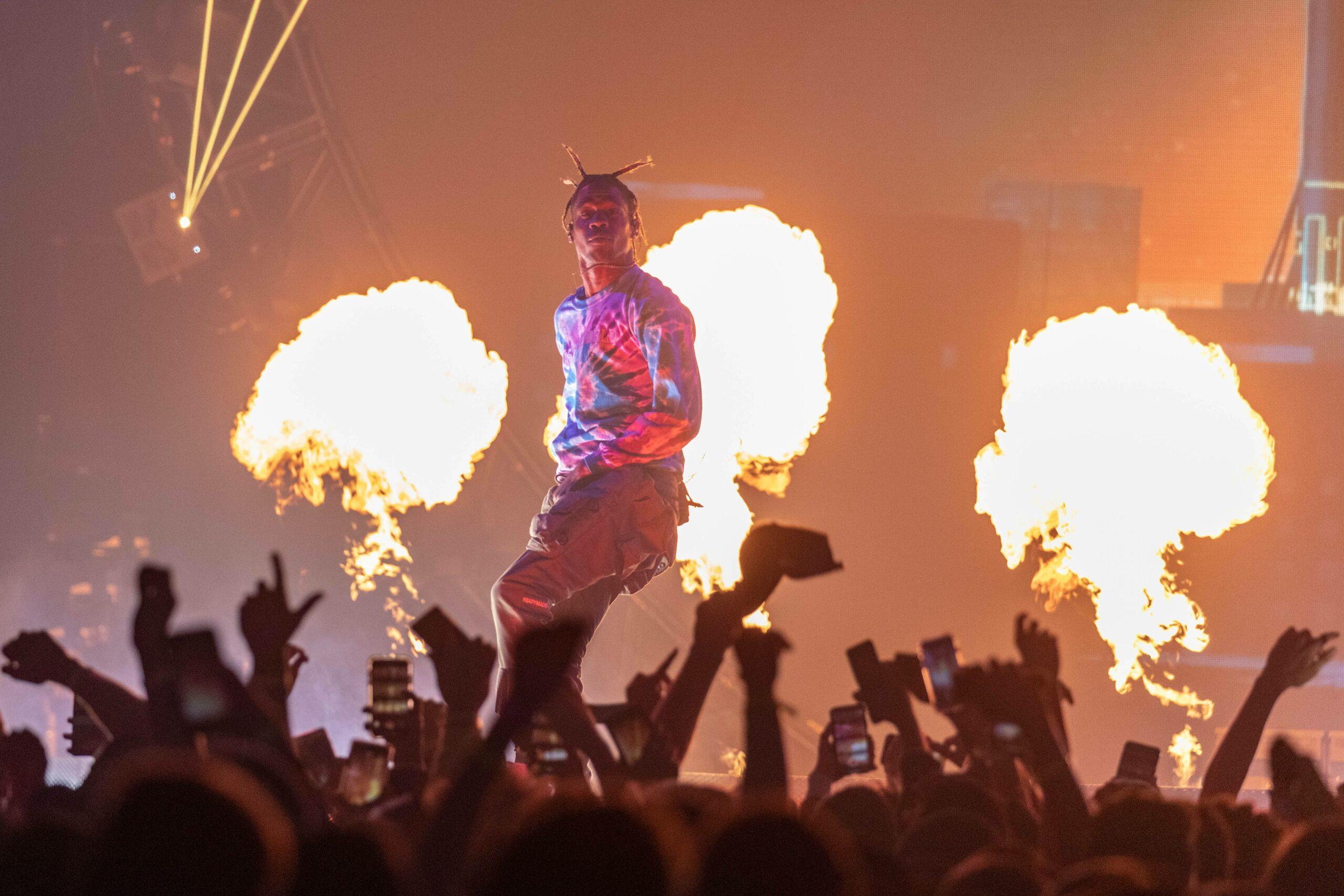 The 32-year-old rapper, born Jacques Berman Webster II, did not face criminal charges in connection with the tragic events after a Texas grand jury issued six no-bills in connection to the case back in June, per E! News.
In the months following the incident, the rapper was hit with several lawsuits, as were Live Nation, Epic Records, Harris County Sports & Convention Corporation, and several other businesses and event organizers.
There was much speculation about whether Scott would face criminal charges for his role in the events. However, the Harris County District Attorney didn't find much evidence to support such charges.
After the ruling, an attorney for the rapper, Kent Schaffer, told the news outlet that the ruling "confirms what we have known all along—that Travis Scott is not responsible for the Astroworld tragedy."
"Now that this chapter is closed, we hope for the government efforts to focus on what is most important—stopping future heartbreaking tragedies like AstroWorld from ever occurring again," Schaffer added.
He Plans To Pursue An Architecture Degree In Harvard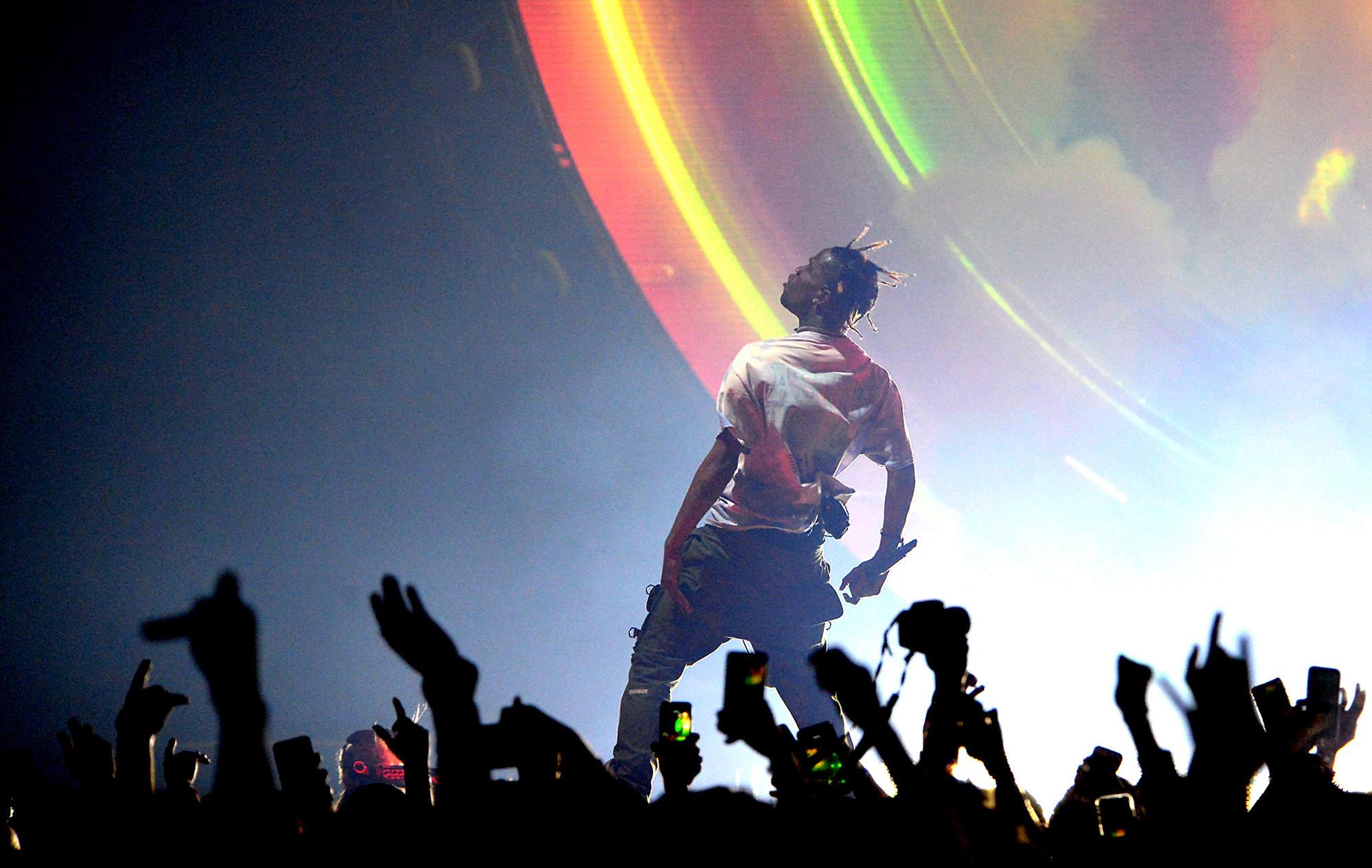 In his interview with GQ, Scott announced that he plans to pursue a degree in architecture from Harvard University after completing his upcoming tour. 
The rapper, who is known to have always wanted to become a nephrologist, gave up schooling for music in his sophomore year at the University of Texas in San Antonio.
In the interview, he made no joke about his fascination with the way buildings are designed and engineered while acknowledging that getting into Harvard is no easy task, even for him as an A-list celeb.
"I'm going to Harvard for architecture school," he shared. "I got to work hard to get in. They're not letting me take any shortcuts."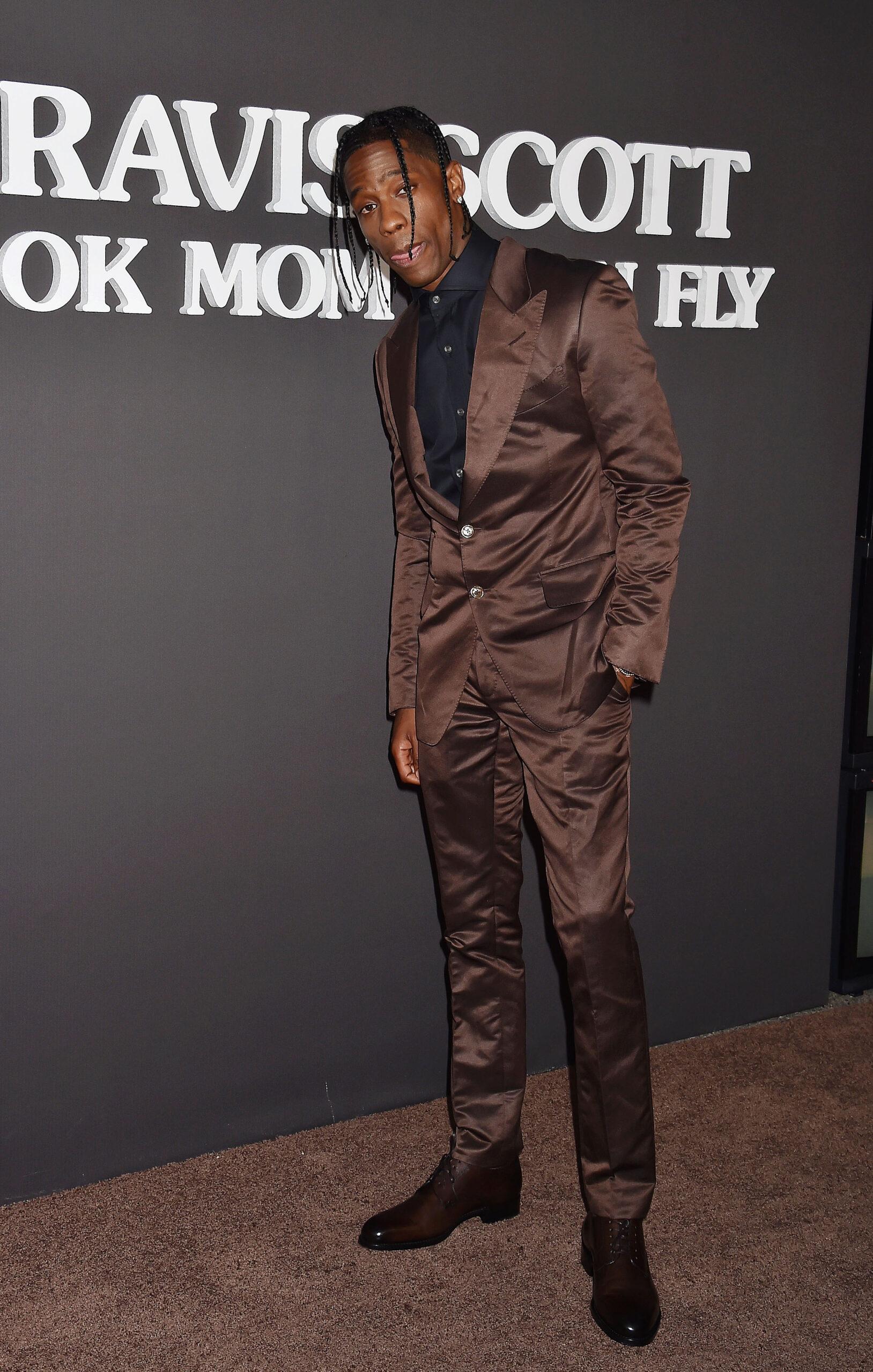 When quizzed on how soon he'd embark on the endeavor, he said it'll be "after the tour" as he affirmed that he'll move to Boston and live there for "like four years" although he's still "going to make music, of course."
"I've always been into structural design and structural engineering and, you know, trying to just build all different type of things, right?" he shared. 
Scott added: "When you start seeing how odd things can be shaped and then see how they can structurally work, it's interesting. And I'm always trying to be like an ultimate problem solver. A lot of things intrigue me. Like, I'm doing rehearsals now and I'm always asking questions about even just structural and staging and how it can be built."
Travis Scott Explains Why He Never Looks At The Camera For Photos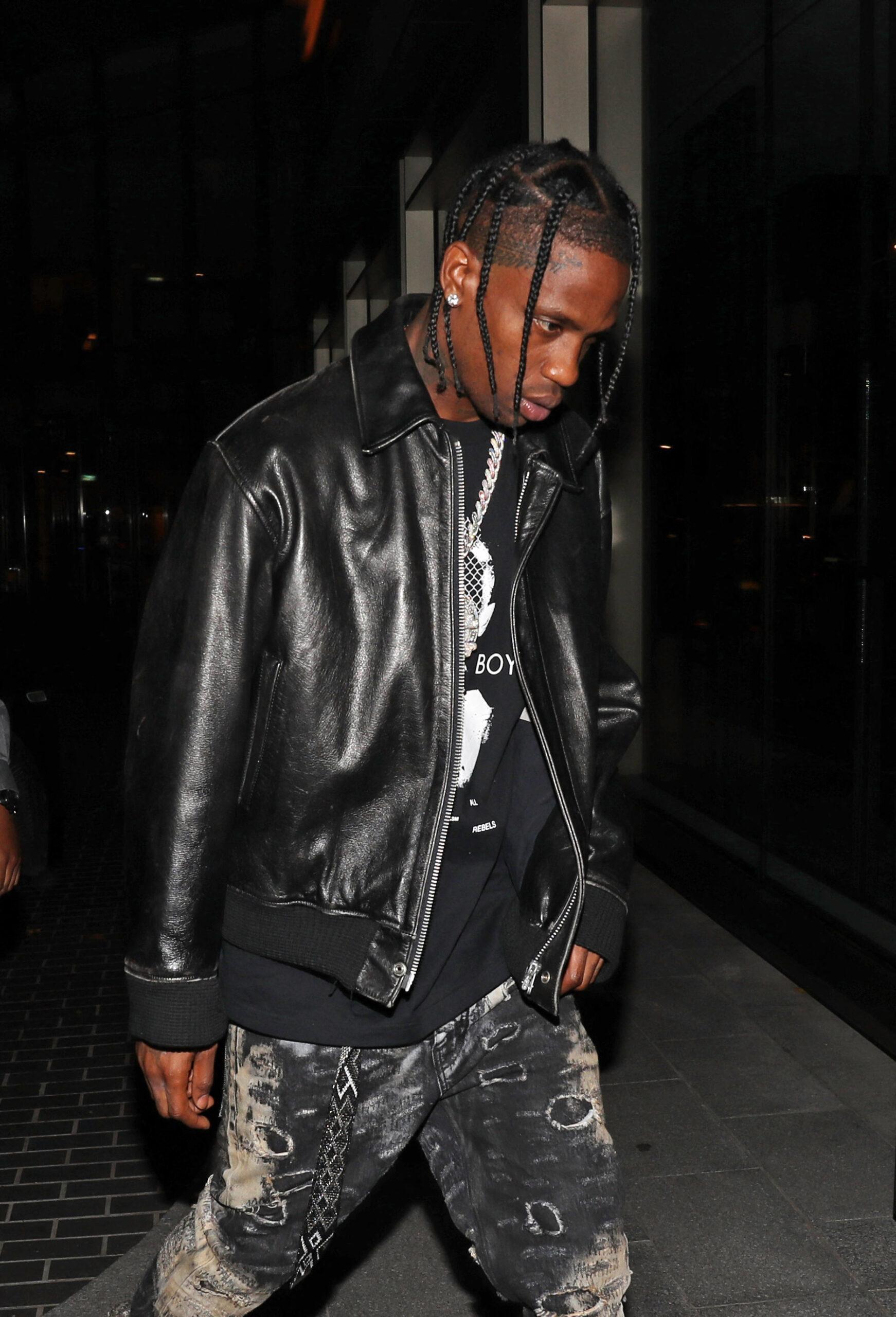 Also, in his GQ interview, Scott explained why he rarely looks directly at the camera for photos as opposed to what many fans think.
In many of his photos, he's made it a habit to look away from the camera, with many assuming that looking down was his signature pose, but he took time to address it.
"Yeah, my head's down. I'm not a picture guy," he admitted. "I just put my head down because people are just snapping away."
"I think people think I'm posing. I'm not. I'm just really just looking down. No, just looking down. And then when it's over, we can laugh and do whatever again."
About The Author
mojjo