Travis Kelce's Dad Meets Taylor Swift: She Isn't A 'Spoiled Musician'
October 24, 2023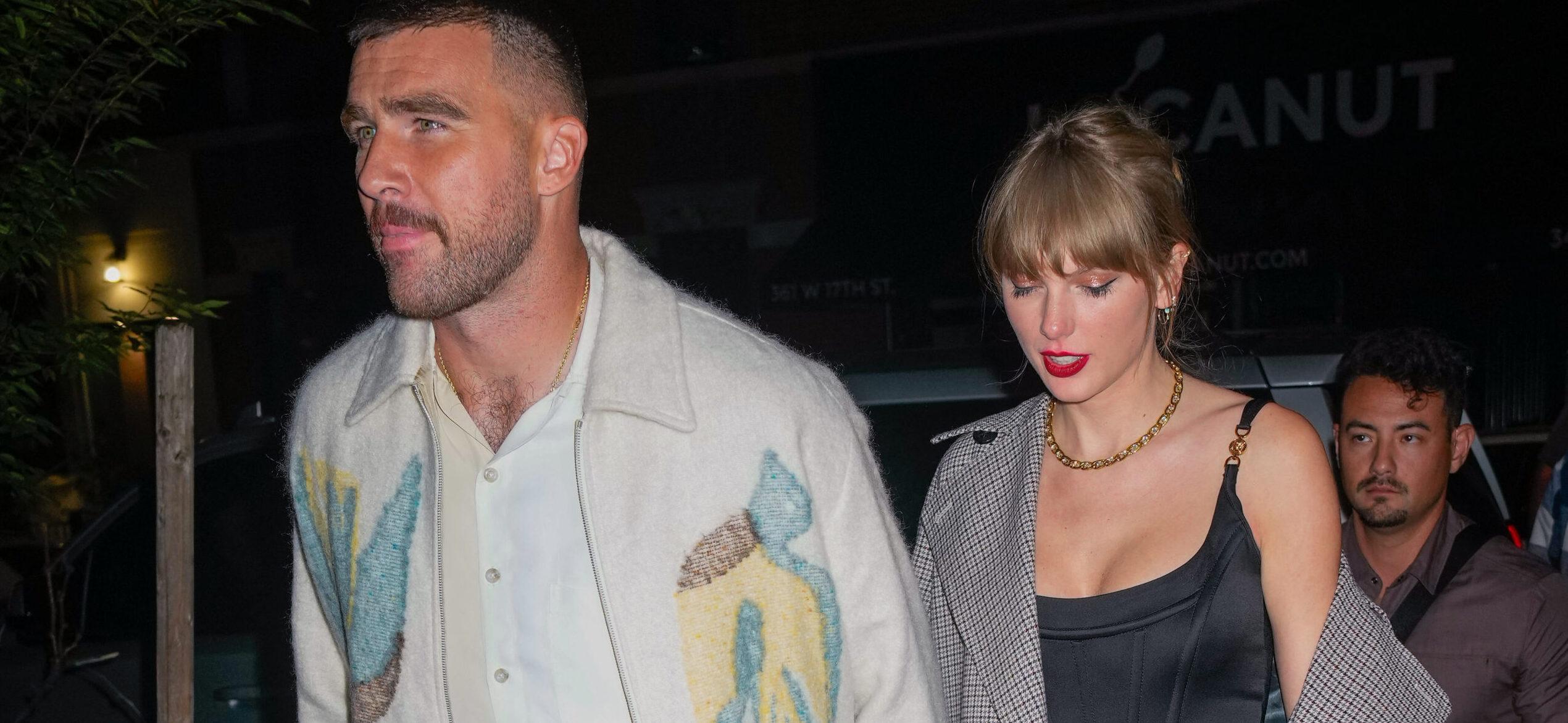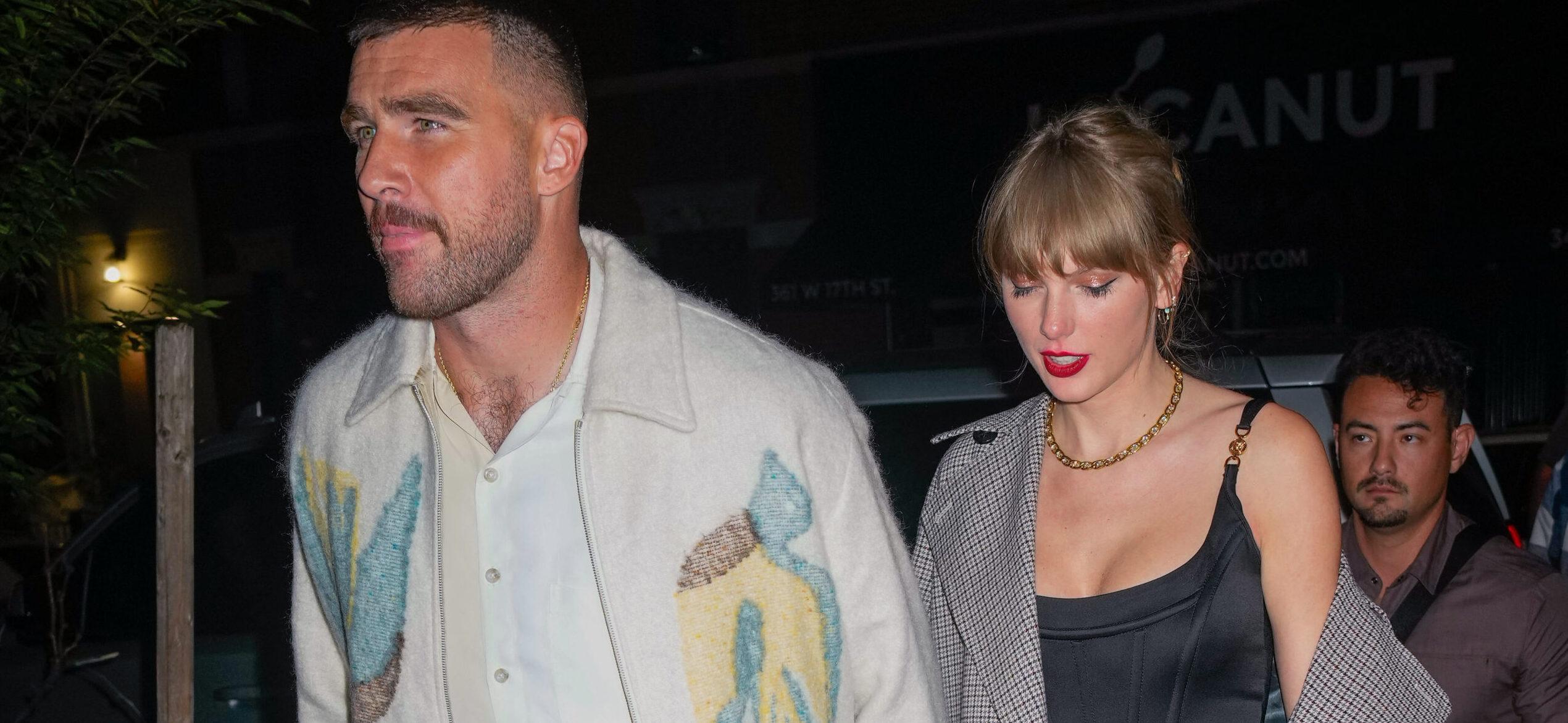 Taylor Swift is getting the stamp of approval from her boyfriend's father!
For the first time since Swift and Travis Kelce's romance took the world by storm in September, the NFL player's dad is breaking his silence and telling the world what he thinks of the superstar singer.
Travis Kelce's Dad Says Taylor Swift Was 'Very Genuine' During First Meeting
Ed Kelce was all about singing Swift's praises in his first interview since his son snagged the powerhouse songstress. He opened up about his first impression of the "Blank Space" singer when they met on October 12 at Arrowhead stadium, describing her as "a very, very sweet, very charming, down-to-earth young woman."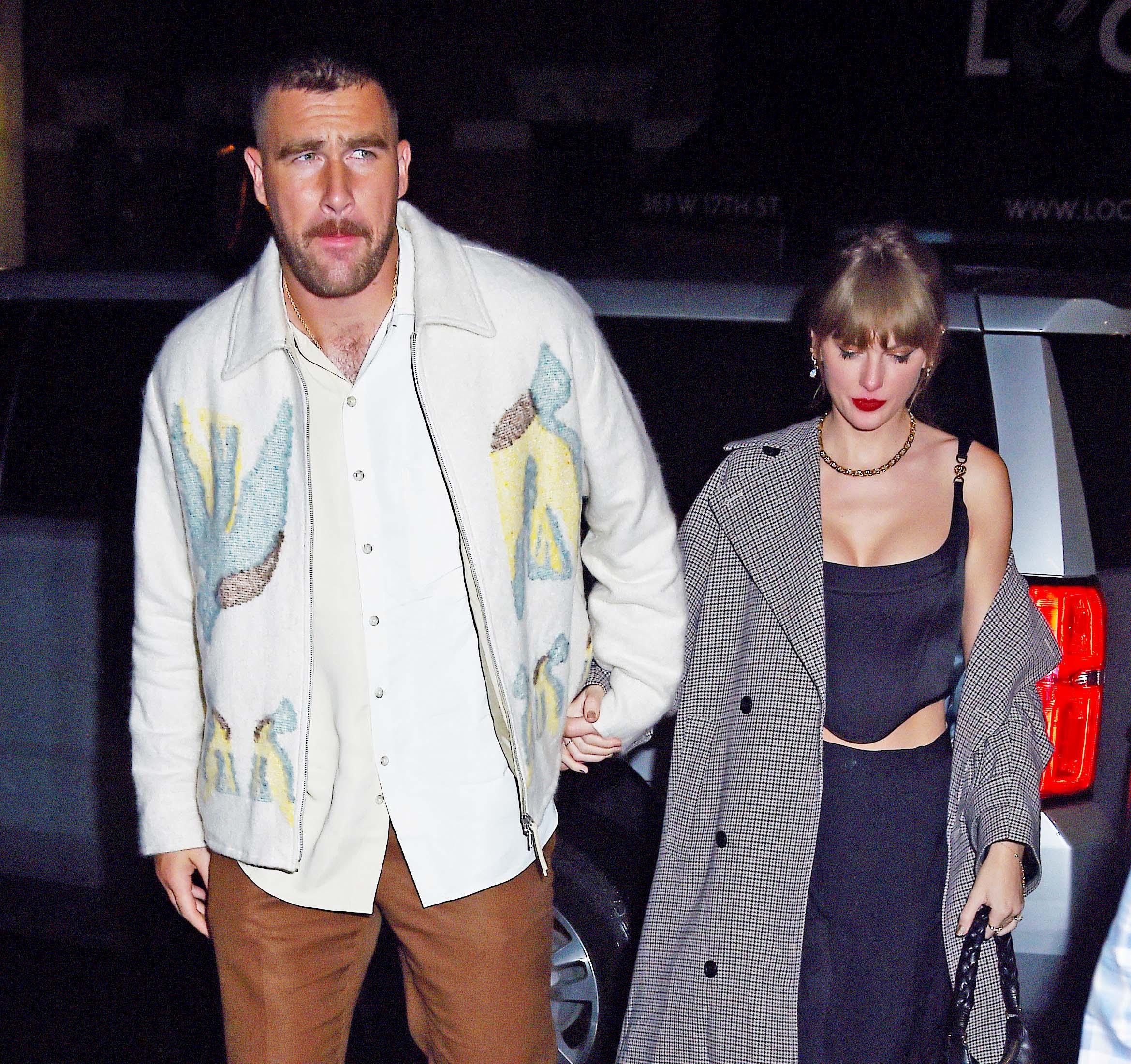 He noted that the 12-time Grammy winner was "very genuine" before recalling something "very special" the 33-year-old did during their first meeting. Ed told People Magazine, "We're sitting in the suite, she gets up and in the front room, she gets up to go get a drink or something and she starts picking up empty bottles, cans, plates that are scattered around."
He explained that in the suite, attendants are allowed to empty their trash wherever, but Swift opted to clean despite her status as one of the biggest singers in the world. "And I'm just thinking, I don't think she got the diva memo. She didn't get the spoiled musician. She doesn't know how to pull that off. And that really to me said a whole lot."
The doting father of two successful NFL players also praised the "Anti-Hero" singer for being "very smart," adding, "I mean, very. That comes through right away."
It is not a surprise that Papa Kelce feels that way about the award-winning singer, given that they had quite the chemistry while in the suite during the October 12 game. A video of their interaction went viral on the internet and the pair seemed to be having a good, heartwarming conversation.
She seemed to be listening attentively to the patriarch and at one point they shared a hearty laugh. Fans were blown away by the lovely interaction and took to X to share their thoughts. One fan wrote, "She is so precious! Looks like they're having a good conversation, too!"
| Taylor chatting with Papa Kelce! pic.twitter.com/8vJJCvUXIA

— Taylor Swift Updates 🩵 (@swifferupdates) October 13, 2023
Another comment read, "SHE'S MEETING THE FATHER Y'ALL IT'S SERIOUS," while this fan gushed, "She maintains eye contact while talking I would have s–t my pants."
Mama Kelce Branded As 'Rude' By Swifties
Swift has met not only Papa Kelce but also her boyfriend's mom, Donna Kelce. The Primetime Emmy winner met Mama Kelce during her first attendance at Travis' game on September 24. She has since attended four of Travis' games during the season.
However, unlike Ed, Donna didn't seem to have the same enthusiasm when she spoke about her first interaction with the pop singer during an appearance on the Today Show. The matriarch described her son's relationship with Swift as "fairly new" before adding:
"It's just one of those things where you know obviously everybody saw me. I was in the box with her and it's just, you know, another thing that has amped up my life."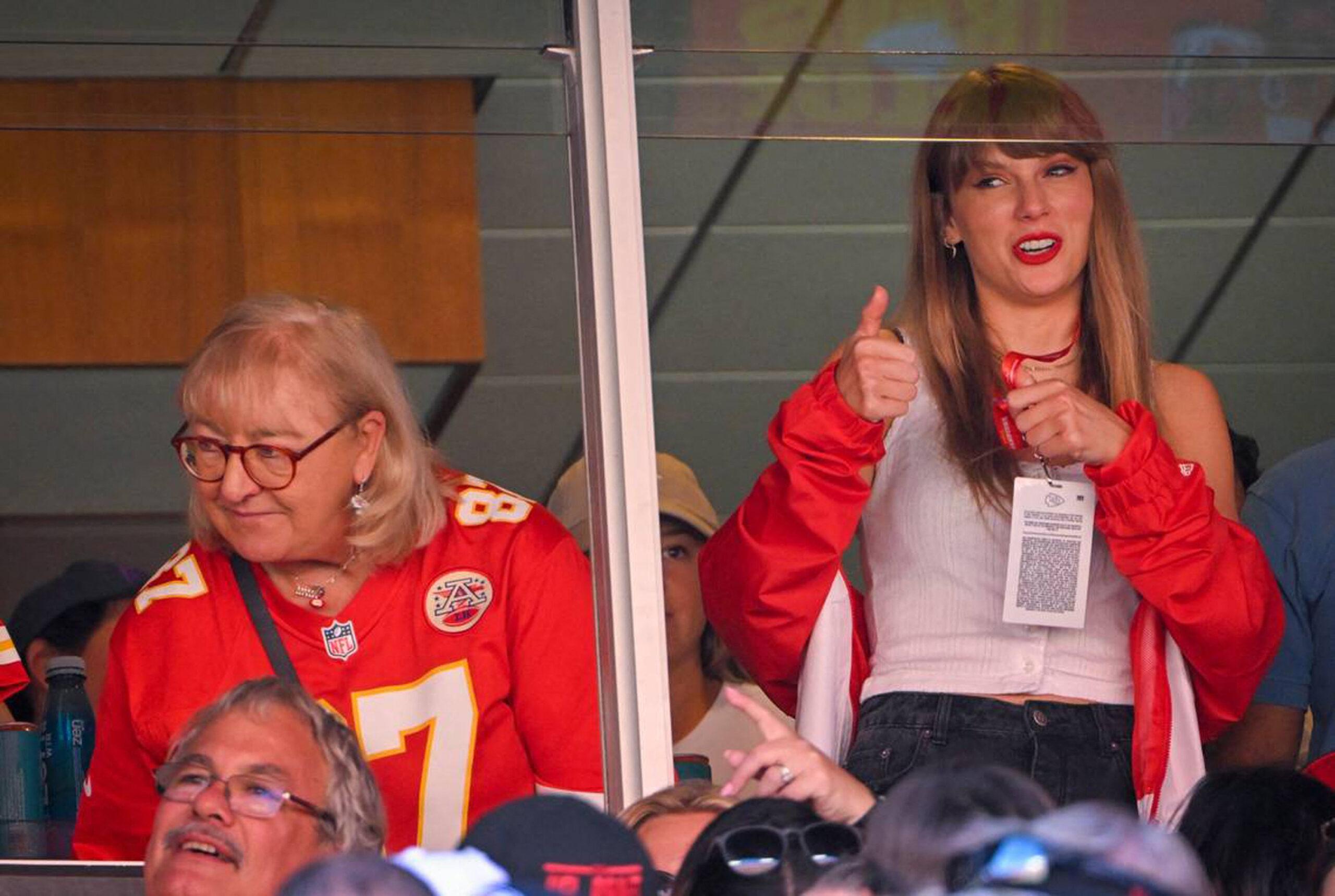 When asked what Swift was like upon their first interaction, Donna simply said, "It was okay," with a shrug. And when the hosts asked whether Kelce informed her not to speak on his relationship with Swift, she replied, "It's not so much a warning as it's his personal life."
Swifties were not too pleased with her reaction and took to social media to call out the mother of two famous NFL players. One fan wrote, "It's the way she said 'okay.' Sounds like she is not impressed with Taylor. She could also be one of those mothers that is too clingy to her sons. God help Taylor if that's the case. She'll never win that battle."
Donna Kelce, mom of Jason and Travis Kelce, speaks on TODAY about the rumors of her son Travis dating Taylor Swift. pic.twitter.com/BHt4h3MRmS

— TODAY (@TODAYshow) October 6, 2023
Another user noted, "Not a great answer…Donna sounds annoyed by Taylor. She could have tried a bit harder. If I am Taylor I won't be in the same box again. Before Taylor, Donna has been open to many other things with her sons that amped up her life."
Another sarcastic comment read, "I don't like to talk about it so I'm gonna go on the Today show knowing that's the only reason they would possibly be having me on right now."
Next stop, Thanksgiving?!
The Travis Kelce's Dad Meets Taylor Swift: She Isn't A 'Spoiled Musician' first appeared on The Blast
This article Travis Kelce's Dad Meets Taylor Swift: She Isn't A 'Spoiled Musician' was originally published on TheBlast.com
About The Author
mojjo