Tori Spelling Is 'Really Excited' About Romance With Ryan Cramer
November 3, 2023
Tori Spelling is dating again amid her split from her husband, Dean McDermott. But fans of the star think that her new beau bears a strong facial resemblance to McDermott.
Spelling was recently seen locking lips with the mystery man recently identified as advertising CEO Ryan Cramer. Despite fans' claims, a report has revealed that the actress isn't "bothered" by Cramer's resemblance to her estranged husband.
Tori Spelling Does Not Care That Her New Beau Looks Like Dean McDermott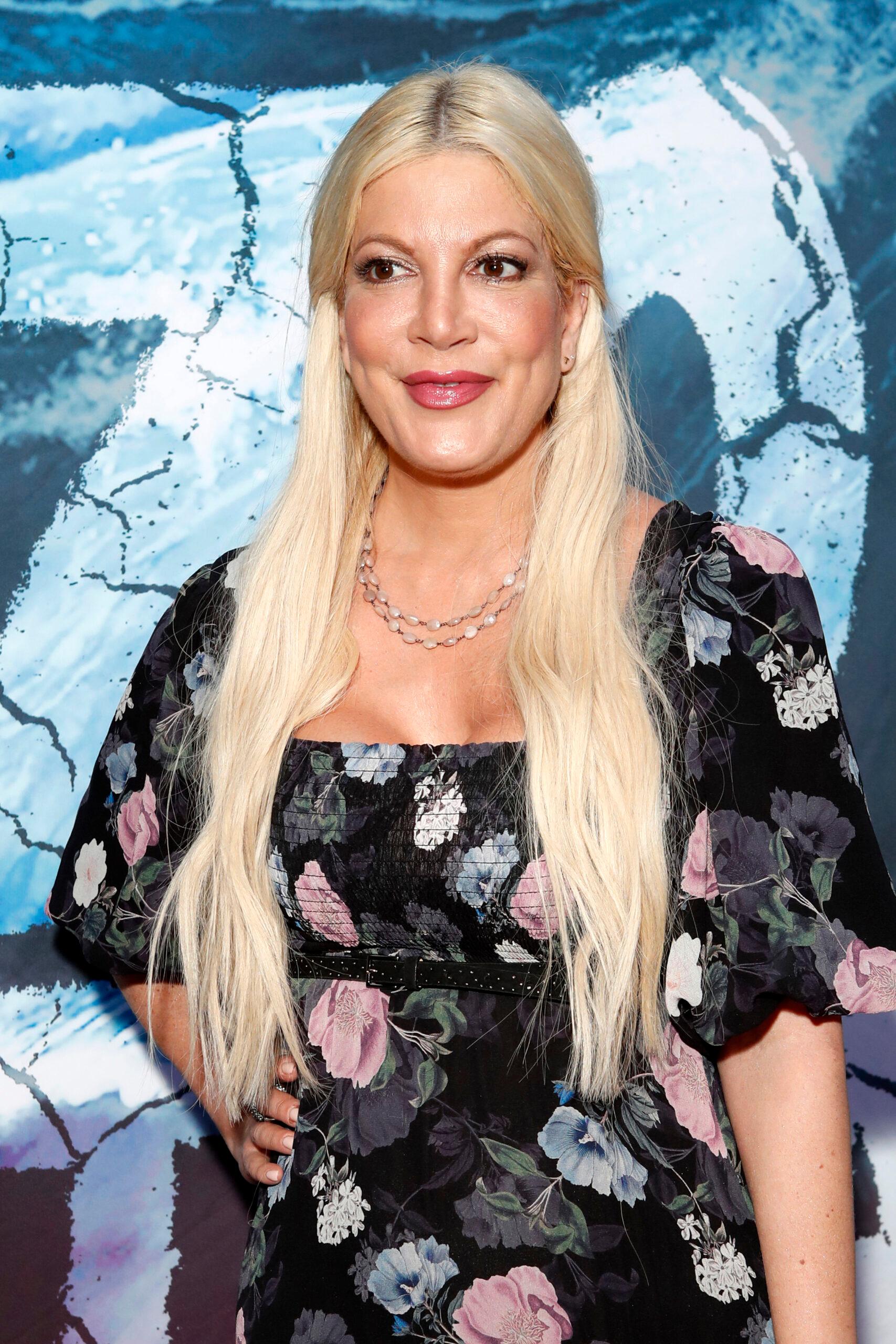 Amid reports of Spelling's blossoming romance with Cramer, fans of the star noted that he bears a striking similarity to her estranged husband, McDermott.
But a source claims that she is not "bothered" by what people have to say about her new man as she is "really excited about" the relationship, which started following her shocking split from her husband of 17 years.
While speaking with Us Weekly, the source said, "Tori met Ryan through work, several months ago and she thought he was very charming and handsome." They added, "Tori is really excited about the new relationship and it doesn't bother her that people say he looks a lot like Dean."
Spelling was recently seen kissing Cramer during a romantic night out in Los Angeles. In photos obtained by the Daily Mail, the duo were seen together outside the LA hotspot Level 8, making out and holding hands, before driving in the same car.
Cramer is the CEO of Santa Monica-based agency Neuron Syndicate Inc. and is the first man Spelling has been linked with romantically since her break up with McDermott. 
Dean McDermott And Tori Spelling's Separation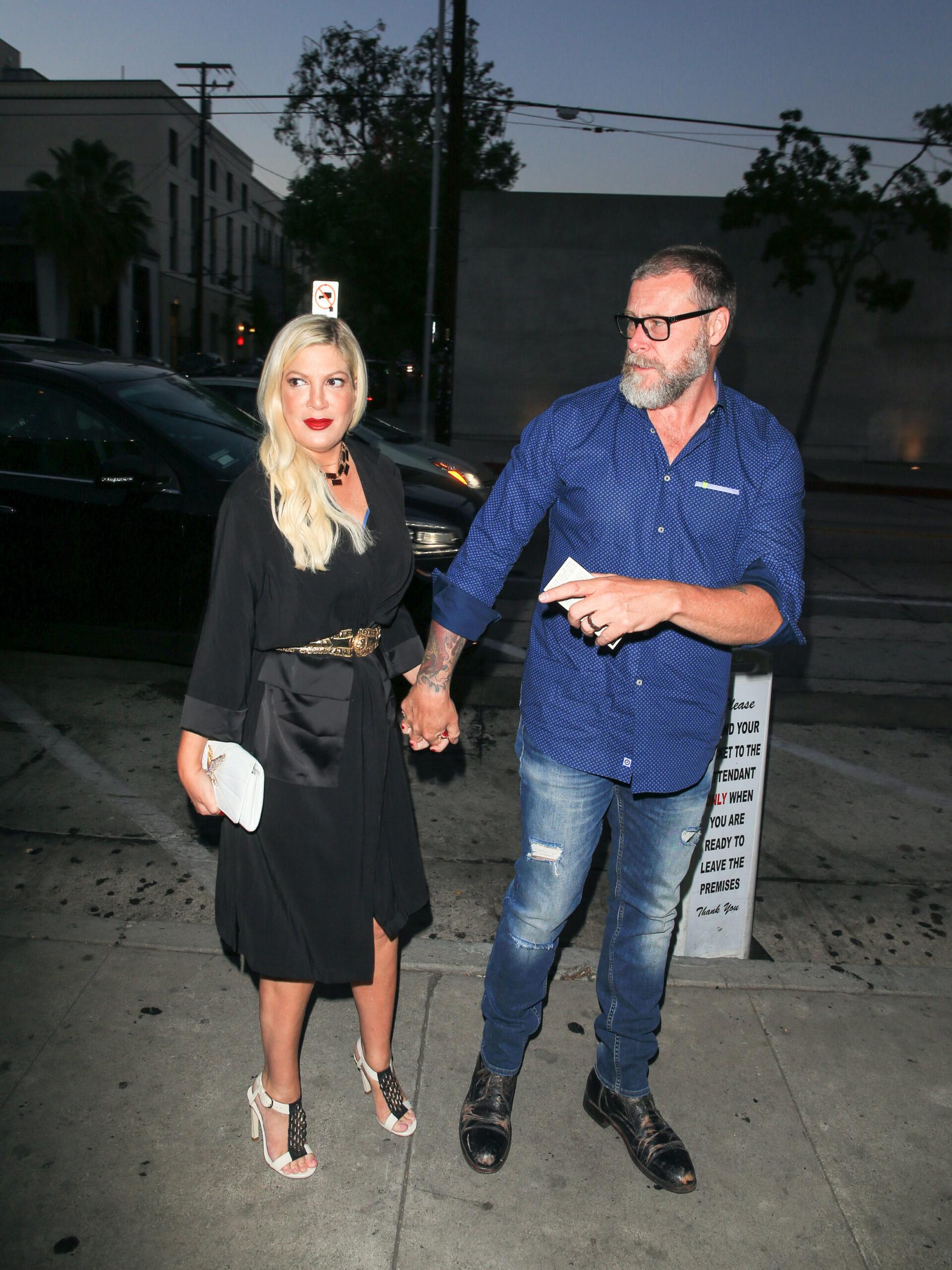 News of McDermott and Spelling's separation began swirling on June 17, when the "Chopped Canada" host shared a now-deleted post stating that they were going their separate ways.
The post read, "It's with great sadness and a very very heavy heart that after 18 years together and 5 amazing children, that @torispelling and I have decided to go our separate ways, and start a new journey of our own."
McDermott added, "We will continue to work together as loving parents and guide and love our children through this difficult time. We ask that you all respect our privacy as we take this time to surround our family with love and work our way through this. Thank you all for your support and kindness."
The actor's statement on their breakup was attached to an image of the former couple and their five kids. But for some reason, it didn't take long before McDermott deleted the post on Instagram.
Dean McDermott Is Seeing Someone New Too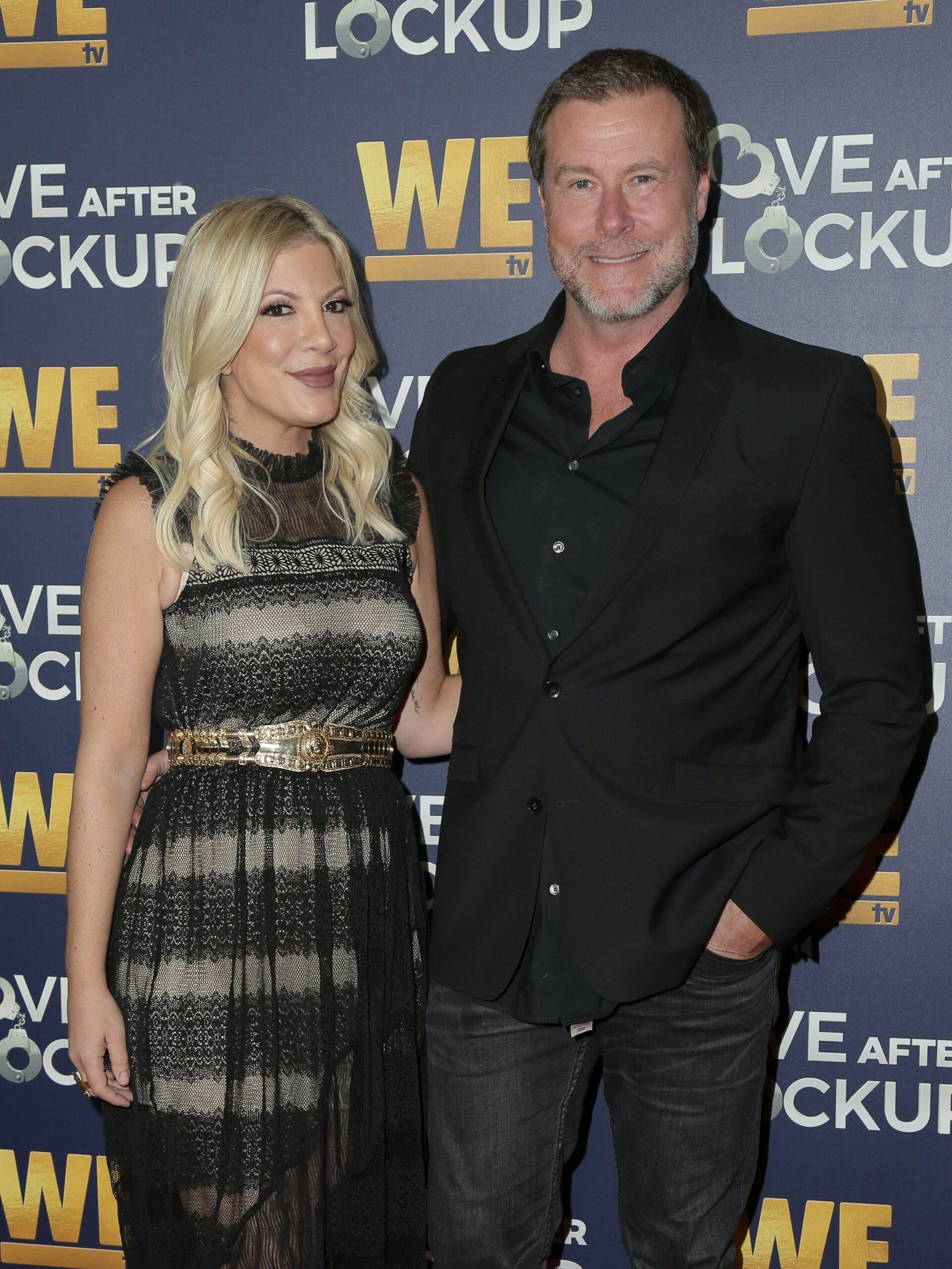 Although Spelling's romance with Cramer was recently revealed, her estranged husband had already been seen holding hands and being intimate with a new woman.
Photos obtained by the Daily Mail showed the actor in a black T-shirt and jeans walking beside his new girlfriend, Lily Calo. She's a 32-year-old senior account executive at Conscious Community Global in LA.
The duo are allegedly working on a project together with the "creative development team" at the health and human services organization, per Linked In. 
Although McDermott seems to have moved on from Spelling, the actor still maintains that he is "Married to the love of (his) life @ToriSpelling" on his Instagram bio. 
Tori Spelling's Chaotic Living Situation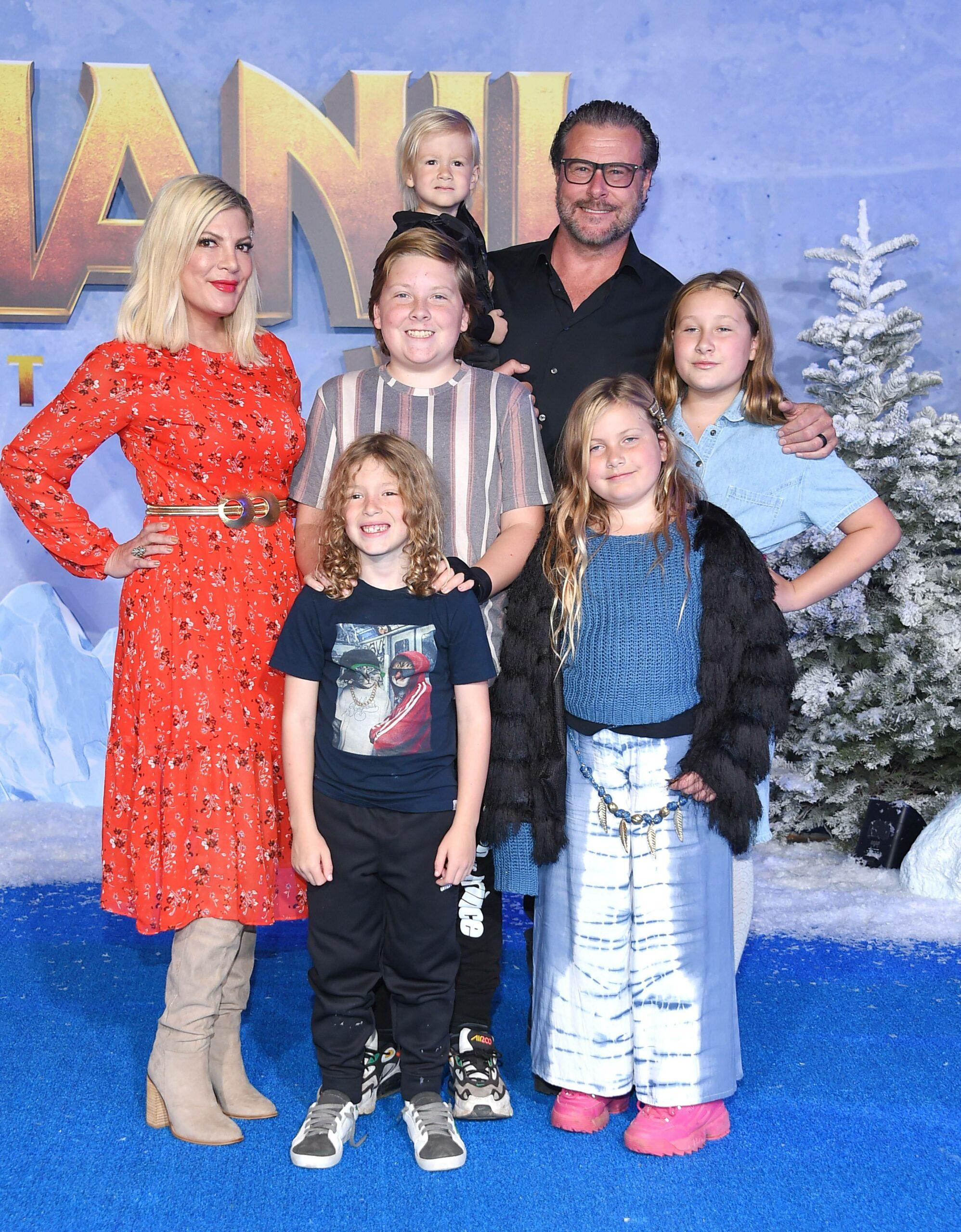 Since her separation from McDermott, Spelling has had a lot of problems finding a stable home. She was first seen living with her five kids at a $ 100-a-day motel, which, in July, reports claimed was due to a mold issue in her home.
Shortly after her stay at a motel, Spelling was seen living in an RV with her kids. Sources at the time told the Daily Mail that McDermott was displeased with the children's living situation and hoped Spelling would accept help from friends.
Now, things have worsened for Spelling as she was forced to move out of a rental home in LA on October 18 due to a standoff between an armed neighbor of hers and the police.
Although she was able to find another rental home that cost $18,000 per month after the gun incident, Spelling was recently seen out again house hunting. At the moment, it is unclear if the actress, amid her romance with Cramer, has found somewhere suitable for her and her children to reside.
About The Author
mojjo