TikTok Stars Bryce Hall, Taylor Holder Sued By Boxing Coach For Fraud
November 18, 2023
A boxing coach is suing Bryce Hall and Taylor Holder for fraud after the influencers allegedly failed to pay him for training them for an amateur fight.
According to legal documents obtained by The Blast, Hall, alongside two other influencers, including Nate Wyatt were sued by a famous trainer who claims they owe a large amount of money for training them.
Bryce Hall, Taylor Holder Sued For Breach Of Contract & Fraud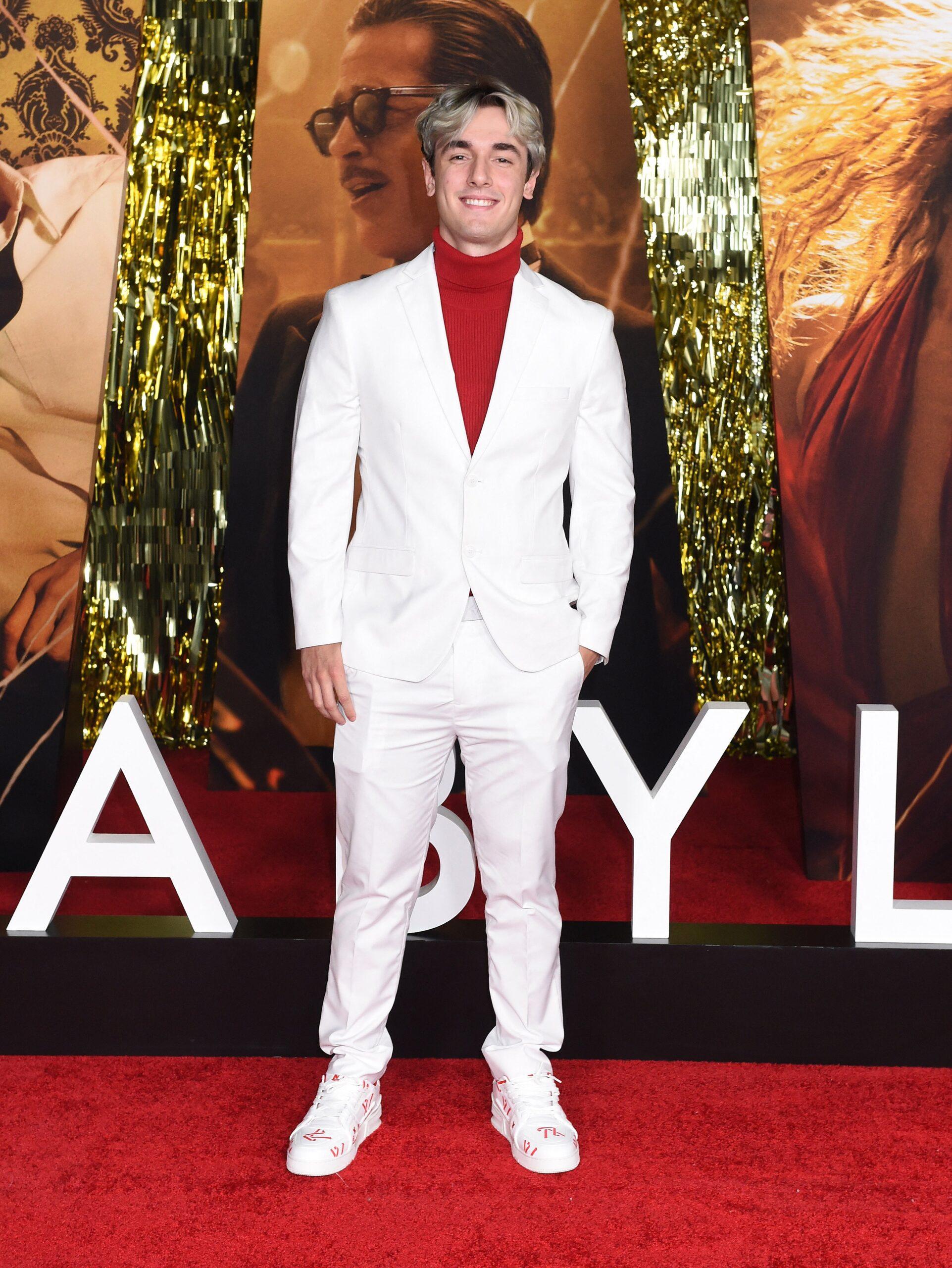 In the filing, Hall was sued alongside fellow TikTokers Tayler Holder and Nate Wyatt by the former professional boxer who trains his son —  former WBC interim Lightweight Champion Ryan Garcia.
He claims that Hall and his colleagues who are well-known influencers "received significant compensation" to participate in a pay-per-view amateur boxing event titled "Social Gloves: Battle of the Platforms."
Hall, who has almost 24 million followers on TikTok, was allegedly paid $5 million for his participation; Holder, who boasts about 20 million followers was reportedly given $2 million while Wyatt, who has 6.1 million followers on the platform was paid $500,000.
Bryce was the headliner of the event and faced off with YouTuber Austin McBroom at Hard Rock Stadium in Miami Gardens, Florida on June 12, 2021. McBroom, however, ended up defeating the Maryland native.
The boxing coach claimed that in April 2021, the TikTok stars sought out his coaching and training services ahead of "Social Gloves." The plaintiff and Hall made an agreement that he would receive 10% of the 24-year-old's earnings from the Social Gloves Fight in exchange for training him.
The aggrieved coach alleged that he got to work after the agreement and "over the course of two months in 2021, spent countless hours coaching and training Defendants leading up to the aforementioned bouts." He claimed he trained the influencers for early morning and late night sessions, using personal resources and several members of his staff to help them.
However, despite the huge amounts of money paid to the influencer, the aggrieved boxing coach claimed that they refused to follow through on their deal and pay him.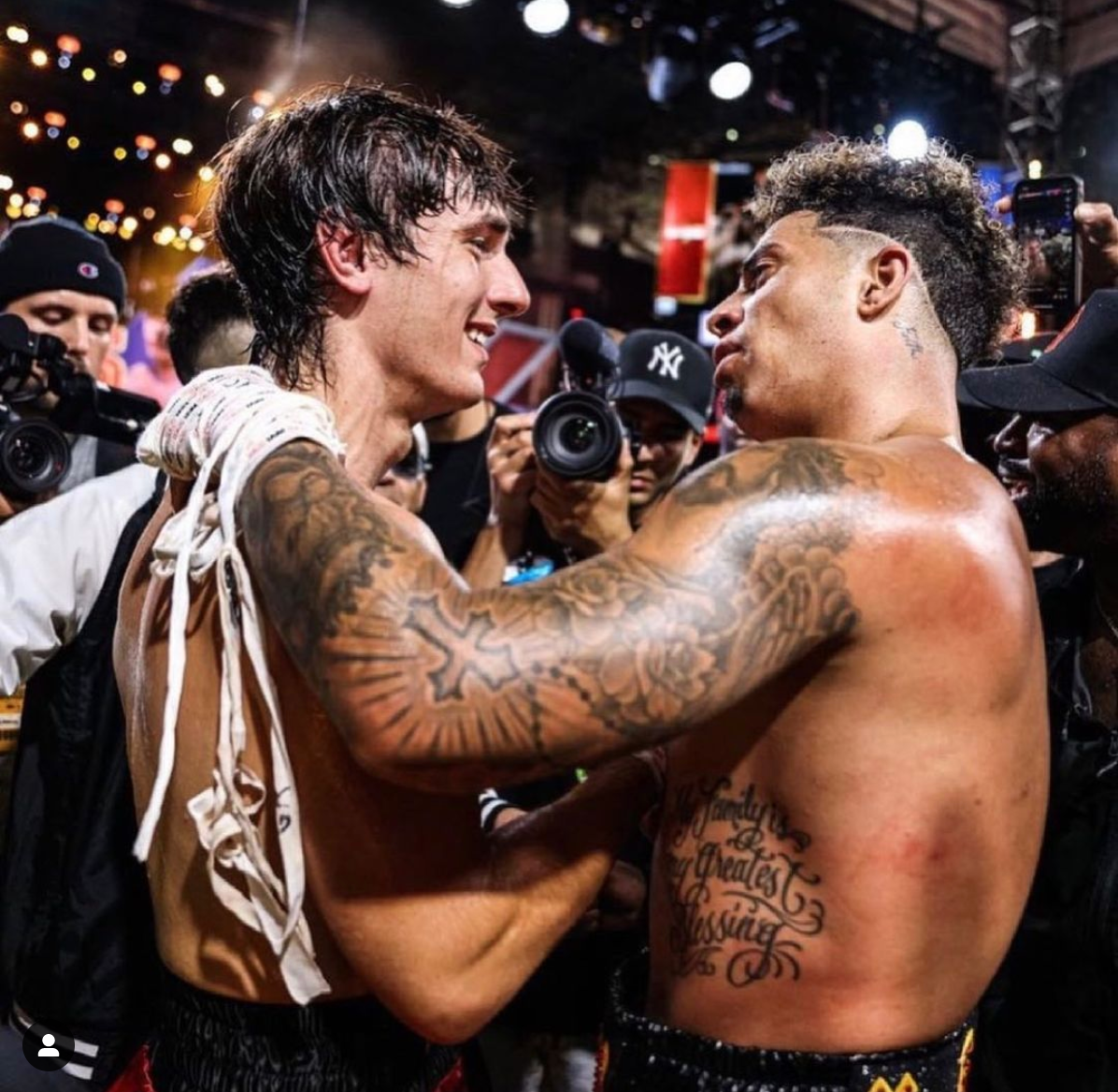 "Despite the time, effort, and monetary commitment expended by Plaintiff, these Defendants, wealthy influencers, reneged on their obligations to Plaintiff and never compensated Plaintiff for his services as they each agreed to," the document read.
Bryce Hall Sued By Restaurant Owner For Over $500,000
The young influencer is no stranger to being dragged to court. Back in 2021, The Blast broke the news that Hall was being sued by a restaurant owner who claimed the TikToker attacked him outside an L.A. hotspot.
The restauranteur Hernan Fernando was seeking damages from the influencer, claiming he should be paid for the "pain and suffering" from the brawl, including a massive punitive damages amount that equals hundreds of thousands of dollars.
Hall was accused of a "severe, outrageous, and traumatic physical, racial and emotional attack," by the owner of 'Cinco' restaurant who claimed Hall and his crew attacked him after he asked them to quit vaping on the outdoor patio of his business.
Fernando claimed that at the time of the brawl, the TikTok star mocked him for speaking Spanish by repeating what he said in an "exaggerated and mocking tone, mimicking him with his friends."
The person alleged in the lawsuit that Hall referred to him as "wetback," according to one of the 'Cinco' staff members, and they claimed he was eventually "cut off" from drinking at the establishment before being tossed out.
The restaurant owner claimed Hall and his crew went "berserk" after he told them to leave, and they began "physically attacking and punching" him. He added that Hall jumped on his back and started choking him.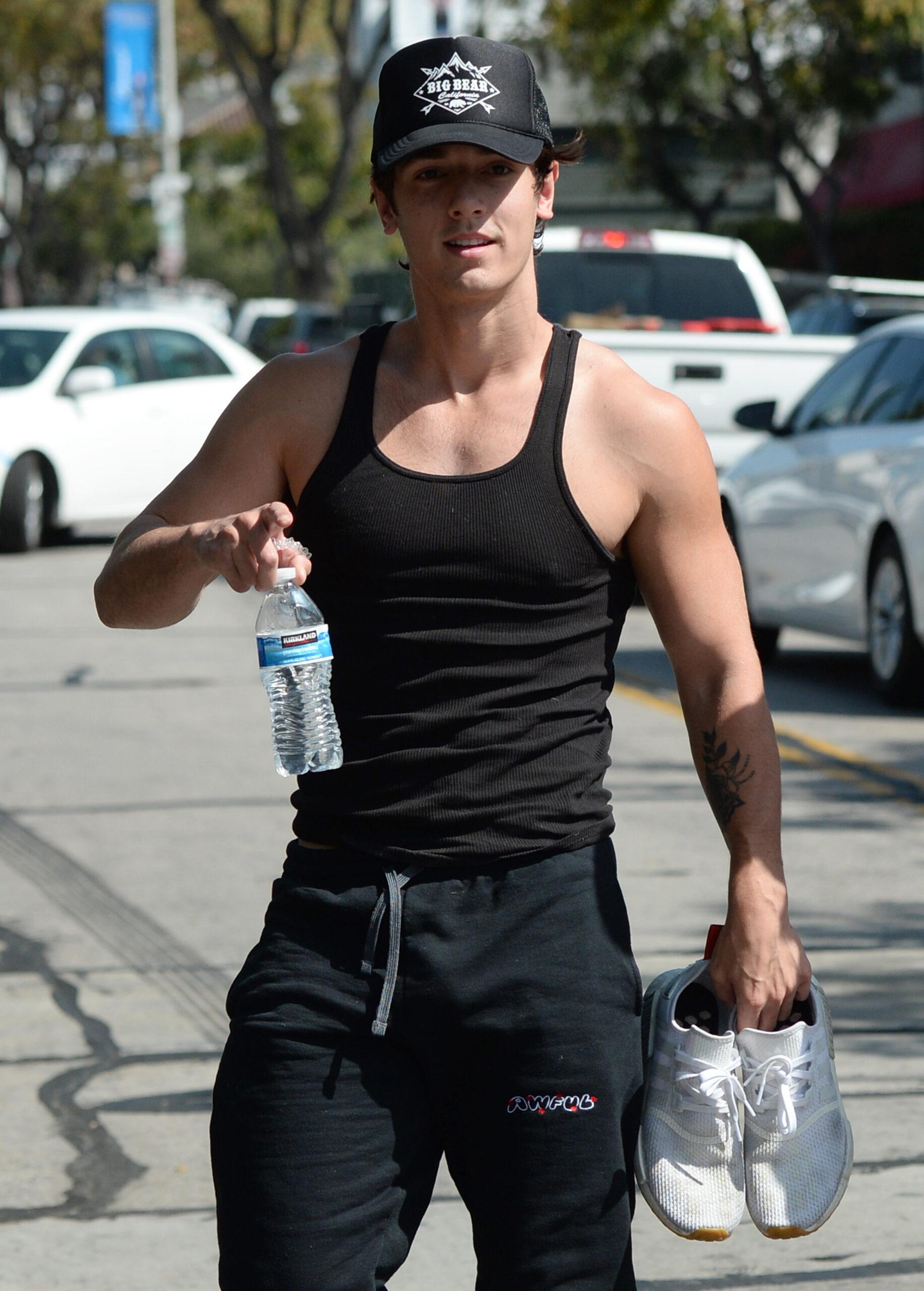 Following the altercation, an employee called 911 and Fernando alleged the TikToker started with "obnoxious taunts of money, lawyers, and a desirable zip code were the least offensive post-brawl taunts, and his taunts turned openly racist and discriminatory."
The restaurant owner asked a judge to order Bryce Hall to pay him $100,000 for "pain and suffering" — another $100,000 for "emotional distress" and the monster amount of $469,882 for "punitive damages." In all, after adding up the medical expenses and other costs, the restaurant owner wanted over $700,000 from the social media star.
About The Author
mojjo