Tiger Woods' Ex Erica Herman Drops NDA Appeal And Allegations
November 15, 2023
Erica Herman is taking back her allegations against Tiger Woods six months after filing for sexual harassment in a Florida court!
The legendary golfer's ex-girlfriend has reportedly filed a statement in court claiming that she is dropping her $30 million sexual assault lawsuit against him. Herman had previously sued Woods' trust in October 2022, alleging that "agents" associated with Woods used deceptive tactics to prompt her to leave their shared home for a "short vacation," subsequently locking her out of the residence.
Erica Herman No Longer Wants To Pursue Legal Action Against Tiger Woods
Following their troubled relationship, Herman is retracting the sexual assault allegation she made against Woods in an attempt to nullify the non-disclosure agreement (NDA) she claims to have signed when they began dating over six years ago. 
In recent court documents, she filed a notice in Florida's Fourth District Court of Appeal indicating that she's withdrawing her appeal to invalidate the NDA. She also explicitly stated that she was never a victim of sexual abuse or sexual harassment by either the professional athlete or any of his agents.
Herman appealed a Florida judge's ruling in May, where the judge deemed her attempt to claim sexual harassment against Woods as "vague" and lacking "factual specificity for any claim relating to sexual assault or sexual harassment."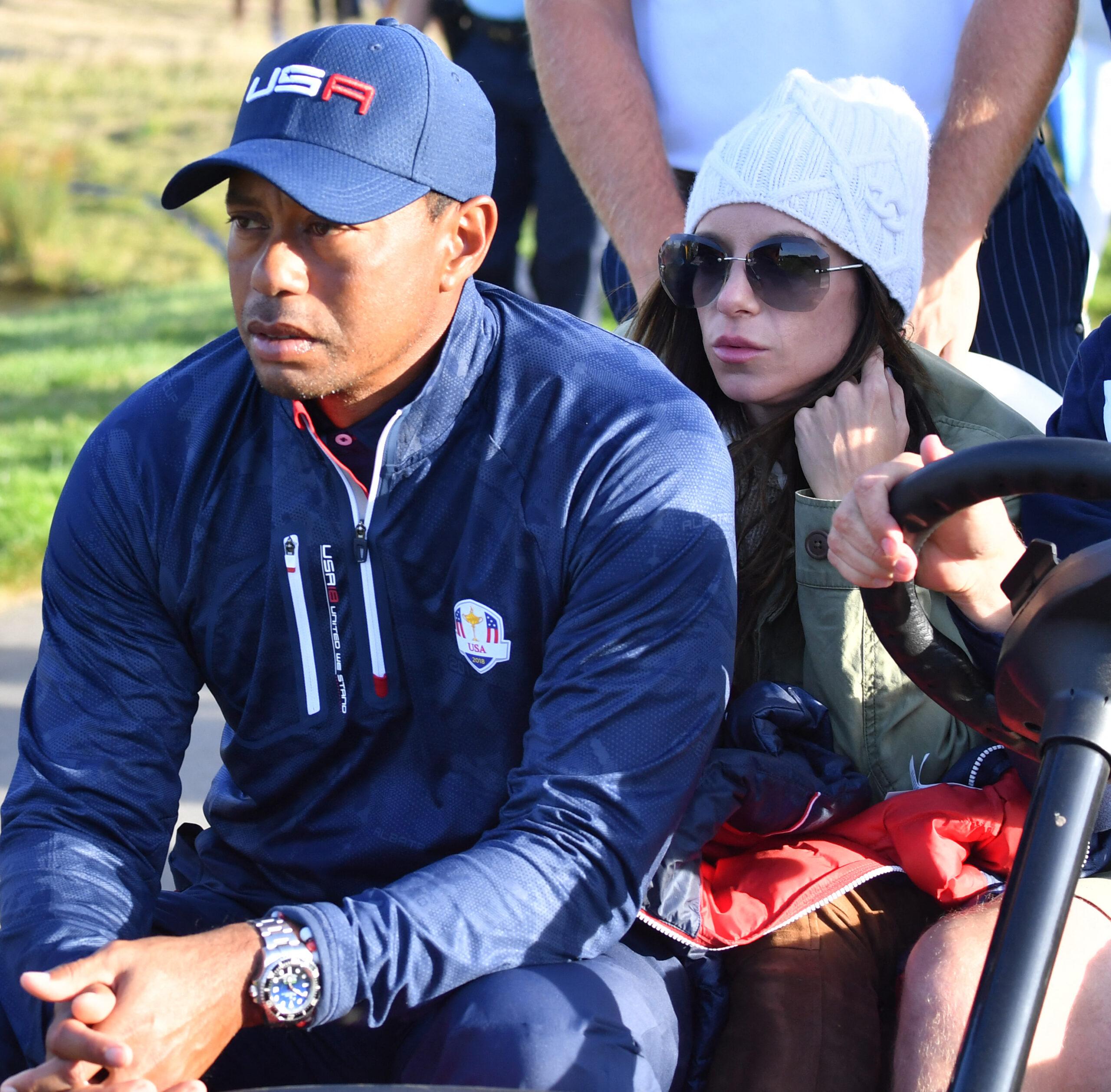 In those court documents filed in May, the Florida native claimed sexual assault by checking "yes" when asked if the case involved allegations of sexual abuse. She also cited the Speak Out Act as the reason the NDA should be invalidated, as it protects victims of sexual assault or harassment.
The current appeal drop comes nearly four months after the former restaurant worker withdrew her roughly $30 million lawsuit against Woods' trust. In the lawsuit, she claimed entitlement to that amount in compensation after the 47-year-old's agents allegedly removed her belongings and "misappropriated in excess of $40,000 in cash" amid their split.
In the lawsuit, Herman asserted she and her former boyfriend had an "oral agreement" allowing her to live at his mansion for a total of 11 years, with an additional five years remaining when they broke up. Woods' legal team denied the existence of such an "oral tenancy agreement."
Regarding the sexual assault allegation, the father of two's legal team explained in court documents that Herman was "not a victim of sexual assault or abuse," describing her as "a jilted ex-girlfriend" wanting to litigate claims in court rather than honor arbitration commitments.
The former lovebirds had kicked off their romance in August 2017 and by September of the same year, Herman was seen wearing a girlfriend/wife badge at the Presidents Cup. The pair subsequently broke up in October 2022 after Woods notified Herman of the relationship's end. 
According to the court documents, Woods arranged for Herman to stay at a luxury resort and even provided funds for a new residence as reported by ET.
Tiger Woods Previously Won The NDA Dispute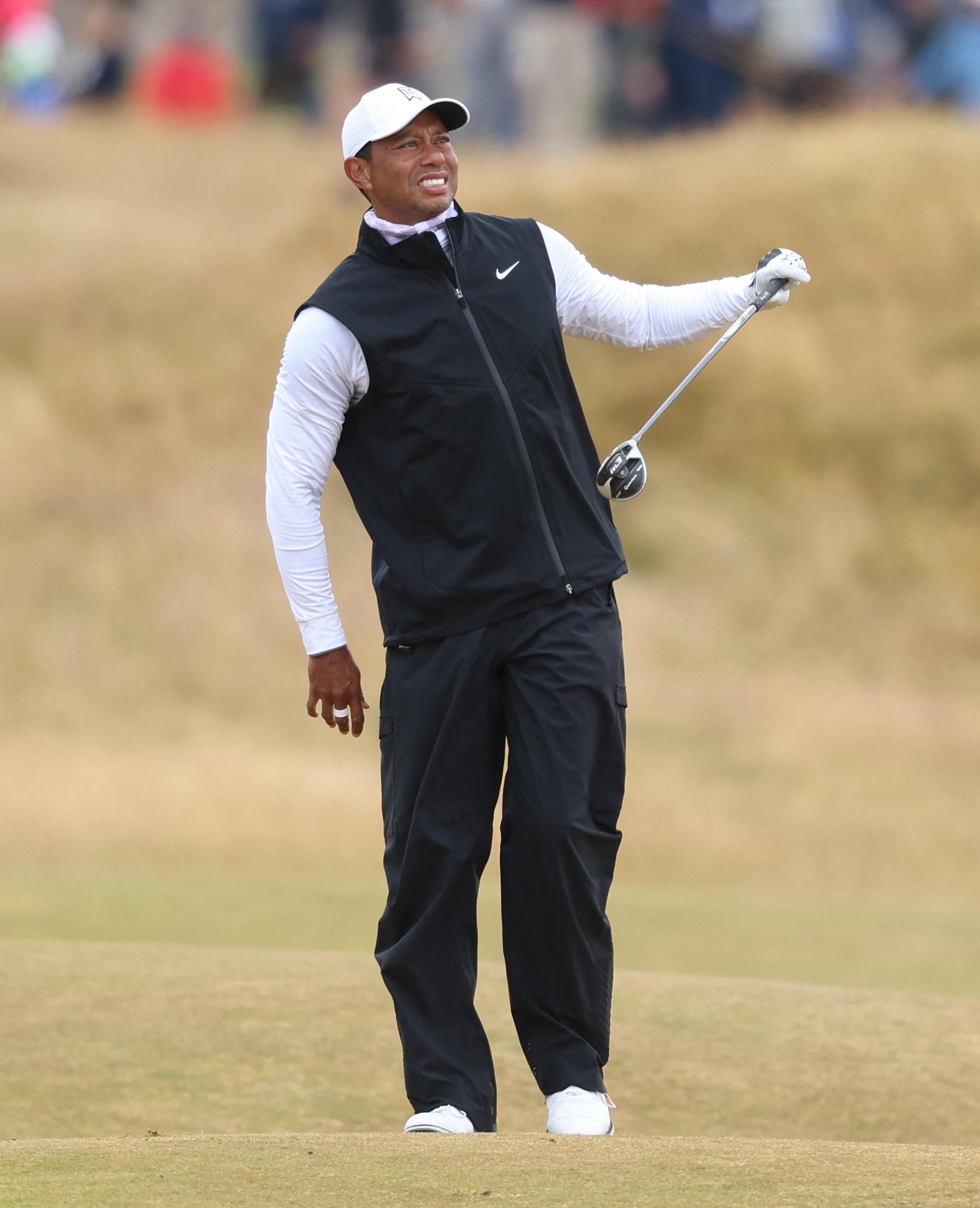 Going into details about the court throwing out Herman's request to nullify the NDA, The Blast disclosed that the case was overseen by Circuit Judge Elizabeth Metzger. During her ruling, Metzger stated in an 11-page opinion that Herman's allegations were "vague and threadbare."
"Herman has had the opportunity (to) provide factual specificity for any claim relating to sexual assault or sexual harassment, however, she has not done so," the judge expressed.
She further shared that she had found evidence indicating that an NDA was negotiated between the former couple, despite questions raised by Herman's attorney, Benjamin Hodas, regarding whether his client signed it.
Following this ruling, U.S. media declared that the former manager of one of the athlete's restaurants would have to settle the $30 million case through private, out-of-court arbitration.
Similarly, Woods dismissed her suit, describing it as an "abuse of the judicial process." He stated that the Santaluces High School alum had no right to use the Federal Speak Out Act in her second filing because no sexual assault occurred.
He further hinted that his ex-girlfriend might be a liar, pointing out that she had answered "NO" to the question about sexual abuse allegations in her $30 million lawsuit. To him, this was a sufficient reason for the court to dismiss the case.
The dismissal would then let the plaintiff engage in private mediation, as expressly described in the NDA which they both signed in 2017.
About The Author
mojjo