'Teen Mom' Jenelle Evans' Husband Charged With Child Abuse Over Son
October 24, 2023
'Teen Mom' Jenelle Evans' husband David Eason has been charged with child abuse involving her 14-year-old son Jace Evans. The charge comes just two weeks after the teenager disappeared from their home and he was accused of injuring him.
Evans and Eason became subjects of an investigation for child neglect earlier this month after the teenage boy went missing from the house for the third time and reportedly ended up in a hospital.
Jenelle Evans' Husband Charged With Child Abuse
According to reports, Eason was charged with misdemeanor child abuse after Child Protective Services (CPS) and North Carolina's Columbus County Police got involved due to Jace's recent runaway from home.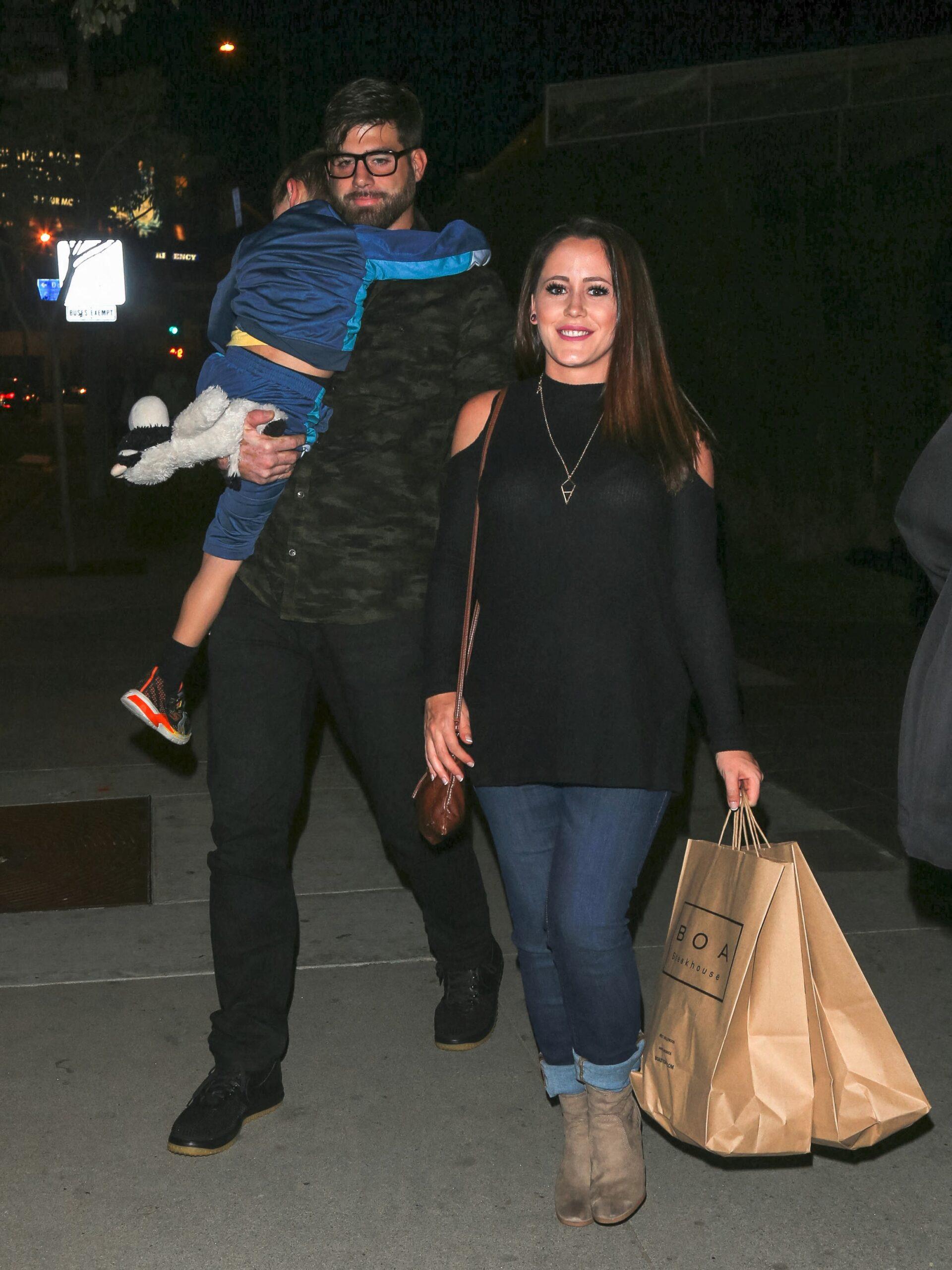 The minor allegedly snuck out the window and ran into the woods in September.  Apparently, "visible marks" were seen on his neck and arm when he was found and hospitalized. Cops began investigating the possibility of child neglect as it was the third time in a month Jace had escaped home.
It also didn't help that the 14-year-old reportedly complained to his grandmother Barbara Evans about being assaulted by Eason. "She (Barbara) advised that she had spoken to (Jace) earlier in the evening when he called from an unknown number and told her about being assaulted by David Eason and that he ran away and was hiding," a police report read.
According to one report, the police department and child protective services have a video of an assault involving Jace.
Jace first disappeared from home on August 15 after he was seen leaving school around 2:45 p.m. and didn't return home. He was soon declared missing by the Brunswick County Sheriff's Department but was later located "in the trees behind the school building," thanks to his location on Snapchat.
Just a week after Jenelle reported her son missing, saying she hadn't been able to contact him for hours. He was later found at a gas station 10 minutes away from their home.
Although only Eason has been charged with child abuse for now, there is a possibility that the "Teen Mom" star herself will also face charges of her own. Nevertheless, throughout the whole ordeal and investigation, she publicly defended her husband saying he is "being accused of some horrible, horrible s–t that is not true."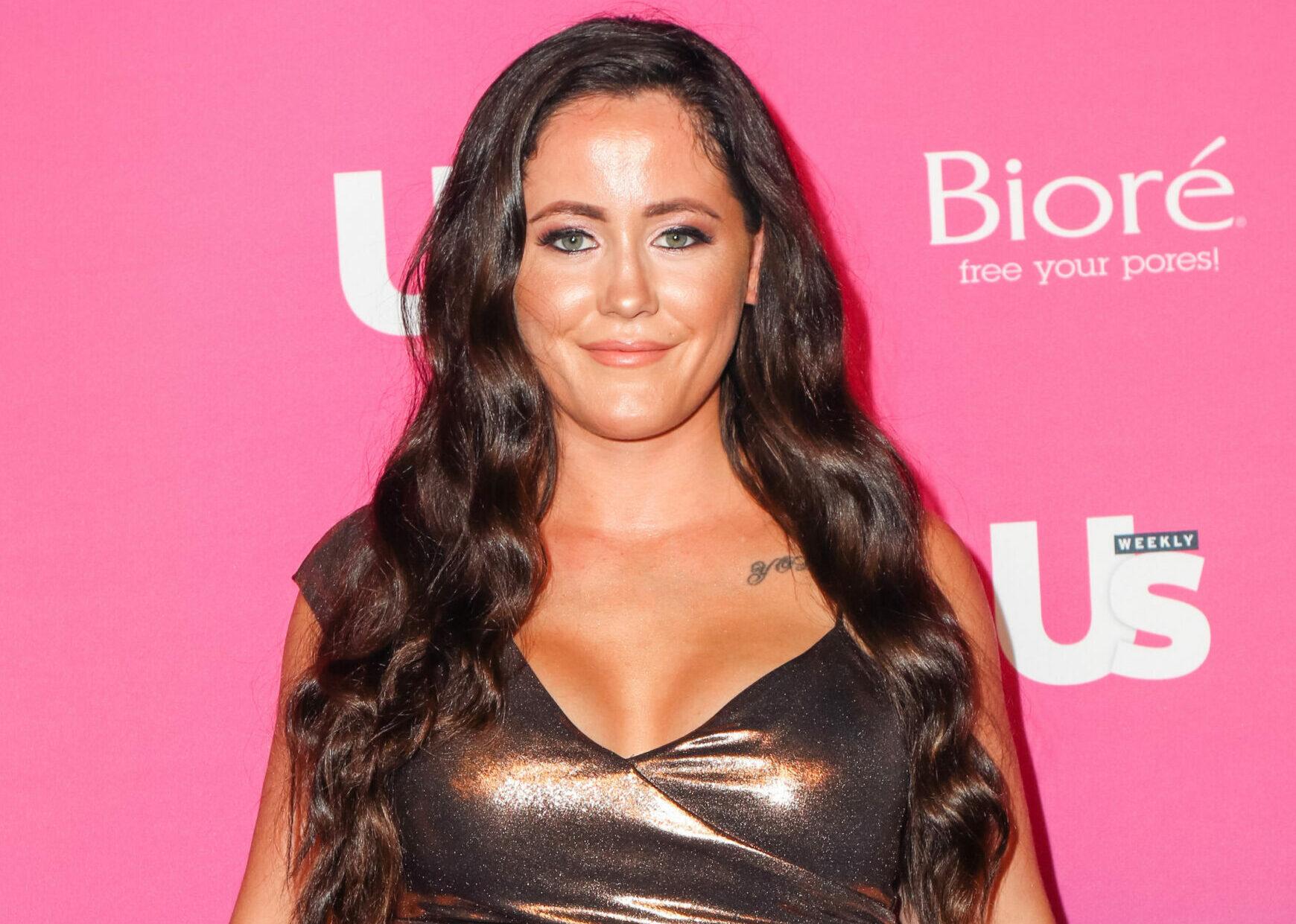 She continued, "David is like, he's just taking all of these punches, rolling with it, not saying s–t. I don't blame him, and I feel really bad for him because my kids adore that man. My kids love that man so much."
Jenelle Evans Just Got Full Custody Of Jace After 10 Years
The child abuse charge on Eason doesn't bode too well for Jenelle who only recently got custody of Jace. The "16 and Pregnant" star, who shares the teenager with her high school boyfriend Andrew Lewis, regained full custody of her son in March.
Jace was with his grandmother Barbara for over 10 years before she and Jenelle reached an agreement after decades of being at loggerheads. "My mom and I decided together to grant full custody back to me because we want to build our relationship back as mother and daughter," Jenelle revealed in a statement
She continued, "Also, my mother agrees it's time for Jace to be back with his siblings and living with a mother and father. She also thinks it's important for Jace to be around a father figure to learn 'boy things' and have 'men talk.' She has seen the way David parents my children and she knows we're able to handle it. We want to all get along for the sake of the children and like I said before, building back our relationship as mother and daughter."
The television personality revealed that the custody papers were officially signed on March 16. Recall that Jenelle welcomed Jace when she was just 17 and proceeded to grant her mother the rights to the child. Apart from Jace, Jenelle also shares daughter Ensley, 7, with Eason, as well as son Kaiser, 9, with ex-boyfriend Nathan Griffith.
The controversial couple is no stranger to being in the news for questionable parenting choices. Back in 2019, Eason and Jenelle lost custody of all their kids after her husband shot and killed their dog after it bit Ensley.
"The judge told Jenelle that she failed to protect the children while they were in her care," RadarOnline reported at the time
Story Developing…
About The Author
mojjo