Taylor Swift's New Exciting Status Leaves 'Swifties' Inspired!
October 27, 2023
Taylor Swift can now add another impressive achievement to her extensive list of accomplishments this year.
A recent analysis has declared the "Love Story" singer a billionaire, largely thanks to her record-breaking Eras tour. Upon the release of the update, Swifties, as her fans are fondly known, took to social media to not only celebrate but also express the inspiration they've gotten from it.
Gleeful Fans Take A Few Lessons From Taylor Swift's New Billionaire Net Worth
Swift has once again become the talk of the internet after her ongoing Eras Tour brought her net worth to a whopping $1.1 billion. In light of the significant milestone, one fan ecstatically expressed via X, "YES ! my fave artist Taylor Swift is now a BILLIONAIRE. I'm inspired to work harder. 😄 #1989TaylorsVersion."
A second Swifty wrote, "Me: Billionaires shouldn't exist. *TAYLOR SWIFT OFFICIALLY A BILLIONAIRE *Also me:," above a meme containing the words, "I say, 'That's my baby and I'm really proud.'"
"Taylor Swift BILLIONAIRE!!!! Moms better have my money!!!," a third fan exclaimed, as a fourth penned, "congrats to taylor swift on becoming the first bisexual billionaire! let this be a lesson that you actually HAVE to choose a side to be successful."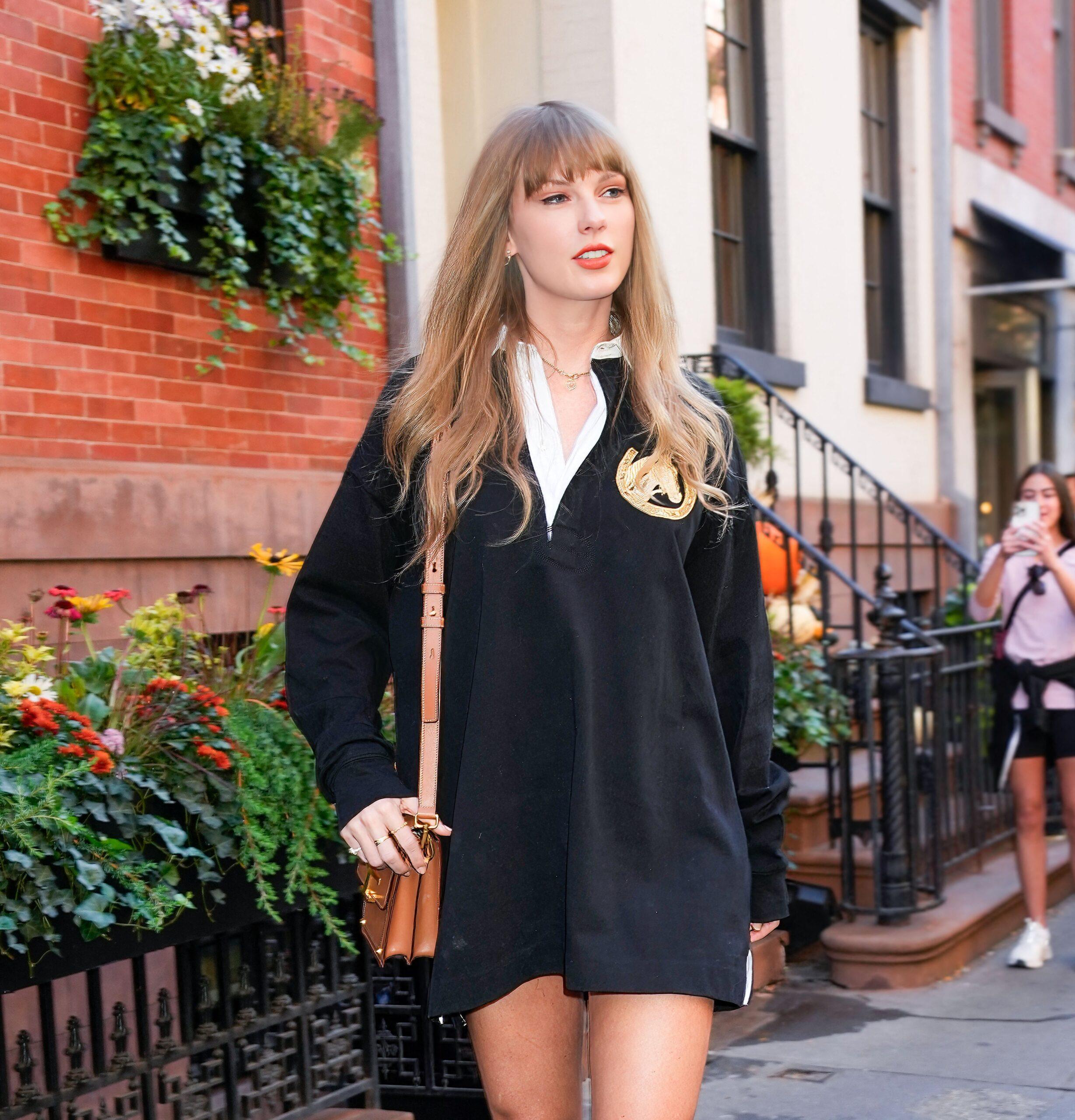 A fifth X user instructed, "babe wake up taylor swift is a billionaire," and a sixth pointed out, "Taylor Swift achieved billionaire status this week BEFORE Taylor's version of 1989 so excuse me if she isn't phased by  a few annoyed football fans🤣."
A seventh confessed, "I've never been more attracted to Taylor Swift than right now, when I heard she's become a billionaire," while an eighth shared:
"Taylor Swift is the first-ever artist to attain billionaire status primarily from her music venture. Riri got her billionaire status from her beauty and clothing lines, while JayZ due to a foundation of diverse investments and businesses outside the music industry."
"taylor swift might be the only 'ethical billionaire' in the world cause she solely made her billions off of selling music……. 🤔," a ninth Swiftie noted.
The Eras Tour Aided The United States 2023 Economy
It was reported that Swift is one of a few artists to attain a billionaire position based on her music and performance alone as opposed to other ventures like skincare, makeup, or fashion lines. 
The "You Belong With Me" singer's remarkable songwriting, astute approach to streaming, and decision to re-record her first six albums have all contributed to her significant financial success. This comes in an era when many musicians, even the most acclaimed, have seen a notable drop in their industry influence.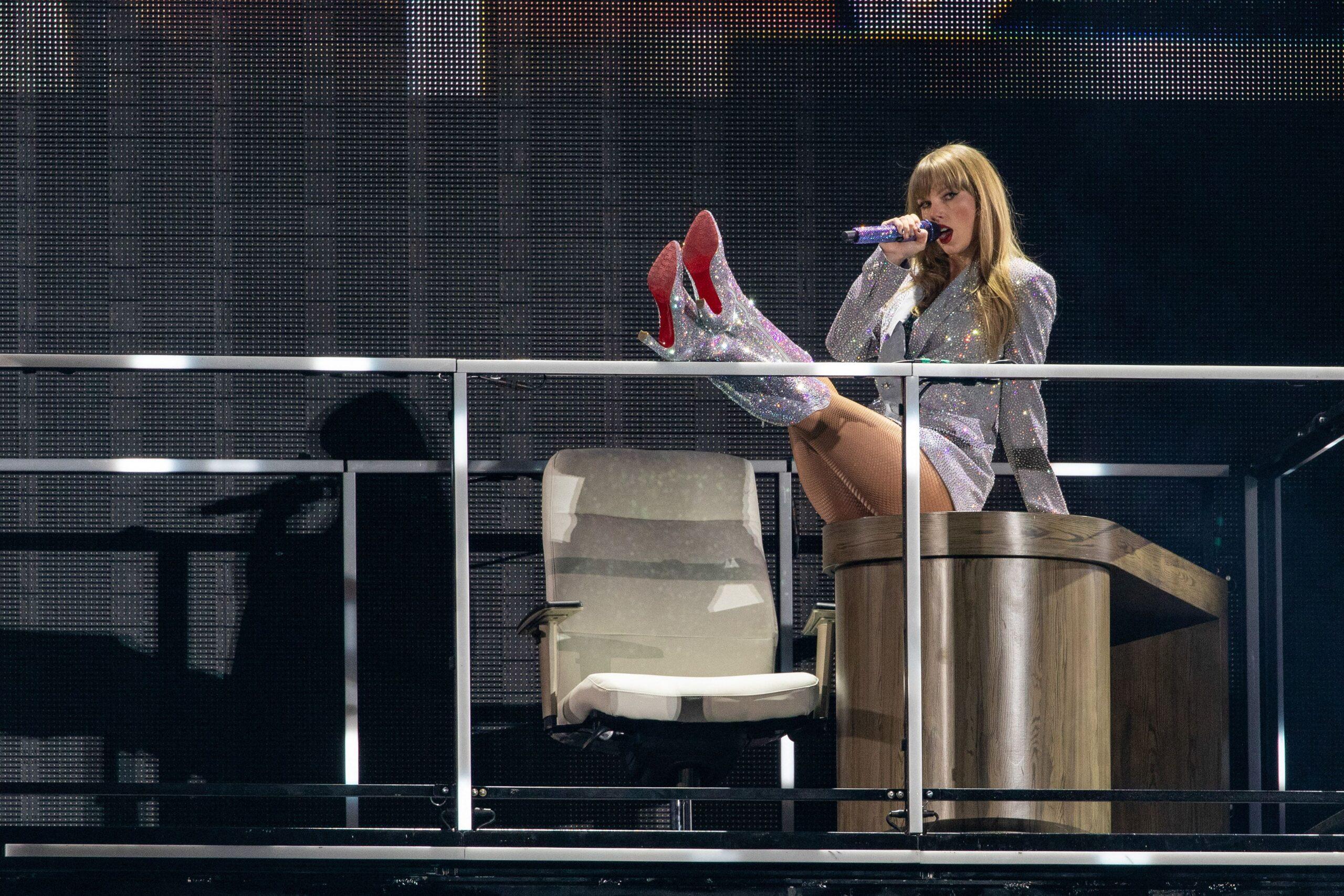 Additionally, the "Love Story" hitmaker's deep bond with her devoted fanbase has created a more unified following than many political parties. In fact, there's a widespread tradition of exchanging Swift-inspired friendship bracelets among attendees during her concerts.
When you consider Swift Inc. as a whole, it resembles a "multinational conglomerate" with an incredibly loyal customer base, a charismatic chief executive, and substantial economic influence. 
The outlet further estimates that Swift's net worth can be categorized as follows: her music catalog released since 2019, encompassing new albums and her re-recorded "Taylor's Versions," is estimated to be worth $400 million, while her earnings from concerts, ticket sales, and merchandise are estimated at around $370 million.
The remaining portion of the 12-time Grammy Awards winner's net worth is believed to come from various sources, such as streaming earnings ($120 million), her ownership of five personal properties ($110 million), and royalties from music sales ($80 million).
The Hit FM Music Awards recipient's newfound status coincides with another eventful year for the pop star, with more in store. Meanwhile, her Eras tour is estimated to have contributed $4.3 billion to the United States gross domestic product across its 53 shows. 
The average ticket price for the tour was $254, with many sold for even higher prices on secondary ticketing platforms. The international segment of the tour will commence in November with a series of performances in Brazil. 
After a break, Swift will continue with shows in Australia and Asia in February and March respectively. In the spring and summer, her tour will take her to Europe, where she has 16 dates scheduled in the United Kingdom and Ireland.
The news of Swift's billionaire status was originally broken by Bloomberg News.
About The Author
mojjo