Taylor Swift Is 'So Grateful' For Travis Kelce's 'Support' After A Fan's Death
November 21, 2023
Taylor Swift's boyfriend has reportedly been helping the "Bad Blood" singer deal with the death of her fan at her show in Brazil.
The said fan had collapsed while at the show's location after standing outside for several hours before getting in. She died shortly after being taken to a local hospital, as stated by some reports.
Swift has since mourned the loss of the fan on social media via an emotional post where she mentioned that she is "overwhelmed by grief."
Taylor Swift 'Is So Grateful She's Had' Travis Kelce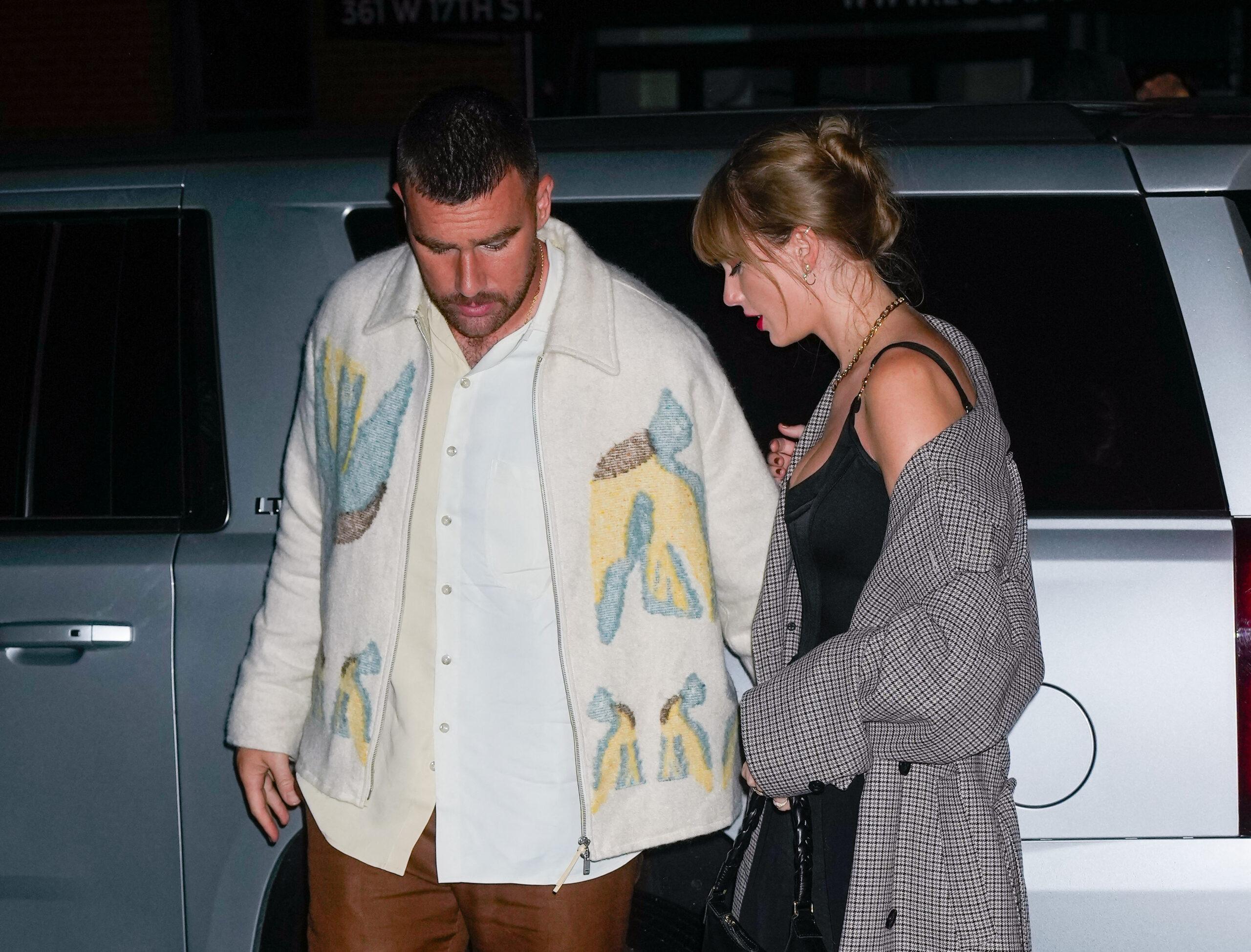 According to Page Six, Swift's beau, Travis Kelce, is helping her cope with the tragic situation of a fan dying while attending her Eras Tour stop in Brazil.
A source shared that the death of the fan, known as Ana Clara Benevides Machado, has been challenging to talk about for the singer and that she is "completely beside herself." 
During this period, the American football tight end has been a "huge support system" for Swift, and she is really "grateful" to have him around, along with her family.
"She is so grateful she's had Travis. He's been a huge support system for her right now. Her family has been there, but it's different to have a boyfriend to lean on," the source said.
The insider also revealed that Swift's reps have contacted the fan's family, perhaps to offer support as they process their loss.
Taylor Swift's Emotional Post About The Fan's Death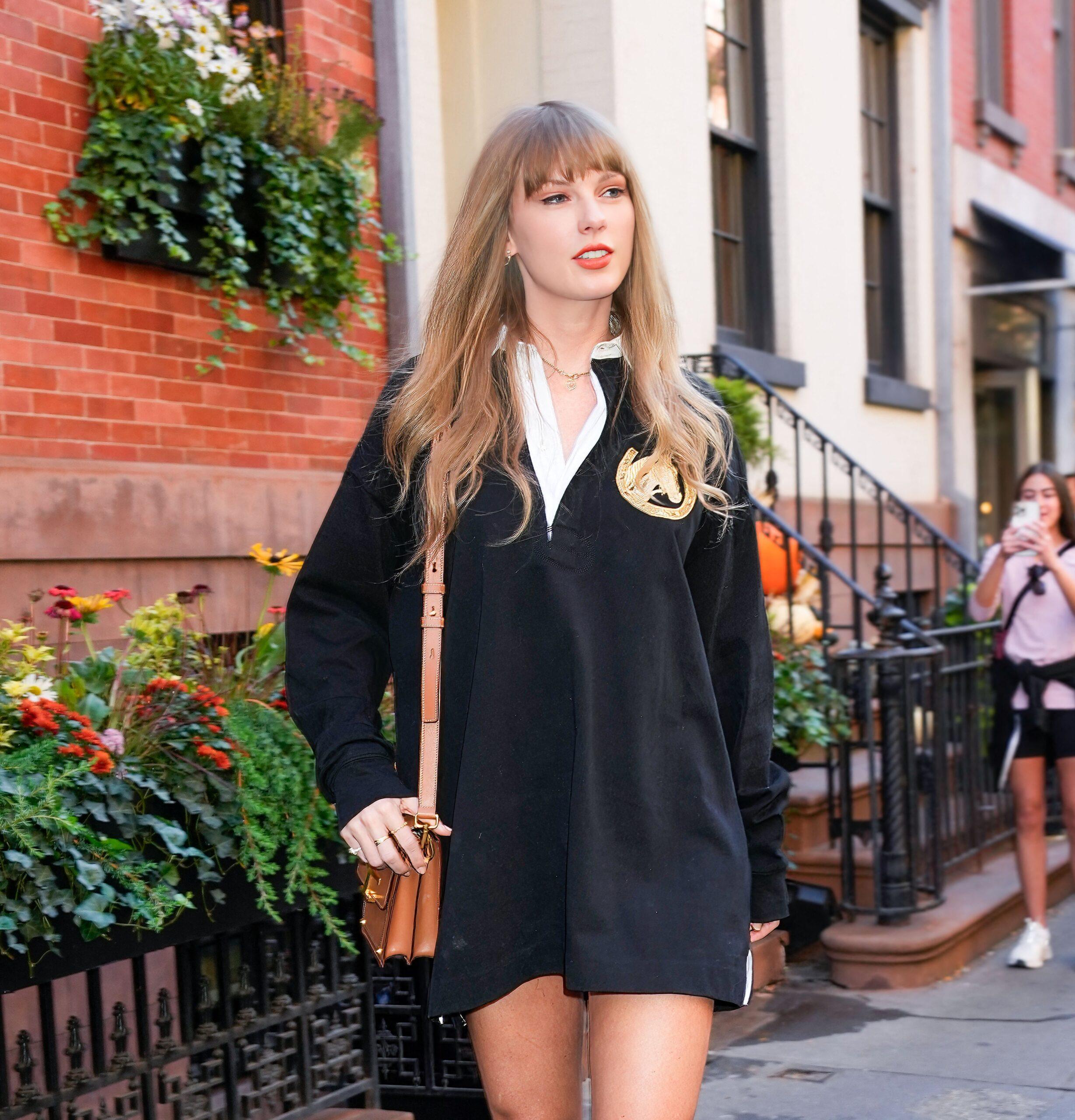 It comes after Swift shared an emotional post to mourn the death of the fan in the wake of the incident. The "Bad Blood" crooner penned on Instagram that she was "overwhelmed by grief" and that she felt the loss deeply.
The singer wrote at the time, "I can't believe I'm writing these words but it is with a shattered heart that I say we lost a fan earlier tonight before my show."
She went on to say that fans would not see her speak about the incident on stage during her subsequent shows.
Swift concluded, "I want to say now I feel this loss deeply and my broken heart goes out to her family and friends. This is the last thing I ever thought would happen when we decided to bring this tour to Brazil."
How Ana Clara Benevides Machado Died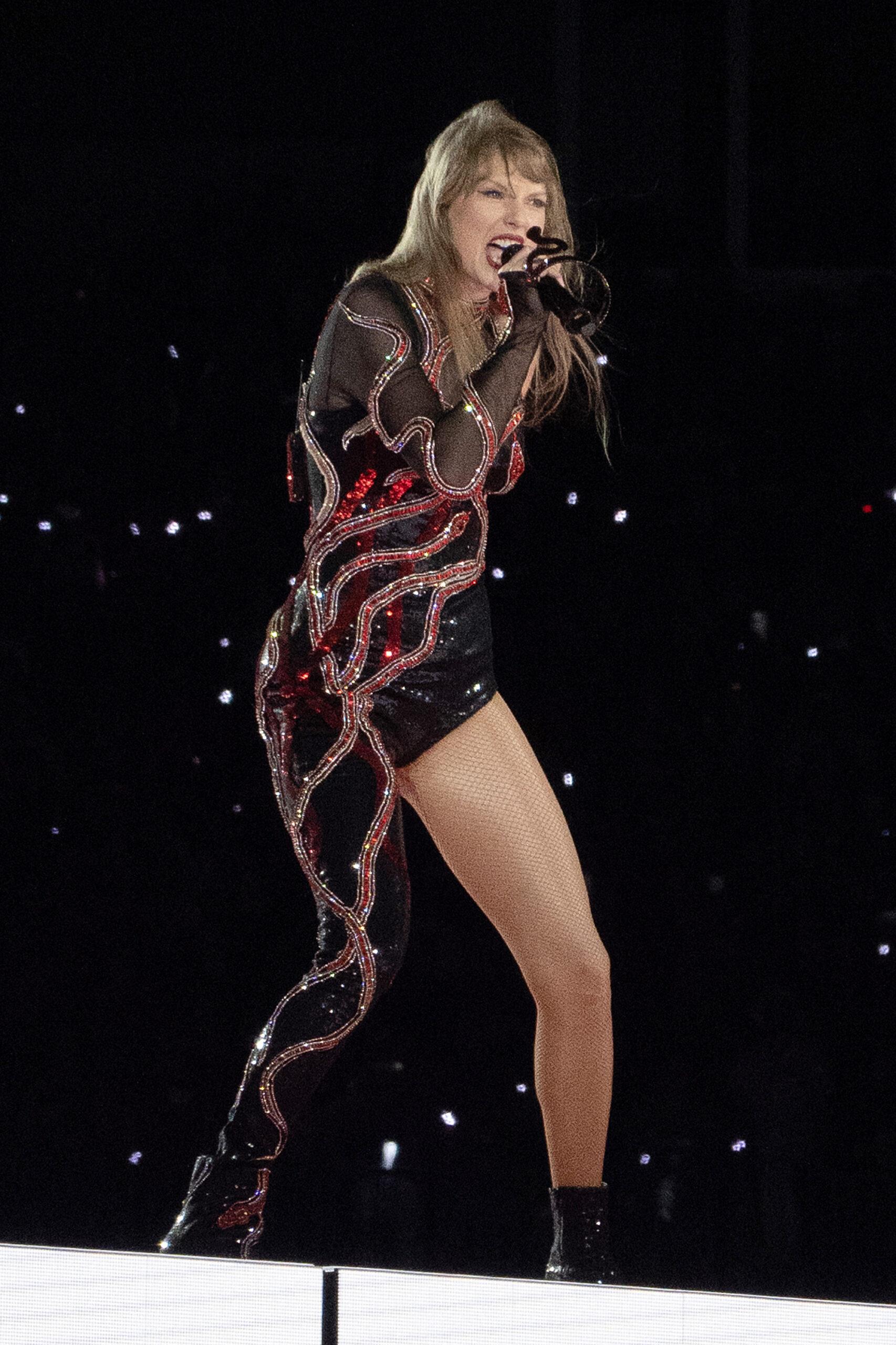 Per reports, the fan, Ana Clara Benevides Machado, had waited several hours outside of Estádio Nilton Santos in Rio de Janeiro, where Swift was scheduled to have a show last week.
The weather condition on that day was reportedly extreme. It was said to have a heat index of 140° F, one of the highest temperatures experienced this year in the country.
Upon entering the venue, Benevides "fainted," perhaps due to the heat and the pressure of being surrounded by other concert attendees. Initially, she was "resuscitated" at the stadium while waiting to be moved to a hospital for further checks.
However, she only remained awake for 40 minutes and suffered a second cardiac arrest during transit to the hospital. She died shortly after her arrival.
Taylor Swift Might Not Travel Home For Thanksgiving
In the meantime, Swift is still in Brazil and is expected not to return home for the upcoming Thanksgiving holidays. Although she was scheduled to get back to stateside after her stop in Rio de Janeiro, those plans appear to have been scrapped due to the death of the fan.
"It's a mess she didn't expect. It's been a traumatic experience. It's been a lot," a source told Page Six, adding that traveling "could end up being too much" for Swift.
The change of plans suggests that Swift would also miss out on attending Kelce's game. She would also most likely remain in the country until her next set of shows in São Paulo.
The shows will be held from November 24 -26 and will feature Sabrina Carpenter as a special guest. Subsequently, the 12-time Grammy winner will go on a break and return to the road in March 2024 in Singapore.
About The Author
mojjo