Suge Knight Launches 'Collect Calls With Suge Knight'
October 22, 2023
Suge Knight, the former boss of Death Row Records, is launching a podcast, "Collect Calls With Suge Knight," in collaboration with Dave Mays.
The podcast will delve into hip-hop topics, share life experiences, foster connections with younger and older artists, and address audience questions.
Knight, an eyewitness to Tupac Shakur's murder, recently stated that he will not cooperate with prosecutors in the case, and his podcast won't reveal case details.
Suge Knight's Podcast 'Collect Calls With Suge Knight' Set To Go Live From Prison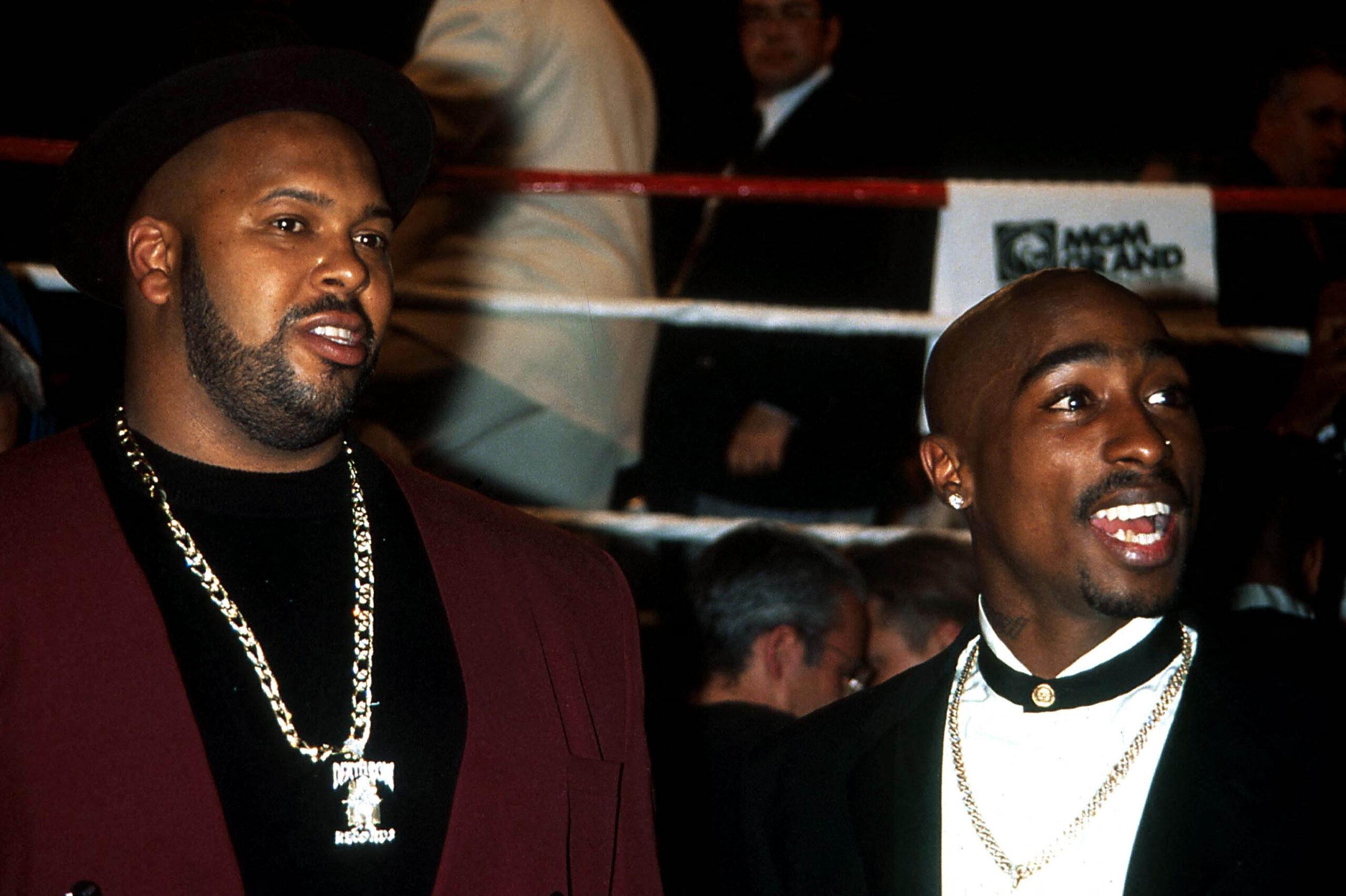 According to a new report, Suge Knight, despite being incarcerated, is launching a podcast titled "Collect Calls With Suge Knight," a collaborative effort with Dave Mays, CEO of Breakbeat Media and founder of The Source magazine.
It is officially set to launch on Halloween in 2023, and Mays revealed to TMZ that approximately five podcast episodes with half-hour conversations have already been recorded.
Reportedly, the podcast will cover various topics related to hip-hop, including Knight's responses to artists and hip-hop pundits who have used his name for headlines, as well as his thoughts on Snoop Dogg's ownership of the Death Row brand.
First Episode Of 'Collect Calls With Suge Knight' To Air On October 24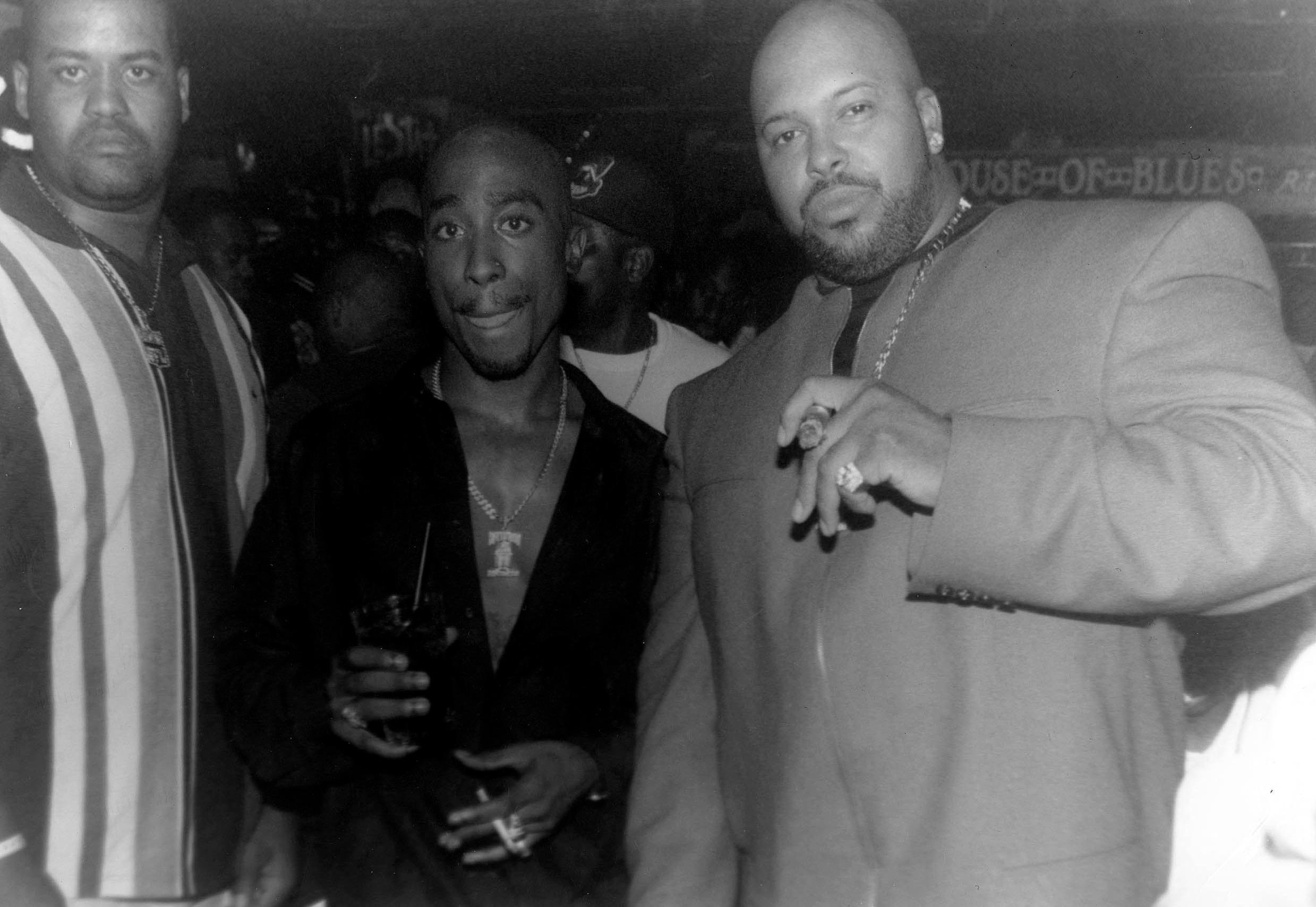 However, Mays stated the aim of the podcast is not just to shade other artists as Knight intends to share his experiences, both good and bad, with the younger generation and facilitate connections with older artists. The podcast will also feature audience questions.
Episodes of "Collect Calls With Suge Knight" will be released weekly, with audio versions on Thursdays and video versions on Fridays, available on major platforms. A sneak peek of the first episode will be available on October 24. Notably, the "Death Row Record" mogul has stated that he has no intention of revealing information about Keefe D or Tupac Shakur's murder on the podcast.
Suge Knight Says He Won't Help Prosecutors In Tupac Shakur's Murder Trial
Per the outlet, Knight, who is currently serving a 28-year prison sentence for voluntary manslaughter, expressed his surprise at the recent arrest of suspect Duane "Keefe D" Davis in the Tupac Shakur murder case.
Knight, who was present in the BMW with Shakur at the time of the shooting, disputed the common belief that Davis' late nephew, Orlando Anderson, was the shooter and conveyed his refusal to testify against Davis if called as a witness.
The former record producer firmly stated that he wouldn't cooperate with prosecutors in Davis' murder trial and emphasized that he would not speak negatively about Davis, regardless of confessions made in interviews or to the police.
Duane 'Keefe D' Davis Arrested As Suspect In Tupac Shakur's Murder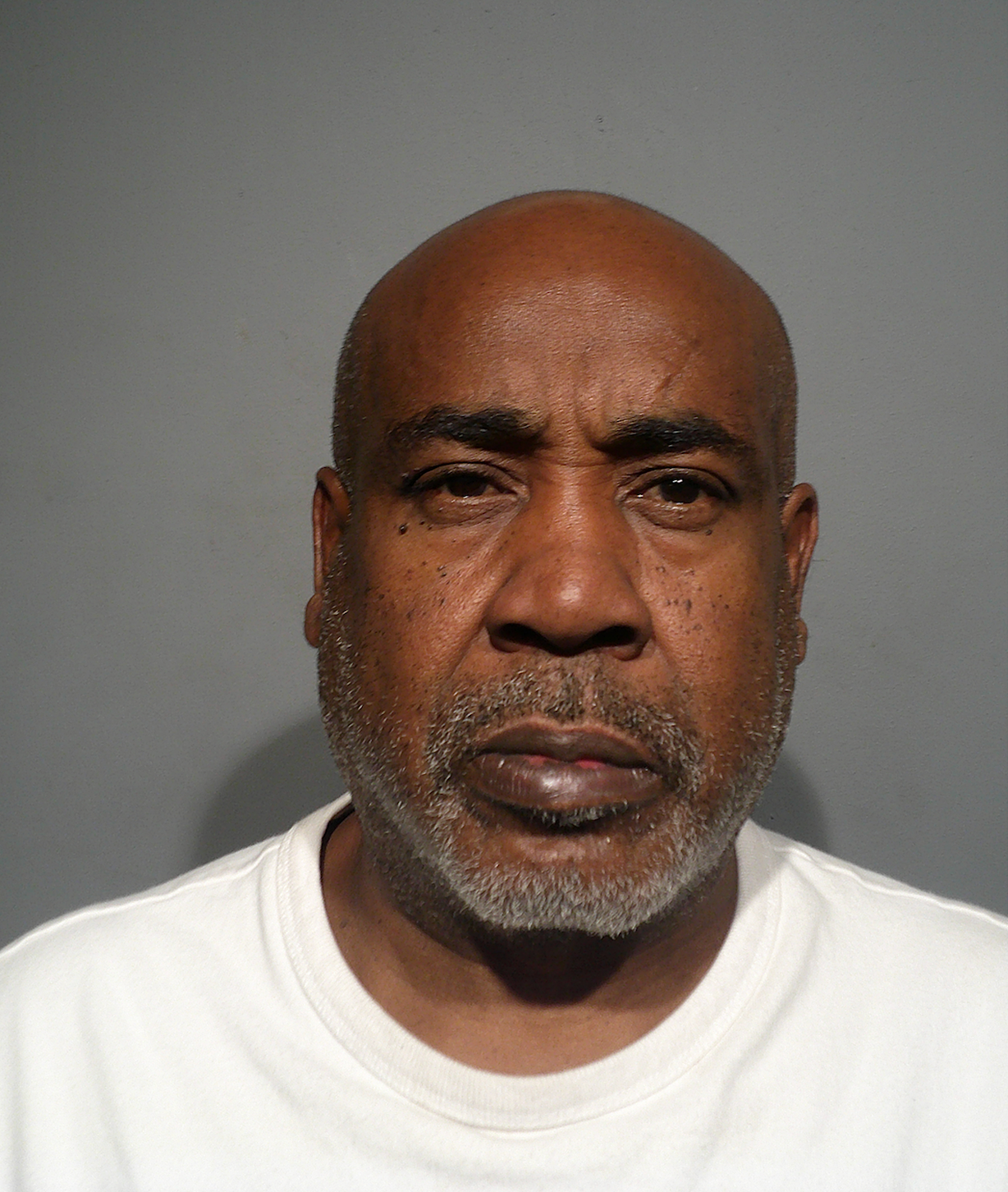 The arrest of Davis on September 29 for the 1996 murder of rapper Tupac Shakur brought the long-awaited developments 27 years after the fatal shooting, which occurred as the hip-hop legend was leaving a Las Vegas Strip boxing match.
Back in 1998, Davis had publicly disclosed his role as the front-seat passenger in the car from which the fatal shots were fired. He also confessed his involvement to the police in 2009, but as explained by a former detective in a CNN interview, the authorities were unable to act on the information immediately.
According to authorities, the murder of the "Hit Em Up" rapper was rooted in gang-related conflicts between two Compton, California-based gangs. Currently, Davis stands as the sole surviving suspect, and he has shared in a memoir that both he and Suge Knight are the only living witnesses.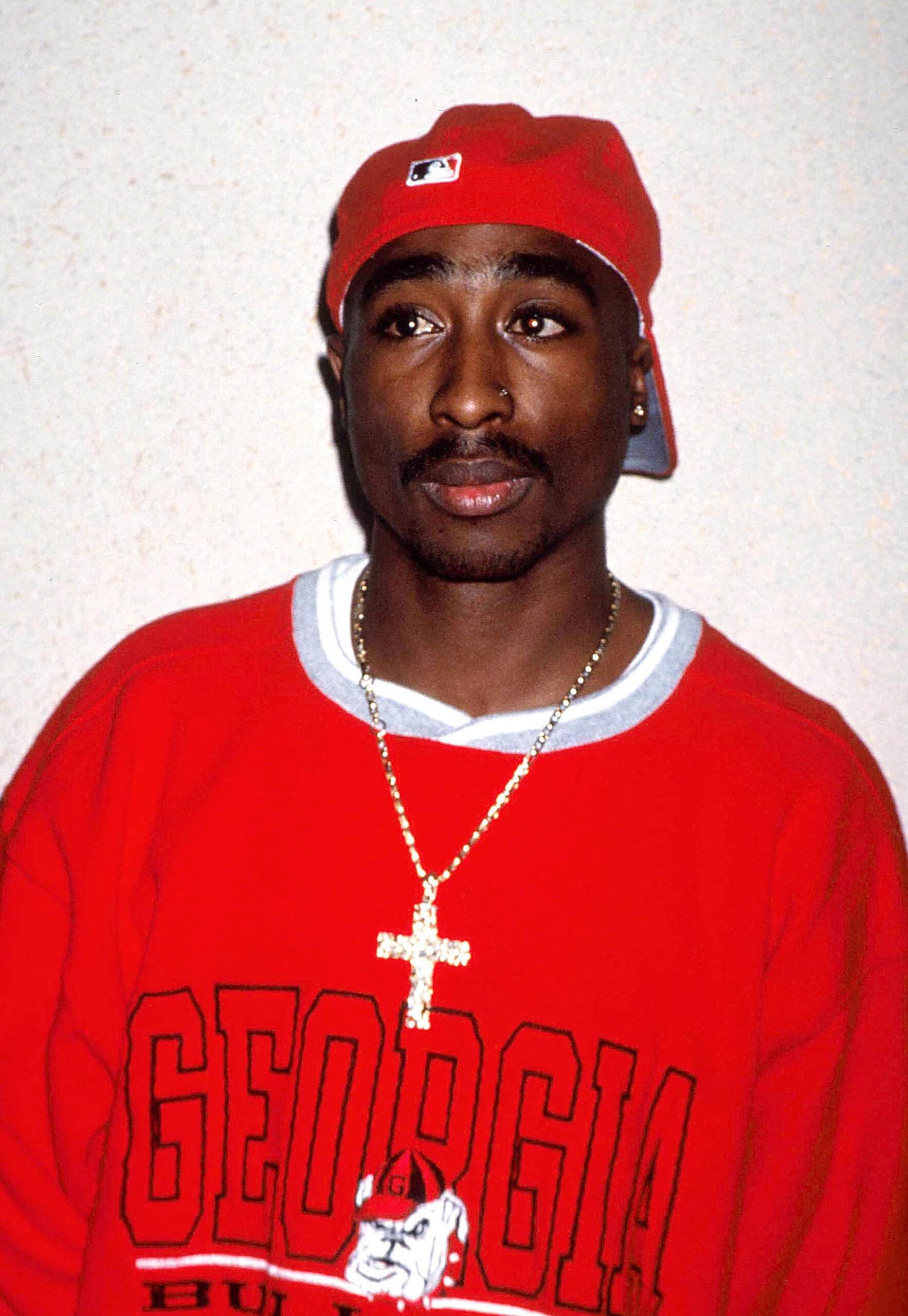 During a news conference following Davis' arrest, Jason Johansson, a Las Vegas police homicide lieutenant, detailed their extensive efforts over the last five years, stating, "Over the last five years, we've conducted countless interviews and corroborated numerous facts that were not only consistent with the crime scene on the night of the incident but also corroborated and were consistent with the sequence of events that night."
Another report by The Sun claimed that Davis' arrest was caused due to his over confidence in spilling details about the shooting incident. Davis allegedly mocked the police several times prior to his arrest, claiming they couldn't charge him in connection to the murder of Shakur.
About The Author
mojjo