Sofia Vergara Dating New Man Amid Joe Manganiello Split
October 22, 2023
Sofia Vergara is moving on from her divorce with Joe Manganiello!
The Colombian star was seen enjoying a steamy date night with a mystery man, who has been identified as the ex-husband of a fellow actress.
The outing comes just a month after her estranged husband was linked to a younger woman.
Sofia Vergara Goes on Date With Surgeon Amid Joe Manganiello Divorce
The "Modern Family" star stepped out looking her best for a date night on Friday in Los Angeles with a mystery man. The duo visited a restaurant in Beverly Hills and exited the venue together.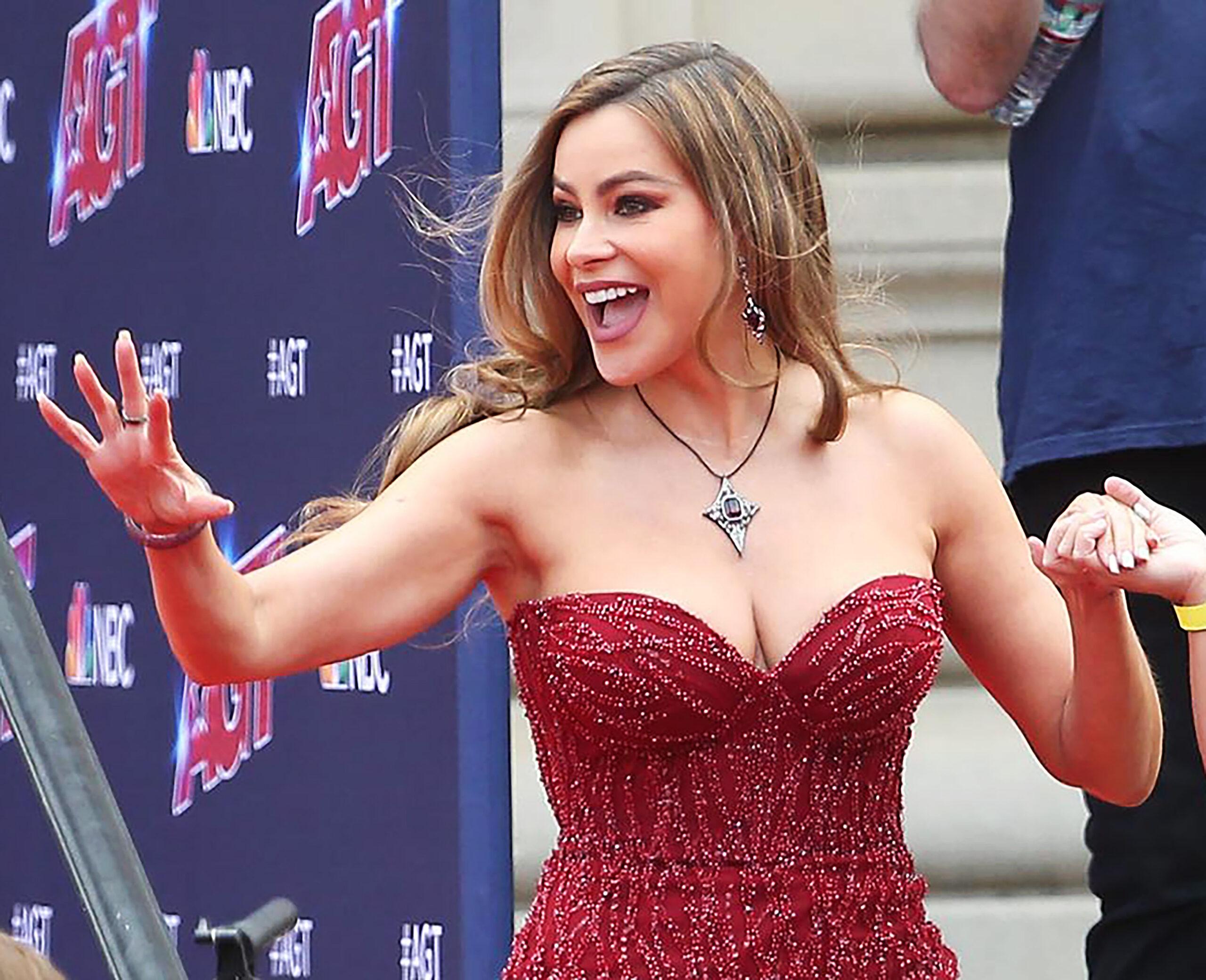 The night spot was reportedly close to where Kim Kardashian was celebrating her 43rd birthday. Vergara dressed to the nines for the date night, donning a sultry lacy corset top with plum velvet pants and a pair of black heels. Her face glammed up with bright red lips and rosy cheeks.
Her date for the night kept things casual in a light blue button-down and jeans. According to reports, the mystery man is an orthopedic surgeon named Justin Saliman. He graduated from the University of Colorado School of Medicine and received a fellowship from Stanford University.
Check Out The Photos…HERE
The Silver Fox's bio reveals he is "a sports medicine and arthroscopy-trained orthopedic surgeon specializing in joint-preserving treatment of injuries to the shoulder, hip and knee." Saliman owns a medical startup and is allegedly responsible for inventing a "revolutionary meniscus repair device."
Despite his thriving medical profession, the mystery hunk is no stranger to being in the spotlight. He was previously married to Bree Turner, famously known for her role in the TV series "Grimm." Turner and Saliman went their separate ways in 2018 due to "irreconcilable differences." They welcomed two kids and were together for 10 years.
Recall that the "Hot Pursuit" actress called it quits with Manganiello after seven years of marriage. The duo shared the news of their breakup via a statement that read, "We have made the difficult decision to divorce. As two people that love and care for one another very much, we politely ask for respect of our privacy at this time as we navigate this new phase of our lives."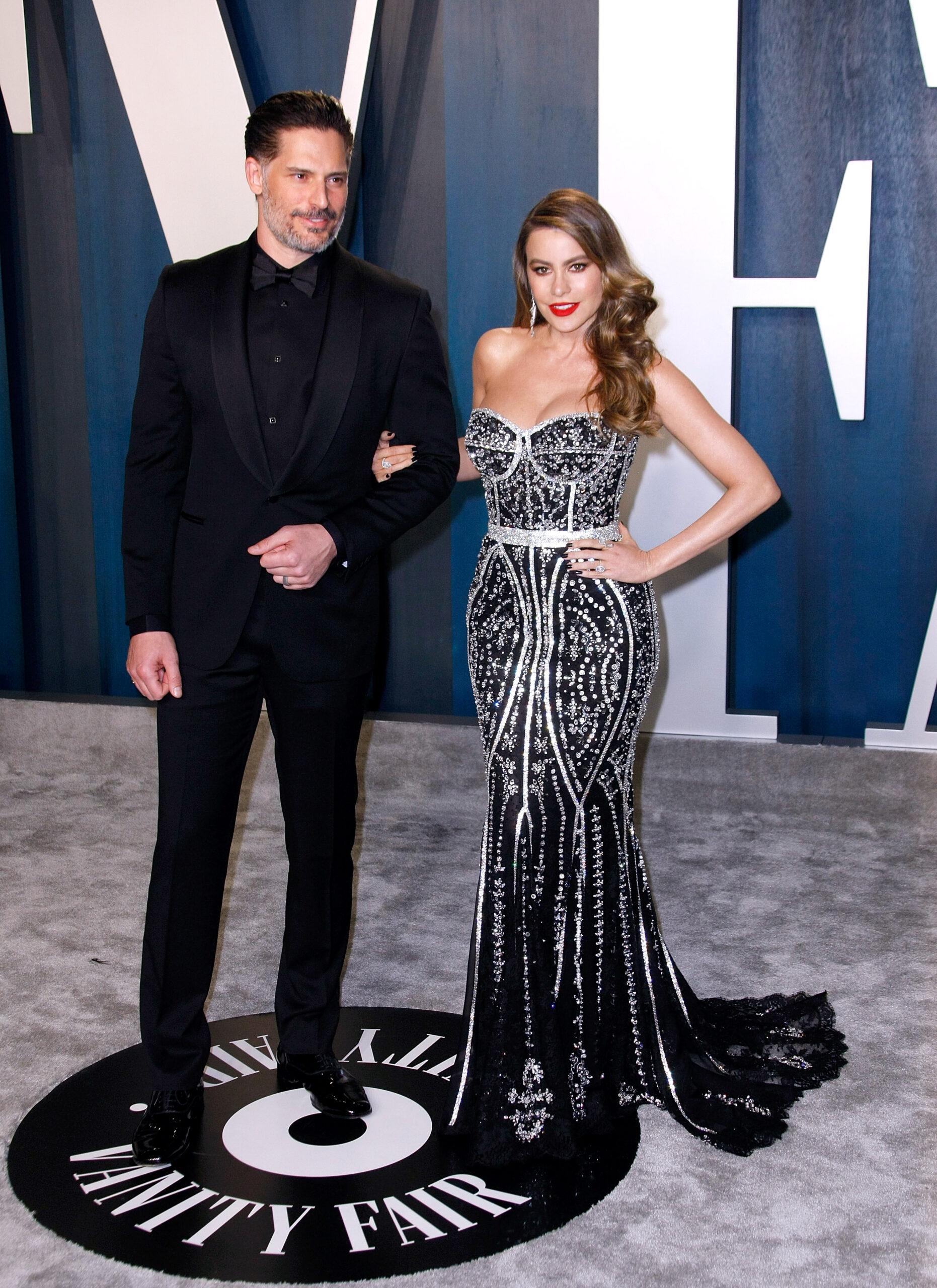 Two days after the announcement, the "Magic Mike" actor pulled the plug and filed for divorce. The court documents obtained by The Blast revealed their separation date on July 2, 2023, and they had an iron-clad prenuptial.
Joe Manganiello Hangs Out With 13-year Younger Actress
Vergara's date night comes just a month after Manganiello was seen out and about with a younger woman. In September, "The Kill Room" actor was photographed leaving a fitness building with actress Caitlin O'Connor.
The pair was spotted outside the Gold's Gym in Venice, California, after a sweaty session inside the gym, before exiting side by side. Manganiello and O'Connor, who have a 13-year age gap, reportedly looked "giddy" as they left the building.
For their gym date, the Pittsburgh native wore a white tank top with the words "Death Saves", army-print shorts, and sneakers. Manganiello flaunted his new arm tattoo in the sleeveless top alongside his bulging biceps as he effortlessly carried a massive duffel bag.
By his side, the younger actress showed off her toned physique in figure-hugging black leggings and a long-sleeve blue crop top. The duo left the area in the Pittsburgh heartthrob's Cadillac SUV, seemingly proving their close relationship.
O'Connor also has quite a presence in the entertainment industry as a multi-hyphenate star with the titles actress, producer, and TV host to her name. Her most-known project is "Winning Time: The Rise of the Lakers Dynasty" alongside several acting credits.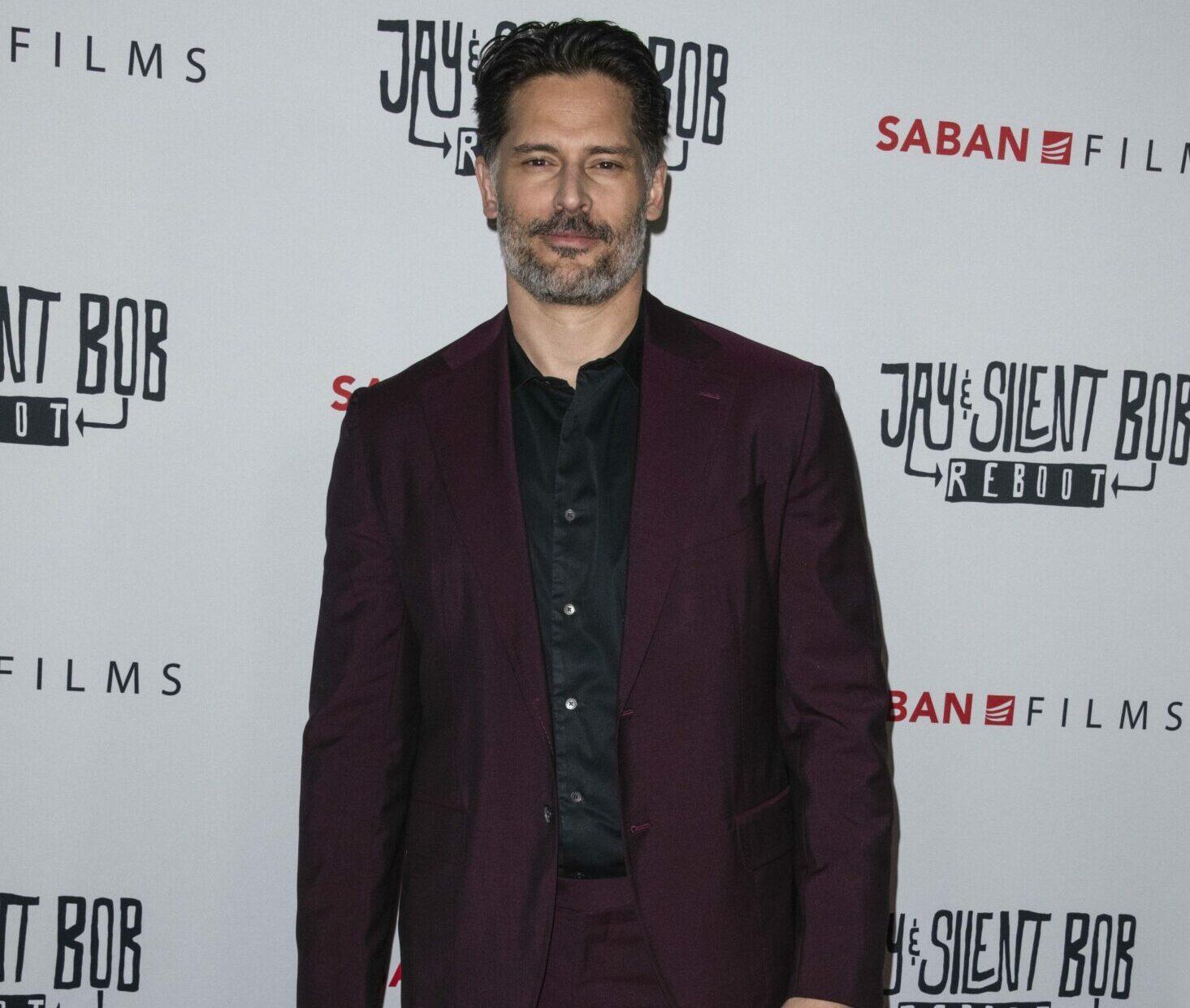 She has also experience as a host, interviewing famous faces like Post Malone. O'Connor has an impressive following of over 600k admirers on Instagram, where she shares snippets from her remarkable life
About The Author
mojjo