Shania Twain Breaks Silence On Tour Bus Crash That Left Multiple Hospitalized
November 11, 2023
Grammy award-winning singer Shania Twain has spoken out on the massive tour bus crash that caused several of her crew members to be hospitalized.
The incident occurred on Wednesday following a traffic accident in Canada. Twain, who is currently on her "Queen of Me" tour, shared her heartfelt statement on the issue, noting that she was thankful to her crew members for being brave in the face of "a very scary scenario."
Shania Twain Breaks Her Silence On Tour Bus Crash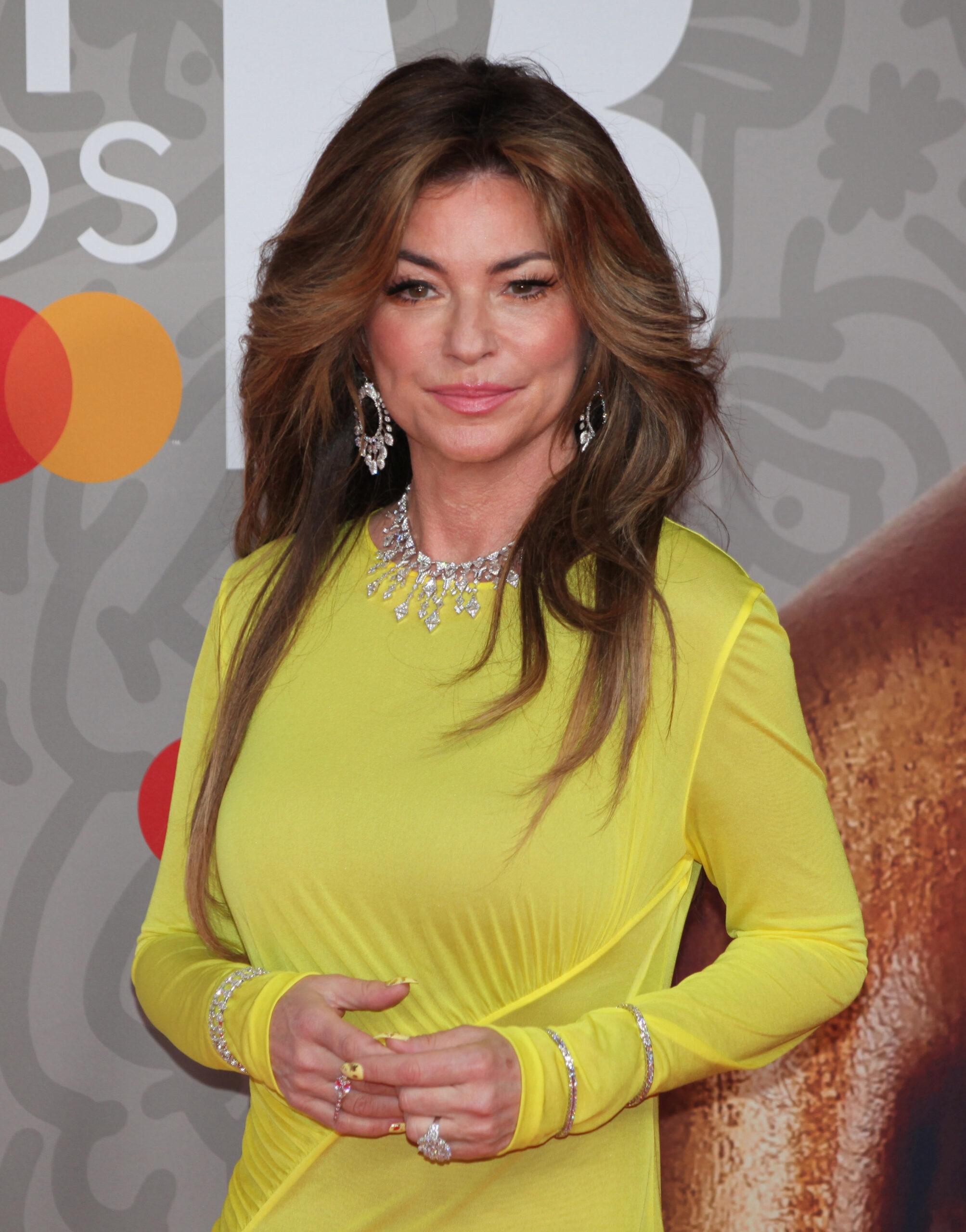 Twain took to her social media page to share an update on the catastrophic event that befell her crew members after a tour bus and a truck for her "Queen of Me" tour got involved in a highway accident between Winnipeg and Saskatoon, Canada.
She began by assuring her fans that her "touring family" was safe and those in need of care were receiving proper treatment. 
"Thank you so much for the outpour of love and support from everyone. First and foremost my touring family are safe. Anyone needing medical care is receiving great support," Twain said.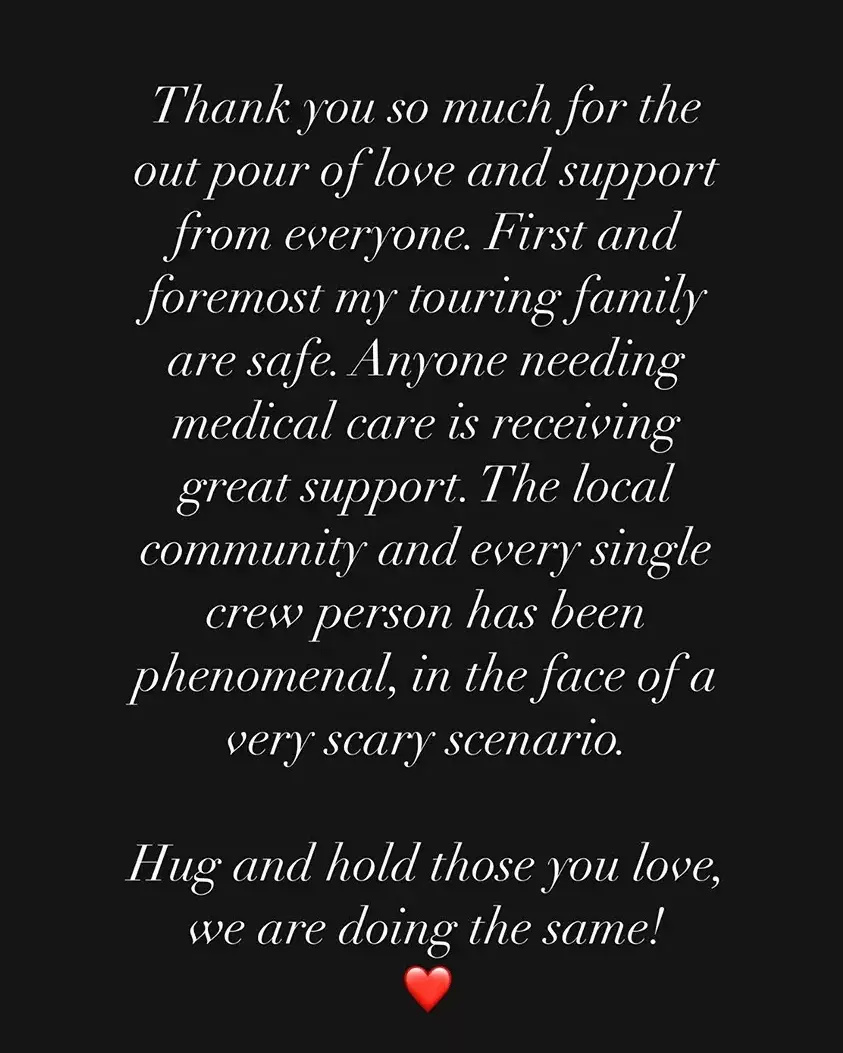 She continued, "The local community and every single crew person has been phenomenal, in the face of a very scary scenario." Twain concluded the post with a red heart emoji, writing, "Hug and hold those you love, we are doing the same!"
Initial reports confirmed that Twain was safe and was not on the tour bus involved in the crash.
The Tour Bus Crash Landed Several Crew Members In The Hospital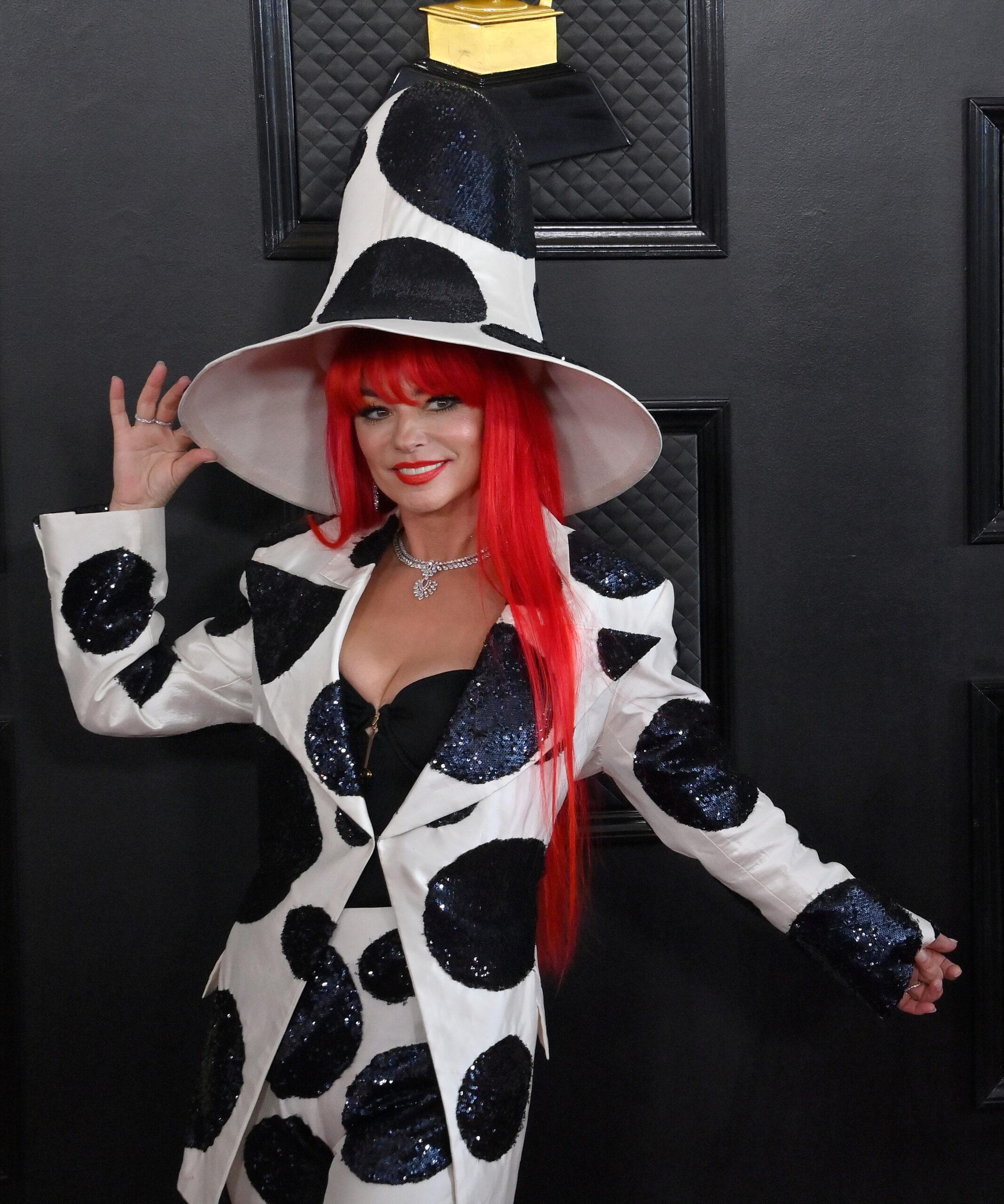 As we previously reported, Twain's tour bus was involved in a traffic accident that caused the hospitalization of multiple crew members.
In a statement to People magazine, Twain's management said, "One crew bus and one truck from the Shania Twain – Queen Of Me tour were involved in a highway accident driving between Winnipeg and Saskatoon." 
They continued, "Multiple vehicles encountered dangerous driving conditions due to inclement weather. Members of the production crew who require medical attention have been taken to nearby hospitals."
Notably, the "You're Still The One" singer was not on the bus when the crash happened. Twain's management also expressed gratitude for the emergency service teams who responded quickly and helped get those involved in the crash medical attention.
We are incredibly thankful to the emergency services teams for their quick response and ongoing support. We ask for patience as we look after our touring family," their statement concluded.
Shania Twain Is On Her 'Queen of Me' Tour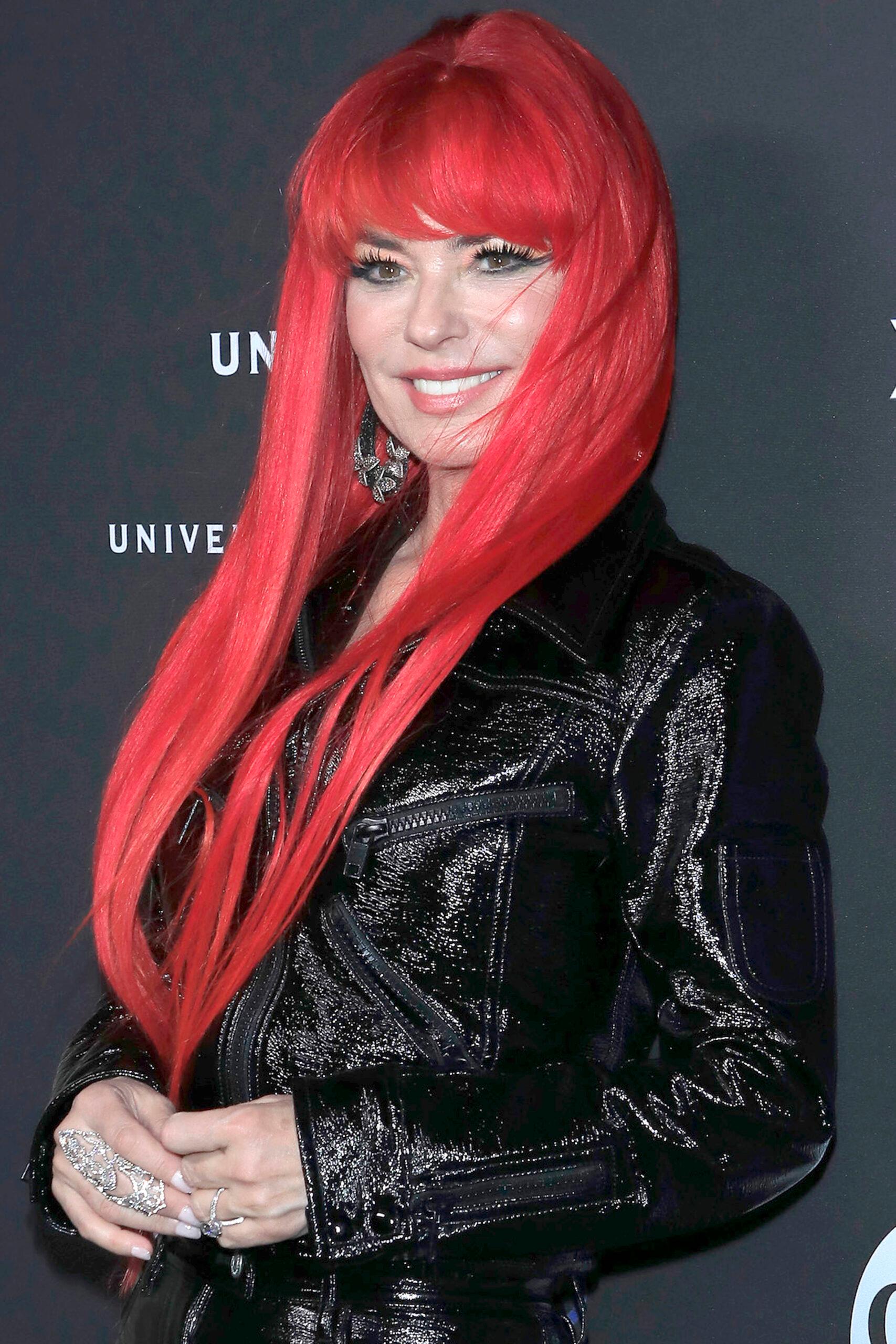 In April, Twain's "Queen of Me" tour kicked off in Spokane, Washington. Since then, she has delivered show-stopping performances across the U.S., Europe and Canada.
The tour comes after her critically acclaimed sixth studio album, "Queen of Me," released in February. The music project saw Twain make her grand comeback to the music scene.
After wrapping up her tour in Vancouver on November 14, Twain will start prepping for her Las Vegas residency, which is set to begin next year in the spring.
The Vegas residency titled "Come on Over" will see Twain go all out with her fashion as she puts on dazzling performances for her audience in Sin City.
While speaking about it, Twain said, "I'm going to be playing around with the fashion more in the Come on Over residency because… I've really discovered the joy of creating my styling myself."
She told People Magazine, "I've always collaborated, but this is a whole other level. I'm going to be doing more of that at the Come on Over residency."
Shania Twain Says The Pandemic Pushed Her To Make Music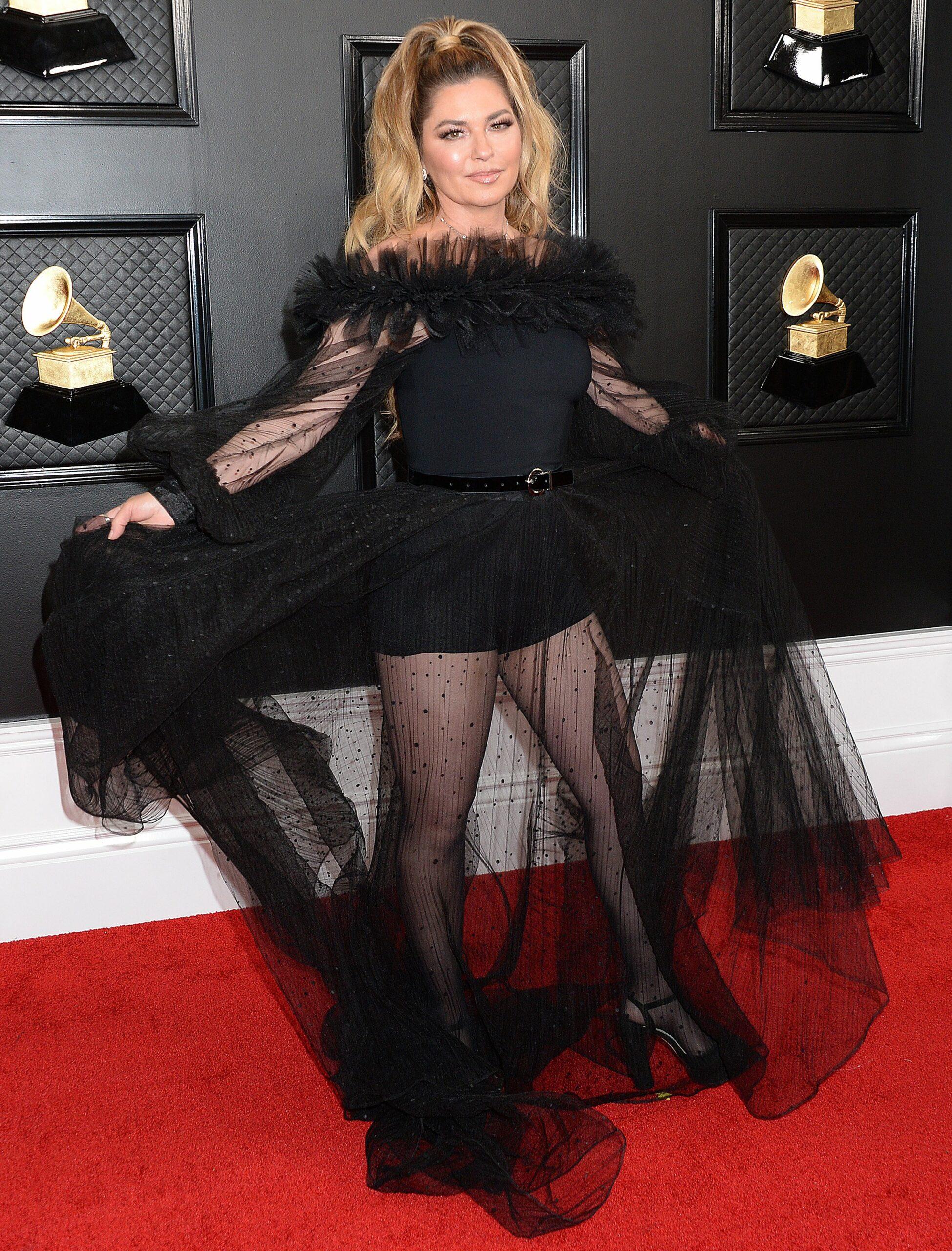 Twain opened up about her latest music project and how the COVID-19 pandemic pushed her to make music again. In an "All Things Considered" podcast chat, the singer talked about how the pandemic influenced her new music.
"Because this album was written during COVID – as I always do, I (used) songwriting as my therapy. But with the forced isolation and everything, I just needed to pick myself up, cheer myself up," Twain said per NPR. "(I) started writing songs that made me feel like dancing and put me in a good mood.
She noted that her Covid experience was not great and that she "got the COVID pneumonia… so I ended up being (air evacuated) to an available bed and hospitalized there."
Twain added, "When I got out of that hospital, the timing was amazing – I saw someone talking about air, the blessing of air … and I just started writing this song about all the things we can do with air, other than the obvious."
About The Author
mojjo