Senator Susan Collins Quizzed Online About Gun Control After Maine Shooting
October 26, 2023
Senator Susan Collins' stance on gun control has come under scrutiny following a mass shooting in her home state of Maine.
In the wake of the shooting, some social media users have questioned the Republican senator's position on gun control and her voting record, all while the suspected gunman remains at large. The gunman is said to have burst into the bowling alley and a bar and opened fire with an AR 15-style rifle, killing at least 22 people.
A Notable Attorney General Slammed Senator Susan Collins For Her Gun Control Policy
As any politician would, Collins had taken to social media to express her grief at the unexpected occurrence just shortly after it happened on Wednesday. In one update, she had written:
"As our state mourns this horrific mass shooting, we appreciate the support we've received from across the country, including the call I received from President (Joe) Biden offering assistance." 
"Yeh so when will you do something about our gun problem?" one person immediately asked the politician, as another responded, "Until you vote yes on sensible gun laws just be quiet."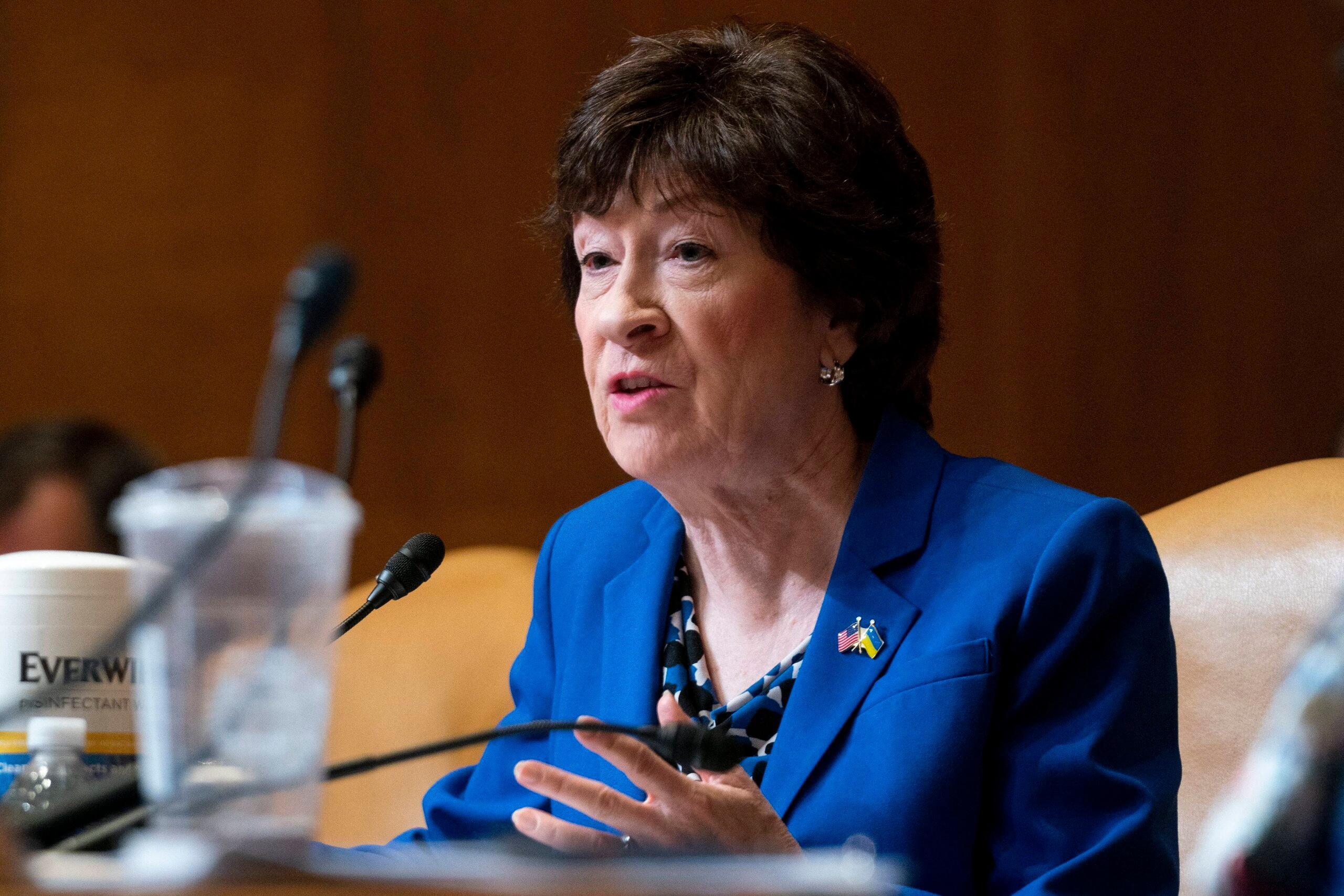 A third person alleged, "Thanks to politicians like Susan Collins, Maine residents have an easier time buying an AR-15, than Cold Medicine," and a fourth asked, "any way you could offer support to end the epidemic of gun violence? as a sitting U.S. Senator?"
A fifth onlooker noted, "I'm guessing you're having deep thoughts about this. When are you actually going to do something?" while a sixth claimed, "You helped do this. You voted for horrendous SC Justices. You refused to do anything about gun laws, background checks, ANYTHING. You are complicit"
"The assistance you need is to deal with gun safety in your state," a seventh internet citizen firmly stated. Collins had received similar backlash under an earlier post where she had shared images of the shooting suspect, along with a description of the vehicle, urging anyone with information to contact the police.
"Here is the photo of the shooting suspect. If you have any information to share, please call the Lewiston Police Department at this number 207-513-3001 ext. 3327. Please stay off the streets and allow law enforcement to pursue this suspect," the 70-year-old informed the public.
Responding to the X, Tristan Snell raised questions about the Republican's voting record on gun control issues. The former New York assistant attorney general expressed:
"The mass shooting tonight was in Lewiston, Maine. Maine senator Susan Collins has expressed concern about the shooting. Susan Collins voted AGAINST renewing the assault weapons ban—and AGAINST a ban on high-capacity magazines that allow mass shooters to kill faster."
"Did he learn his lesson Senator? How do you feel about red flag laws and removing guns and not allowing new ones to be purchased! Just asking for at least 22 people," an X user communicated.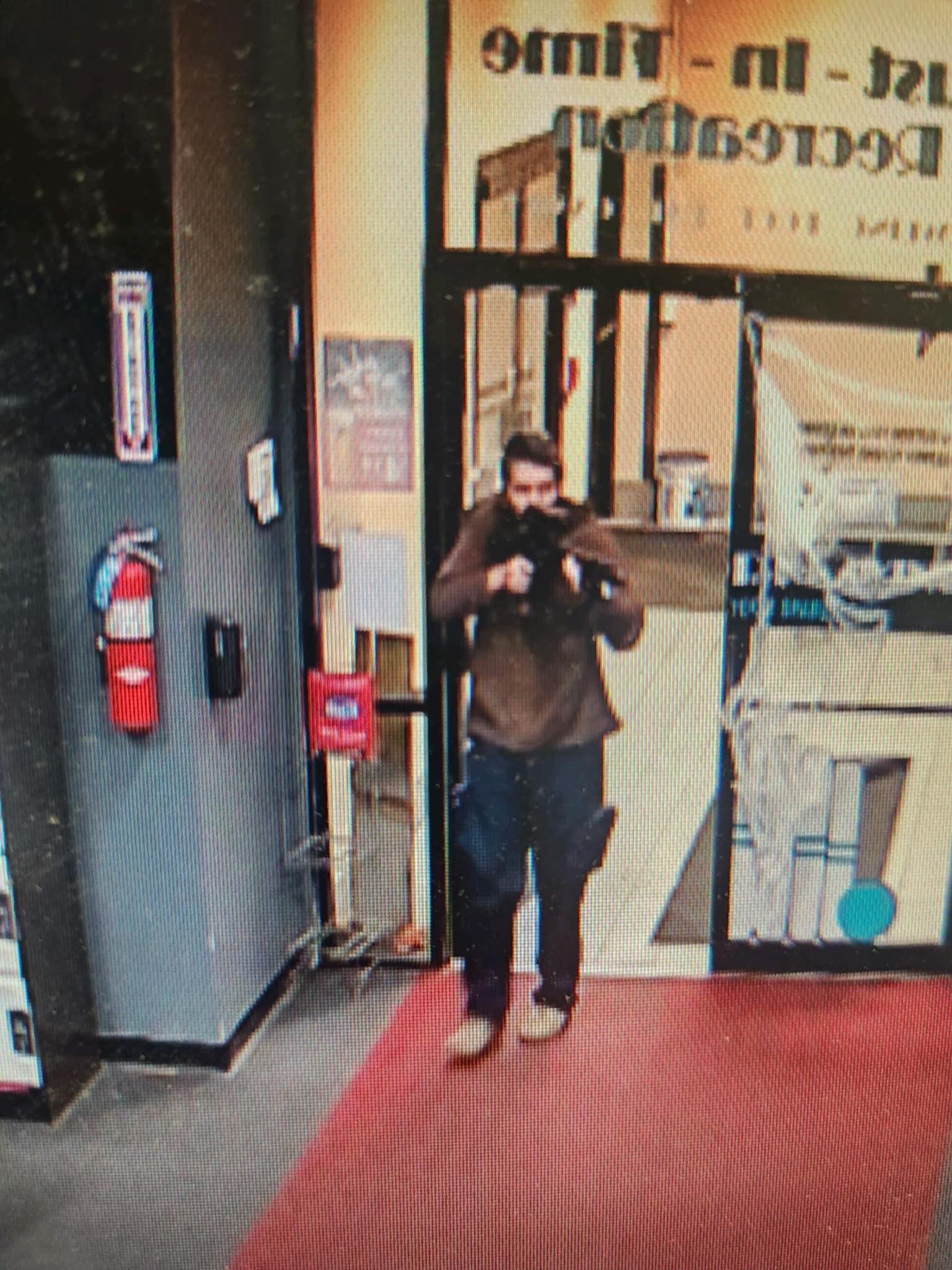 "Susan Collins refused to condemn the gun lobby for enabling the gun massacre in Lewiston. This is the SAME Susan who called the police on young women and girls who left cute little pro-choice messages in sidewalk chalk. Always count on the GOP to have their priorities straight," political strategist Lindy Li also shared.
Li was referencing a police visit to Collins' home after a pro-choice message was written in chalk on the sidewalk outside her Maine residence in May 2022.
Law Enforcement Agencies Are Working Together To Bring The Perpetrator To Justice
Since the shooting occurred, multiple reports have indicated that the Lewiston Police Department has identified Robert Card as a person of interest in the shootings, and there is currently an intense manhunt underway. 
As communicated in a Facebook post by the Police Department, the 40-year-old suspect is to be "considered armed and dangerous."  People were also urged, through the post, to contact law enforcement if they were aware of his whereabouts.
A message sent out by Lewiston Public Schools urged people near — or at the school for conferences — to find a safe alternative. The text added, per The Blast, "We are going into lockdown. I will provide more information as it is available and appropriate."
Additionally, the Federal Bureau of Investigation (FBI) issued a statement indicating that its Boston division is coordinating with law enforcement partners in Maine and is prepared to provide any available resources. 
About The Author
mojjo