Selena Gomez Joins List of Stars Asking For Ceasefire In Gaza
November 5, 2023
Pop star Selena Gomez has joined a long list of Hollywood entertainers asking President Joe Biden for a ceasefire in Gaza. 
The singer, along with several of her colleagues in the entertainment industry, wrote an open letter to the president, urging him to act quickly as the Israel-Hamas war escalates.
Gomez had previously come under fire for her statement on the war, as some of her fans felt she was taking the safe root out by saying "a post" won't "change the world."
Selena Gomez, Jennifer Lopez, Gigi Hadid, Bradley Cooper, And More Ask For A Ceasefire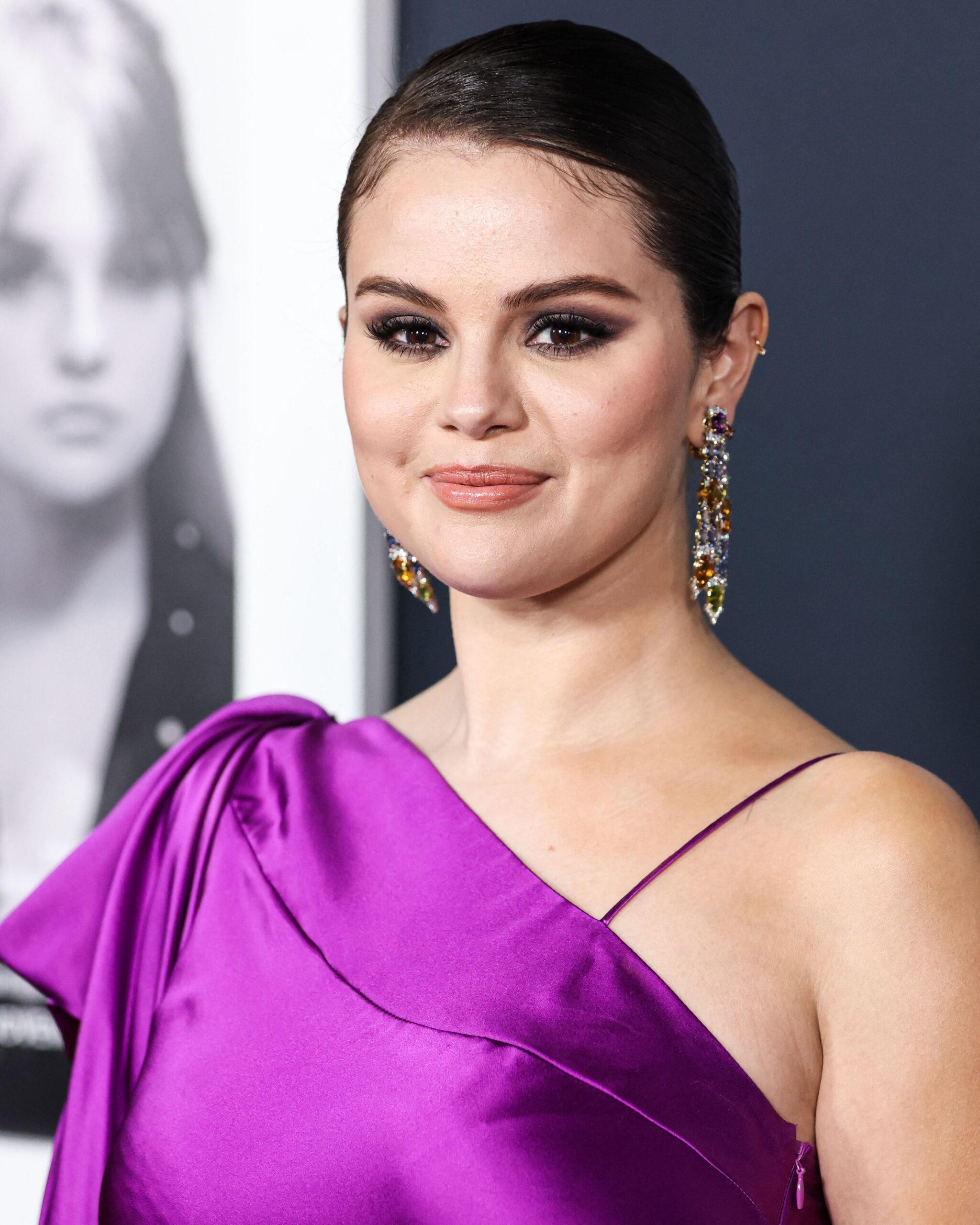 Hollywood has come together to urge the president of the United States, Biden, to step in and put an end to the ongoing Israel-Hamas war that has ravaged Gaza in Palestine and led to the loss of countless civilian lives.
Stars like Jennifer Lopez, Bradley Cooper, Gigi Hadid, and Selena Gomez, backed by Oxfam America & ActionAid USA, penned a heartfelt letter to Biden, pleading for a ceasefire.
"Dear President Biden, we come together as artists and advocates, but most importantly as human beings witnessing the devastating loss of lives and unfolding horrors in Israel and Palestine," the letter begins.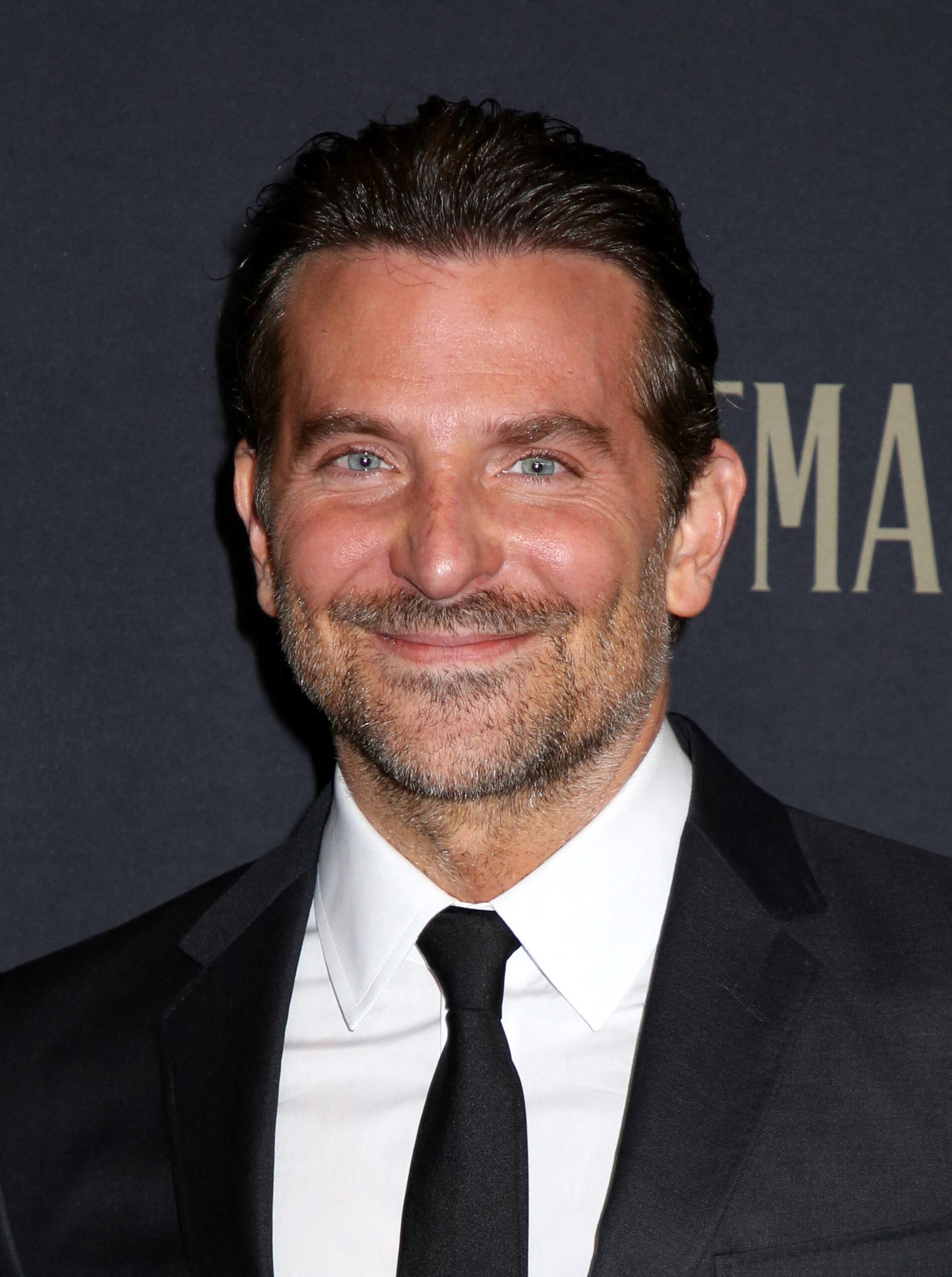 It continues: "We ask that, as President of the United States, you and the US Congress call for an immediate de-escalation and ceasefire in Gaza and Israel before another life is lost. More than 5,000 people have been killed in the last week and a half – a number any person of conscience knows is catastrophic. We believe all life is sacred, no matter faith or ethnicity and we condemn the killing of Palestinian and Israeli civilians."
The letter further urged that Biden's administration, congress, and world leaders "honor all of the lives in the Holy Land and call for and facilitate a ceasefire without delay – an end to the bombing of Gaza, and the safe release of hostages."
Hollywood Stars Say 'Humanitarian Aid Must Be Allowed To Reach Gaza'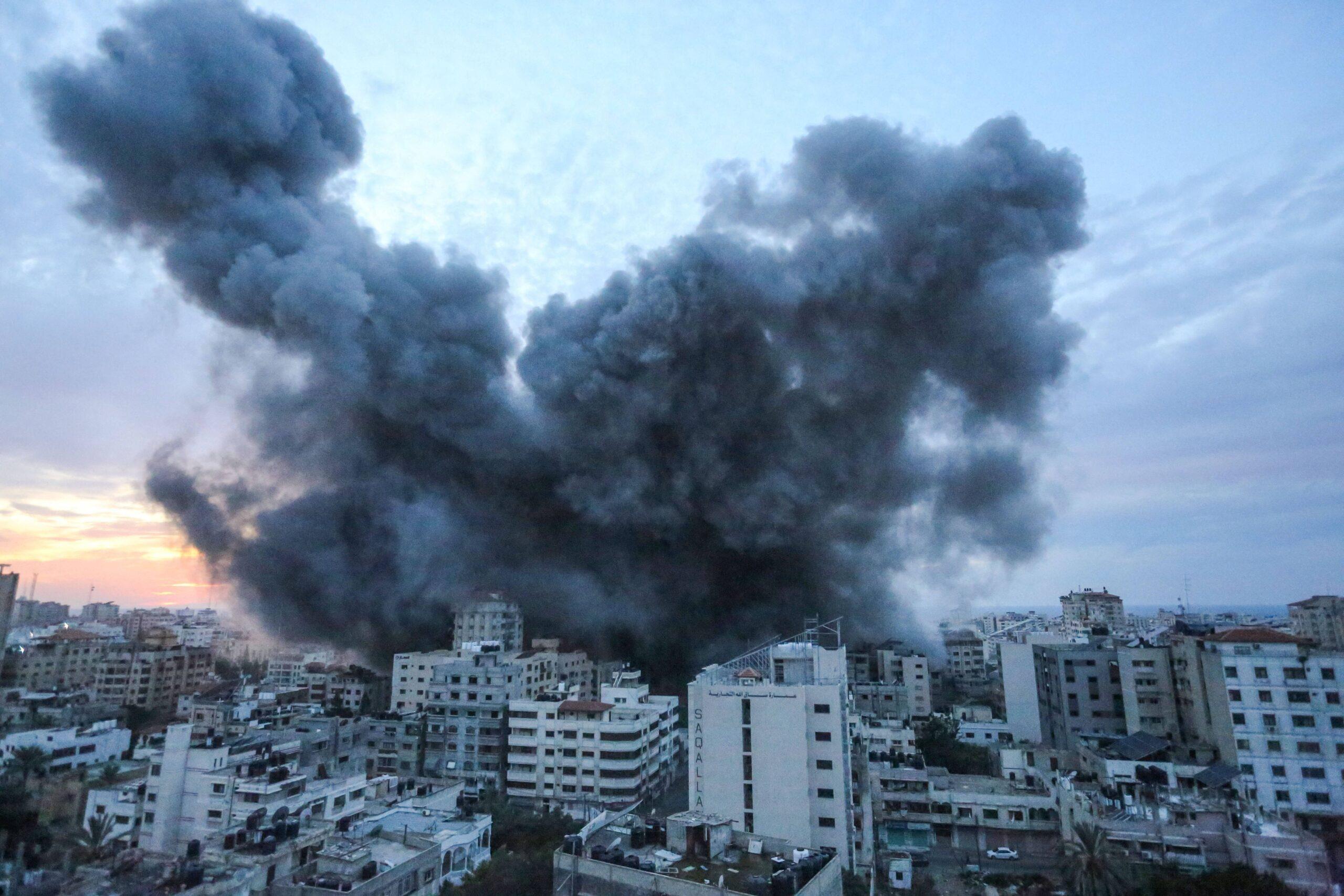 The heartfelt letter to the president continued by noting that it is of utmost importance that Gazans who are "being forced to flee their homes" be given humanitarian aid.
"Half of Gaza's two million residents are children, and more than two thirds are refugees and their descendants being forced to flee their homes. Humanitarian aid must be allowed to reach them," the letter reads.
"We believe that the United States can play a vital diplomatic role in ending the suffering and we are adding our voices to those from the US Congress, UNICEF, Doctors without Borders, The International Committee of The Red Cross, and so many others. Saving lives is a moral imperative. To echo UNICEF, "Compassion — and international law — must prevail," it continues.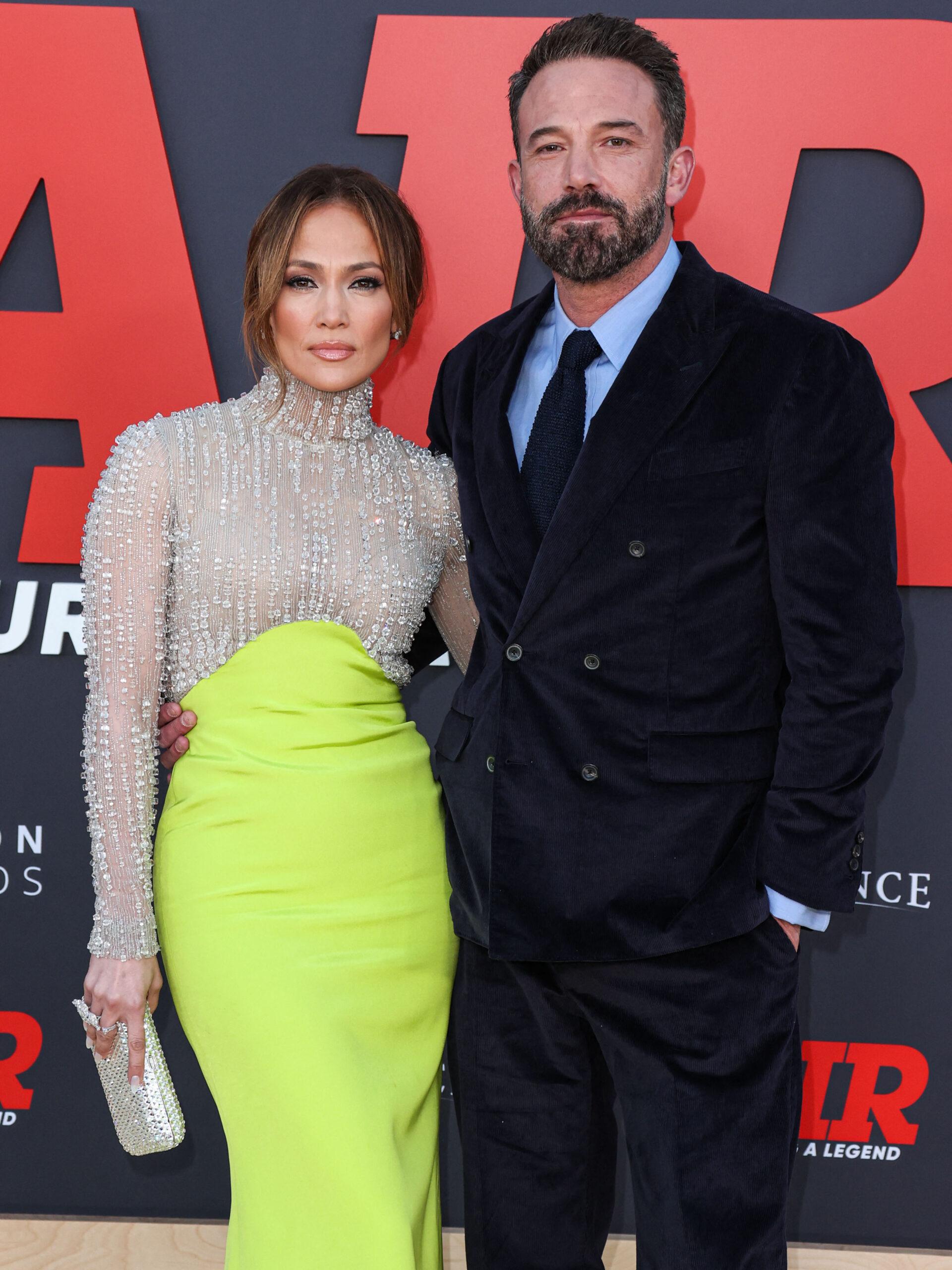 The letter notes that over 6,000 bombs have been dropped on Gaza in the past twelve days, resulting in the murder of at least one child every fifteen minutes.
It also notes that the artists and actors stand for "freedom, justice, dignity and peace for all people – and a deep desire to stop more bloodshed."
The letter concludes, "We refuse to tell future generations the story of our silence, that we stood by and did nothing. As Emergency Relief Chief Martin Griffiths told UN News, 'History is watching.'"
Besides Gomez and Hadid, other names in the list of stars include Amandla Stenberg, Jessica Chastain, Ben Affleck, Shailene Woodley, Lupita Nyong'o, Kirsten Dunst, Kumail Nanjiani, Kristen Stewart, Adam McKay, Zayn Malik, Padma Lakshmi, Quinta Brunson, Rachel McAdams, Rooney Mara, Rosario Dawson, Florence Pugh, Rosie O'Donnell, Cate Blanchett, Joe Alwyn, Joaquin Phoenix and much more.
See the complete list here.
Selena Gomez Came Under Fire For Her Comment On Israel-Hamas War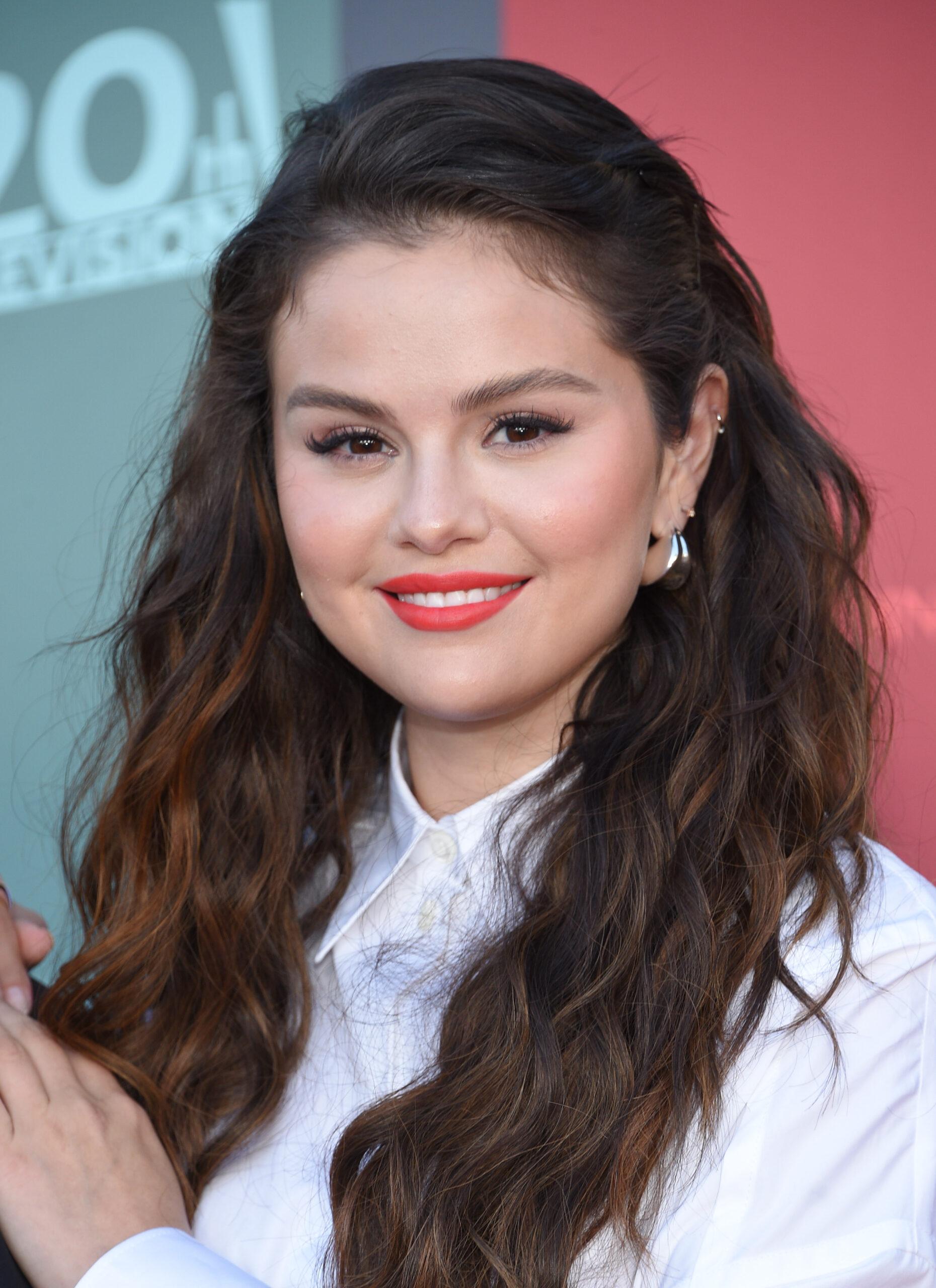 Gomez's call for a ceasefire comes after she came under fire for a post she made regarding the ongoing war.
The "Bad Liar" singer had shared a post calling for the protection of "all people" and saying that her heartbreaks at the violent situation unfolding in Gaza.
At the time, she wrote, "I'm sorry if my words will never be enough for everyone or a hashtag. I just can't stand by innocent people getting hurt."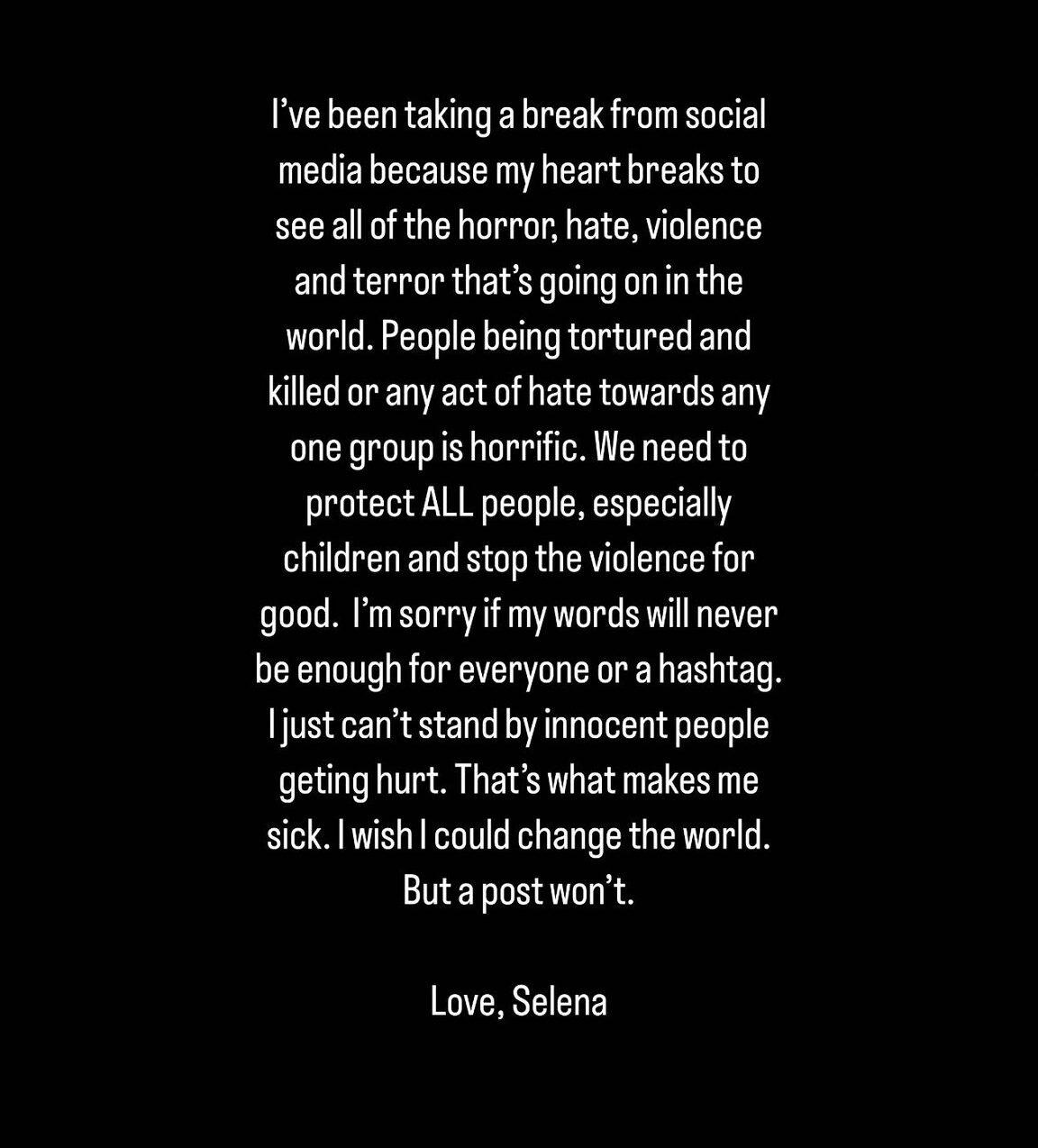 But Gomez's message was met with backlash from fans, who saw it as half-hearted and claimed that the star tried to paint herself as a victim and someone without the influence to cause change in the world.
The Rare Beauty founder has since announced that she's deleting Instagram and taking a break from social media.
About The Author
mojjo