Second Taylor Swift Fan Dies After Being Fatally Stabbed After Her Show
November 20, 2023
Another Taylor Swift fan has reportedly died after being fatally stabbed hours after seeing the pop star perform at her show in Rio on Saturday.
The unfortunate news comes on the heels of the death of Ana Clara Benevides Machado, a fan of the singer who passed away at her show after suffering cardiac arrest due to the extreme heat presently in the country.
Taylor Swift Fan Stabbed To Death After Concert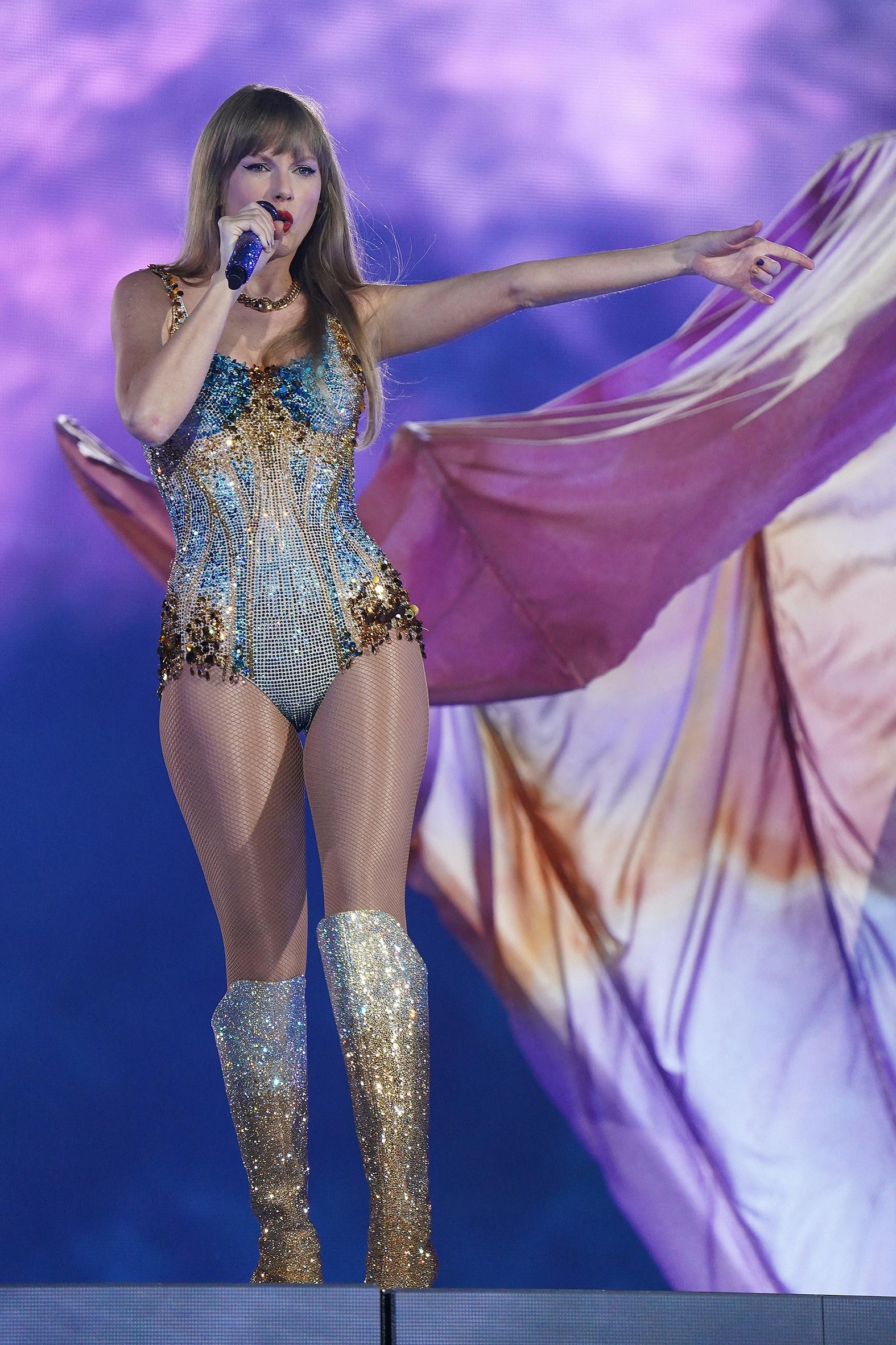 Grammy award-winning singer Swift's tour stop in Brazil has now been marred by the death of two of her fans who had gone to watch their idol perform live in Rio.
According to the Daily Mail, Gabriel Milhomem Santos, a fan of the "Out of the Woods" singer, was murdered hours after watching her perform last night at Nilton Santos Olympic Stadium.
Taylor Swift fan Gabriel Milhomem Santos, 25, was tragically killed after he was reportedly stabbed to death just hours after watching the pop star perform in Rio de Janeiro pic.twitter.com/043uV6fZBf

— GordonsNews (@NewsGordons) November 19, 2023
Santos, 25, who reportedly had on his "Swifties" friendship bracelet, was allegedly stabbed to death while taking a break at the Copacabana beach during the early hours of Sunday. 
Per the news outlet, Santos' family members have announced that he would be laid to rest on Monday in his hometown in the western state of Mato Gross do Sul. They plan on burying him in the special outfit he made to watch Swift perform.
Ana Clara Machado Died While Waiting To See Taylor Swift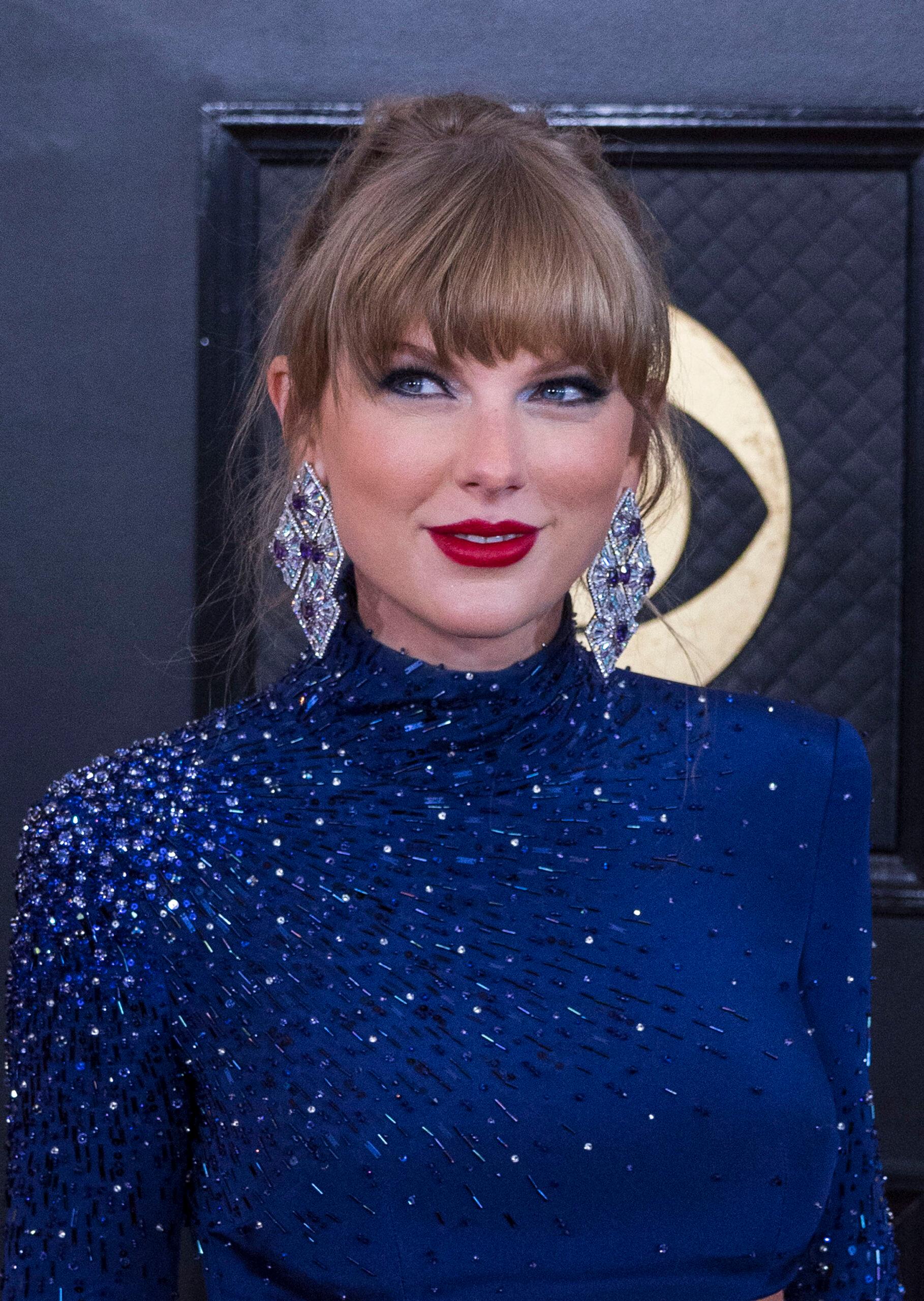 The unfortunate death of Santos comes days after Ana Clara Benevides Machado, a 23-year-old fan of Swift, passed away.
According to the local Brazillian newspaper, Fohla De Sao Paolo, Ana fainted at the stadium while waiting for the commencement of the "Eras Tour" concert under blazing heat and eventually passed. The news outlet confirmed she died from cardiorespiratory arrest.
Ana's dad, Weiny Machado, recently broke his silence on her passing, revealing how hurt he was by the sad incident.
He told the local newspaper, "I lost my only daughter, a happy and intelligent girl. She was about to graduate in Psychology next April, saving money. I have no words to express my pain. She left home to fulfill a dream and came back dead."
A swiftie passed tonight after the #RioDeJaneiroTSTheErasTour. The stadium banned water bottles, and #AnaBenevides passed out and died of cardiac arrest. This is tragic and could have been avoided. Water is a basic necessity. Do better. pic.twitter.com/7mLEyKGNGY

— Taylor Swift Brasil (@TaylorUpdater13) November 18, 2023
Weiny also slammed the stadium for its policy of not allowing water bottles into the stadium despite the extreme heatwave in the country.
"I want it to be found out whether they were in fact, prohibited from bringing water, whether there was negligence in providing assistance. I know that the singer was handing out water to her fans, and that is absurd for an event of this size," Weiny said.
He added, "Nothing will bring my daughter back, but I hope that, if negligence is confirmed, someone will be punished so that this doesn't happen to anyone else."
Taylor Swift Speaks Out On The Death Of Ana Machado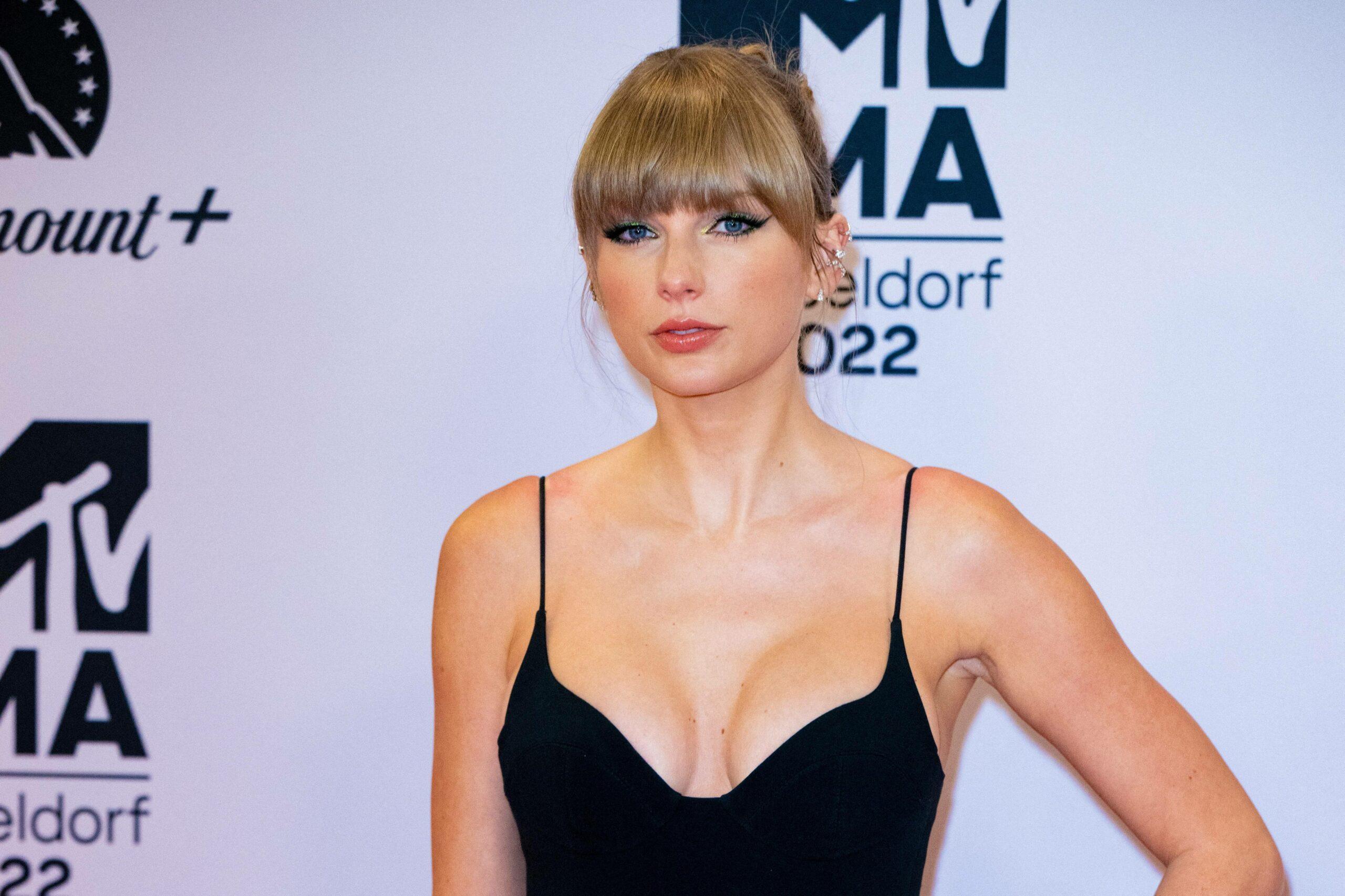 When news of the late fan reached Swift, she released a handwritten statement expressing how "devastated" and "shattered" she was by the unfortunate incident.
Swift wrote via her Instagram Stories, "I can't believe I'm writing these words, but it's with a shattered heart that I say we lost a fan earlier tonight before my show. I can't even tell you how devastated I am by this. There's very little information I have other than the fact she was so incredibly beautiful and far too young."
She continued, "I'm not going to be able to speak about this from the stage because I feel overwhelmed by grief when I even try to talk about it. I want to say now I feel this loss deeply and my heart goes out to her family and friends."
The "Style" singer added that it was "the last thing I ever thought would happen when we decided to bring this tour to Brazil."
Ana's Death Has Caused A Policy Change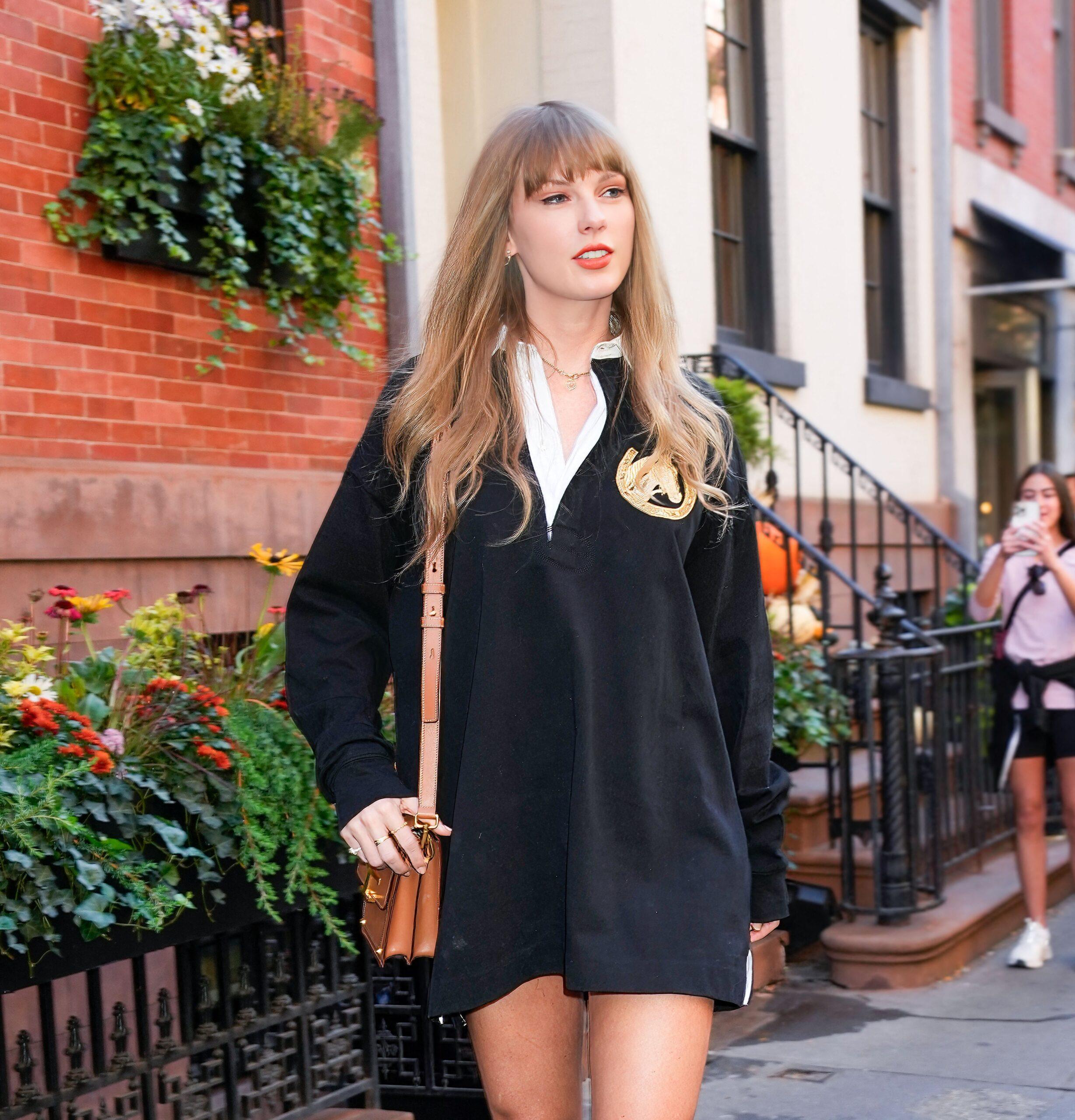 After the death of Ana, Swifties furiously demanded a change to the policies prohibiting concertgoers from bringing water bottles into the stadium.
The concert organizers, Time For Fun (T4F), were blamed for Ana's death, with many noting how things could have been different if the 23-year-old had access to water while waiting for the show to begin.
Changes have been made to the stadium's guidelines regarding audiences and access to food and water. T4F has revised its policies to provide attendees with complimentary water bottles at multiple distribution points. People are also now allowed to bring processed food and glasses of water with a sealed lid.
About The Author
mojjo