Sarah Paulson's Partner Reveals Reason Behind Long-Lasting Romance
November 12, 2023
Emmy-Award winner and American actress Holland Taylor shares insightful details about her long-lasting relationship with actress, Sarah Paulson.
The 80-year-old and 40-year-old have been Hollywood's 'it' couple for years, and now, fans get to find out the secret to their fantastic marriage that has lasted the test of time.
Sarah Paulson & Holland Taylor's Fairytale Romance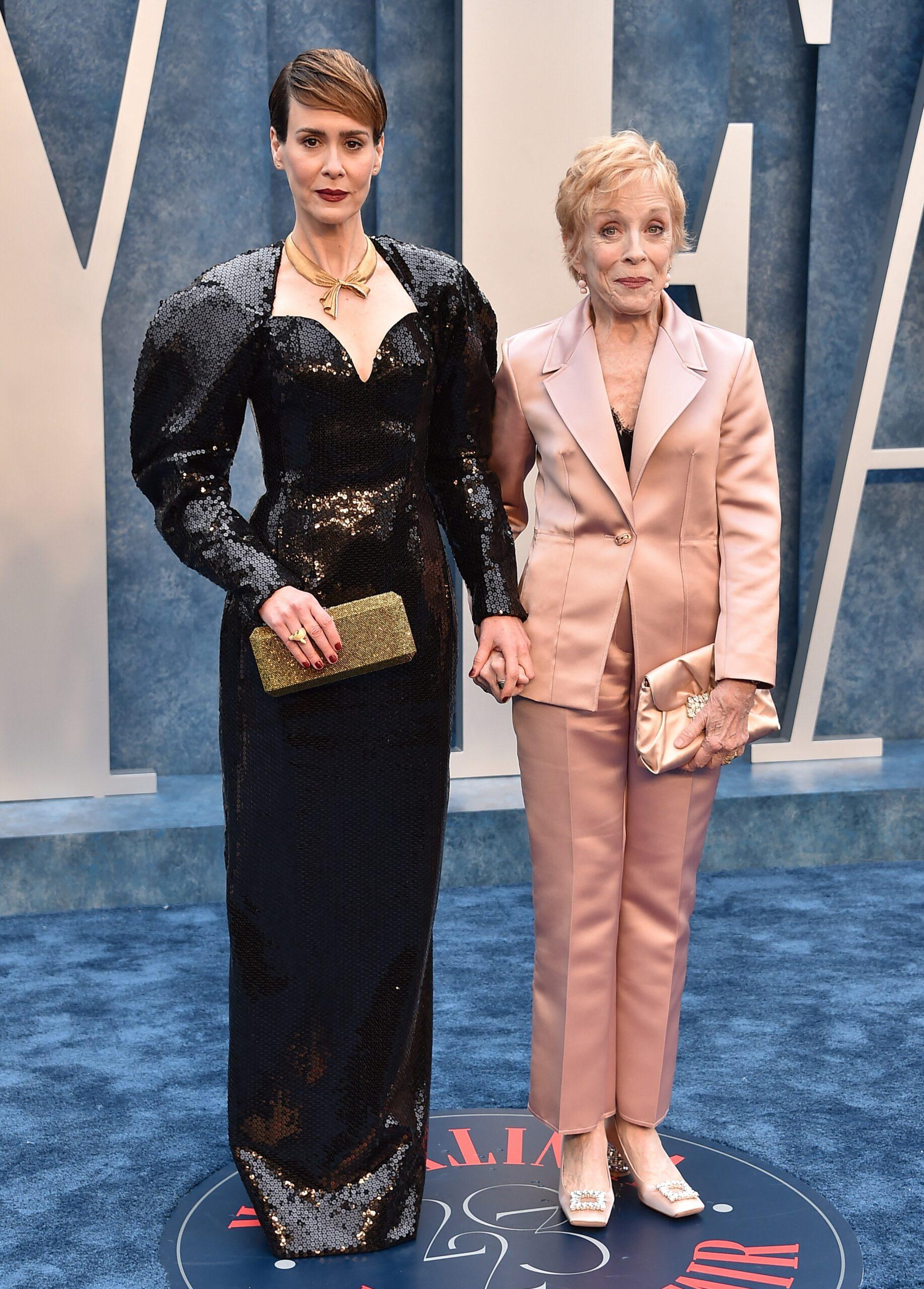 During a chat with Page Six, Taylor noted that the secret to having a successful relationship with Paulson that has lasted for eight years is their ability to know when to give each other space. The "Quiz Lady" star said that she and her girlfriend have always striven to be individual people, following their hearts and paths.
"I think we each follow our path, so we're not the same," she noted during the Second Stage Theater Fall Gala event held in her honor on November 6, 2023.
Still speaking to a rep from the news outlet, Taylor explained that doing things differently has only helped them stay true to what they believe– and one way she can think of is that Paulson is more social than her. "She spends some time with friends and not with me, so it's a good balance," Taylor concluded.
Despite the frowns from the public when they initially revealed their romance, Paulson and Taylor have remained steady in love for eight years and counting.
When Did Holland Taylor & Sarah Paulson Meet?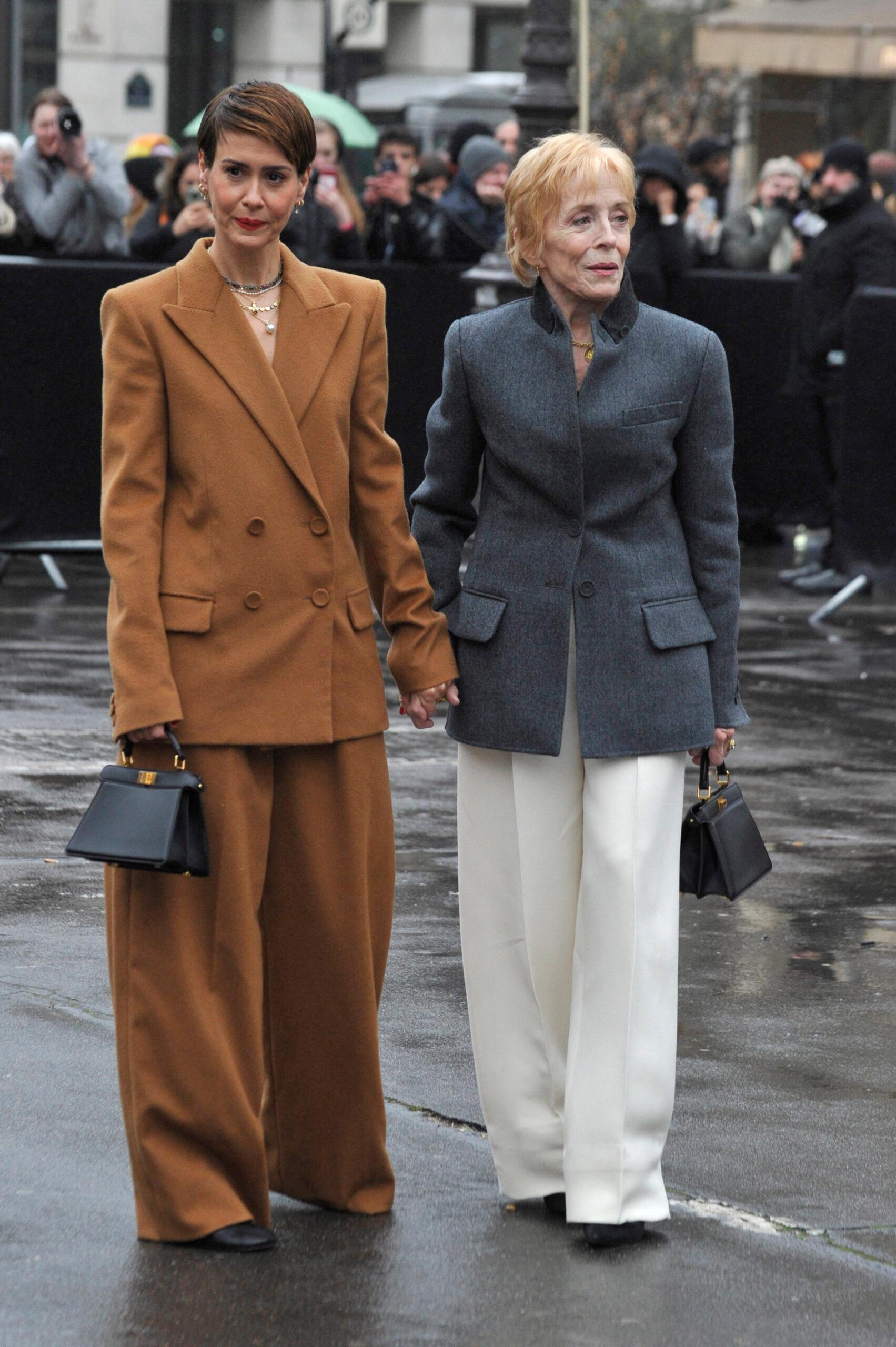 The lovers first got acquainted in 2005 at an unknown party; however, their love story did not kick off then. Although they are in the same industry, they only crossed paths again a decade later.
In 2015, the pair reconnected via social media and subsequently started dating. In the same year, Taylor sparked outrage online when she disclosed during an edition of WYNC's "Death, Sex, & Money" podcast that she was in a relationship with a younger woman.
"It's the most wonderful, extraordinary thing that could have ever happened in my life," she told the podcast's host.
Several fans were glad to hear the news, especially since Taylor described her romance as her "first deeply committed relationship."
However, things seemed to take a sinister turn the following month when she revealed that the younger woman was Paulson. Some online users were appalled about the 32-year age gap between the girlfriends.
While the public initially frowned on the relationship, as the years went on, the couple showed the public what a genuine and committed relationship looks like. It's exciting to watch their love story grow.
Holland Taylor Was Told Not To Put Her Relationship In The Spotlight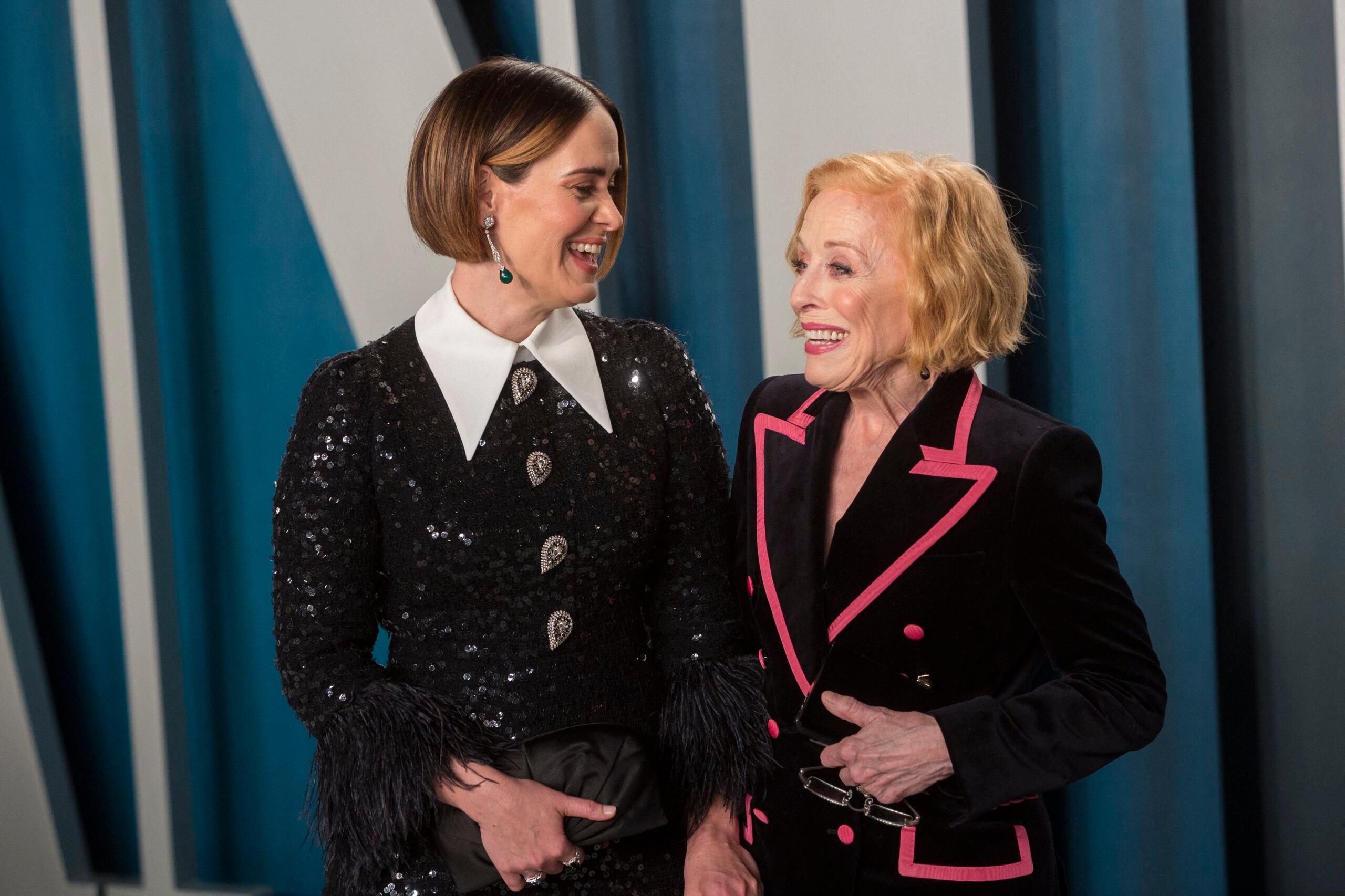 Many Hollywood A-Listers prefer to keep their love lives out of the public's prying eyes for privacy reasons or because it's in their nature, but in Taylor's case, she was advised not to for the sake of her career.
A few years back, she was advised to keep her relationship with Paulson under wraps to keep her acting career from hitting the rocks. While this is something she is not bugged about anymore, the actress noted that she was inclined to do it because she was told it would negatively affect her career.
"It occurred to me. Should I not? And then I thought, 'Why would I not?' The fact that I am having this thought is wrong, but I had a moment of societal concern, wondering if maybe people who didn't know that about me would be like, 'Wait, what?' But then, you know, I did it anyway," she noted in a 2017 interview with The Edit, per Page Six.
Taylor and Paulson did not let people define their relationship, and while they've publicly shared love for each other, their respective acting careers bloomed.
Sarah Paulson Is Not A Shy Lover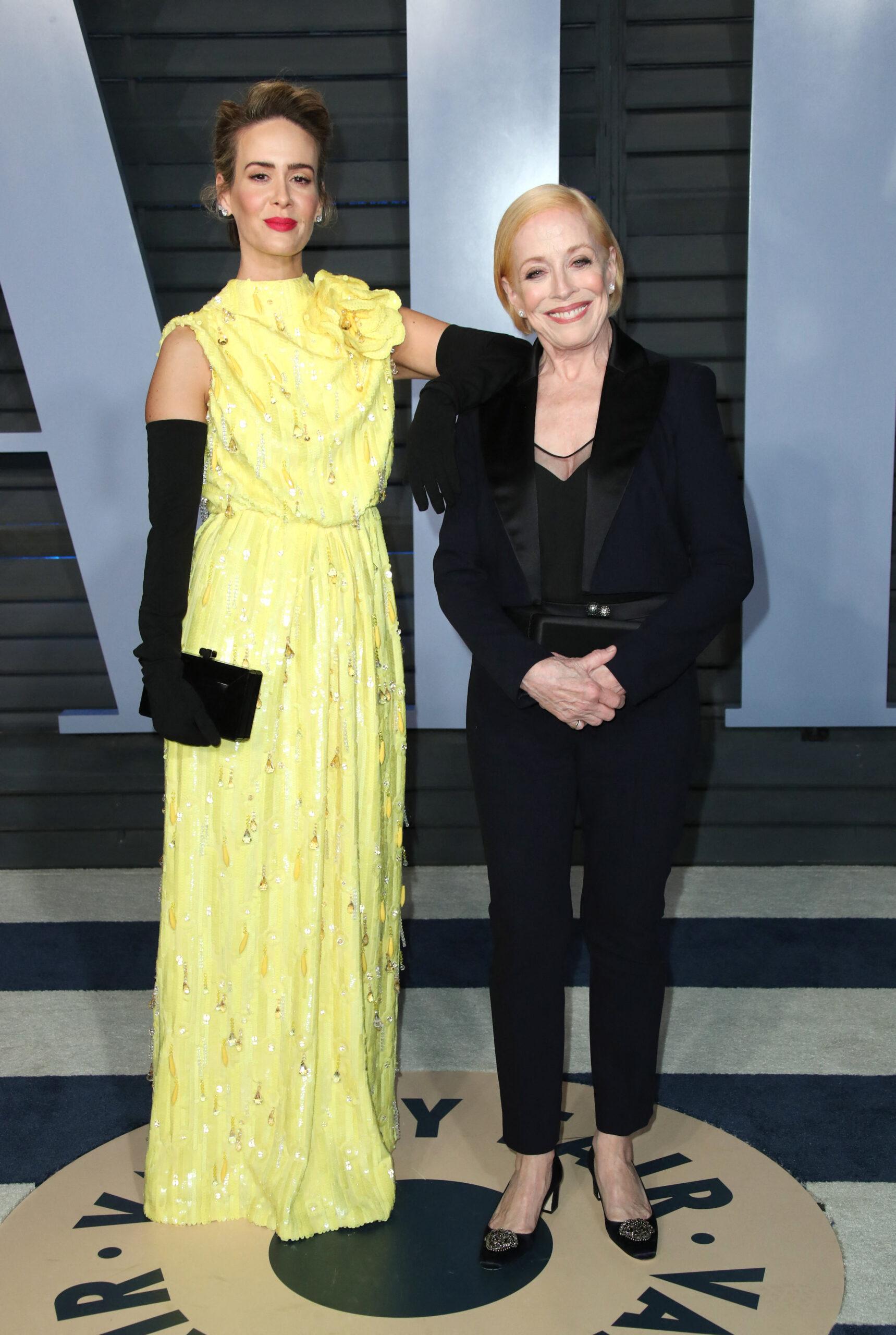 Since 2015 when the pair started dating, Paulson effortlessly shows off and gushes about her woman whenever she can.
In 2021, she took to her Instagram page to share a lovely monochrome photo of her lover to wish her a happy birthday, accompanied by a beautiful caption.
"All roads lead me to this face, those eyes, that soul. You are quite simply everything to me. Here's looking at you, kid. Today. Tomorrow. Always." She wrote.
Paulson never misses an opportunity to shower her woman with praises and show the world how much she loves and adores her.
About The Author
mojjo