Robert F. Kennedy Jr. Files Restraining Order Against Male Intruder
November 7, 2023
Robert F. Kennedy Jr has filed a restraining order against a male stalker who recently broke into the home he shares with his wife, Cheryl Hines.
According to legal documents obtained by The Blast, the politician filed a request for the protective order at the L.A. County Courts after a traumatic experience of the intruder getting access into his Los Angeles home.
Robert F. Kennedy Jr. Files Restraining Order Against Male Intruder
In the filing, Kennedy Jr is asking for a Civil Harassment Restraining Order which includes his famous wife, Cheryl Hines. Obviously, he is asking for the person to stay away from his home, his wife, and their properties. This is an important move, giving police the ability to arrest the person if he gets close to their house.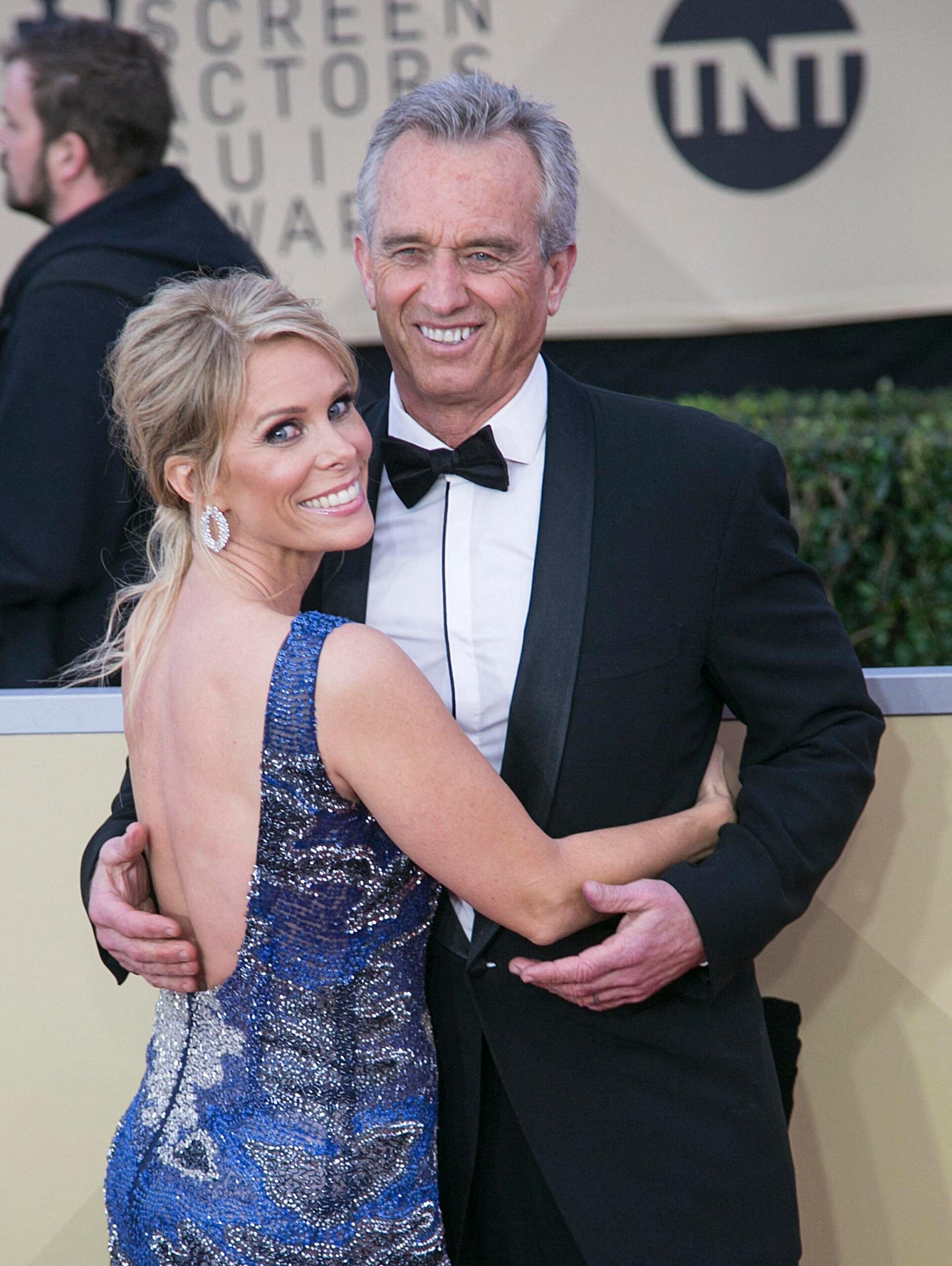 As we reported, the male stalker, whose name we have decided to not disclose, attempted to break into the couple's Los Angeles home. The police received a call about a burglary to the Brentwood property two weeks ago.
Hines confirmed she was home at the time of the incident and noticed the guy in her yard. It's unsure if her famous husband was also home during the invasion. However, things didn't escalate as Kennedy's security team jumped to the rescue.
During the struggle, they were able to subdue the individual until the cops arrived and arrested him. Unfortunately, it didn't stop there as the male intruder returned to the property for the second time the following day. Law enforcement was called BACK to the home the next morning around 1:30 a.m.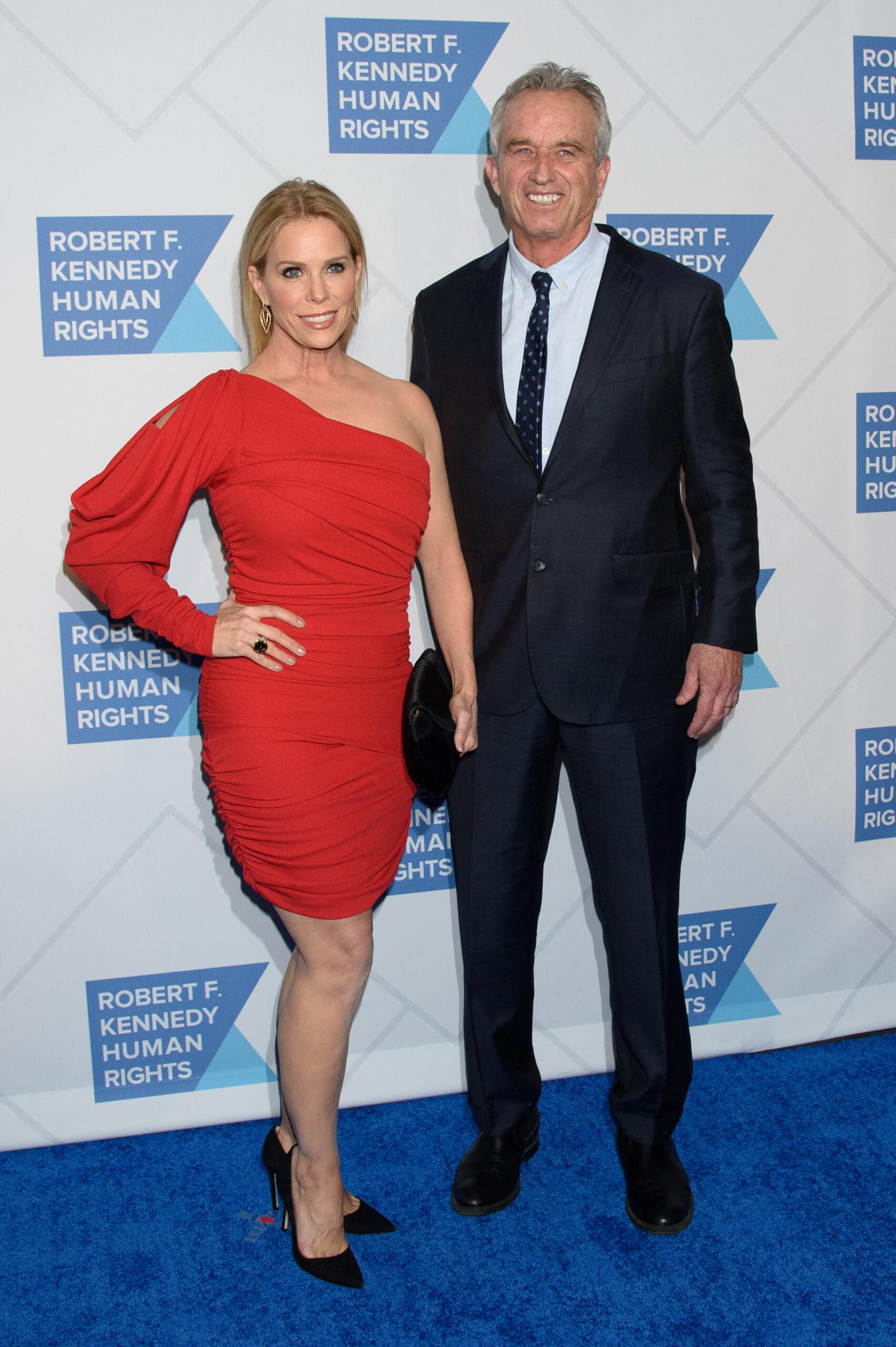 This time the intruder was arrested again for violating a court order. That's because the cops probably issued a criminal protective order after the first arrest, barring the individual from coming near the property. In most cases, they advise celebrities to get a permanent restraining order from a judge.
However, since the first arrest didn't deter the male stalker, it seems Kennedy Jr decided to take a more serious path and file a civil restraining order to protect him and his family going forward.
The timing of the home invasion sure brings concern as Kennedy Jr recently announced his candidacy for the 2024 Presidential Elections. He announced that he would be running as an Independent,  ending his Democratic primary campaign.
Story Developing…
About The Author
mojjo