Rihanna Is Reportedly Planning A Music Comeback Worth Millions!
October 22, 2023
Music icon and mother of two Rihanna, popularly known as Riri, is reportedly planning a comeback tour and working on two albums.
This news comes five years after the billionaire took a hiatus from the music industry to focus on her Fenty line business and family.
Rihanna Is Reportedly Set To Make A Musical Comeback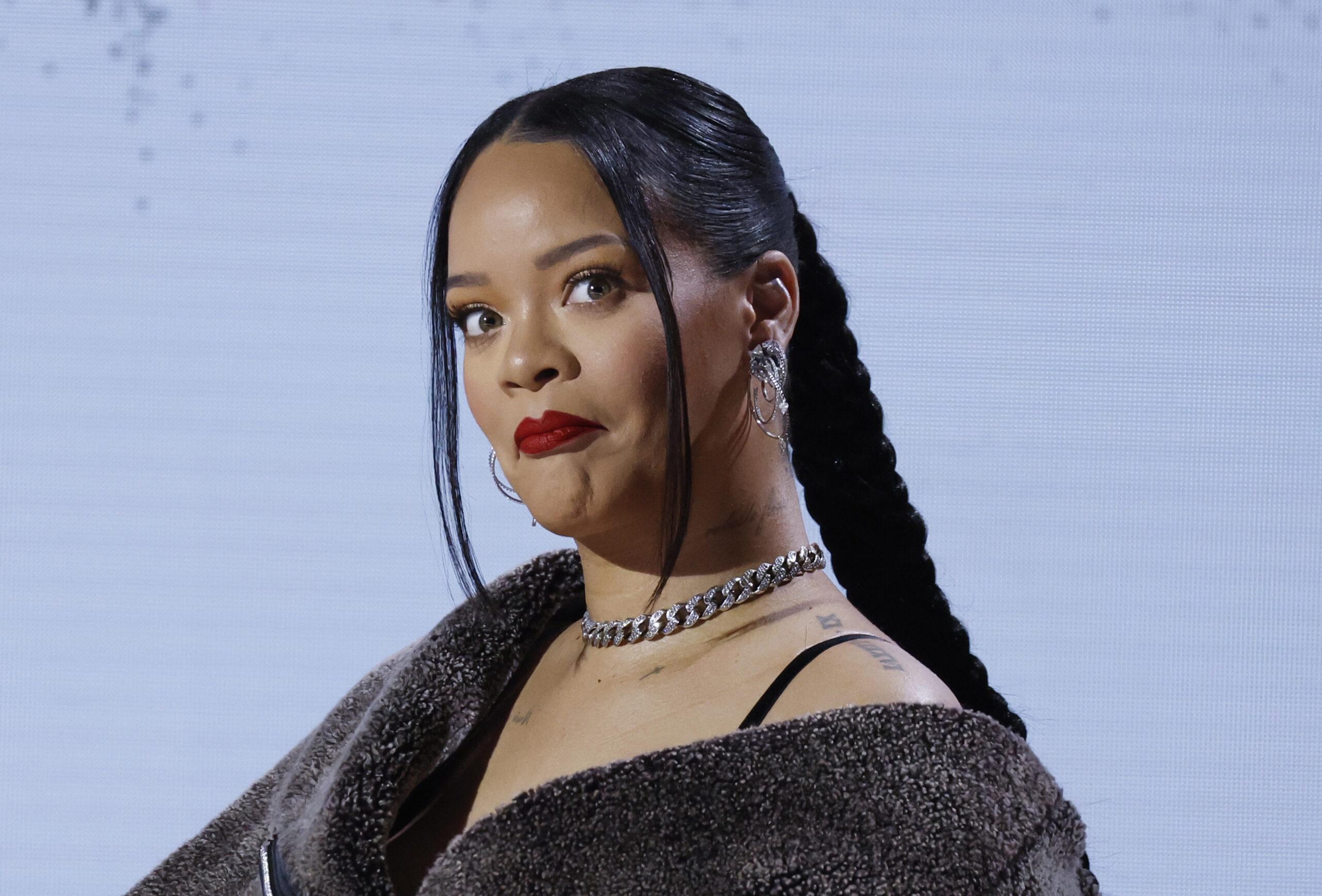 Per reports, Rihanna is studiously working to make her comeback debut in the form of a world tour worth £32 million ($39 million) for 2024/2025. The plan for the tour came after the R&B singer allegedly signed a fantastic deal with Live Nation.
Also, the "Rude Boy" singer is working on two full albums she hopes to share with the world soon. While the release date of these new songs is yet to be confirmed, there is no doubt that fans have been waiting for this day for a long time, and five years is indeed a long time.
According to the Mirror, a source disclosed the singer's intentions for her musical after signing a mouth-watering deal. "Rihanna is quietly planning a comeback tour after signing with Live Nation."
The source went on to say that the 35-year-old new mom has garnered the help of a professional team to work on the upcoming tour, which will likely take place in Los Angeles. This is because the singer wants to be able to work while raising her beautiful babies.
Also, reports revealed that Rihanna will give a thumbs up for the tour to begin when she is fully prepared to get back to work. Hopefully, that happens soon.
From Baby Fever To Music Fever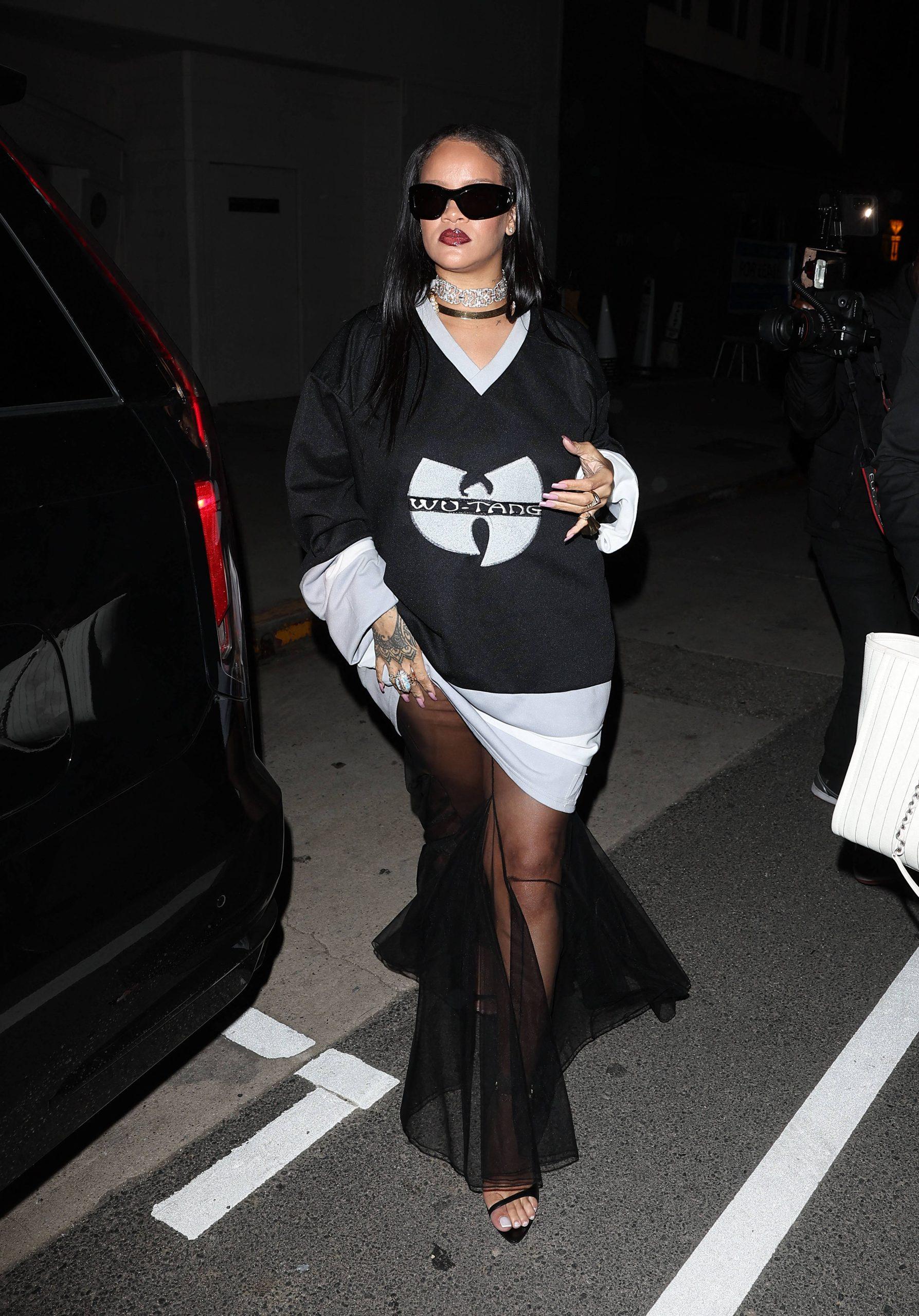 If there is anything fans appreciate Rihanna for, it's the fact since she took a break from her music career, she has kept fans apprised of her business, family, baby, and so on.
During the 2023 Bowl halftime show in February, Rihanna left fans in a daze when she showed up for the event with a cute baby bump. Fans were stunned as she had her first baby a few months back. The news that she was expecting a second child with A$AP Rocky quickly went viral, and her supporters cheered vigorously online.
Similarly, two months ago, RiRi and her boo, A$AP Rocky, announced the arrival of their second baby. The birth certificate obtained by The Blast back in August revealed that the couple's child was born around 7:41 a.m. at the Cedar Sinai Hospital in Los Angeles.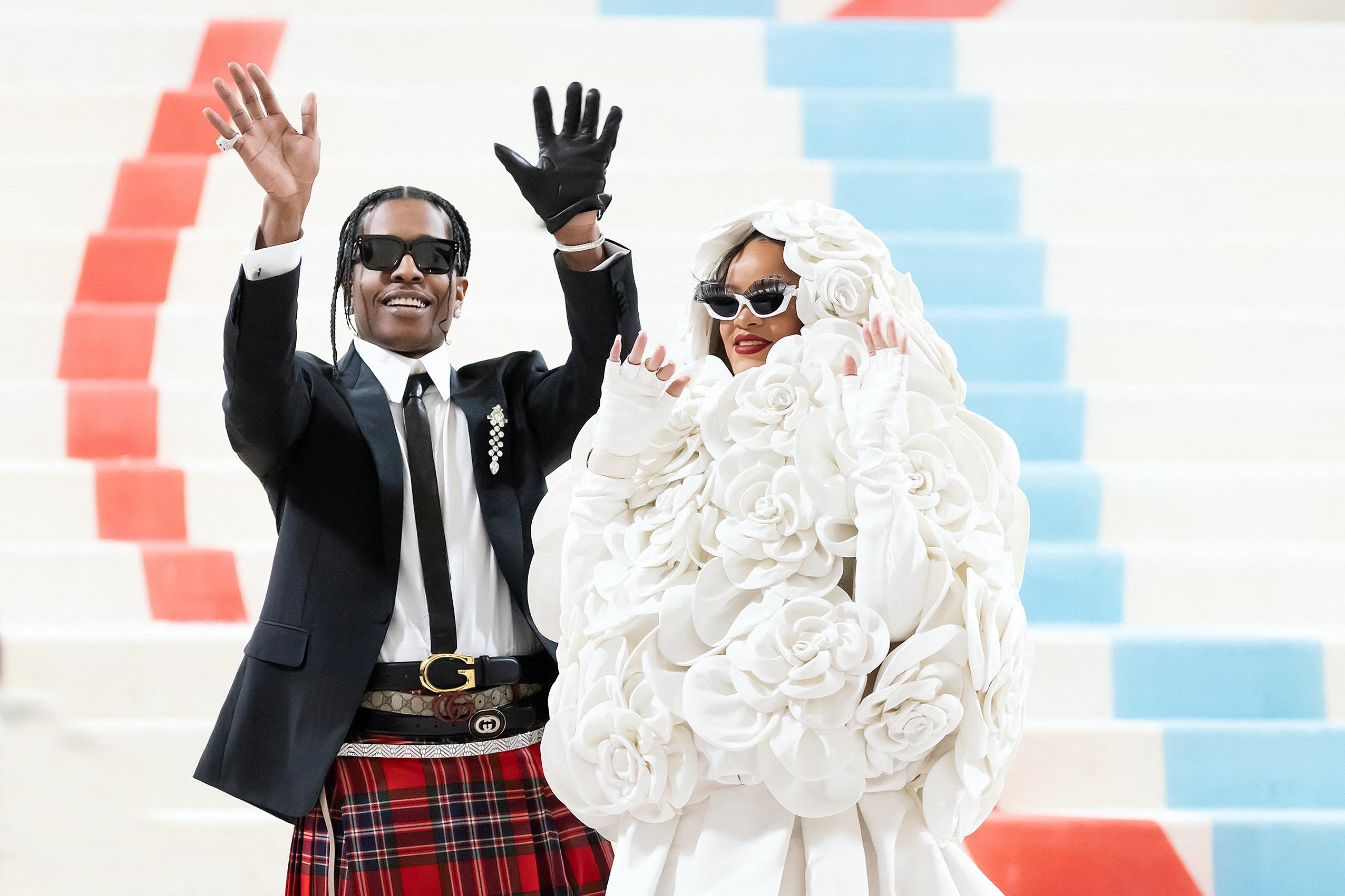 When the news broke out on social media, fans took to several platforms to congratulate the music icon and business mogul on the birth of her second child. Now fans have barely gotten over the baby fever feeling; the singer is set to make another comeback.
Many fans have already begun celebrating the news of her alleged return, with one writing on X (formerly known as Twitter), "Rihanna can take my whole check bc baby I will be in the front row and nothing short of that."
Another fan joked, "Me arriving at clown university for once again believing in Rihanna's return."
This Is Not Rihanna's First Music Comeback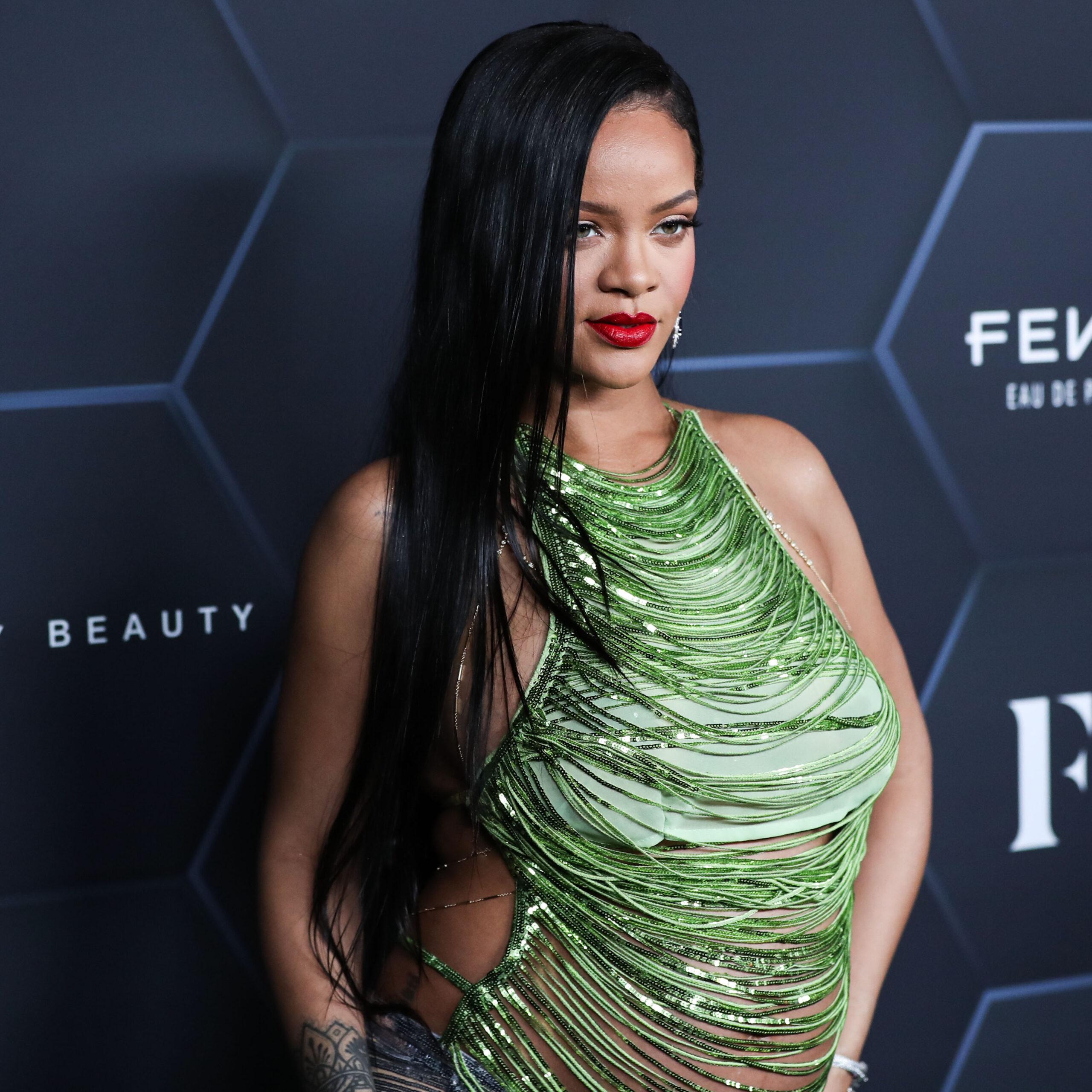 In October 2022, Rihanna made a subtle music comeback when she released her cover of "Black Panther: Wakanda Forever," titled "Lift Me Up." Although the song was initially recorded for the movie, fans considered it one of many that the star had in store for a musical comeback.
After its release, "Lift Me Up" went viral immediately and has gained over 40 million streams on Spotify.
The musician's fans worldwide were astonished at the sensational and mellow song backed up by a fantastic video. Officially, the video now has 30 million YouTube views and counting.
Sadly, Rihanna and her team did not give her fans what they wanted in 2022. She went back to being tight-lipped about any musical comeback plans, and fans have been waiting patiently ever since.
Her return to the musical scene is inevitable, and fans cannot wait for this day to come.
Rihanna Is Coming Back A Mama Bear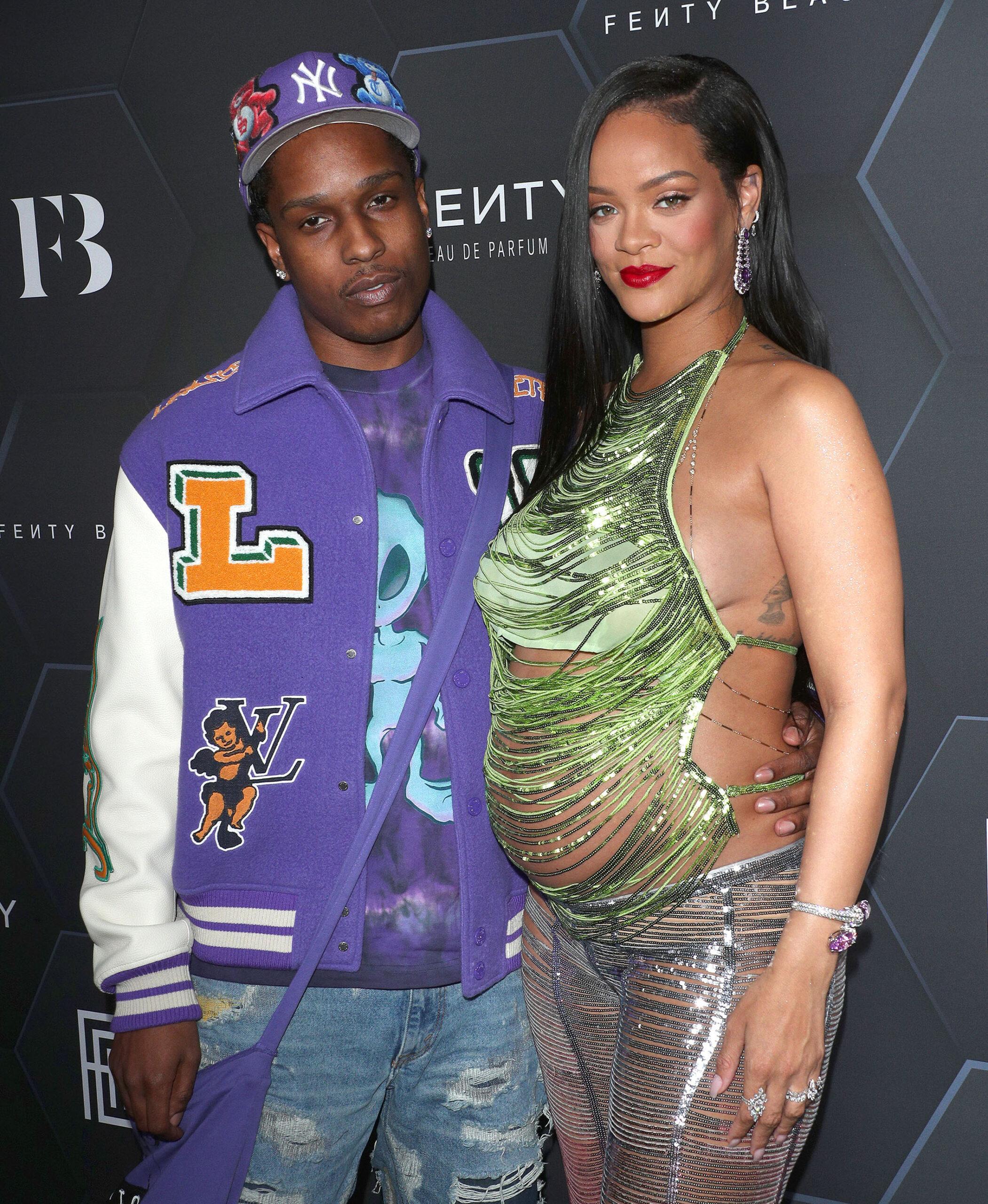 Over the years, Rihanna has undergone several changes, but one thing that remains constant is that she is an amazing human and business-minded person who always wants to give her fans the best.
A decade ago, the singer was making waves as a songstress and a lover, as she had several exciting love interests that caught the public's attention. Now that the "Umbrella" crooner is allegedly planning another comeback, things are much different for the star.
She is now a great relationship with A$AP Rocky and the mother of two amazing boys. No doubt, the singer is returning bigger and better, and we wish her the best in all her endeavors.
About The Author
mojjo