'RHOC' Star Shannon Beador Avoids Jail Time In DUI Plea Deal
November 4, 2023
Shannon Beador won't be spending any time behind bars for her September DUI case, Hit-and-Run after making a plea deal with prosecutors.
According to legal documents, obtained by The Blast, the "Real Housewives of Orange County" star pled no contest to two of the charges against her in the case.
As we reported, Beador was arrested for driving erratically onto residential property and crashing into the house as she tried to park her vehicle.
Shannon Beador Sentenced To Three Years Probation For DUI Case
Originally, Beador was charged with three counts — one of driving under the influence (DUI), one count of Hit and Run, and one count of driving with a blood alcohol content of.08% or more.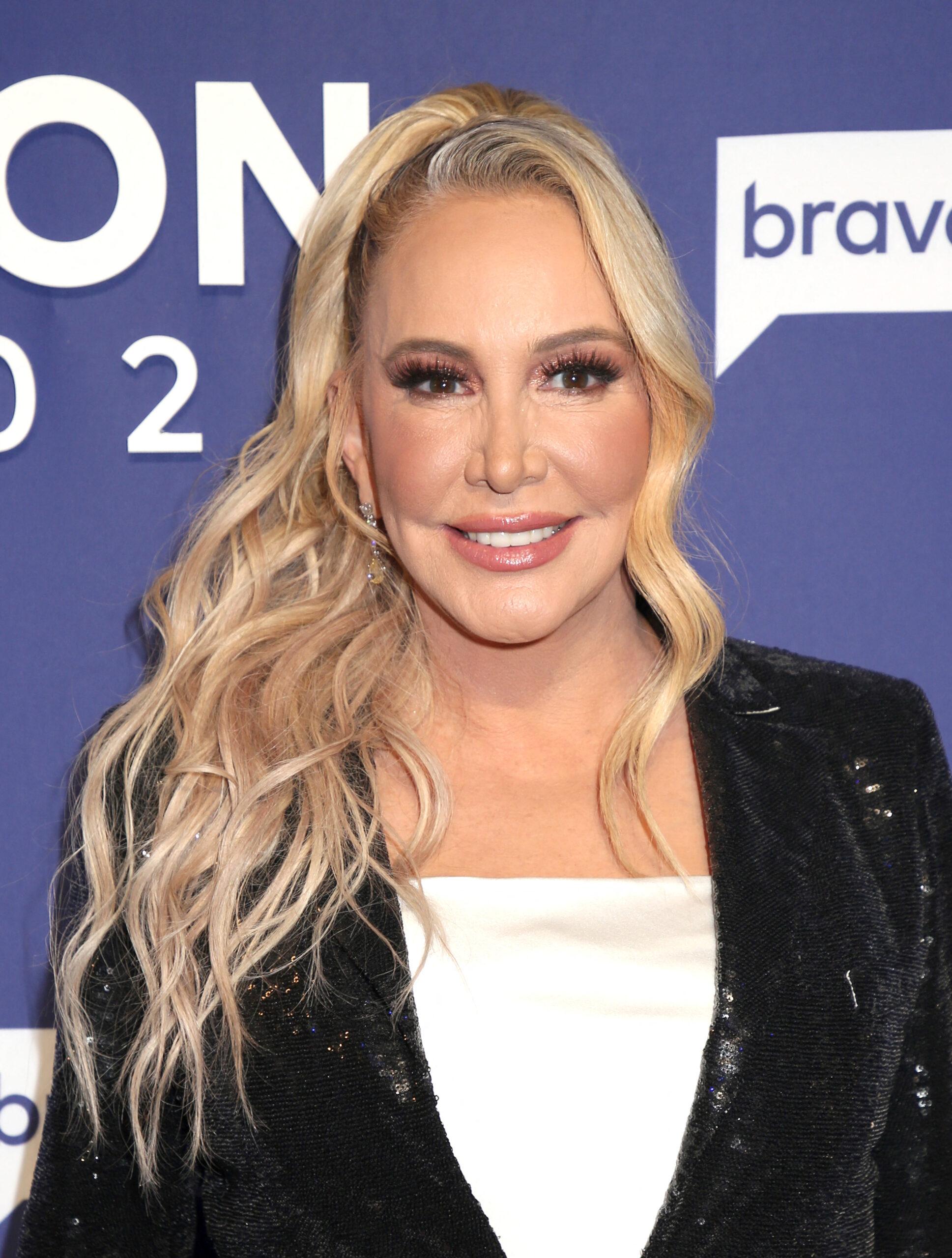 According to the plea deal, the Hit-and-Run charge was dismissed but she pleaded no contest to driving with a blood alcohol content of.08% or more as well as driving under the influence of alcohol.
As a result, the "RHOC" star was sentenced to three years probation. She was also ordered to do 40 hours of community service; pay $390 in fines and participate in the First Offender Alcohol program for 9 months.
Beador no doubt got off easy because the charges levied against her were misdemeanors and she could have faced up to one year in jail for her actions.
The 'RHOC' star broke her silence on the plea deal, saying, "I am grateful that no one else was injured besides me in this incident. I have learned so much from my terrible mistake that night and realized that driving any distance while impaired is too far."
Her lawyer added, "Shannon had made full restitution to the homeowner in this matter, who did not desire prosecution."
Beador made headlines on September 16 after she was taken in by officers for drunk driving. Around 1 a.m. P.T., she drove her car onto a residential property in Newport Beach Saturday night and reportedly "clipped" the house.
She then turned her car back around and parked it in the middle of the road before disembarking and pretending like she was only walking her dog on the street. The California native, however, wasn't able to fool authorities who immediately noticed that she "appeared wasted."
She was taken and her car was seized as part of the investigation. The mother-of-three was cited and later released without bond. At the time of her arrest, her lawyer assured in a statement that she going to cooperate fully and take responsibility for her actions.
"I spent quite a bit of time with Shannon yesterday. She is extremely apologetic and remorseful. We will be awaiting the official information on this case as it becomes available, and Shannon is prepared to accept full responsibility for her actions."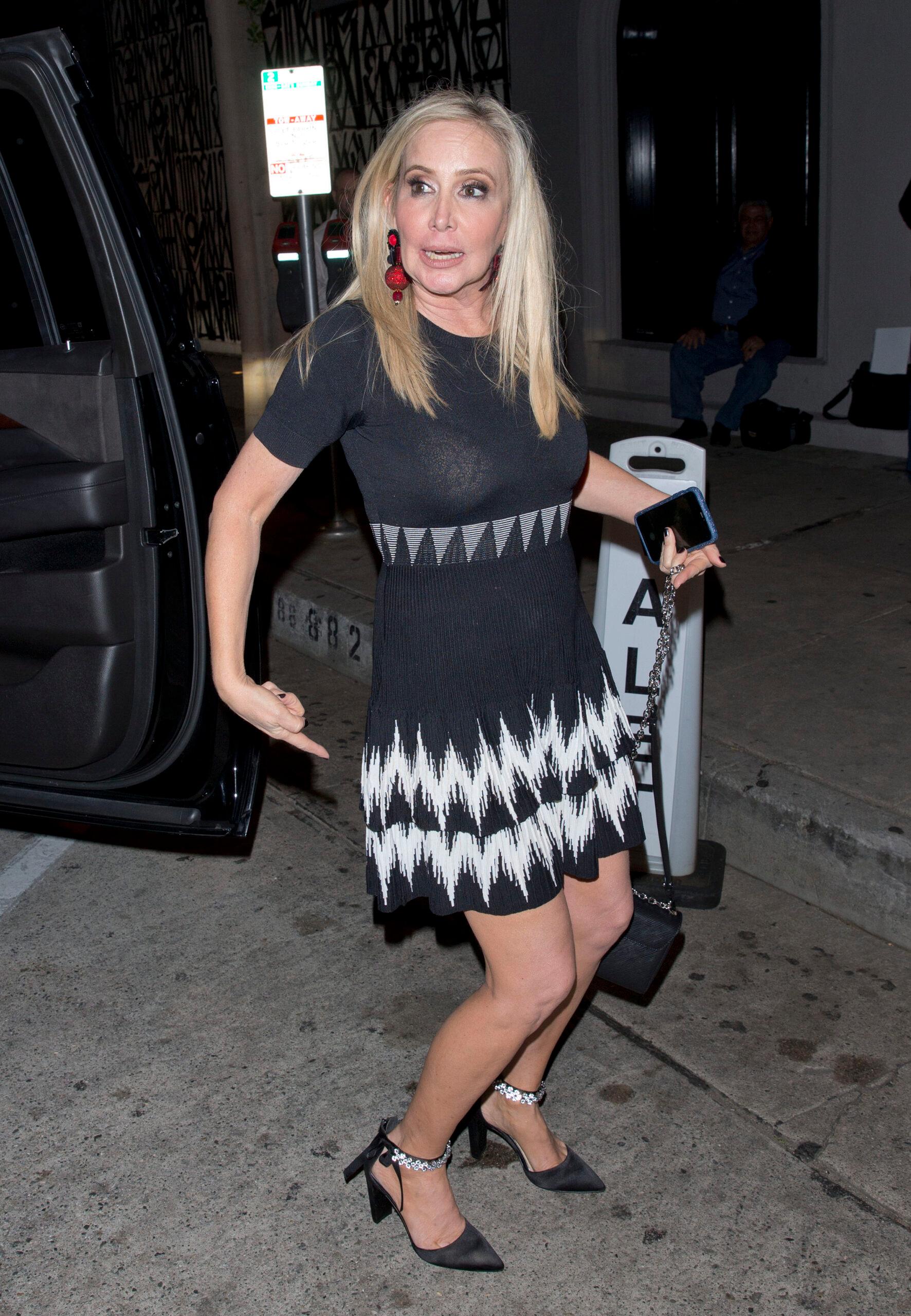 Another source shed more light on what happened, saying Beador let her phone after a night out and couldn't call an Uber as a result. "She wasn't able to call an Uber without her phone and decided to drive back to the place, resulting in the accident," the insider told ET Online. "Shannon is devastated and knows she made a big mistake. She has always been against drinking and driving and never does. She's telling friends this lapse in judgment won't happen again."
Her good pal, Jeff Lewis, echoed a similar statement. Explaining on his show "SiriusXM's Jeff Lewis Live" that he was "shocked" about the development, the radio personality said he had "never known Shannon to ever, ever, ever drink and drive. That's something that we both have discussed previously."
He declared that his good friend wasn't an alcoholic and attributed Beador's mishap to a "lot of personal struggles." Lewis then alleged, "I am happy to say that she's going to be entering counseling this week, so I'm happy about that."
The 'RHOC' Star Is Focused On Getting Healthy
While Beador barely commented on her DUI case, she returned to social media a month after her arrest to give fans an update about her well-being.
In a short clip of her walking her dog, the 59-year-old bared her heart, saying "I know it's been a while since I posted, and there's been a lot of talk about what happened recently. But unfortunately, right now, I'm not in the position to comment. But there will be a time when I can, and I intend to be open, honest, and authentic."
She informed her fans that her focus was on "getting healthy, getting back to myself, and walking Archie." The Bravo star appeared in great spirits in the clip.
About The Author
mojjo