Reports That Lisa Kudrow Is Adopting Matthew Perry's Dog Are False
October 31, 2023
Despite many reports claiming that actress Lisa Kudrow plans to adopt the dog of her late co-star, Matthew Perry, it has been revealed that the actor did not have one prior to his death.
Perry did once have a dog whom he shared with his ex-partner, Molly Hurwitz, but following their split, the dog has been under Hurwitz's care.
This revelation comes on the heels of the "Friends" cast finally breaking their silence on Perry's death.
Matthew Perry Has No Dog For Lisa Kudrow To Adopt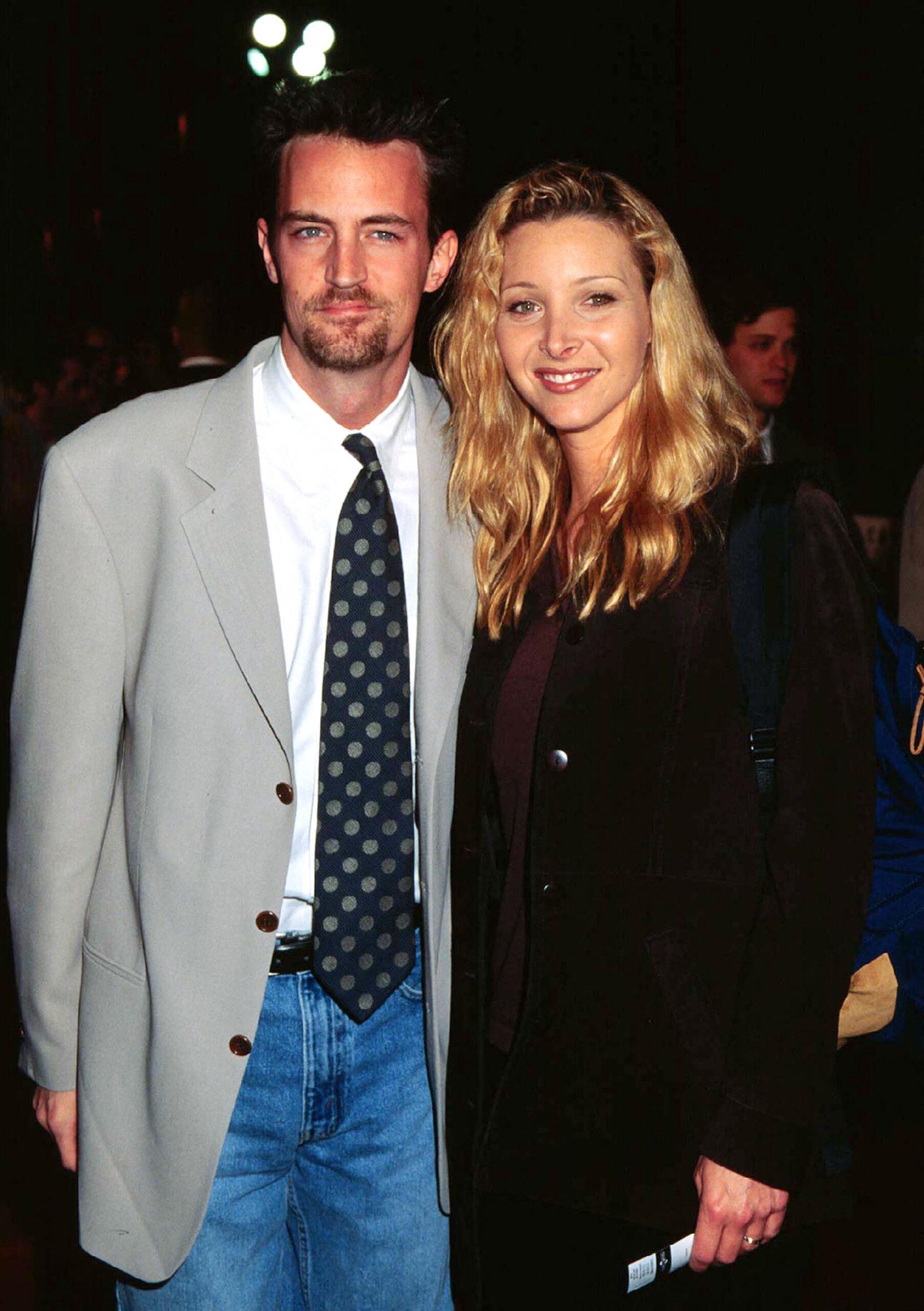 It has been revealed that the late "Friends" star, Matthew Perry, didn't own a dog prior to his death. 
Reports previously alleged that his co-star, Lisa Kudrow, intended to adopt Perry's dog following news of his passing, but according to People magazine, a source confirmed this to be false.
Perry once had a dog, a doodle mix named Alfred, whom he shared with his ex-fiancée Molly Hurwitz. The duo dated for four years before calling it quits in 2021. 
Since their separation, Alfred seems to have been under Hurwitz's care and has made several appearances on her Instagram page, with the latest being a September post where she heaped praises on the dog for bringing joy to her life.
Hurwitz wrote at the time, "Alfred is three. He is very annoying a lot of the time, but he is truly the most loving potato. He entered my life during some dark depression, and he helped get me far away from that. He is also cute as all fuck. Cheers to you, Alfredo 💕 #adoptdontshop."
Molly Hurwitz Pays Tribute To Matthew Perry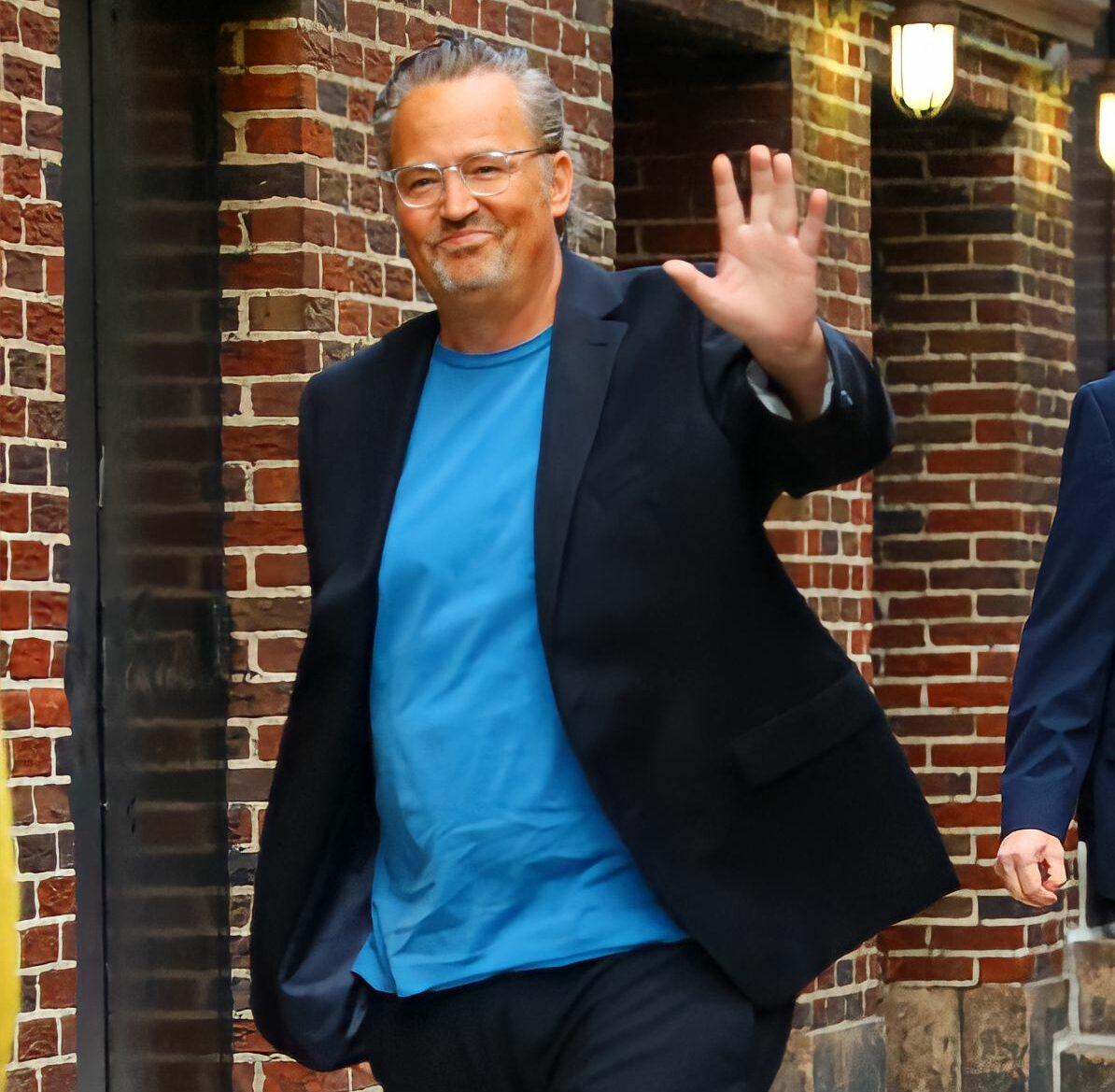 Following news of his shocking death, Hurwitz took to her social media page to pay tribute to her ex-fiancé and reminisce on their life together.
"He would love that the world is talking about how talented he was. And he really was very talented," Hurwitz began.
She continued, "As the Friends reunion was approaching, we rewatched the show together. 'F—, I was so good!!!…See what I did there???' We rewound and studied scenes. Our respect and appreciation of humor is something that connected us. Being with him as he rediscovered his brilliance was magical."
"But, I obviously knew that man in a very different way, too. While I loved him deeper than I could comprehend, he was complicated, and he caused pain like I'd never known. No one in my adult life has had a more profound impact on me than Matthew Langford Perry. I have tremendous gratitude for that, for everything I learned from our relationship," Hurwitz added.
She concluded her tribute by noting that she feels "relief" knowing that Perry is now "at peace."
'Friends' Stars Break Their Silence On The Death Of Their Co-Star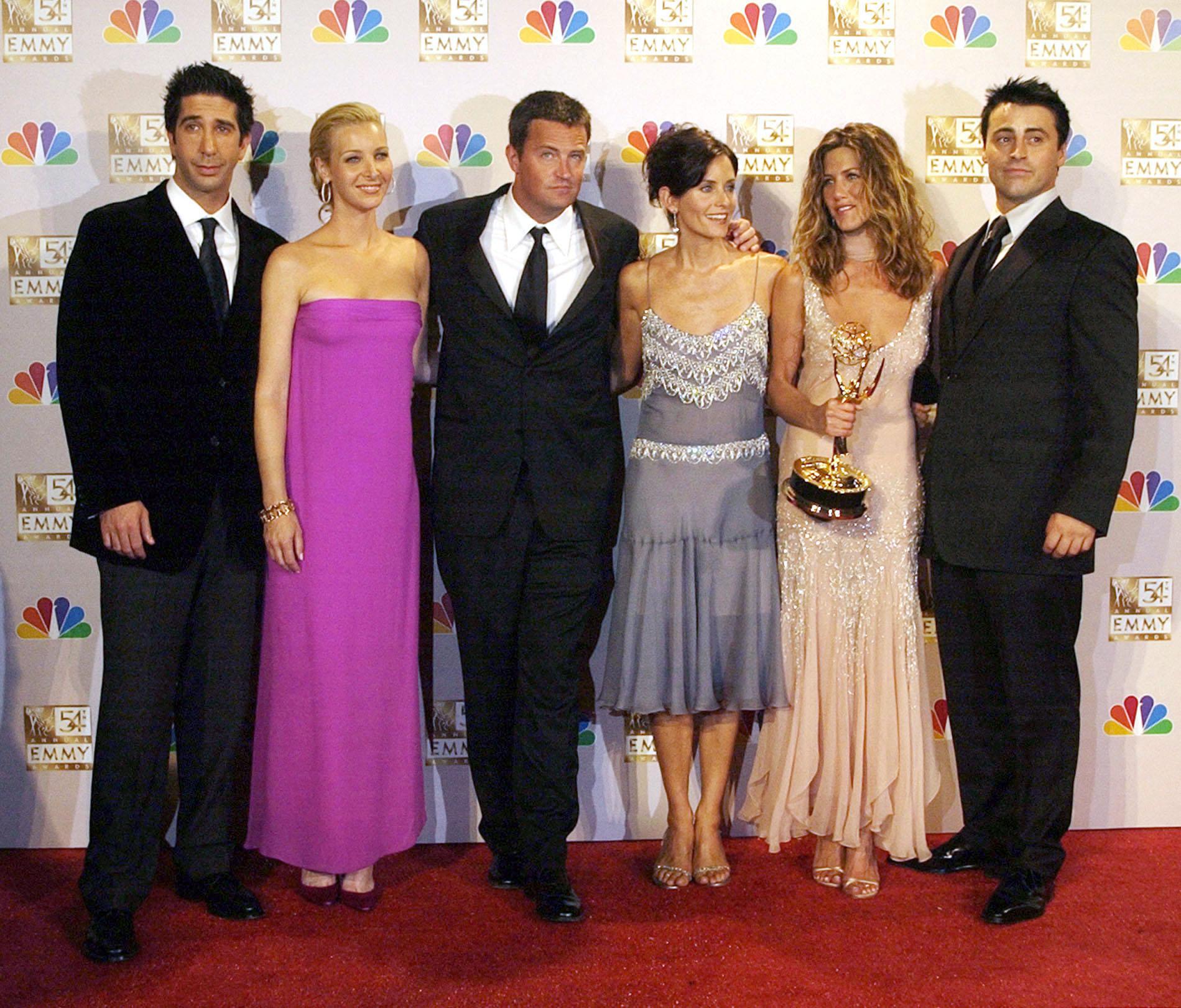 Perry's co-stars recently spoke out in a joint statement about his passing and how it has left them all "utterly devastated." 
The six actors left an imprint on the minds and hearts of millions through their incredible performances on " Friends" and their chemistry on and off-screen.
"We are all so utterly devastated by the loss of Matthew. We were more than just cast mates. We are a family," the statement to People magazine read. "There is so much to say, but right now we're going to take a moment to grieve and process this unfathomable loss."
They continued, "In time we will say more, as and when we are able. For now, our thoughts and our love are with Matty's family, his friends, and everyone who loved him around the world."
Matthew Perry On Playing Chandler Bing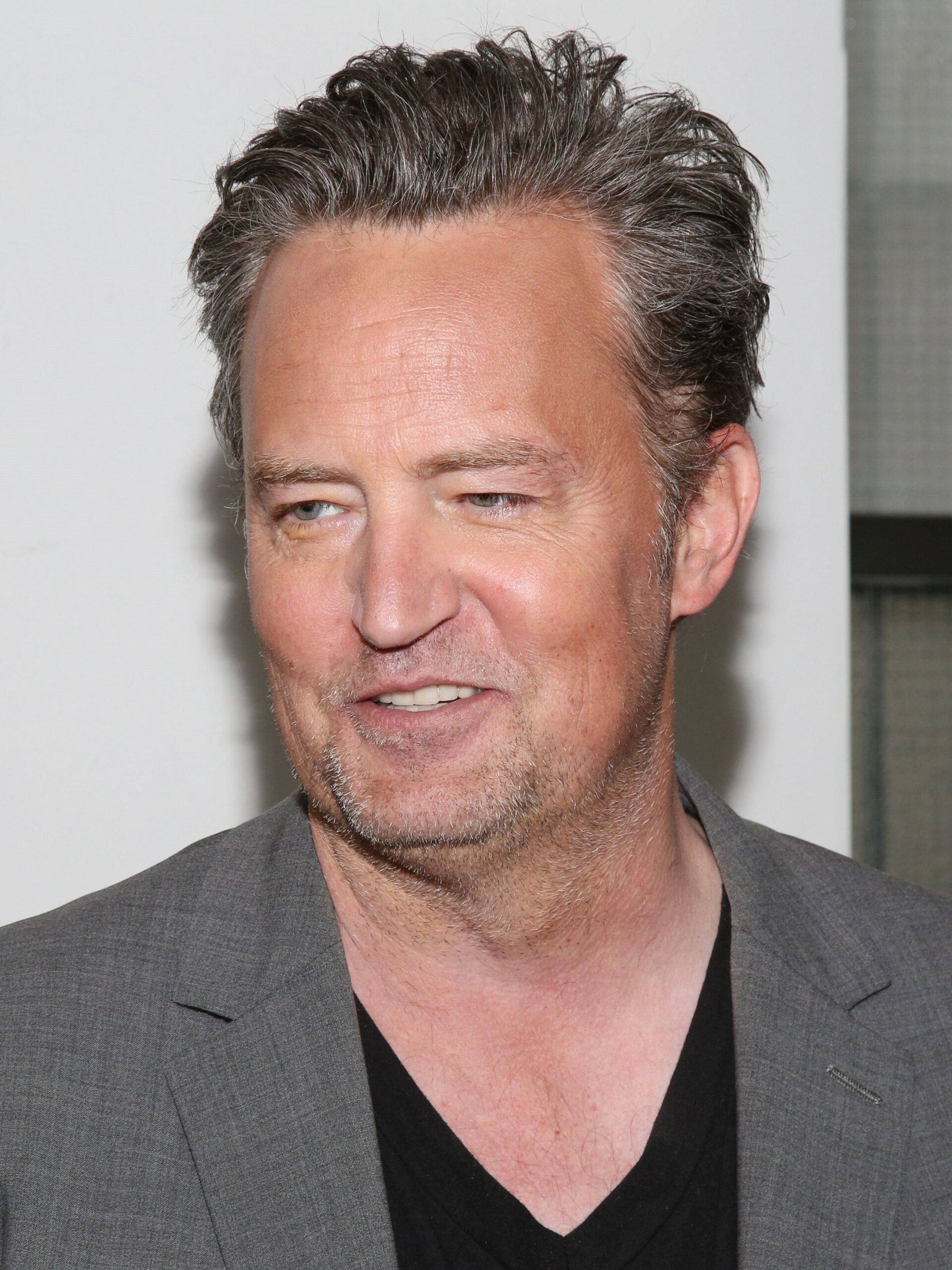 In the beloved comedy series "Friends," Matthew starred alongside Lisa Kudrow, Courteney Cox, Jennifer Aniston, Matt LeBlanc and David Schwimmer.
They played six friends in their 20s and 30s who live in Manhattan, New York City. Crazy and wild details of their lives and relationships provided the show's narrative.
Perry portrayed Chandler Bing, a character well-loved by fans of the 10-season comedy for his sarcastic and witty sense of humor and also his carefree personality. 
During the "Friends" reunion special, Perry revealed that he felt a lot of pressure to make sure people laughed at his lines on the show.
"I felt like I was gonna die if they didn't laugh. It's not healthy for sure, but I would sometimes say a line, and they wouldn't laugh, and I would sweat and go into convulsions," Perry admitted.
Since his passing, hundreds of fans have taken to the apartment where his character Chandler lived to pay tribute to the talented actor.
Rest in peace, Matthew Perry.
About The Author
mojjo