Reason Behind Matthew Perry's Cryptic 'Mattman' Posts Revealed
October 30, 2023
Matthew Perry's cryptic Instagram posts before his death reportedly had a fun meaning behind them.
According to a report, the captions were tied to an idea for a show he was developing. Perry's passing happened after a game of pickleball, where he was in "good spirits." Prescription medications, including antidepressants and anti-anxiety drugs, were discovered at his home.
He had a history of addiction, but in recent conversations, he sounded positive and upbeat about his sobriety.
Story Behind Matthew Perry's Cryptic IG Posts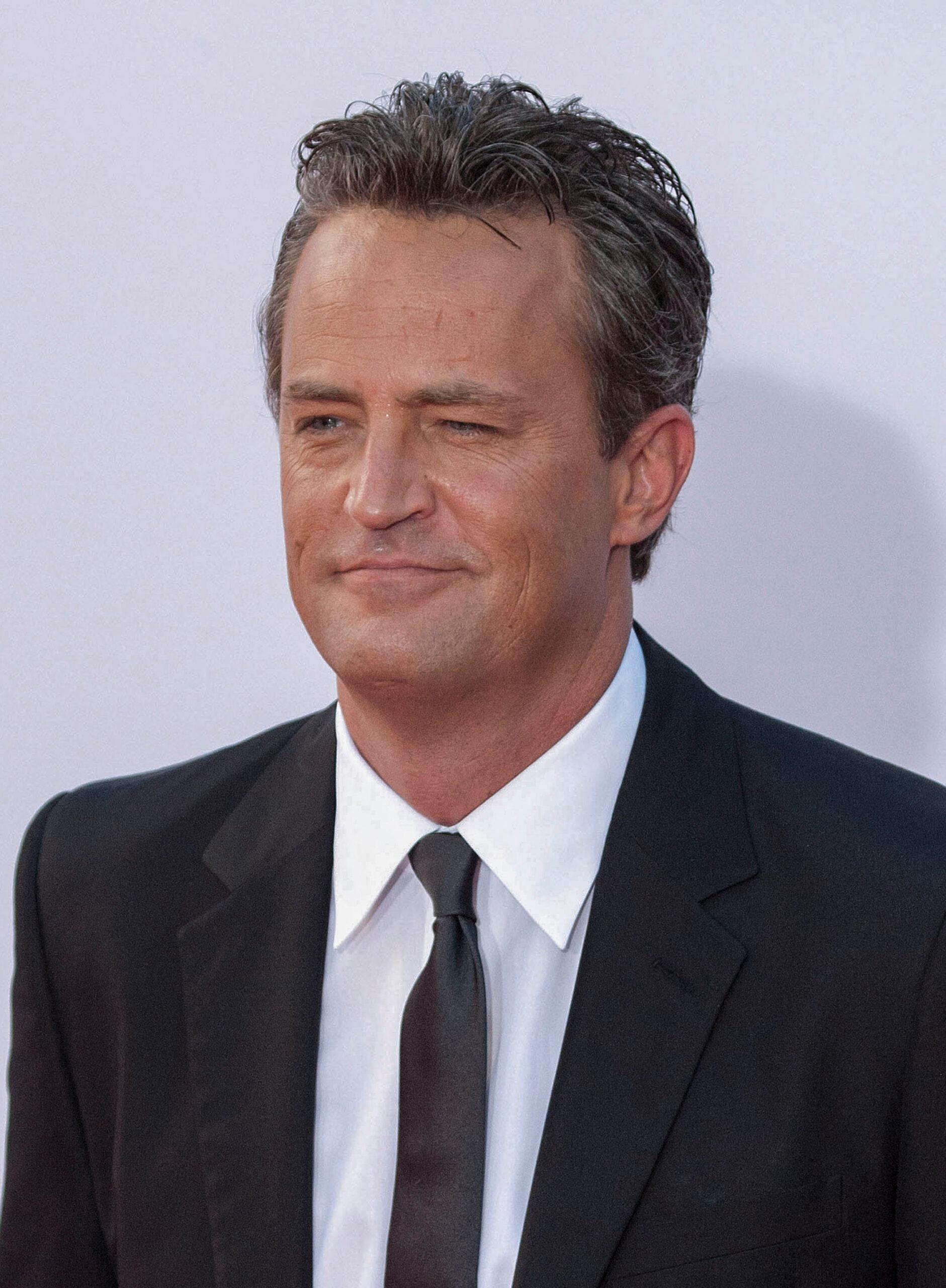 Days before his passing, Matthew Perry shared an Instagram post of himself relaxing in a hot tub, accompanied by the caption, "Oh, so warm water swirling around makes you feel good? I'm Mattman."
The cryptic remark marked the sixth installment in a series of "Mattman" posts, which he initiated after watching the movie "The Batman" starring Robert Pattinson in 2022.
The day before his hot tub post, the "Friends" star uploaded a video of the moon with the message, "Do you understand what I'm trying to tell you? – I'm Mattman." On another occasion, he posted on X, stating, "Let's make stigmas a stigma. -I'm Mattman #mentalhealth."
Following his passing, a source revealed to People magazine that Perry's recent "Mattman" posts were connected to an idea he had been developing for a series. "He was having fun," the source said.
The insider also mentioned that Perry was "incredibly happy" as he had recently signed on for a role in the film "Unworthy" and had just moved into a newly renovated home.
'Friends' Star Matthew Perry Found Dead In His Jacuzzi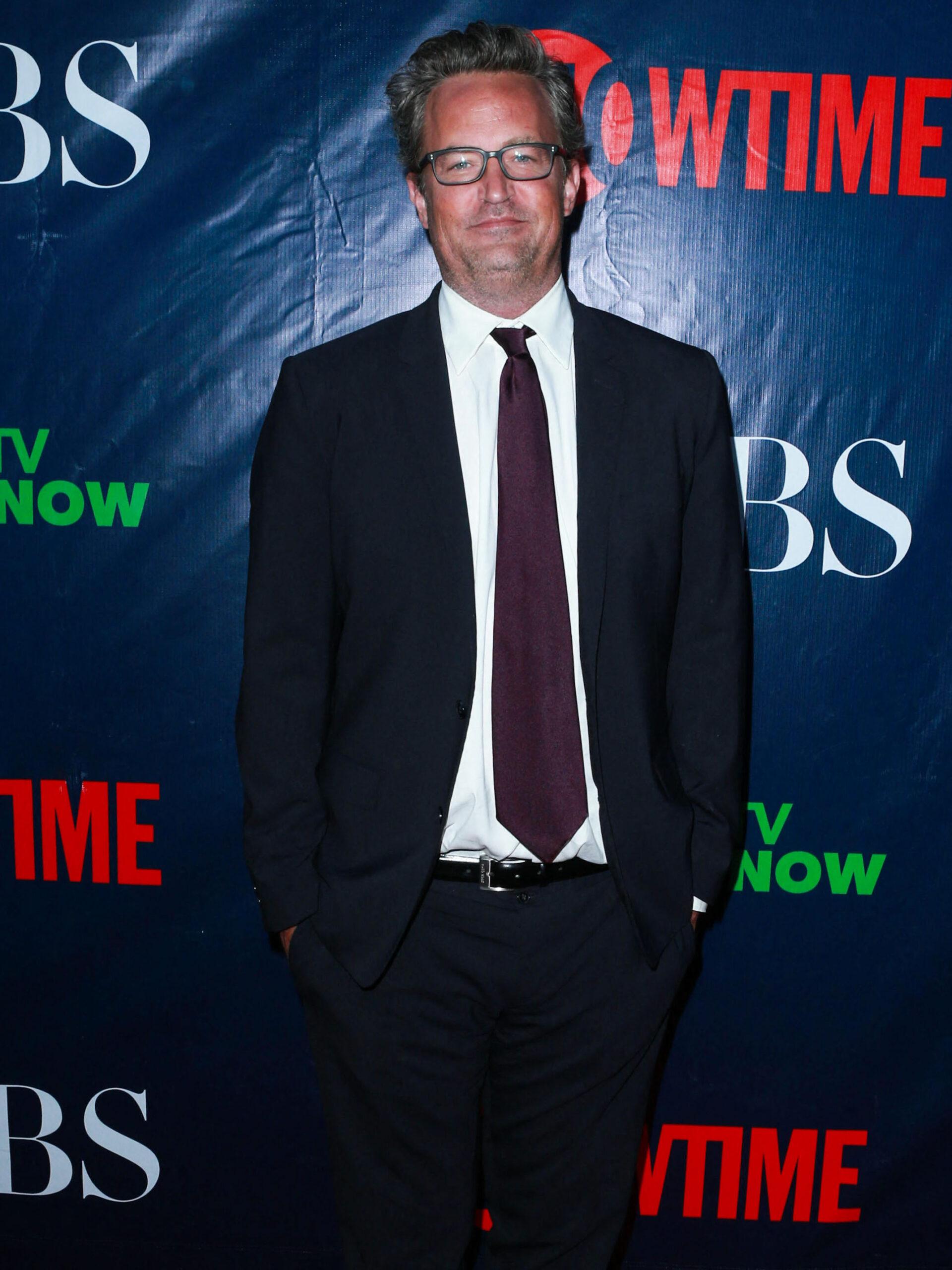 On October 28, Perry, famously known for portraying Chandler Bing in "Friends," was discovered unresponsive in his jacuzzi on a Saturday afternoon.
As we previously reported, Perry died after a two-hour game of pickleball near his Pacific Palisades residence. 
After the pickleball game, Perry reportedly sent his assistant on an errand, but when the assistant returned, Perry was found unresponsive in his hot tub. Subsequently, the assistant dialed 911 and contacted Perry's family.
A dispatch call obtained by The Blast confirmed that the call to the home of the star was "drowning."
Prescription Pills Reportedly Found At His Home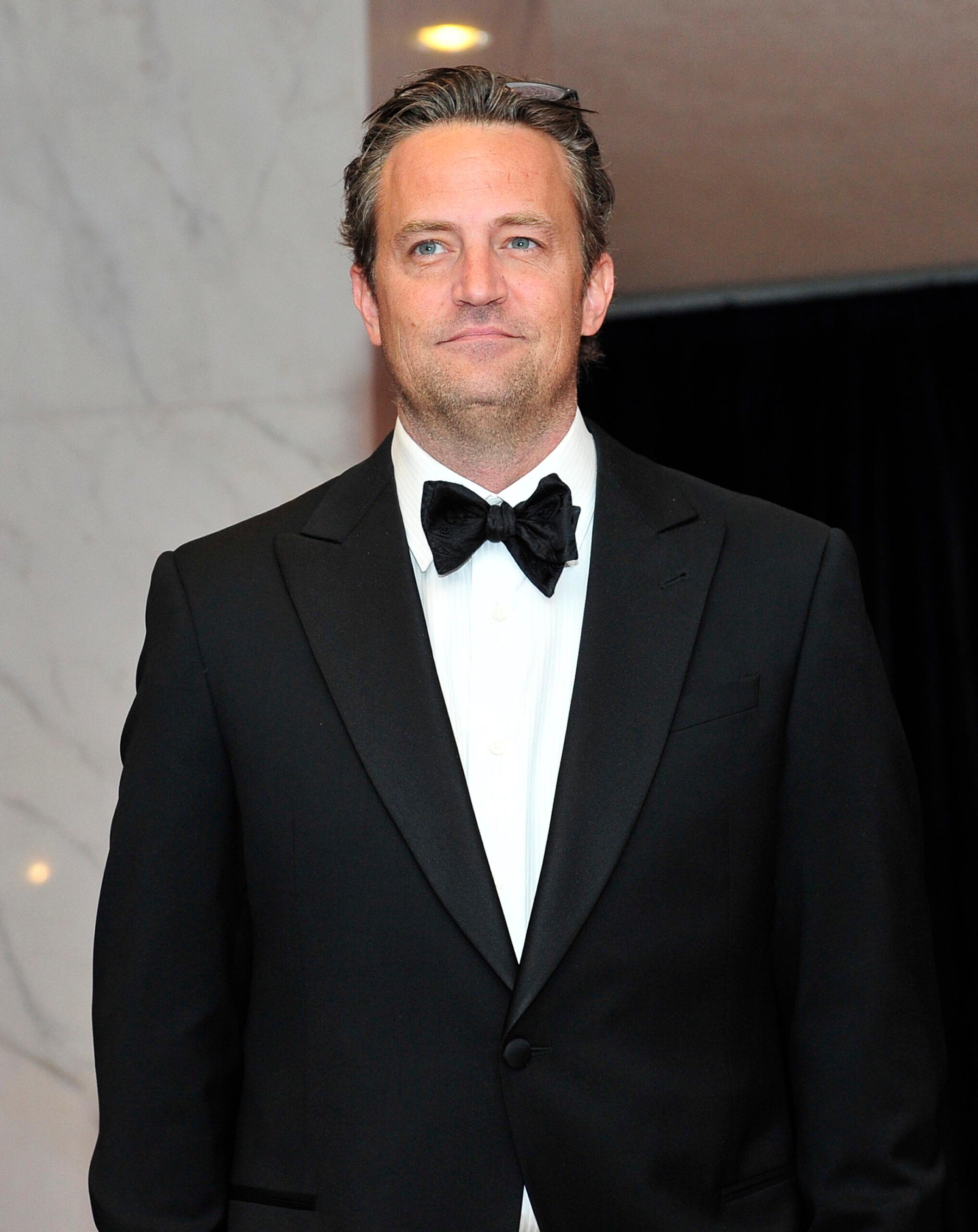 According to a report, law enforcement insiders revealed that first responders discovered multiple prescription medications rather than illicit drugs at Matthew Perry's residence.
Among the drugs found were antidepressants, anti-anxiety medications, and a COPD drug, commonly prescribed for individuals with chronic respiratory conditions such as emphysema or chronic bronchitis, conditions potentially linked to Perry's history as a smoker.
The Los Angeles County Coroner will conduct a toxicology examination to ascertain whether these drugs were present in Perry's system, although this process may extend over several months.
Matthew Perry Was Taking His 'Life And Sobriety On Day At A Time'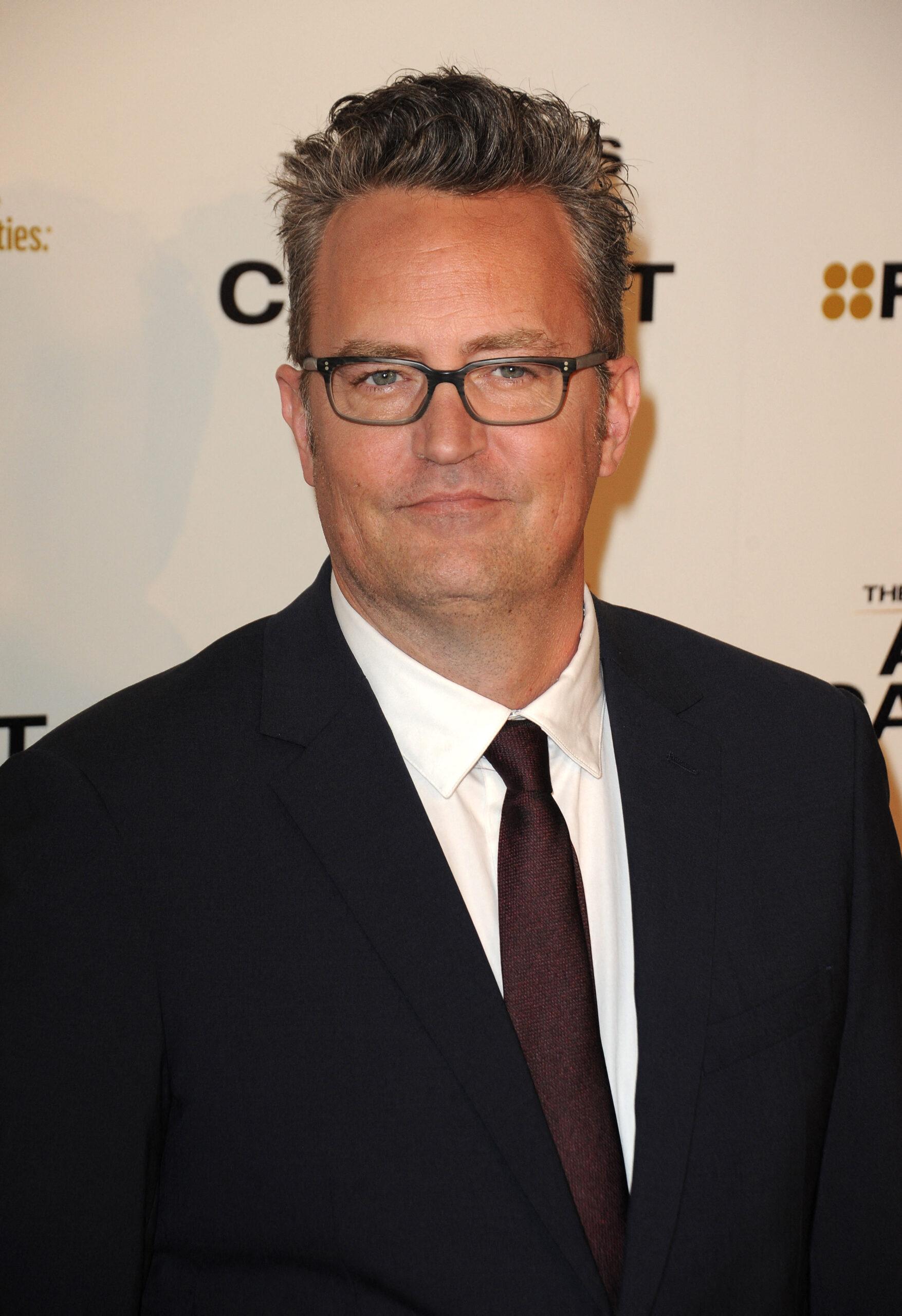 Before his passing, Perry was a smoker and previously battled alcohol and opiate addiction.
In his 2022 memoir, "Friends, Lovers And The Big Terrible Thing," the "17 Again" star opened up about his struggles, in his book, writing: "Hi, my name is Matthew, although you may know me by another name. My friends call me Matty. And I should be dead."
He continued: "People would be surprised to know that I have mostly been sober since 2001. Save for about sixty or seventy little mishaps over the years."
In an interview with Daily Mail, a friend in recovery with Perry noted his positive outlook on life.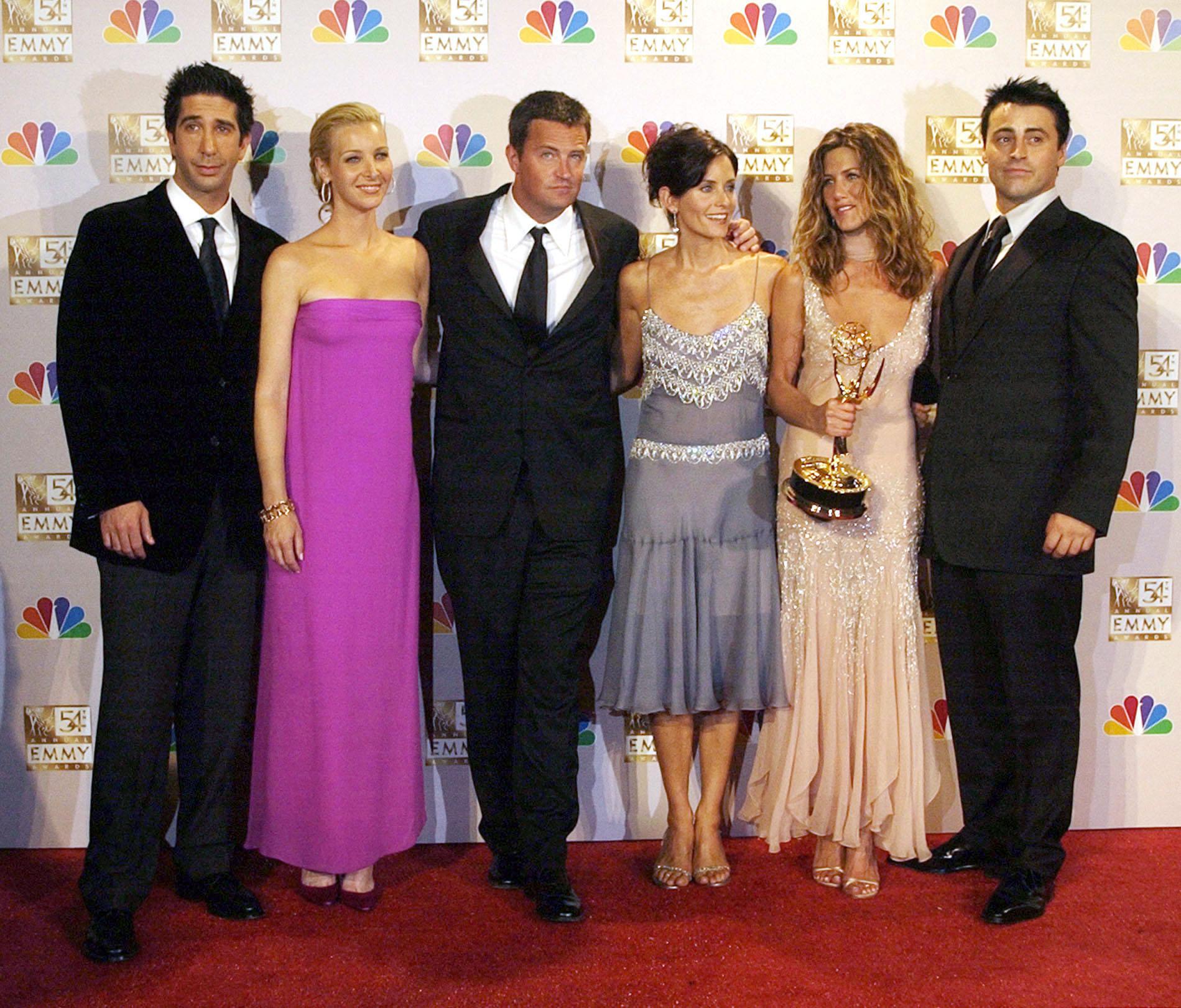 "It's no secret that he struggled with drugs and alcohol for years but the last time I spoke to him, which was within the last few weeks, he seemed to be in a good place. He was upbeat and sounded sober and positive," they said then.
The friend continued: "He'd been to rehab 17 times and nearly died from opioid abuse but he was someone who was sincere about taking his life, and his sobriety, one day at a time."
They added: "It's such tragic news. Everyone is praying he didn't relapse. Matt was a genuinely lovely guy. He was always the first to welcome newcomers to the group and would always volunteer to help and be of service."
Since his passing, several tributes have poured in for the talented actor.
Rest in peace, Matthew Perry.
About The Author
mojjo