President Joe Biden Suddenly Stops Speech Due To An Arising 'Issue'
October 24, 2023
The nation just watched as President Joe Biden stopped his speech suddenly due to an "issue" that required him to go into the "situation room."
The President of the United States was addressing the nation regarding Hamas and the hostages that were taken captive in Israel. Biden's speech came just moments after the reports were released that Hamas had released two hostages held inside Gaza after the October 7 terror attack, which brought the total of hostages released to four.
He told Hamas that when the rest of those hostages are released, "then we'll talk."
President Joe Biden Rushes Out Of Press Conference Due To "Issue" In The "Situation Room"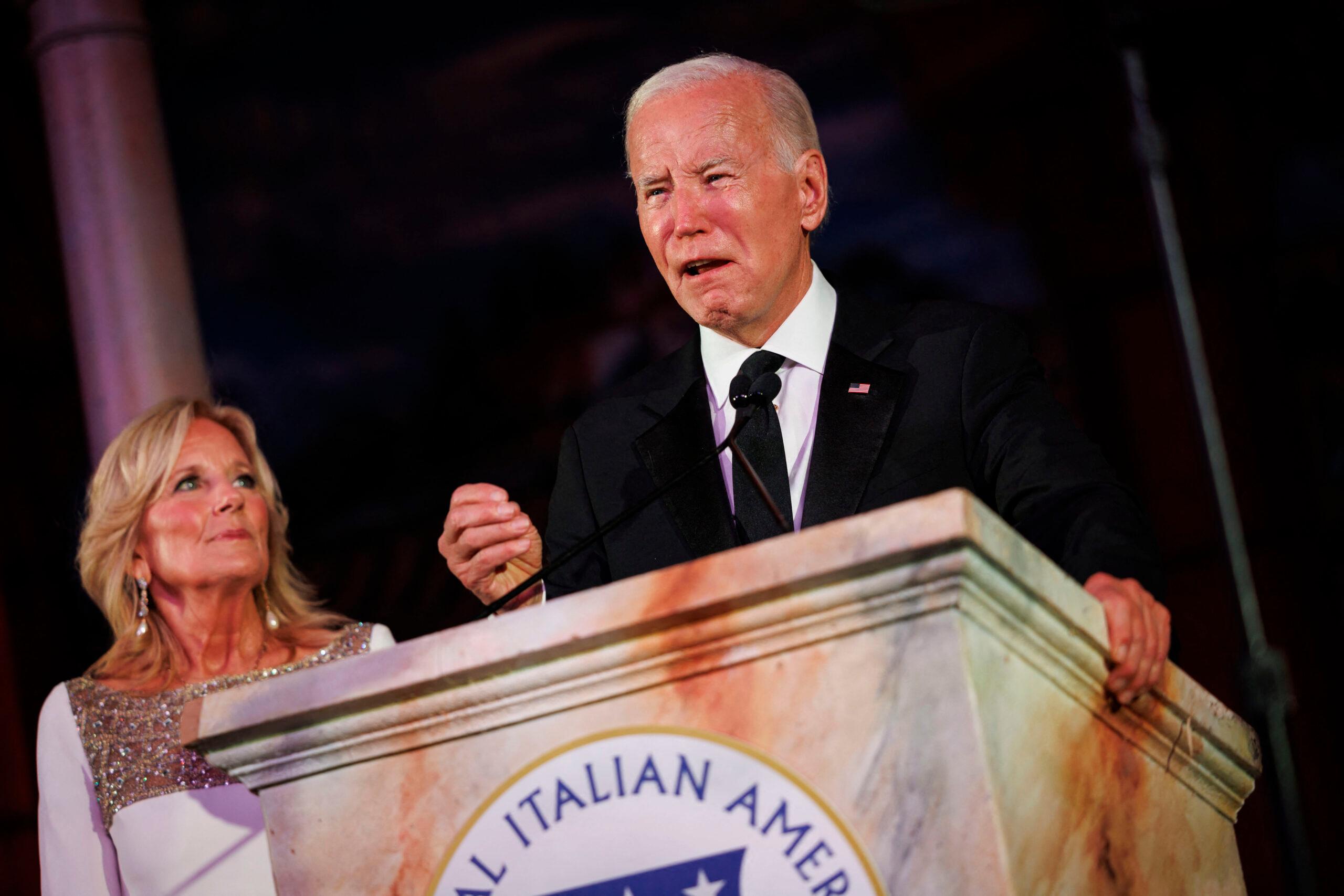 Last week, Hamas released two American hostages as the Biden administration negotiated to help secure the first convoy of humanitarian aid to Gaza.
This afternoon, President Joe Biden was addressing the estimated 200 hostages in Israel, he suddenly had to stop his speech due to an "issue" that arose.
Biden suddenly stopped his speech, saying, "I apologize, but I have to go to the situation room. There's an issue I need to deal with."
🚨#BREAKING: President Joe Biden interrupts his speech, saying he needs to head to the situation room, and he states, "I have to go to the situation room. There's an issue I need to deal with." pic.twitter.com/YZOR1eSYi8

— R A W S A L E R T S (@rawsalerts) October 23, 2023
Related: Israeli Government SLAMS Gigi Hadid For Sharing Antisemitic Meme
According to some reports, The White House said Iran was in some cases "actively facilitating" rocket and drone attacks by Iranian-backed proxy groups on U.S. military bases in Iraq and Syria. Reports also state that President Biden has directed the Department of Defense to "brace for more and respond appropriately."
"We know that Iran is closely monitoring these events, and in some cases, actively facilitating these attacks and spurring on others who may want to exploit the conflict for their own good, or for that of Iran," White House spokesman John Kirby said.
In the past two weeks, Biden sent naval power to the Middle East, including two aircraft carriers, other warships, and about 2,000 Marines.
President Joe Biden Meets With Israeli Prime Minister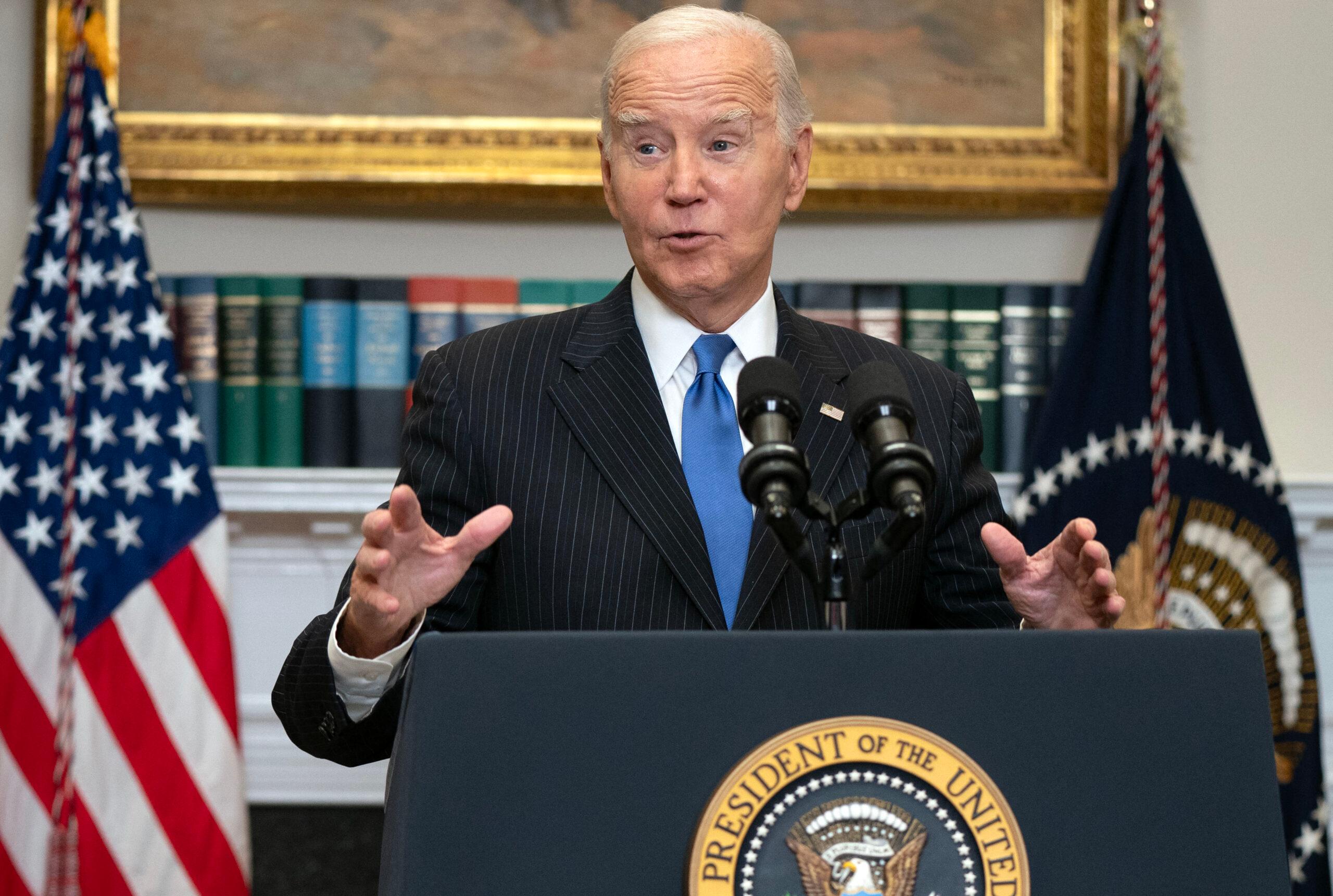 On October 18, President Joe Biden spoke out after he met with the Israeli Prime Minister.
The President of the United States recently visited Israel to meet with Israel Prime Minister Netanyahu. Following their meeting, Biden addressed the public, which he began by stating, "I've come to Israel with a single message. You are not alone," before he discussed the ongoing events in Israel, including "children slaughtered, babies slaughtered, entire families massacred".
"There is no rationalizing it. No excusing it, period," Biden added.
Related: President Biden Fell While On Stage At The US Air Force Academy Graduation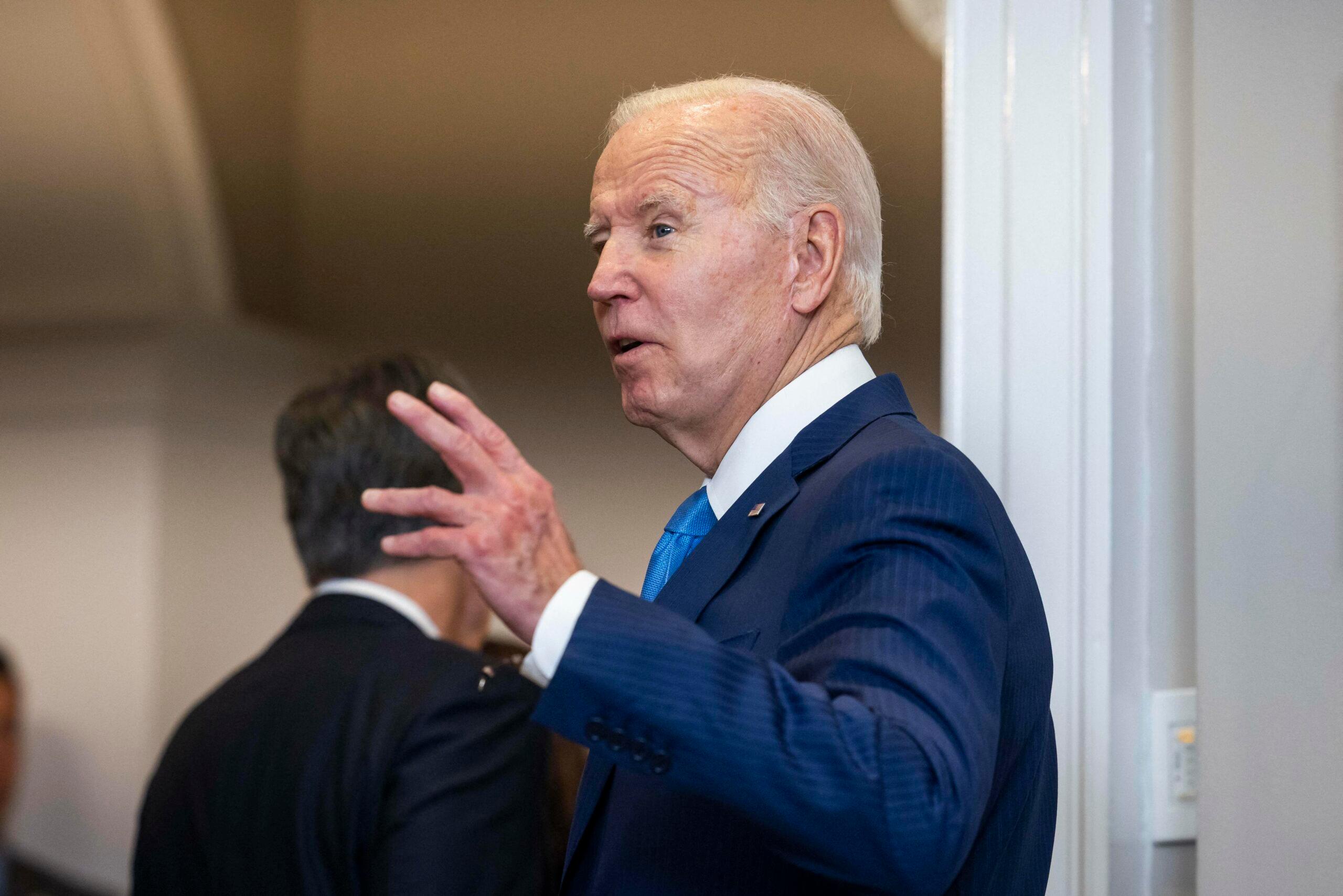 He then had a message for those who have lost loved ones in the horrific events going on in Israel. "For those who have lost loved ones, this is what I know, they'll never be truly gone," Biden said in his speech.
"Israel must again be a safe place for the Jewish people," the President added. "I promise you we will do everything in our power to make sure it will be."
President Biden did not just discuss the Israeli people, but he also touched upon the Palestinian people as well, stating, "Palestinian people are suffering as well."
Just after Biden made his speech on the Israel-Hamas war, he took to X, the social media platform formerly known as Twitter, to make "himself clear." "The vast majority of Palestinians are not Hamas," Biden wrote. "And Hamas does not represent the Palestinian people."
At this point, the government has not released the exact reason for the urgent moved from the press conference.
About The Author
mojjo