President Joe Biden Breaks His Silence On Maine Mass Shooting
October 27, 2023
Following the tragic events that took place in Maine last night, President Joe Biden is breaking his silence on the situation.
The President of the United States spoke out Thursday morning to discuss the mass shooting that occurred in a small town in Maine late Wednesday evening, saying that he and his wife, Jill Biden, "are praying for the Americans who lost their lives."
President Joe Biden On Mass Shooting: 'Once Again, Our Nation Is In Mourning'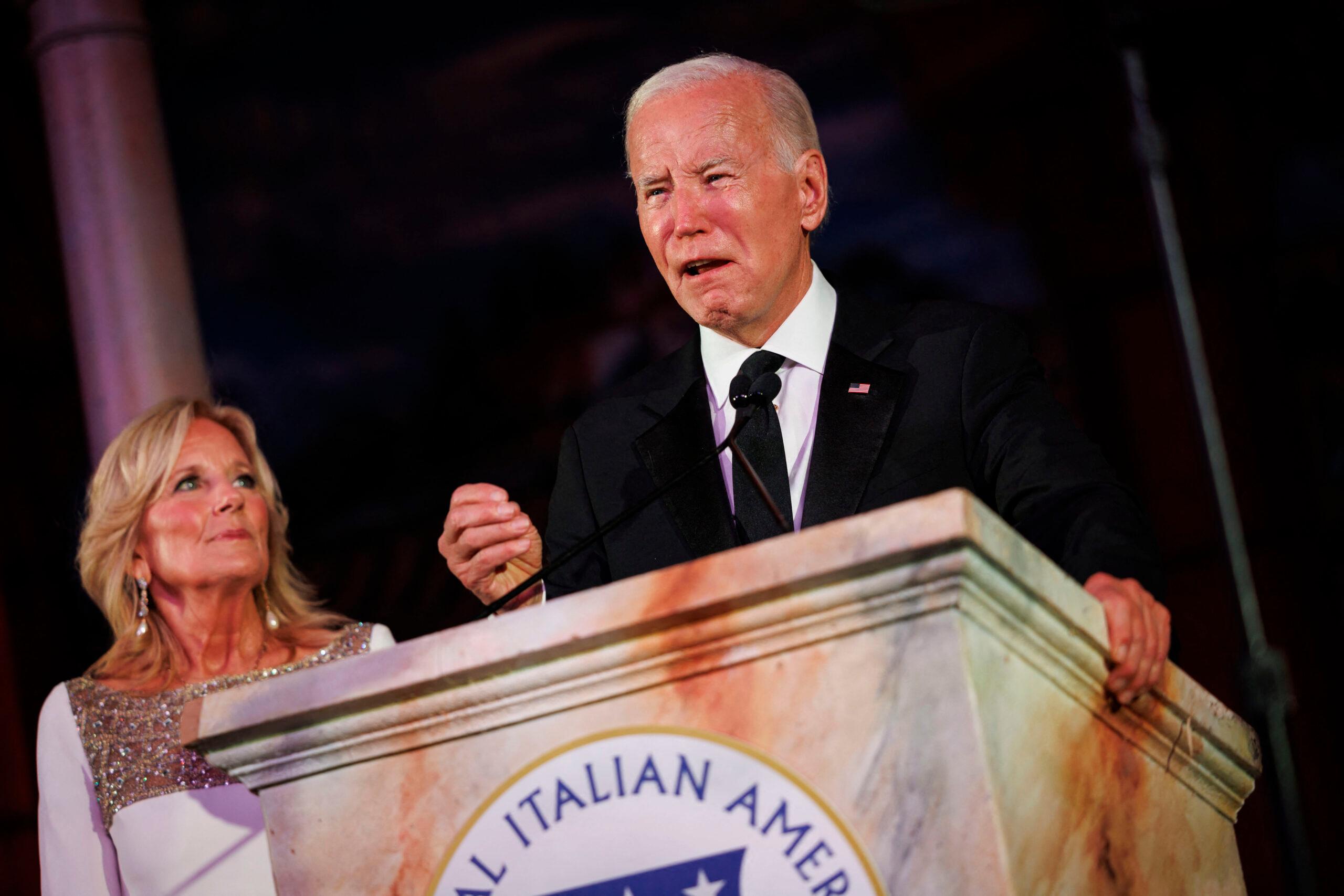 Thursday morning, President Joe Biden spoke out regarding the tragic events that took place in Maine late Wednesday evening.
"Once again, our nation is in mourning," he said. "Today, Jill and I are praying for the Americans who've lost their lives, for those still in critical care, and for the families, survivors, and community members enduring shock and grief."
Related: Senator Susan Collins Quizzed Online About Gun Control After Maine Mass Shooting
Maine Shooter Remains At Large, Biden Urges Administration To Provide Help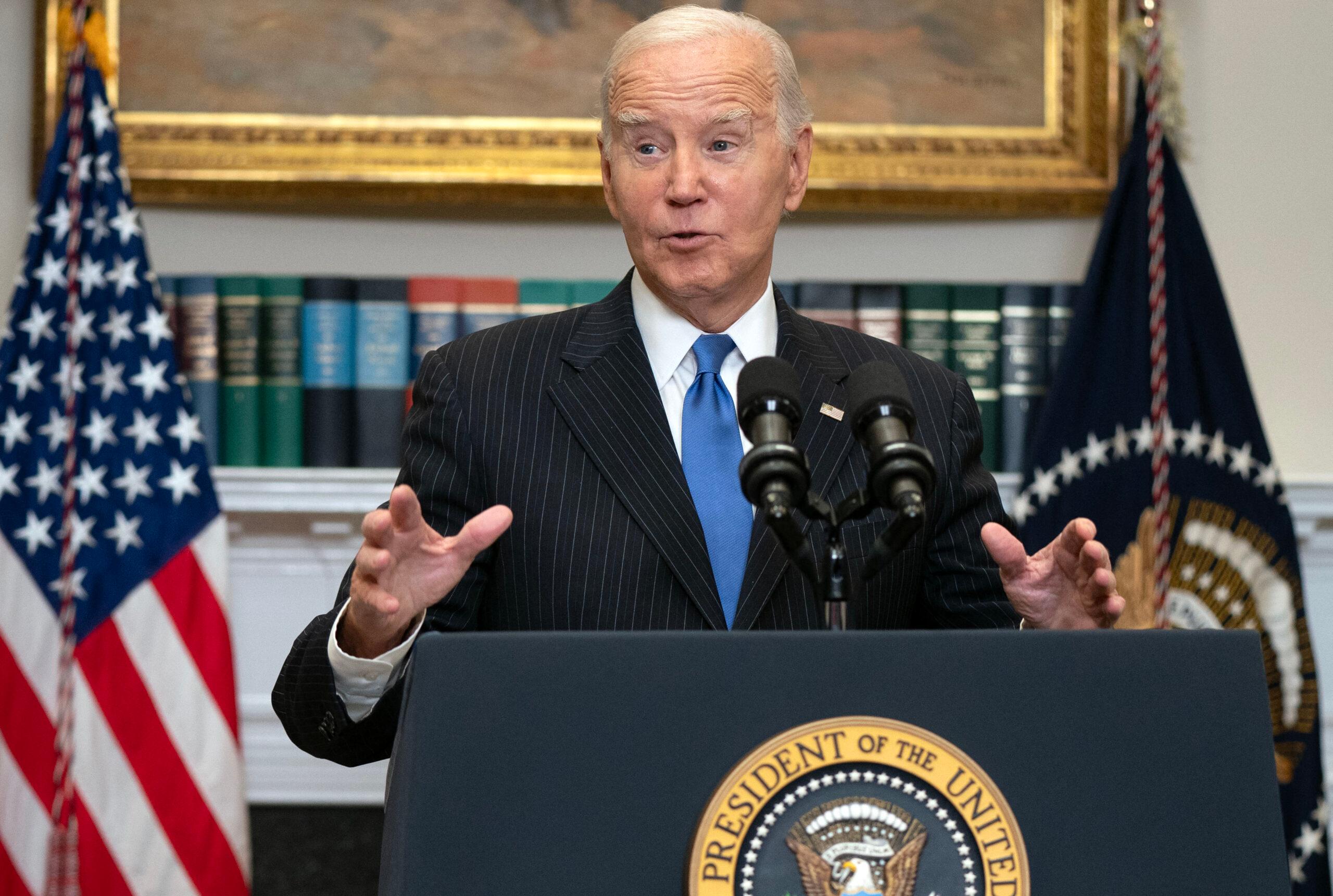 He then urged the public to stay in a safe place as the suspect, Robert Card, remains at large and is considered "armed and dangerous".
"I have directed my administration to provide everything that is needed to support the people of Maine. We will continue to be there every step of the way," Biden added, noting that "countless" Americans have survived gun violence.
It is "not normal, and we cannot accept it," the President said, that what the nation has done thus far with gun safety is "simply not enough."
Related: Matthew McConaughey Calls Gun Control Bill A 'Step in the Right Direction'
"I urge Republican lawmakers in Congress to fulfill their duty to protect the American people. Work with us to pass a bill banning assault weapons and high-capacity magazines, to enact universal background checks, to require safe storage of guns, and end immunity from liability for gun manufacturers. This is the very least we owe every American who will now bear the scars — physical and mental — of this latest attack," Biden continued.
Robert Card Remains At Large, Massive Manhunt Underway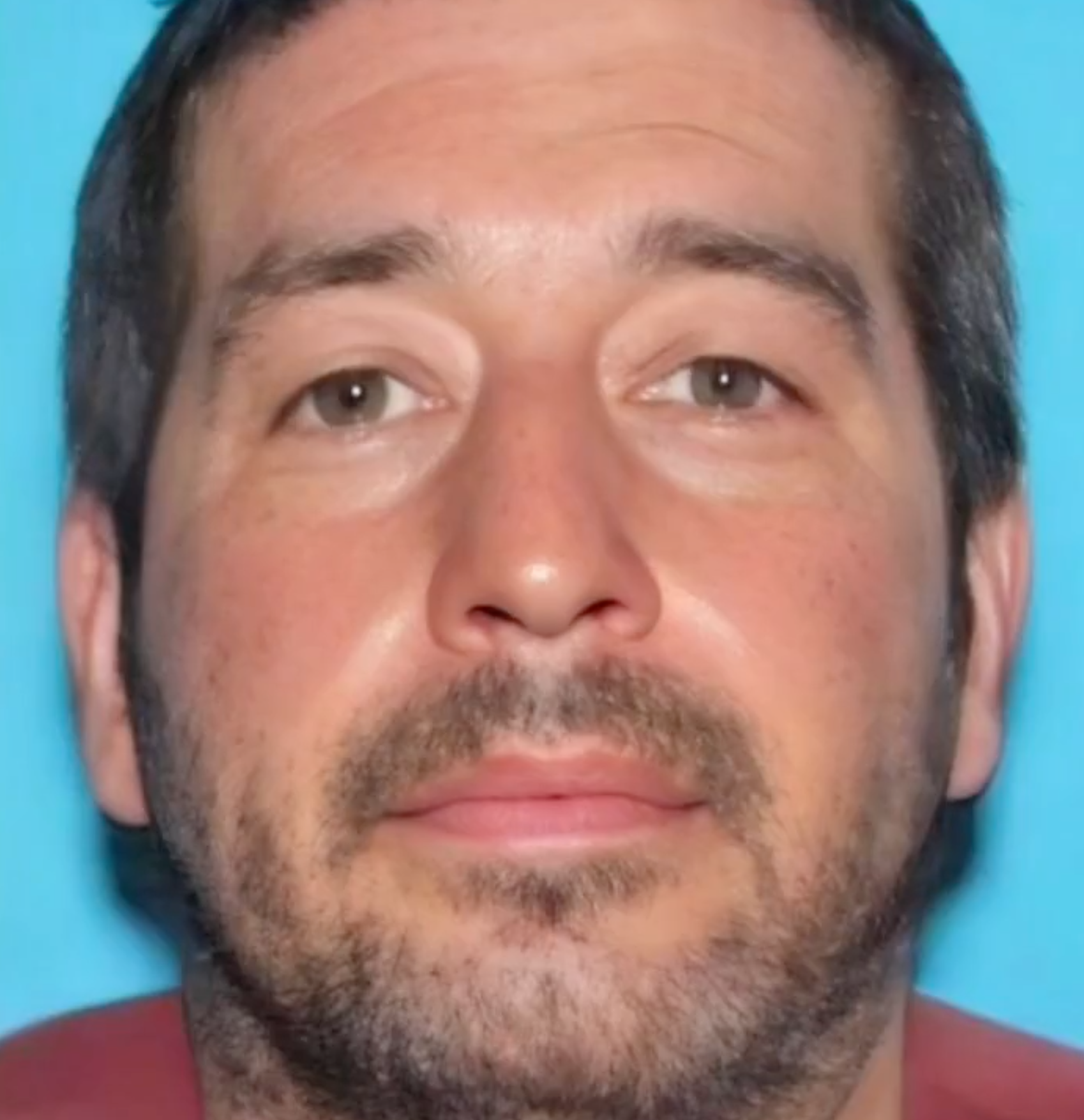 Robert Card, the suspect in Wednesday's mass shooting, is facing eight counts of murder, Maine State Police Col. William G. Ross said. The suspect, who is an army veteran, opened fire in multiple locations, including a bowling alley, where a children's league was taking place, and at a local bar, Schemengees Bar and Grille.
"Our reality for today is that this suspect is still at large," Director of Public Safety Michael Sauschuck said Thursday morning.
Police almost immediately released images of the suspect in hopes the public could help find this armed and dangerous man. A picture of the suspect's car was also released, which is a small, white SUV with a front bumper believed to be "painted black."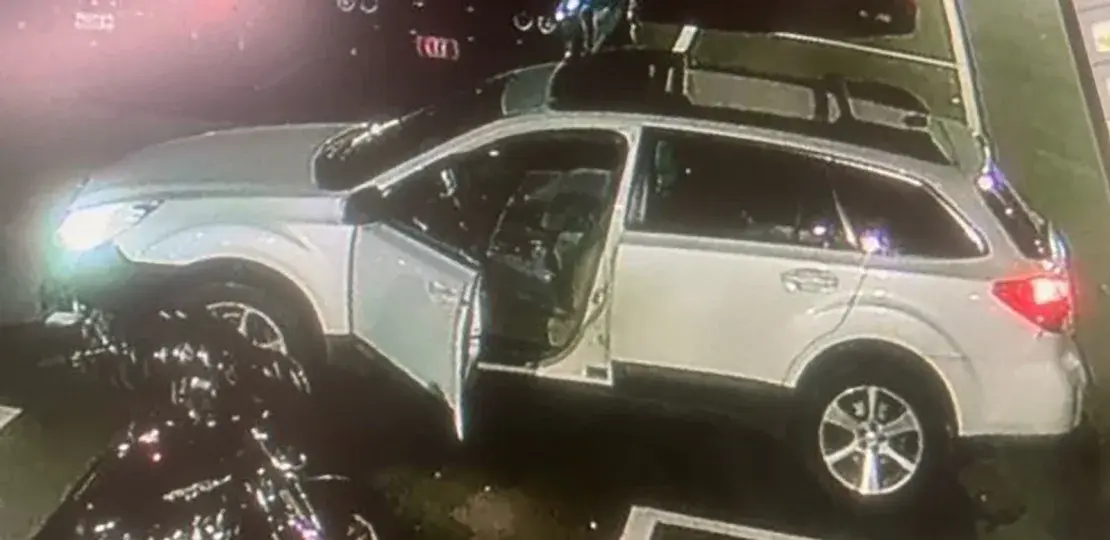 Related: Matthew McConaughey Shows Victim's Sneakers While Pushing For Gun Reform At White House Press Briefing
Seven people were killed at the Sparetime Recreation bowling alley — one female and six males. Eight people were shot and killed at Schemengees Bar and Grille — seven males inside and one male outside, according to law enforcement.
Three people died at the hospital.
About The Author
mojjo