Pregnant Model Maleesa Mooney Was Found Dead In Refrigerator
October 28, 2023
The autopsy report for Maleesa Marie Mooney, a 31-year-old model found dead in her Los Angeles apartment, has determined her cause of death to be "homicidal violence." 
Her sister revealed she was two months pregnant and eager to become a mother. Mooney was last seen on surveillance on September 6, and her family grew concerned when she didn't respond to calls or texts. 
Maleesa Mooney's Autopsy Notes 'Blunt Force Trauma' To Her Body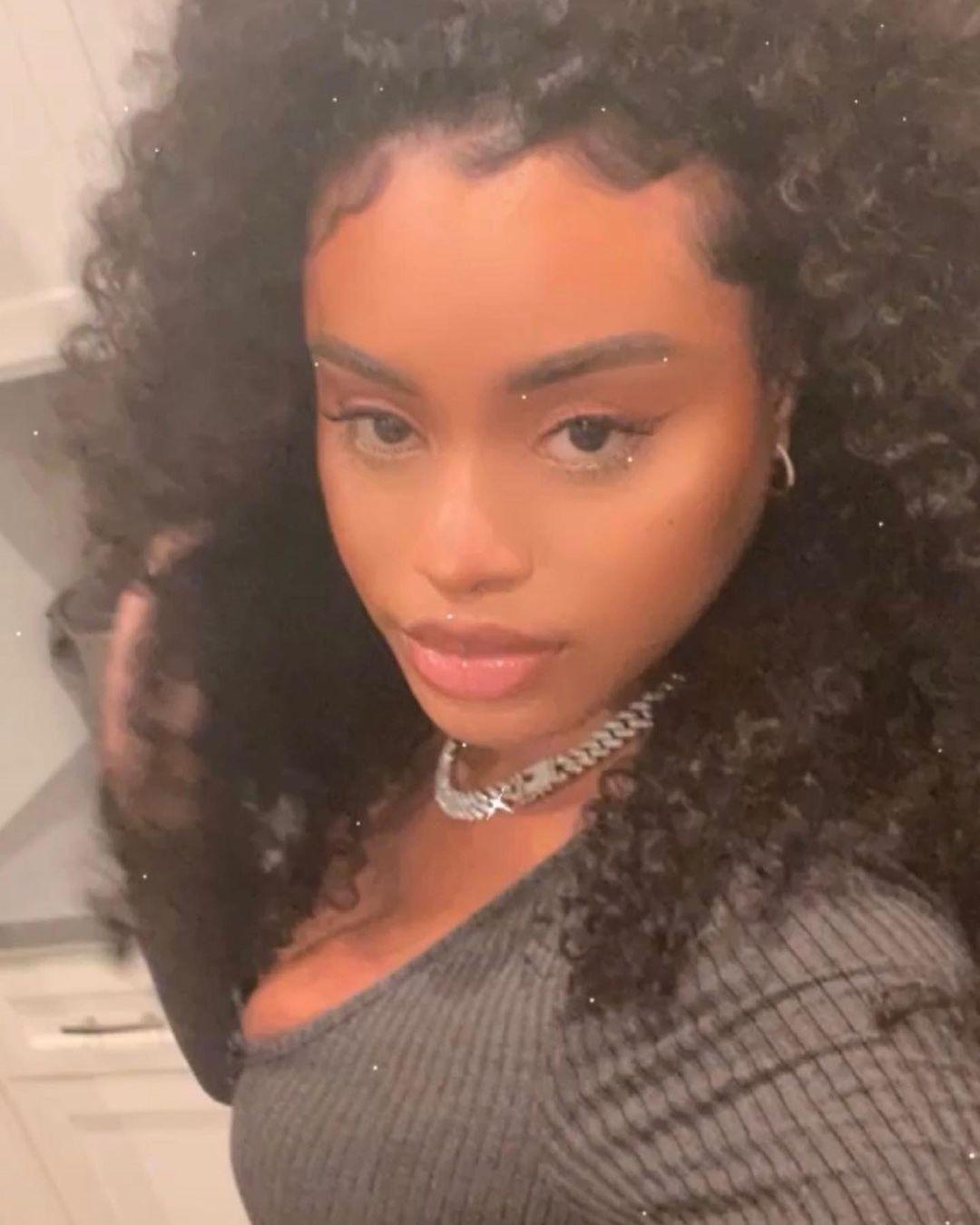 According to new information obtained by People magazine, the autopsy report conducted by the Los Angeles County Department of Medical Examiner regarding the tragic death of Maleesa Marie Mooney has determined her cause of death to be "homicidal violence."
As indicated by the autopsy report, the 31-year-old model was discovered in her downtown Los Angeles apartment on September 12, physically assaulted, bound, and placed inside her refrigerator.
The autopsy also noted signs of blunt-force trauma to various parts of her body. Toxicology tests found traces of cocaine and alcohol in her system, but the report specified that these injuries, on their own, were not "acutely life-threatening."
"However, based on the circumstances of how Ms. Mooney was found, these injuries suggest she was likely involved in a violent physical altercation before her death." Therefore, the report could not definitively determine the role of drugs or alcohol in her demise. As of now, no arrests have been made in the case.
Late Maleesa Mooney's Sister Jourdin Pauline Revealed She Was Pregnant And 'Super Excited'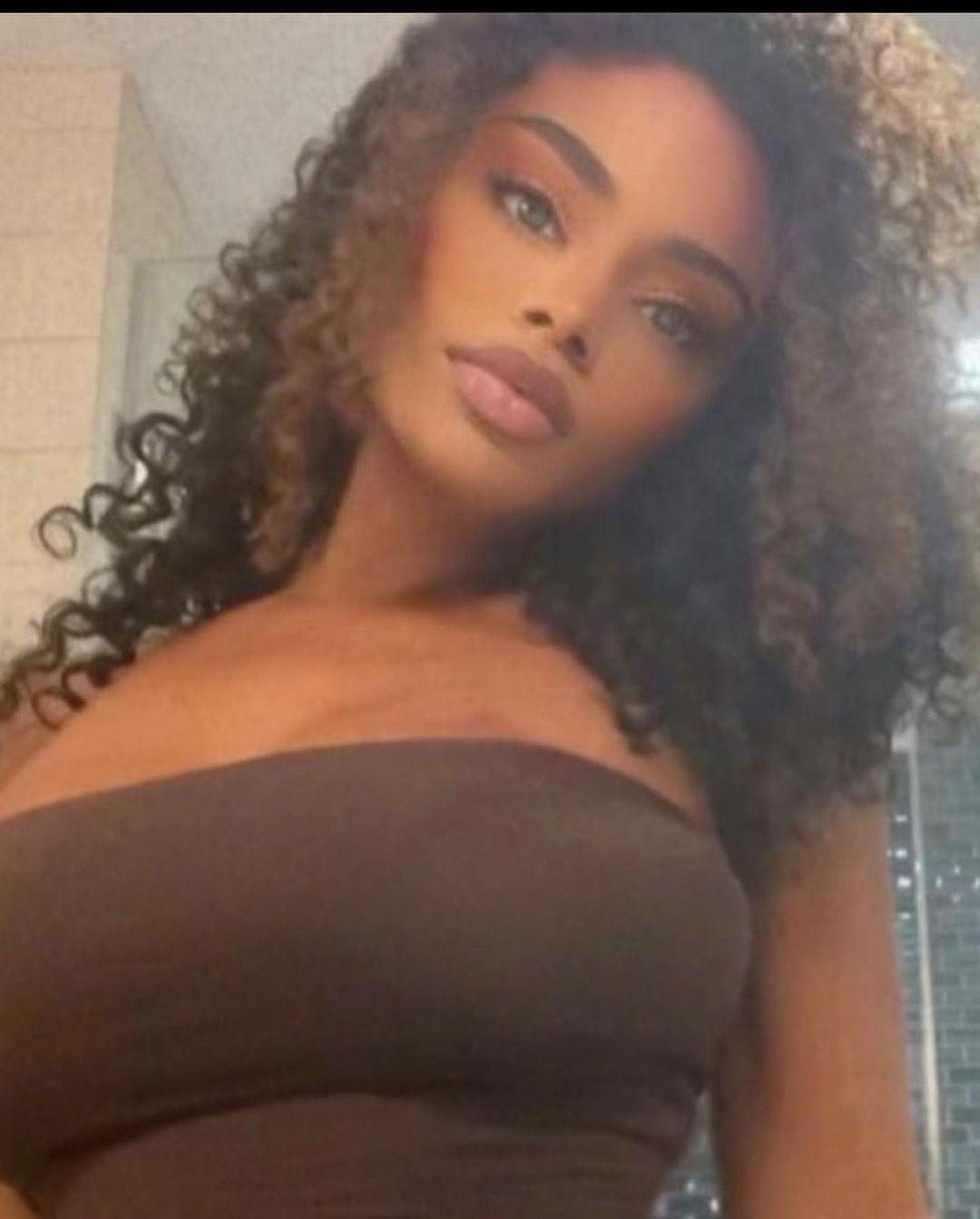 In an interview with the outlet, the victim's sister, Jourdin Pauline, revealed that Mooney was two months pregnant at the time of her tragic death. Pauline shared that her sister was enjoying her life, working as a real estate agent in Beverly Hills while pursuing a modeling career.
She added that Mooney was eagerly anticipating the next chapter of her life as a mother, stating: "She was super excited and I know she really wanted a kid, and it's something that she has always talked about."
Pauline expressed the devastating nature of the incident and how many aspects of it simply didn't make sense to their family. "From what we saw at the coroner and mortuary, my sister was in a struggle and it's devastating. It's a very monstrous act. I wouldn't wish this on anyone," Pauline said.
Jourdin Pauline Recalls The 'Chilling' Scene Of Maleesa Mooney's Apartment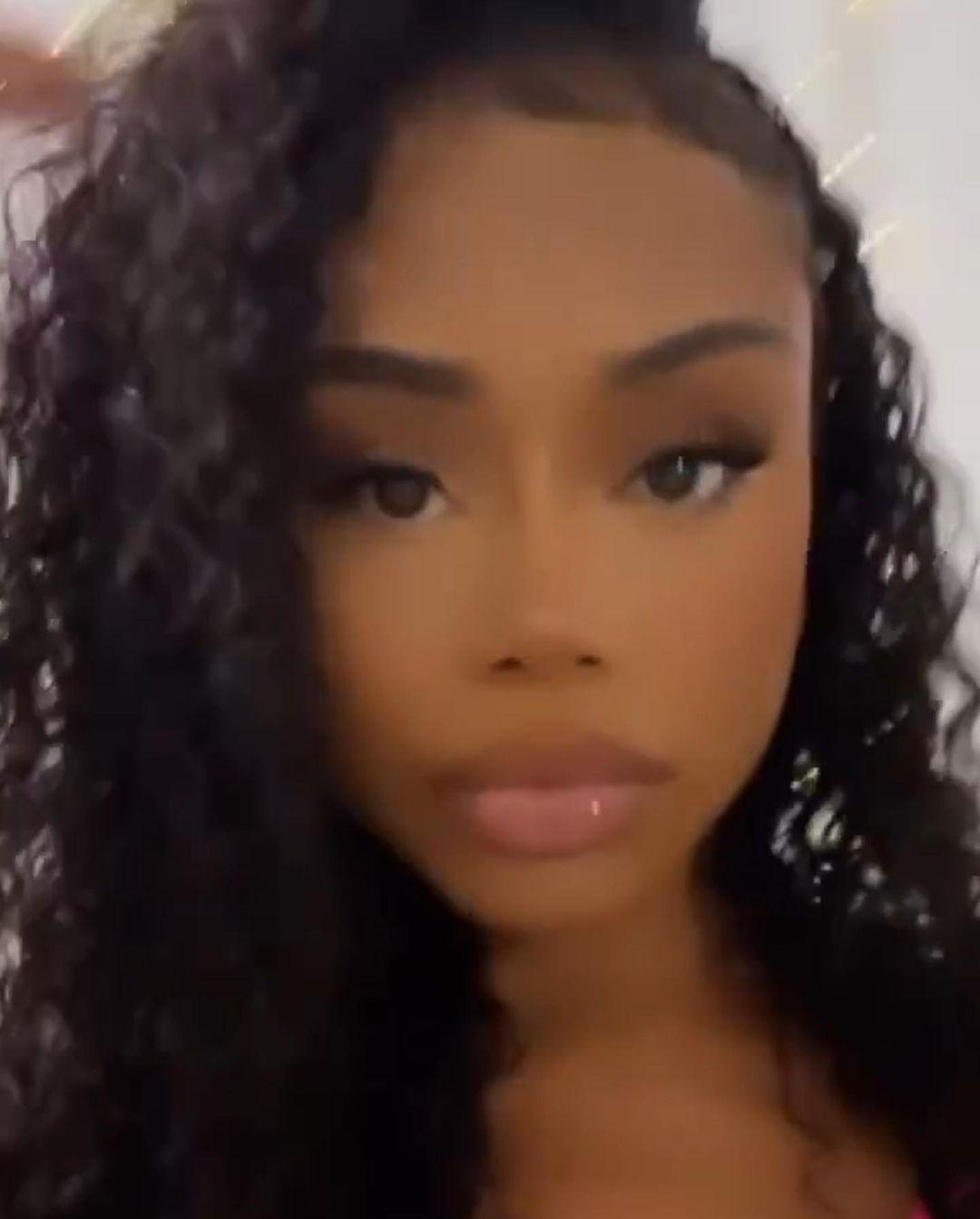 Before her passing, Mooney was last seen in surveillance footage at her apartment on September 6. A few days before her tragic discovery in her downtown Los Angeles apartment, her family began to grow concerned on September 7.
On that day, Mooney failed to return calls or respond to texts. Pauline and her mother had made plans to assist Malessa in moving to a new home during the upcoming weekend.
At one point, it appeared that Mooney's phone had suddenly powered on. Pauline explained, "We're like, 'Okay, maybe she just broke her phone, it's charged now,' or something like that. It started to deliver, and then that gave us hope. We're like, 'Okay, she's okay.' And then, still nothing. No one was hearing from her."
On September 12, her mother requested a welfare check, prompting law enforcement officials to enter the residence.
Recalling the moment when their family arrived at Mooney's apartment after the welfare check, Pauline described the scene as "chilling." 
She explained: "It was honestly so chilling. I've never experienced anything like that before. Different parts of the carpet were ripped up and the refrigerator was gone. Whatever happened that night was very scary and traumatic. I know she was so scared. I just hate to think about it."
However, due to the ongoing investigation, their family lacked many details about the case.
Maleesa Mooney's Family Is Seeking Justice
Pauline expressed her unwavering commitment to seeking justice until her sister's killer is apprehended.
"We can't let this rest," she stated emphatically. "It could save the next woman's life. If you do it once, I'm sure to this caliber, you have it in you to do it again. So, whoever did it, they need to be prosecuted. We're going to get justice."
However, due to the limited information provided by the police, Pauline's frustration mounts. "We don't even know who we're looking for," she lamented. 
"The police haven't released any pictures. If it was a guy, if it was a woman. Hopefully, we have a new lead, and they post a picture so we could know what we're looking for and just who we're looking for. I need more steps to be taken instead of just sitting on our hands," Pauline stated.
A GoFundMe was set up to help Mooney's family with her funeral costs and "legal fees" as they seek justice.
About The Author
mojjo