Plastic Surgeon Reveals Why Kim Kardashian Has A Resting 'Stink Face'
November 10, 2023
SKIMS founder and business mogul Kim Kardashian is currently under scrutiny again for alleged plastic surgery after a TikToker noted in a video that the mother of four may have undergone a procedure that has caused her to have a resting "stink face."
The now-viral clip has caused many, including a plastic surgeon, to weigh in on the possible cause of the strange expression on Kardashian's face.
Does Kim Kardashian Have A 'Stink Face'?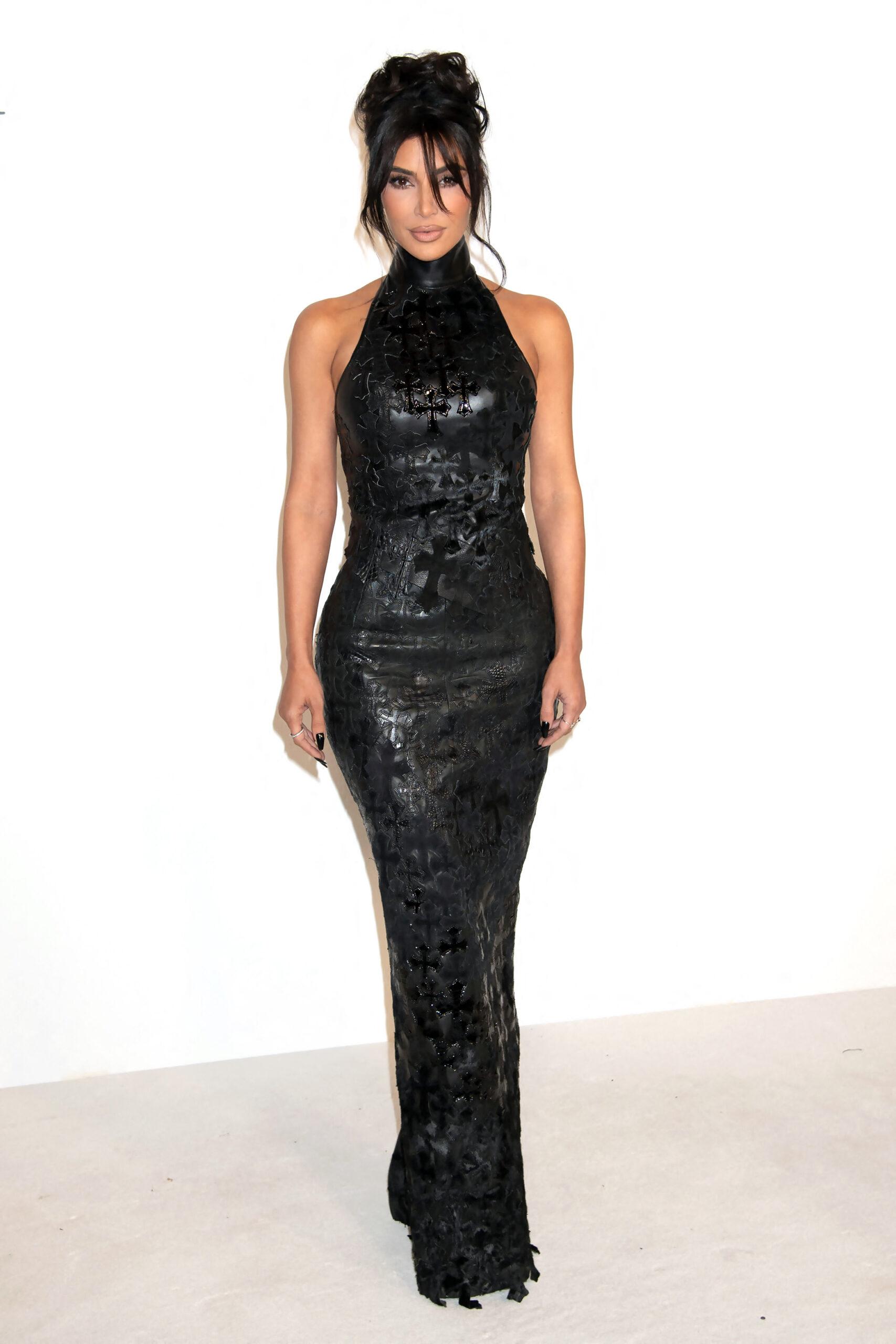 Reality TV star Kim Kardashian has always been open about the lengths she would go to maintain her beauty and youthful look, but has she gone too far?
In a viral clip that has gained over 12 million views and almost a million likes, a TikToker named Chloe pointed out something peculiar about Kardashian and her sister, Kylie Jenner's faces. 
She said the sisters' resting faces always looked like they were smelling something that "stinks." 
"I don't know what facial thing it is that they got done, but it makes them look like they're always smelling something that stinks," the TikToker stated before going on to mimic the look. 
Expert And Fans Weigh In On Kim Kardashian's Look
Following the viral clip and a recent outing by Kardashian for her SKIMS collaboration with Swarovski Crystals event, there has been a heightened interest to know what exactly caused her to have a "stink face."
A TikTok user speculated, "I think they're overall getting too much Botox in certain areas that are causing other muscles to overwork."
Another said, "It's from cheek filler and lip filler; both of them migrate and then the nasolabial lines get exaggerated."
A third person noted that the "stink face" look is more prominent in Kardashian's sister's face, Kylie Jenner. They commented, "I always noticed it the most in Kylie, there's a pic from the Met where you can really see it. I think the one where the dress had a lion or whatever."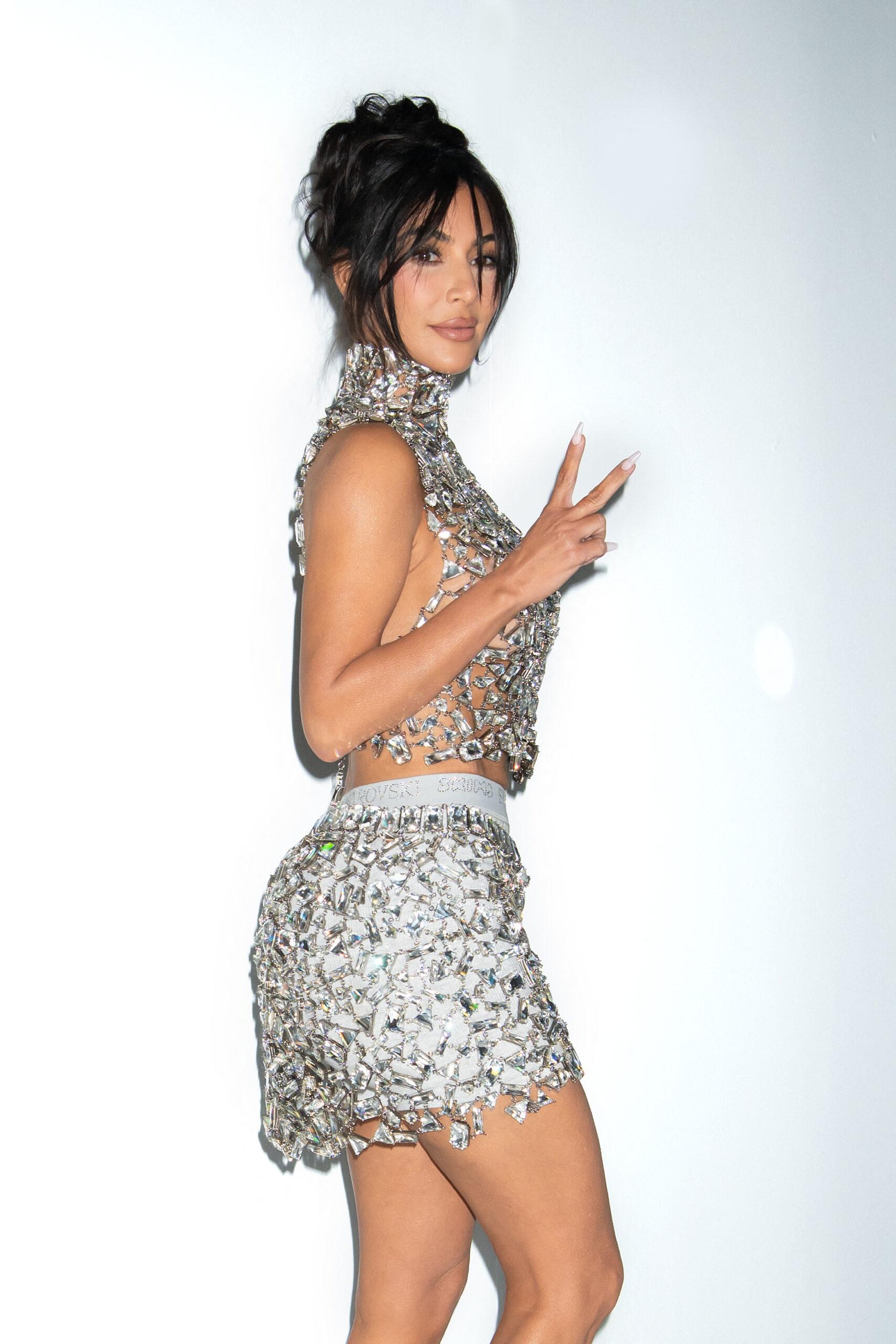 Double board-certified facial plastic surgeon Dr. Konstantin Vasyukevich shared his thoughts on the possible cause of the funny expression in a statement obtained by The Blast.
Vasyukevich said, "This appears to be the result of a filler injection to naso-labial folds. People with naturally full cheeks will always have these folds on a deeper side (think of a hill next to a valley)."
The plastic surgeon continued, "Smiling, of course, makes these folds look even deeper. When a filler is injected to the area, it makes the folds look shallower. If the naso-labial folds look too shallow for someone with full cheeks it might make the smile look a bit unnatural."
Kim Kardashian Has A Lower Lip Tattoo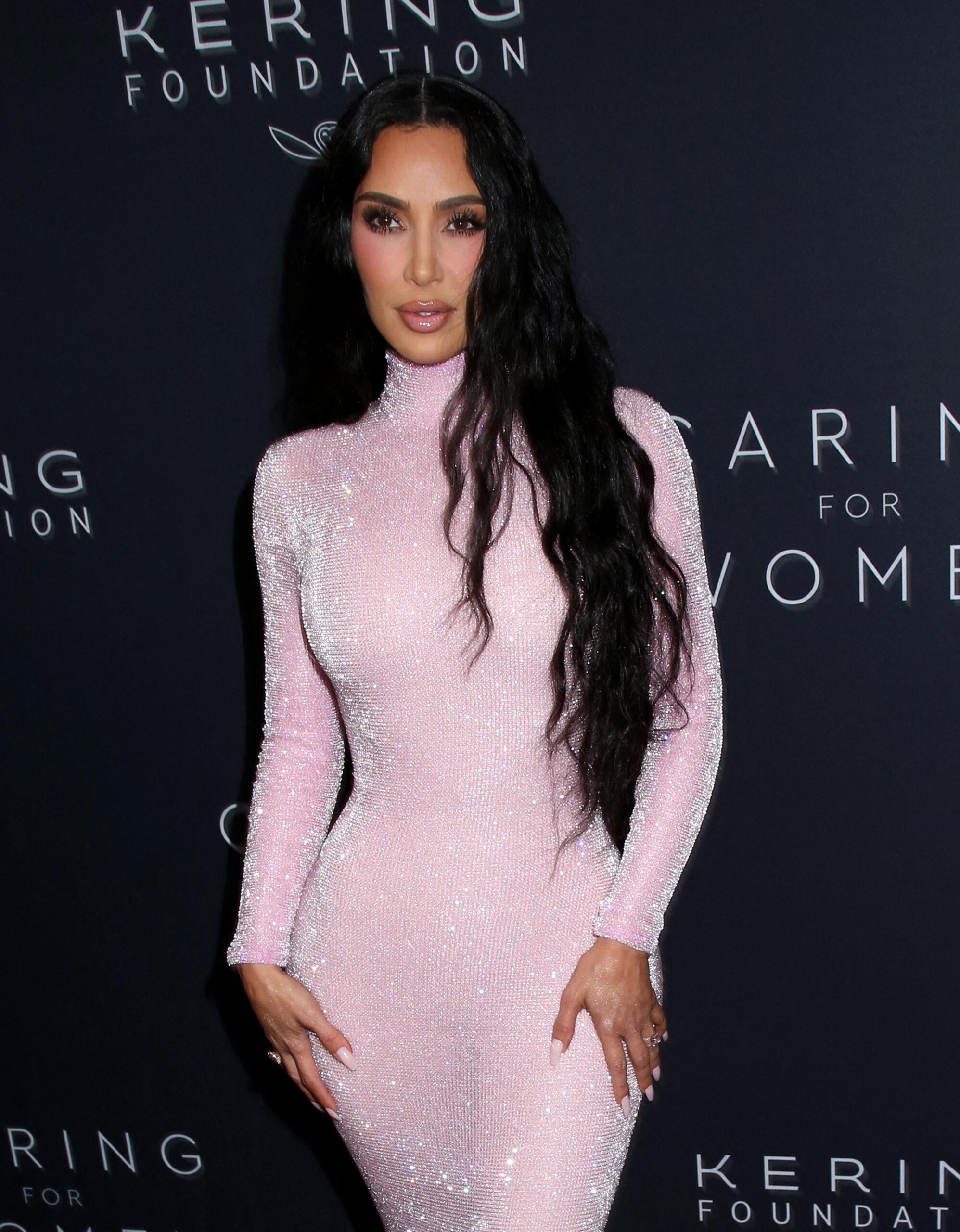 Besides the public's obsession with her face, Kardashian recently stunned her fans by revealing a secret tattoo she had done.
The 43-year-old, who once likened getting tattoos to putting "a bumper sticker on a Bentley," revealed in the latest episode of her show, "The Kardashians," that she had gotten some ink.
While speaking with her hairstylist, Chris Appleton, Kardashian unveiled the secret tattoo, an infinity sign inked into her bottom lip.
You guys, something you don't know about me," she said in the episode. "Me and all my friends got matching tattoos and everyone got them on their hands and I was like, 'There's not a shot I will get a tattoo.'"
It then switched to a scene with Kardashian getting a tattoo on her lower lip while surrounded by some of her friends and her sister, Khloe Kardashian. 
She joked, per E! News, "I finally put a bumper sticker on a Bentley."
She Plans To Remain Single For At Least One More Year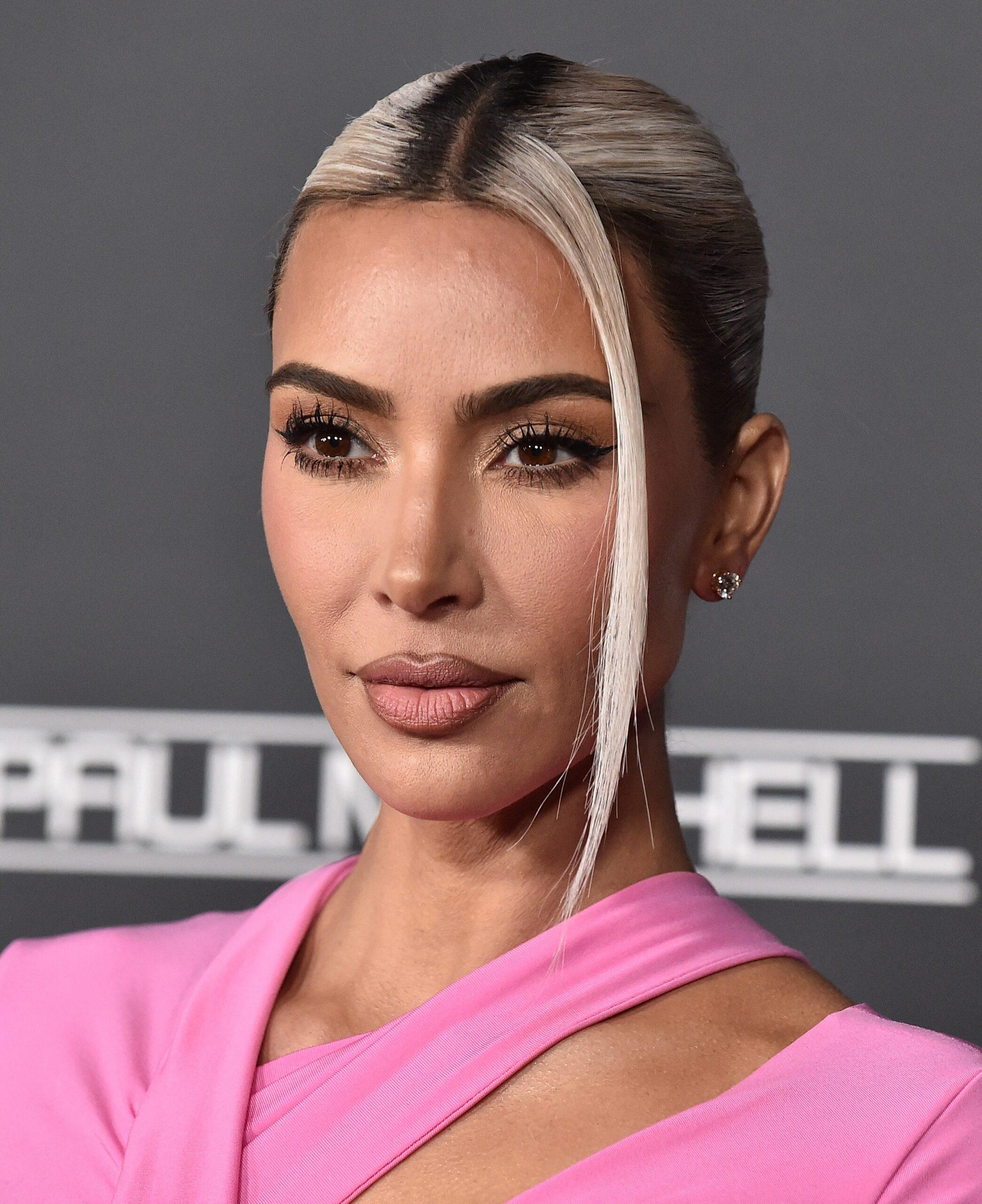 Kardashian revealed that she plans to maintain her single status for a little longer, as seen on a recent episode of "The Kardashians."
During a chat with her close friend, Appleton, she also admitted that she might never get married again.
The hairstylist asked, "So you think you've got one more wedding inside you?" Kim responded, "I don't know, I think I go back and forth."
Appleton noted that the star is in a good place and "is the best you've ever been." He added, "You look amazing, you're in control of everything, you have the kids down, the business down, and I don't know, I just feel like you're in a good place, happy."
About The Author
mojjo