Pink Reveals An 'Infection' Forced Her To Postpone Another Concert
October 20, 2023
Singer Pink has announced the postponement of her show in Vancouver due to an illness. 
The music artist recently had a family emergency, which caused her to cancel two of her shows in Tacoma.
Pink Postpones Her Vancouver Show Due To A 'Respiratory Infection'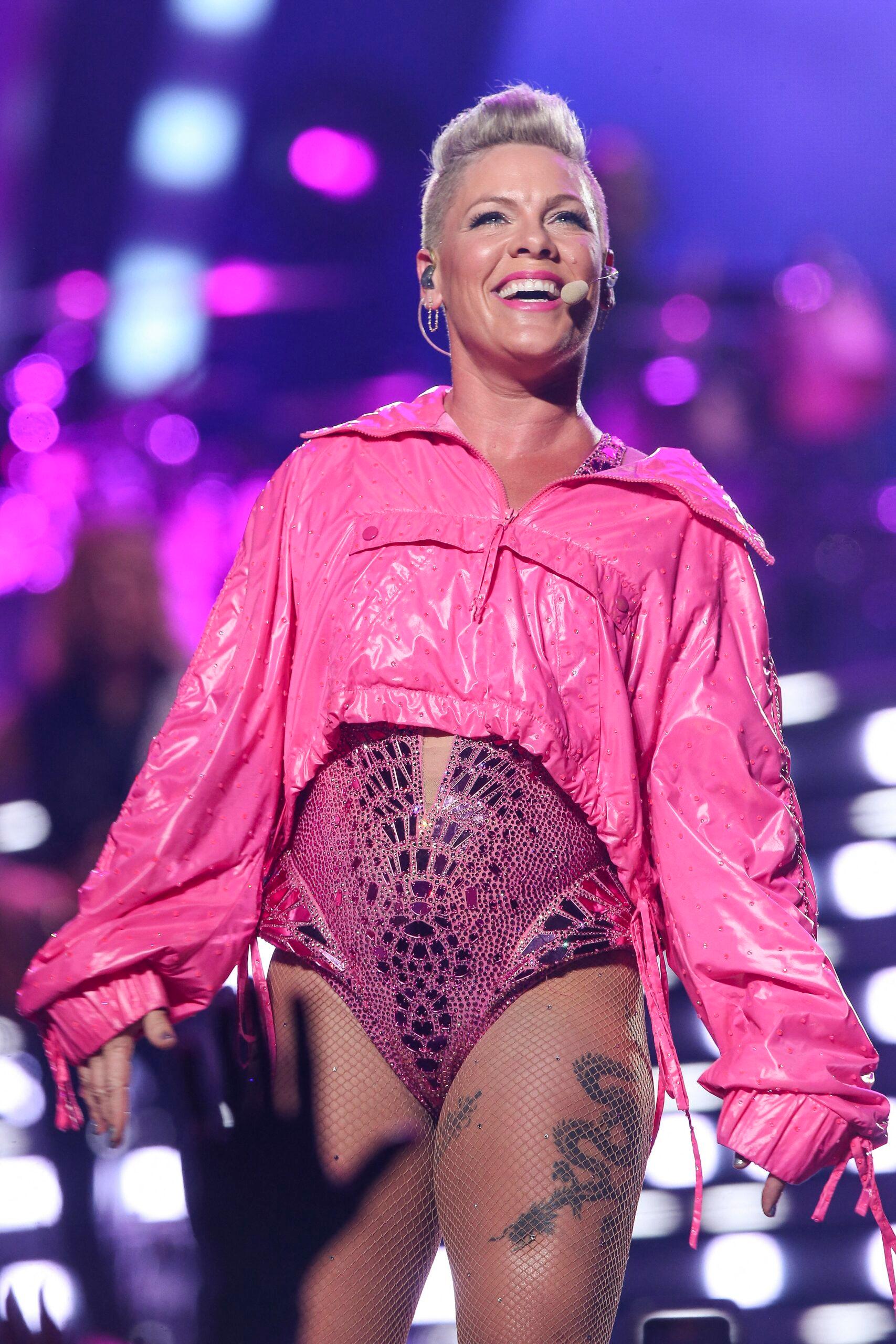 Grammy-award-winning artist Pink posted on her Instagram page that her upcoming show in Vancouver has been postponed due to a respiratory illness.
The singer shared the shocking news to the dismay of her fans, who have eagerly anticipated her gravity-defying performances.
She wrote, "Vancouver Shows Postponed: I am deeply sorry to share that I have a respiratory infection and my doctor has advised that I am unable to perform at the Vancouver shows on Friday and Saturday.
Pink continued, "Live Nation is working on new dates to reschedule the shows. I am very much looking forward to performing in Vancouver and putting on an incredible show for everyone."
"In the meantime, I wish everyone good health and am sending lots of love, xoxo Pink," she signed off."
Fans Wish Pink A Speedy Recovery
Although saddened by the postponement of her Vancouver shows, Pink's fans flooded the comment section with heartwarming messages, wishing her a quick recovery.
One person wrote, "Please get better. We love you. Sending prayers and love."
Another stated, "Excitement to see a show is never more important than you and your family's well being. Get well and we will see you when you feel better!"
"Thank you for letting us know! We love and appreciate you and hope that you get better soon! " another fan of the singer wrote.
A fourth person praised Pink for her resilience and stellar performances, writing, "You bust your a– so much on this tour. Take as much rest as you need. We'll be ready to rock when you are."
Pink Cancels Her Tacoma Show Over 'Family Medical Issues'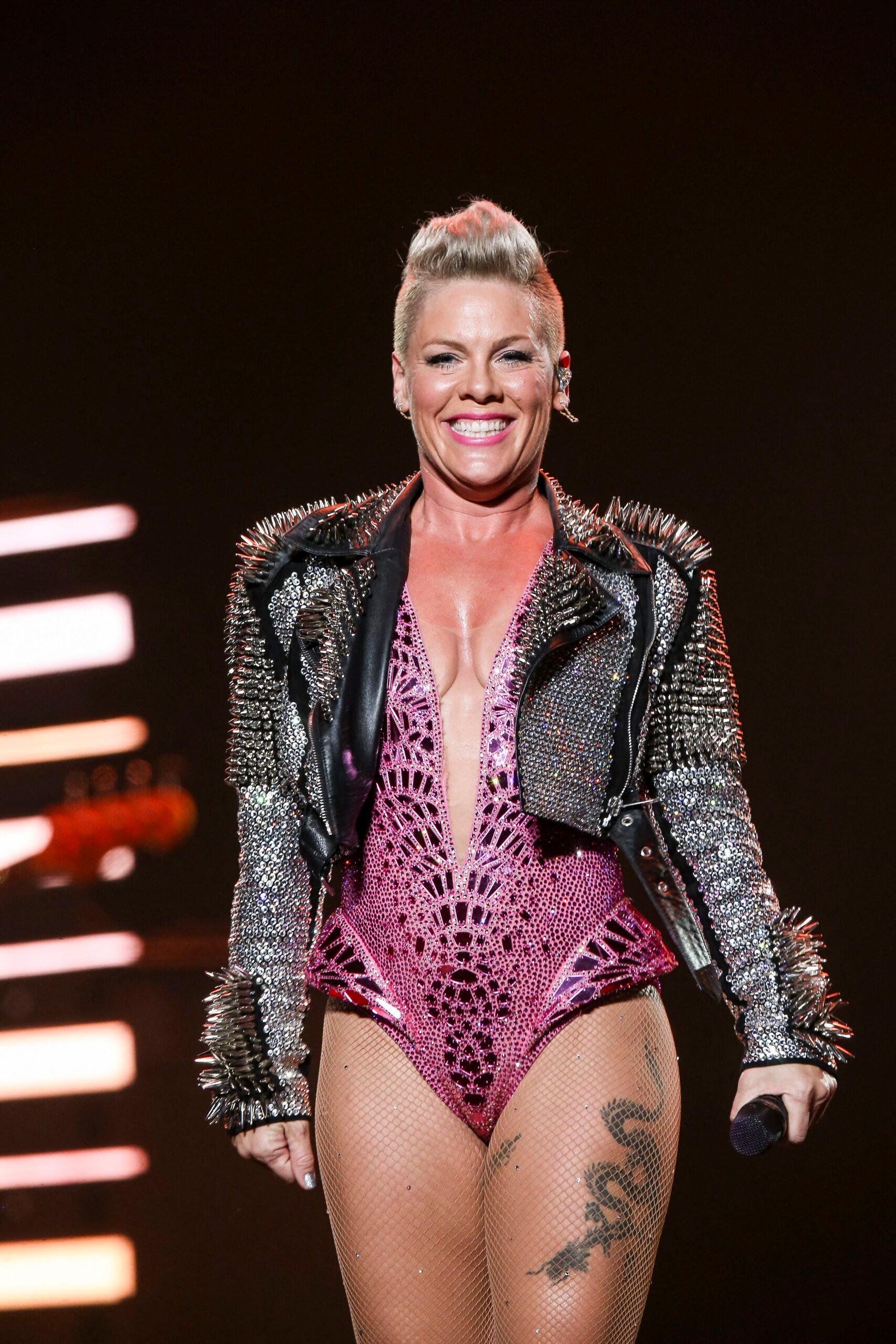 The news of her illness comes after the singer revealed that she had a family emergency, which left her with no choice but to cancel two of her shows in Tacoma.
She wrote at the time, "Tacoma Shows Postponed. I am so sorry to inform the Tacoma ticket holders that the two shows October 17 and October 18 (tomorrow and Wednesday) will be postponed."
The singer added, "Live Nation are working on future dates to reschedule. Family medical issues require our immediate attention. I send everyone my sincerest apologies for any inconvenience this has caused. I am sending nothing but love and health to all."
Pink has yet to reveal the "family medical issue" but has since debuted a new song, "Dreaming" with Marshmello.
About The Author
mojjo