Paul Hollywood Of 'GBBO' Says This Is America's Worst Junk Food
November 19, 2023
Famous baking show judge Paul Hollywood has revealed the American junk food he likes the least. 
The "Great British Bake Off" food critic and judge criticized the widely loved snack, calling it "awful." Hollywood also opened up on the snacks he loves the most.
The judge is known for his harsh comments and is open about his love for baking. Season 14 of his "GBBO" show is airing on Netflix.
Paul Hollywood Hates Twinkies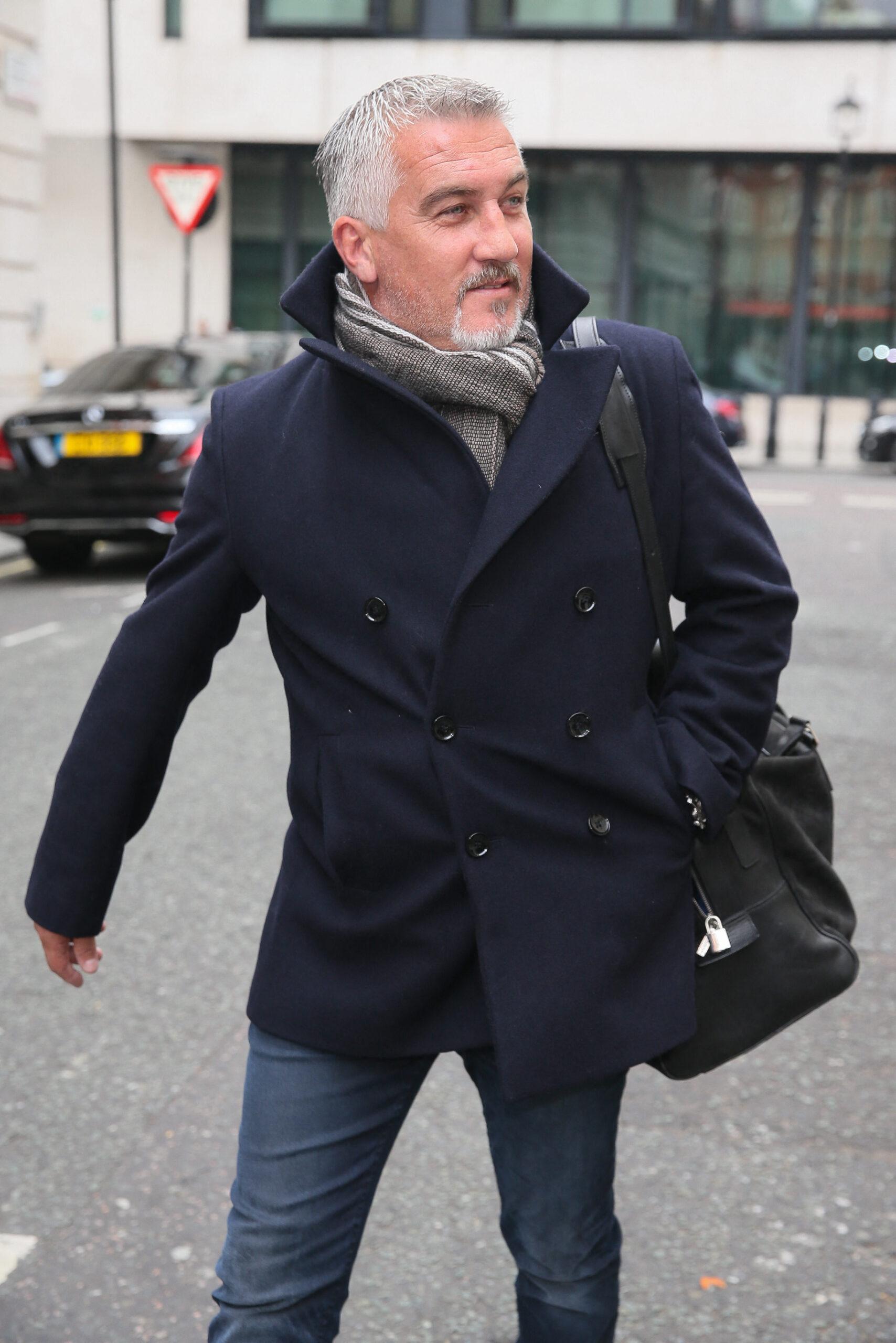 Hollywood disclosed that he hates Twinkies the most of all the American junk food he has tried. He explained that the snack did not go well with his taste buds when he first tried it and still doesn't taste nice to him. The judge known for his stern comments on the reality baking show the "Great British Bake Off" said to Page Six, "Oh, they're awful."
He added, "They're really bad," when asked about the iconic snack. Hollywood recalled trying the snack when he visited New York in 2022.
While he hates Twinkies, the 57-year-old revealed that his personal favorite British snacks are Yum Yums. The star explained that the calorie-high pastry was "like a laminated dough, which you deep-fry like a donut and you cover it with a lemon icing."
Hollywood admitted that his love for the snacks makes his grocery shopping a more fun experience. "Calorific-wise, it's probably about 2,000 calories." He said. "It's ridiculous, but if I'm in a supermarket and see it pre-packed, I'm going to quietly put it in my basket."
The Judge Is Busy On-Screen This Holiday Season
The cookbook author will have a swell holiday season with season 14 of "GBBO" releasing on Netflix. The star is set to judge the baking skills of Joel McHale, "Saturday Night Live" star Ego Nwodim, Arturo Castro from Narcos, and three other celebrities to determine the Star Baker and winner of the cake stand.
Hollywood will be co-judging the show with Prue Leith, while Zach Cherry and Casey Wilson are co-hosts. Following the first episode of the season's release on September 26, the finale will be released on November 28, 2023, when the winner will be announced.
Paul Hollywood Is Proud Of How Far 'GBBO' Has Come
Hollywood is proud of how far his cooking shows have come, especially "GBBO." The British show has become a favorite watch of several celebrities in America, Japan, and other countries. Hollywood explained to Page Six that he knew how much people loved watching the shows.
He said, "It's one of those shows that you can relax and don't feel threatened by and just can watch and get into the tent." Hollywood added, "The tent has become quite a focal point for people. It's a place that everyone loves to come to visit.
The celebrity chef is also proud that celebrities love to watch the show as well. He cited some "A-listers" who were very happy to feature on "GBBO." Hollywood said, "Blake Lively and Ryan Reynolds came in and they both went, 'Aaah.' And these are big Hollywood A-listers and they just loved it! It chills everybody out, no matter who you are."
Paul Hollywood Releases New 'GBBO' Worthy Recipes
The renowned baker released some classic recipes with a twist, with Prue and the 2023 contestants of "GBBO." The book's description explains that the recipes were inspired by the actual ones used on the popular baking show. It reads: "The joy of The Great British Bake Off is exactly this combination of old and new, classic and contemporary – and it's the inspiration for KITCHEN CLASSICS."
It continues, "In these pages, you'll find 80 mouth-watering recipes for Signature Bakes that will sit proudly on the kitchen table, with crowd-pleasing appeal." The recipes include the Signature Bake: Double Trouble Chocolate Cake, Signature Bake: Fruit, Nut and Seed Flapjacks, and other exciting ones.
Hollywood recently got busy with other personal things, as he tied the knot with the love of his life, Melissa Spalding, in September. The 39-year-old said "I Do" to the baking god in a memorable ceremony in Cyprus.
About The Author
mojjo