Noah Schnapp Under Fire For 'Liking' Video Mocking Pro-Palestine Supporters
November 7, 2023
"Stranger Things" star Noah Schnapp has come under heavy criticism on social media for liking a video mocking Islam and LGBT+ people.
Many called out the actor for interacting with the controversial video, while some defended him and said he was only critiquing those who support the militant group Hamas.
Schnapp, who is Jewish-American, has previously expressed his support for Israel and criticized Hamas supporters. He wrote about wanting peace for both Israel and Palestine and urged people not to choose a side. The actor also condemned people on social media for supporting attacks against Israelis. 
Noah Schnapp Under Fire For 'Liking' Satire Video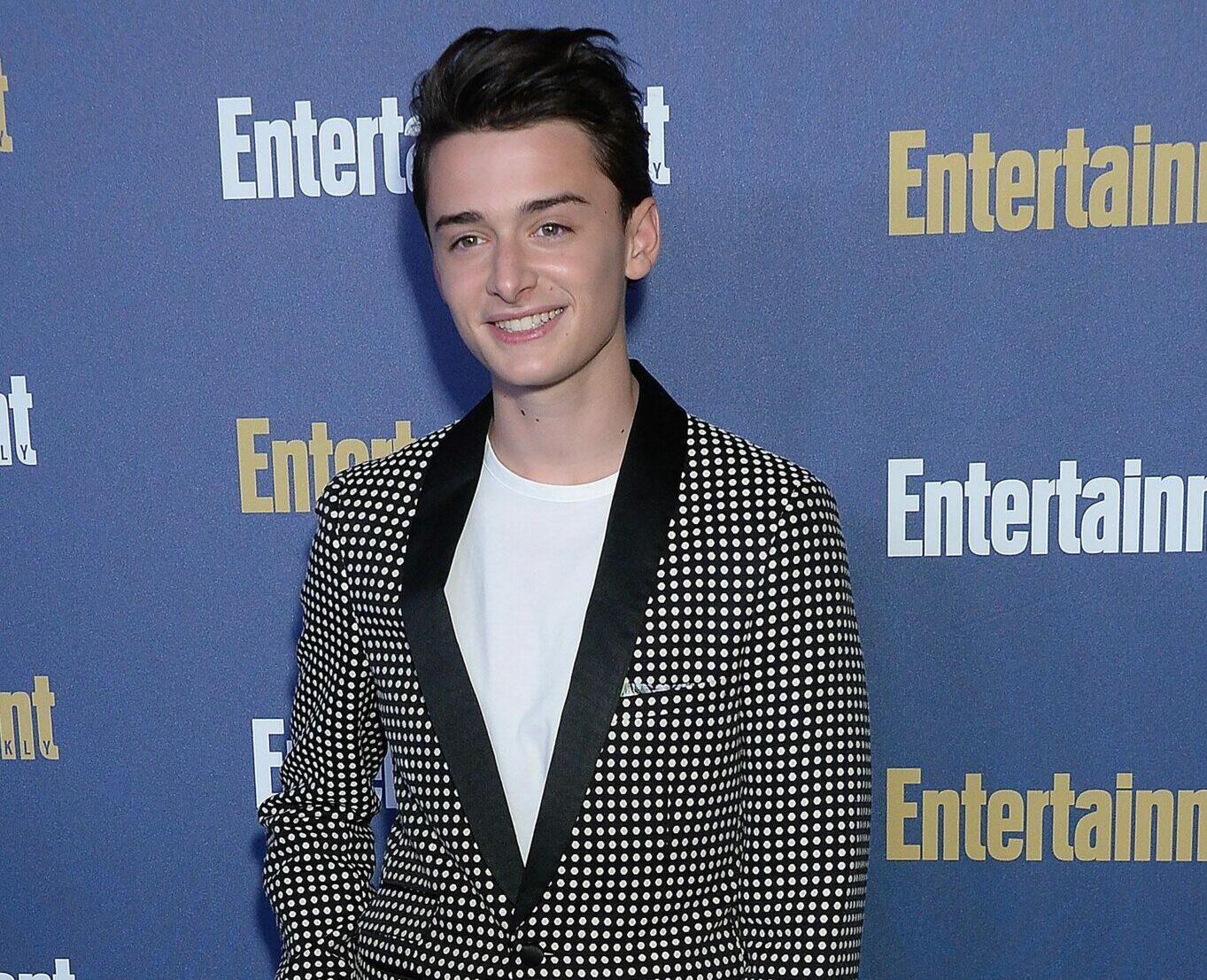 A satire video by author Noa Tishby has been criticized for being Islamophobic and anti-LGBTQ. When it came to light that "Stranger Things" star Noah Schnapp had liked the video, fans quickly turned on him too.
The BuzzingPop page on X, formerly known as Twitter, posted about the actor liking the video, which triggered criticism there.
One comment read, "This boy is a literal Zionist and it's insane the stuff he's been posting and reposting on IG with no consequence at all." 
Another user wrote, "Disgusting piece of s—. I hope his career goes to the s—— after Stranger Things."
One user said, "Over 10k people have been murdered in just a month's time. Over 4k are CHILDREN. Liking anything making fun of that is straight-up Islamophobic and genocidal. Additionally, what he liked was also homophobic. Disgusting. But most of all pathetic for his own self-identity."
In defending Schnapp from the heavy criticism, one fan said the video wasn't actually Islamophobic and Queer-phobic. 
They wrote, "This video is not mocking Muslims / Queers, it's mocking the queer people who support Hamas, a terrorist organization that kills queer people, you Idiots."
"How does this mock 'queers' you're a self-parody for standing with Hamas," a second person said.
The Satire Video Went Viral On Instagram
Over the weekend, Instagram was set on fire after a satirical video on the Israel-Hamas war went viral. The video was posted by author Tishby and featured fake presenters saying that "everyone is welcome, LGBTQH…" with the H meant to represent Hamas.
The presenters went on to chant, "From the river to the sea, Palestine will be free," and had a fake interview with a freedom fighter in Gaza. They then described their outfits as "oppression chic" and said Palestine is a place that's so "welcoming and inclusive." The video now has thousands of likes and hundreds of comments on Instagram.
The caption read, "A huge part of our Jewish culture is using humor to deal with trauma. It helps with the pain. Please enjoy these pro-Hamas college students on their journey to normalizing a massacre. Sigh. Aired tonight on the Israeli satire TV show 'What a Wonderful Country.'"
Noah Schnapp Released A Statement Supporting Israel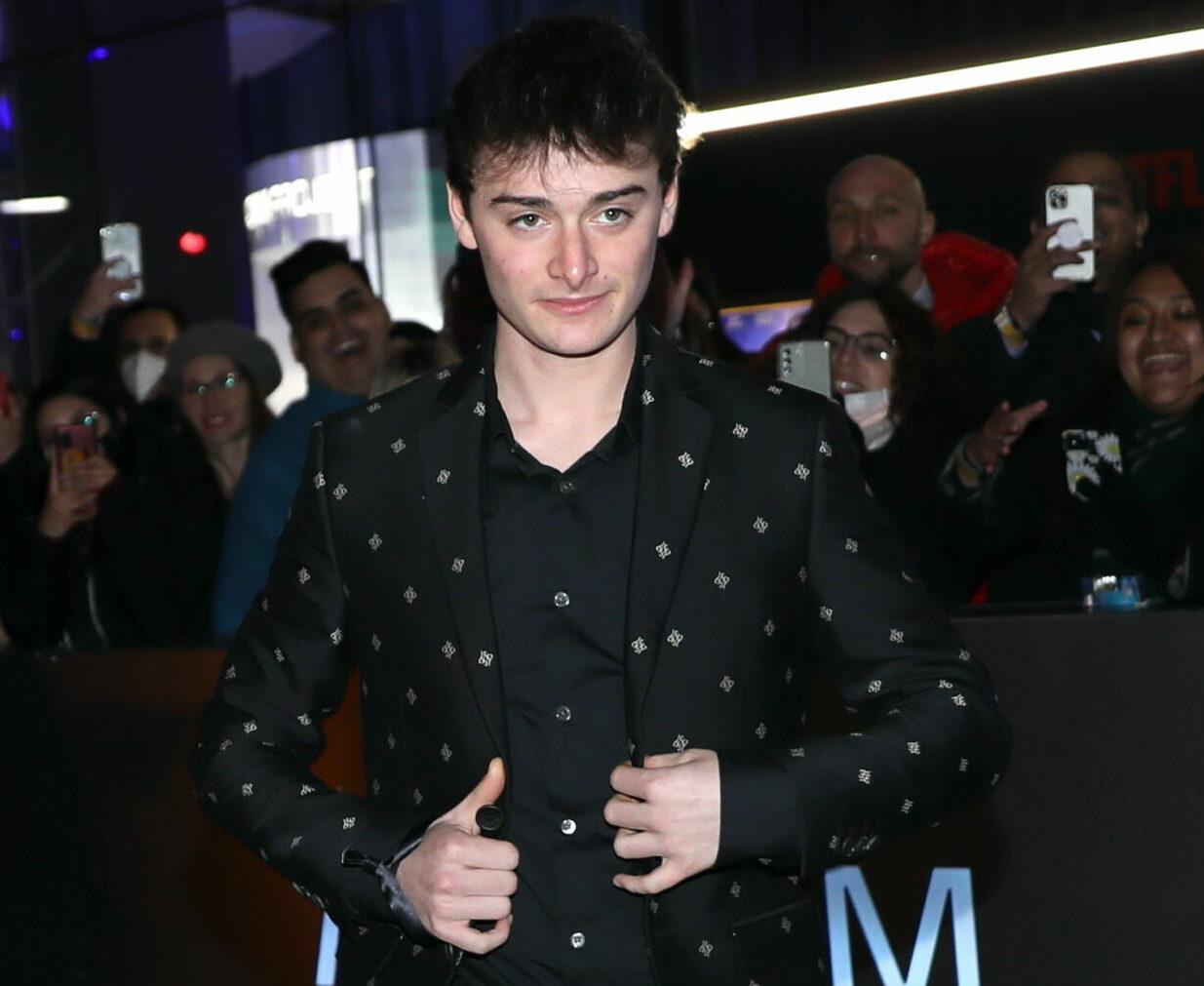 This isn't the first time Schnapp has been criticized on social media for his stance in the Israel-Hamas war.
He previously took to Instagram to post a strong message of support for Israel after the Hamas terrorist attack that left thousands dead. Schnapp expressed his pain and sorrow for the lives lost and the damage done in his native country.
He wrote, "You either stand with Israel or you stand with terrorism. It shouldn't be a difficult choice. Shame on you." Schnapp, a Jewish-American, wrote about wanting peace but insisted that nobody should be picking sides on this matter. He urged people to "choose humanity over violence" instead.
Noah Schnapp Condemned Brutality Against Israelis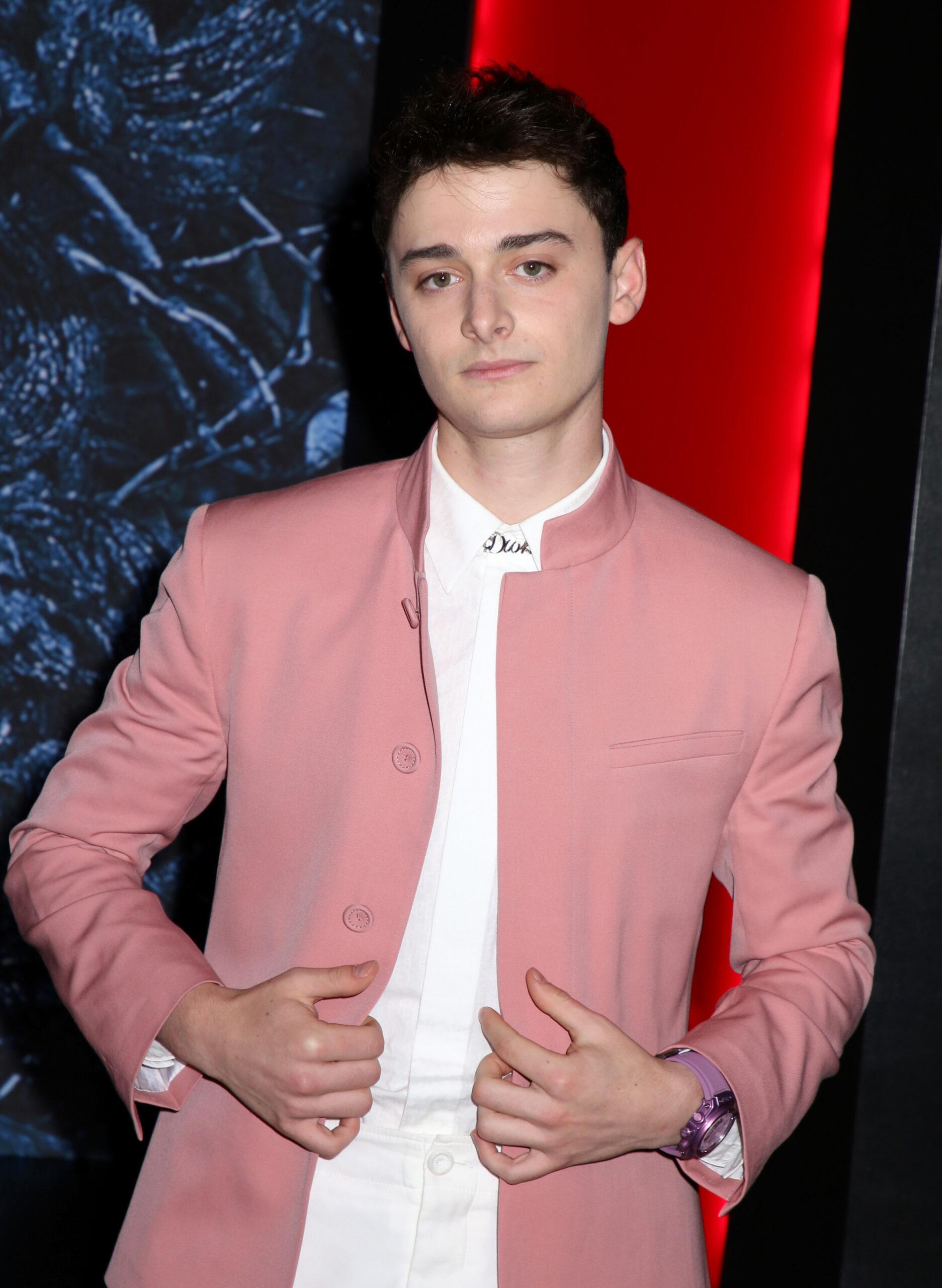 In Schnapp's post, he also addressed thousands of fans who'd criticized him for a previous post on the death of a young Israeli woman by Hamas militants. 
He said, "I just reposted a beautiful picture of a young innocent girl whose life was taken by Hamas at a music festival. I was met with comments reading 'no one cares free Palestine' and 'She deserves that, and every Israeli terrorist deserves that – Free Palestine.'"
The actor condemned all the comments supporting the actions of the terrorists and used it as an example of why people shouldn't choose sides. He said, "This is one example of many posts, rallies, and petitions being signed attempting to justify the brutality against these innocent Israeli people."
Schnapp also added that people need to stop supporting Hamas and see the reality of what's going on between the two countries. He said, "You don't have to be Jewish, you don't have to be Israeli, you just have to have empathy and common sense to know that THIS is wrong."
About The Author
mojjo