Nicki Minaj Opens Up About Drug Addiction, Mental Health
November 9, 2023
Nicki Minaj is Vogue's newest cover girl, and the rapper is opening about like never before, touching on drug addiction and mental health.
As a public figure, she wants to bring more attention to mental illness as she believes it is a serious topic that is not discussed enough — especially when it comes to drug addiction.
Nicki Minaj On Raising Awareness Surrounding Drug Addiction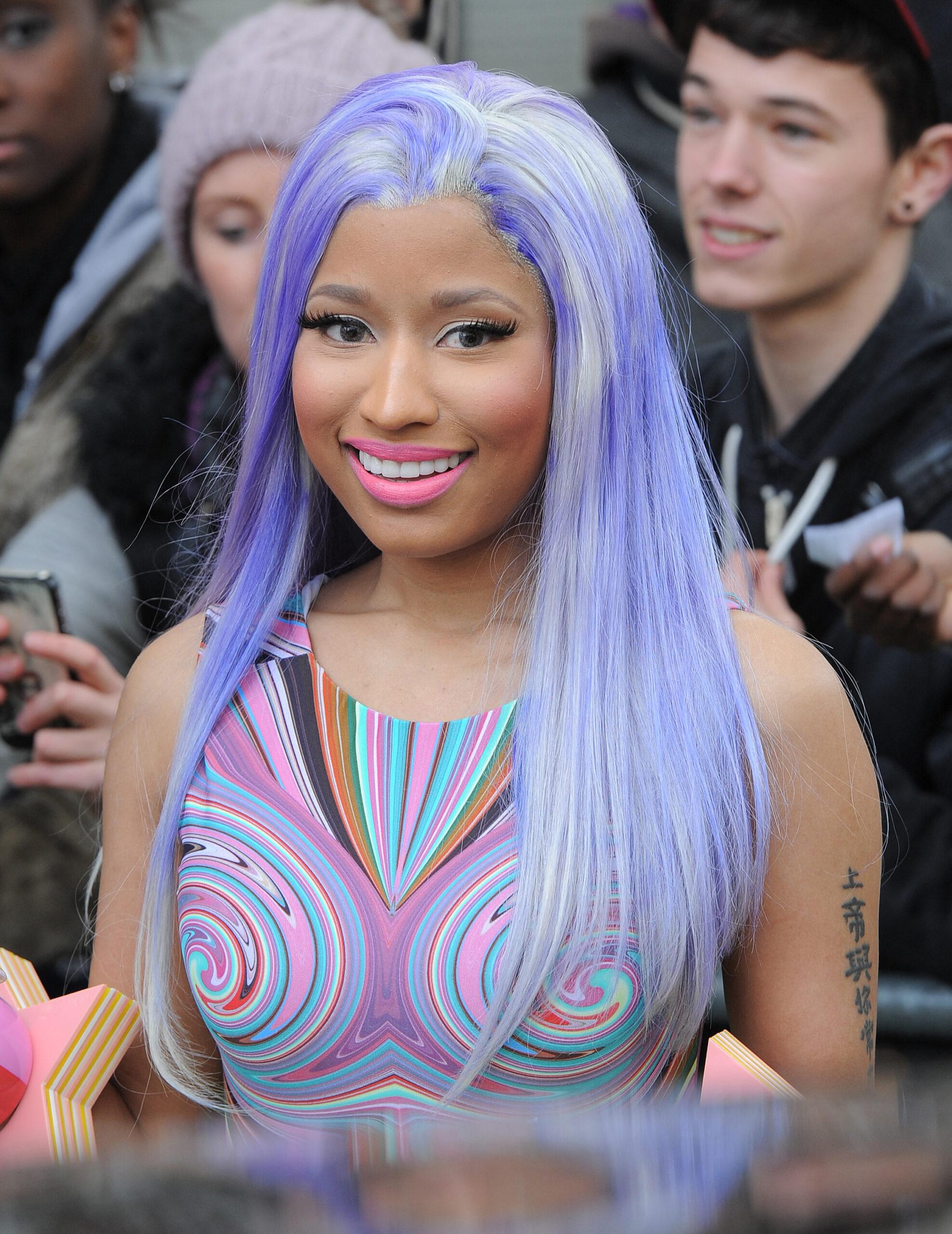 When speaking with the magazine, the "Bang Bang" singer opened up about mental illness, and how so many people she knows have lost their lives due to turning to drugs or alcohol in order to cope with loneliness.
"It's gotten so easy to be alone physically, where young people spend 12, 16 hours a day in their rooms on their phones, looking at these false realities, comparing themselves," she stated. "I've seen artists gone way too soon, and I wonder if that could have been avoided if they'd just had the chance to talk about what they were going through.
The "Barbie World" singer then opened up about her own drug addiction, which she says stemmed at a young age from her late father, who had an addiction to crack cocaine.
"I think about watching my father go back and forth, and I just wish that at the time I understood that he wasn't doing it because he wanted to," she admitted, adding, "I thought that he was making a conscious effort to be addicted to a drug that would have him steal his children's video games and sell them for money."
Related: Nicki Minaj Dubbed The 'Greatest Female Rapper Of All Time,' Fans Agree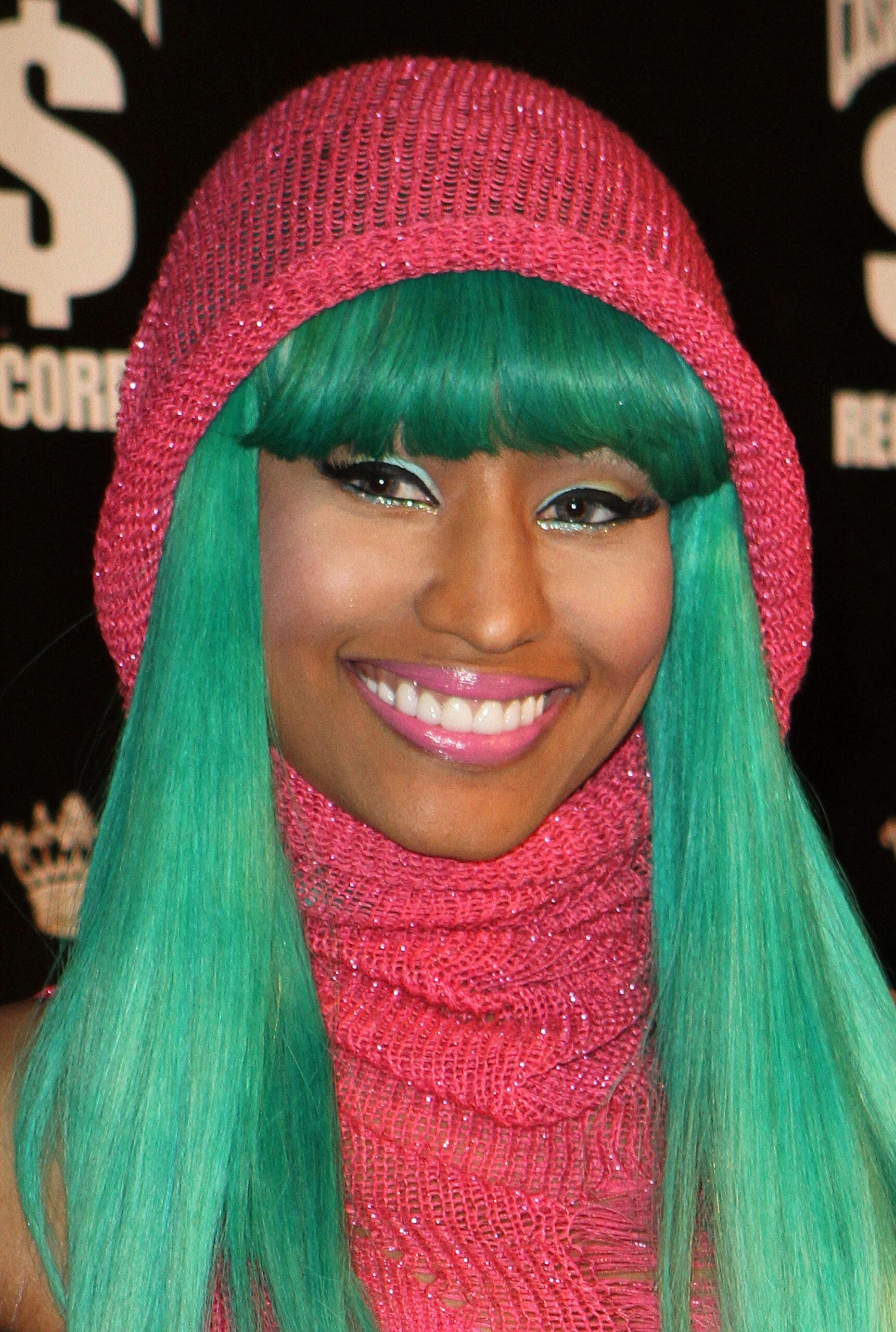 The 40-year-old artist continued, "Think about that—who would make a conscious effort to do that? Now I realize, those people weren't making those choices because they wanted to hurt their family. Addiction took over their bodies and their lives. They were victims too."
She also touched on postpartum and wants to use her social media platforms to help other mothers through that time in their lives. "There are questions that you can't just google," Minaj explains of pregnancy and motherhood.
"Every day a mom has to wake up and be a supermom no matter what they're faced with," she added.
Nicki Minaj On Her Famous Feud With Miley Cyrus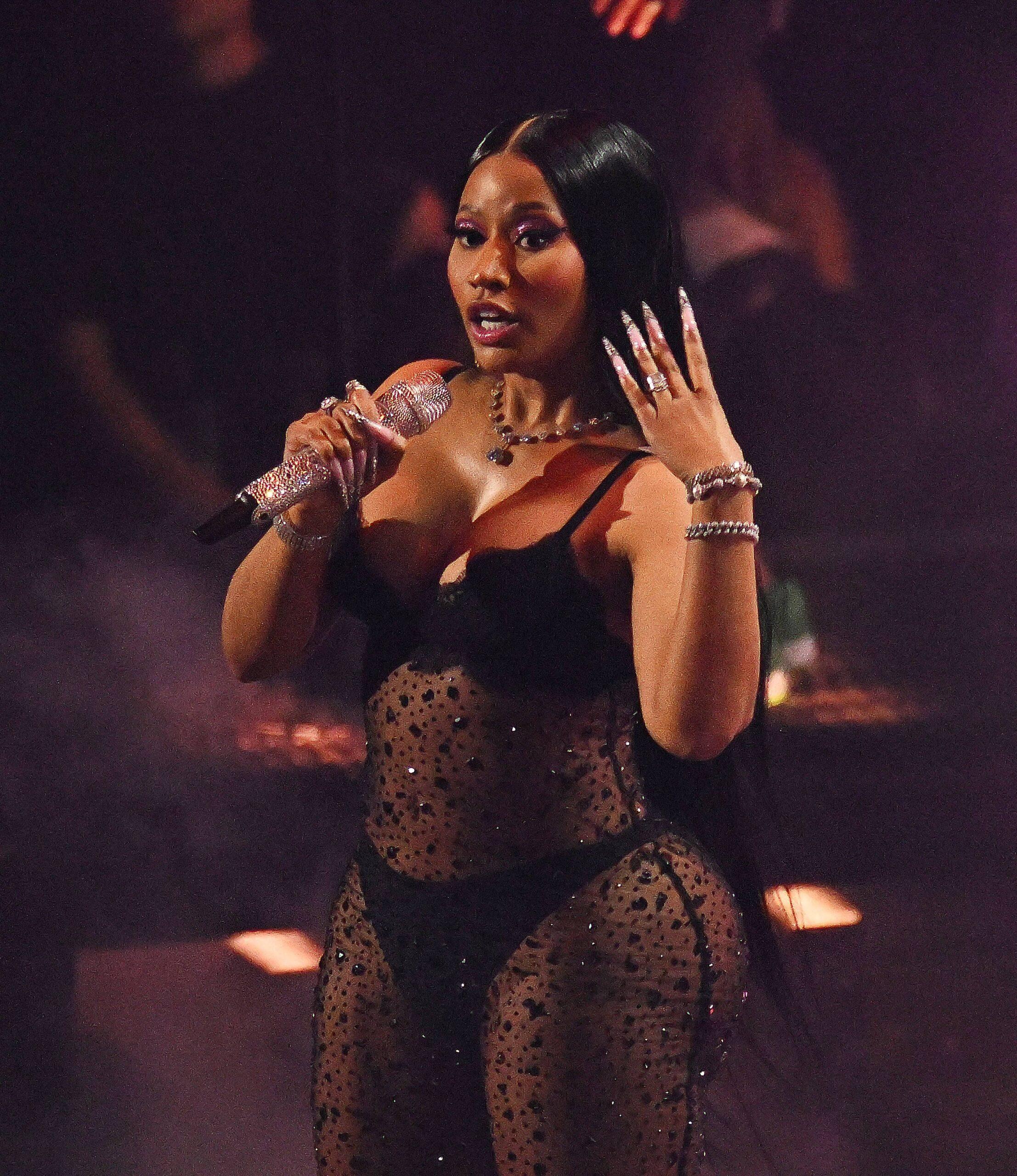 Nicki Minaj and Miley Cyrus have had an on-again-off-again public feud, which the "Barbie World" singer also addressed in her new interview with Vogue.
The 40-year-old admitted she has some resentment over what happened at the MTV Music Awards, which led to the feud with the "Wrecking Ball" singer.
"When I hear the word mean, I think about the core of who the person is," she told the magazine. "I always tell people that the difference between being mean and being a b—- is that b—- passes. B—- comes and goes."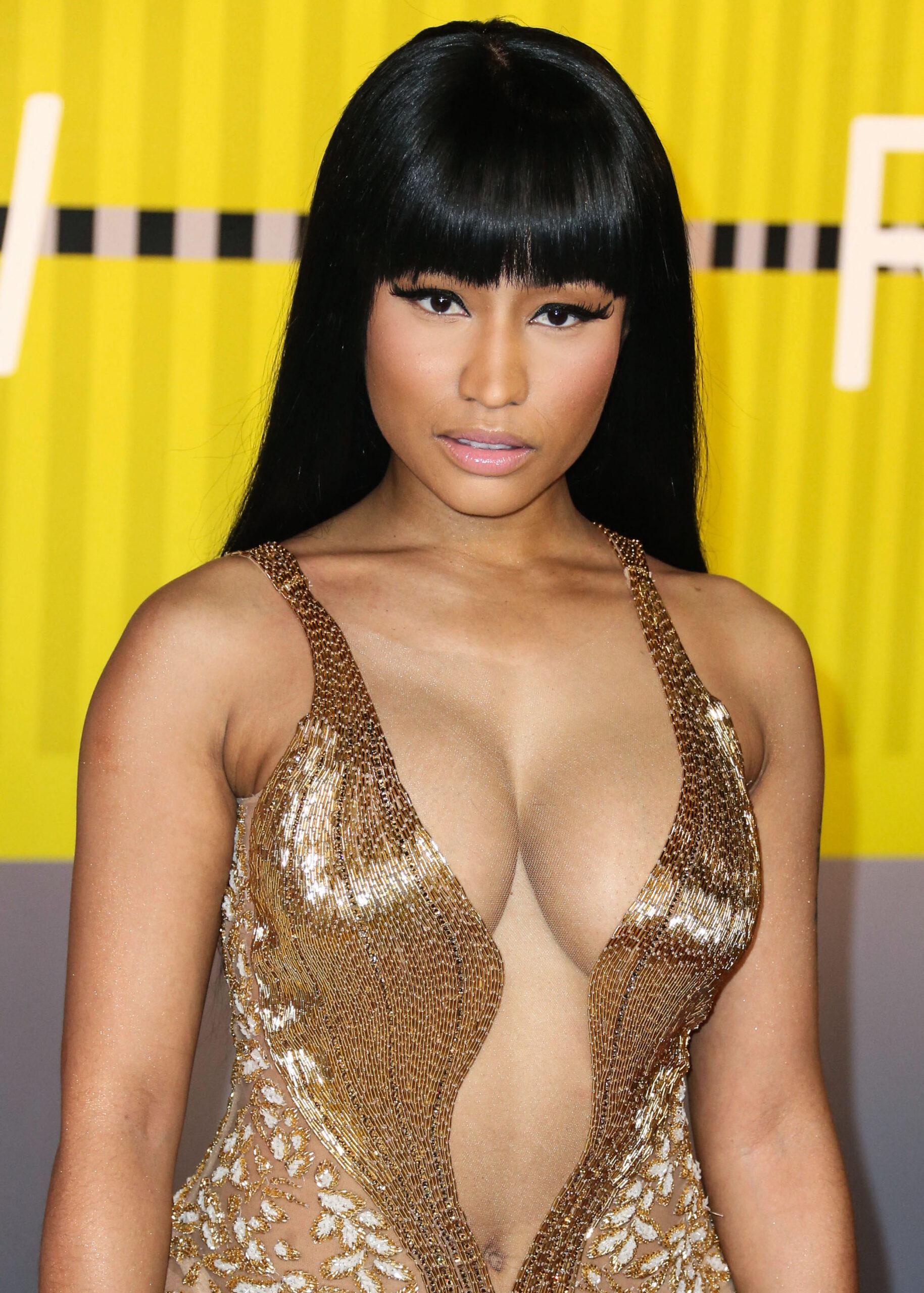 Things started heating up between Minaj and Cyrus after Minaj's video for "Anaconda" beat out Cyrus' "Wrecking Ball" for the most views in 24 hours on YouTube.
Many began taking sides of the two artists, with some even calling the "Bang Bang" artist "a b—-". To that regard Minaj added, "Mean is who you are. I could be the biggest b—-, at the height of my b—–ness, but if the person I may be cussing out at that time needs something from me, I'm going to give it to them. I have to be able to look in the mirror and be okay with myself."
Click here for Nicki Minaj's full interview with Vogue.
About The Author
mojjo