Multiple People Shot As Man Open Fires On Interstate In Alabama
November 11, 2023
Multiple people were shot on I-59 at the 20th Street Ensley exit in Birmingham, Alabama. No arrests have been made at the time of publication.
An initial 911 call was made, claiming a masked man was firing into occupied vehicles on the interstate. At least two men have been rushed to UAB Hospital with gunshot wounds.
All I-59 lanes near the 120-mile marker are shut down at this time.
Possible Mass Shooting In Alabama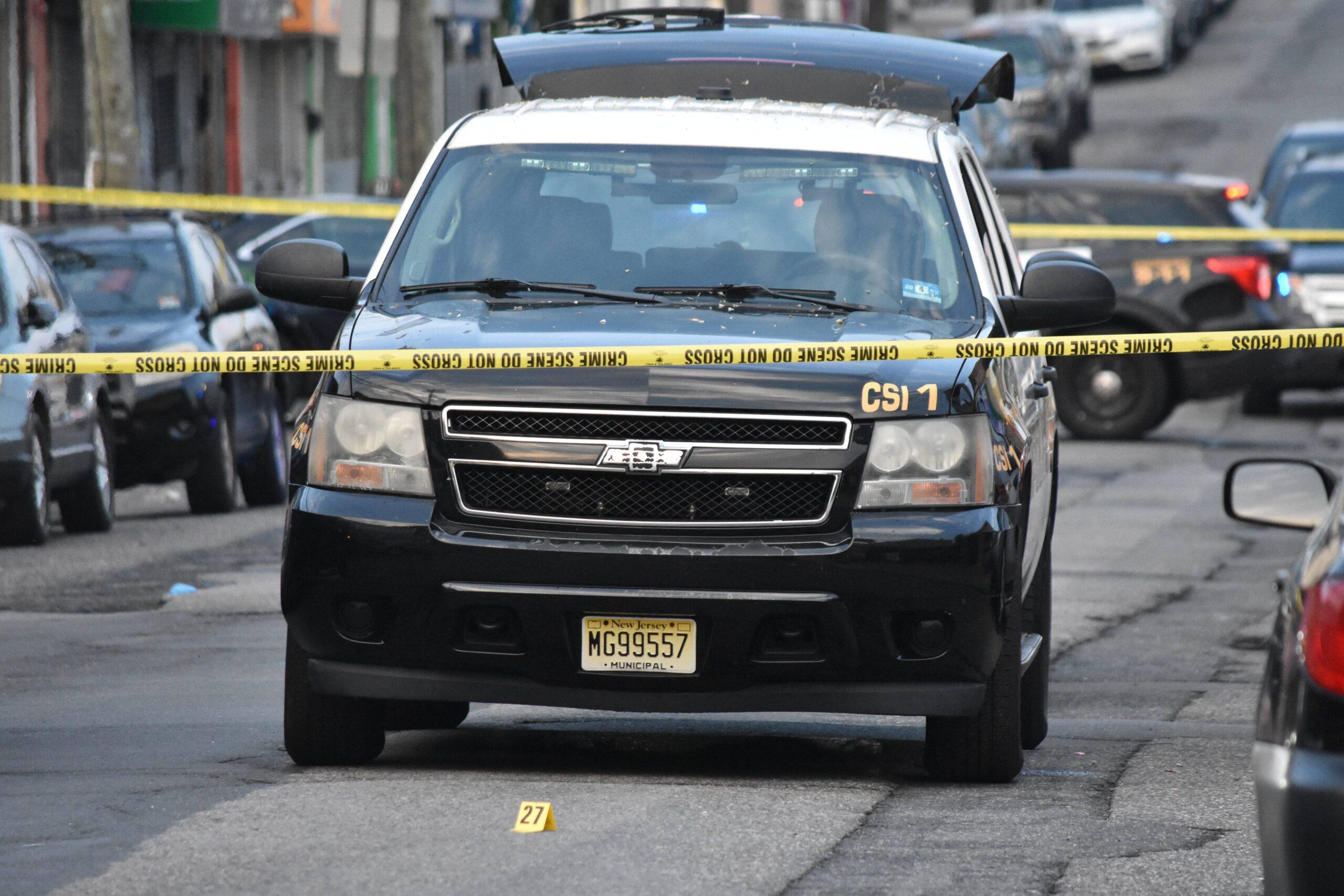 According to journalist Brian Krassenstein, a shooting occurred in Birmingham, Alabama late Friday evening. A masked man reportedly opened fire into occupied vehicles on the interstate, per 911 calls. At least two men have been rushed to UAB Hospital with gunshot wounds.
The motive of the shooting is still under investigation, and police have yet to say if this was an attempted mass shooting or a targeted shooting.
Many shell casings are currently on the roadway as the interstate is considered "a crime scene," meaning all I-59 lanes near the 120-mile marker are shut down.
At this time, no arrests have been announced.
Mass Shooting In Lewiston, Maine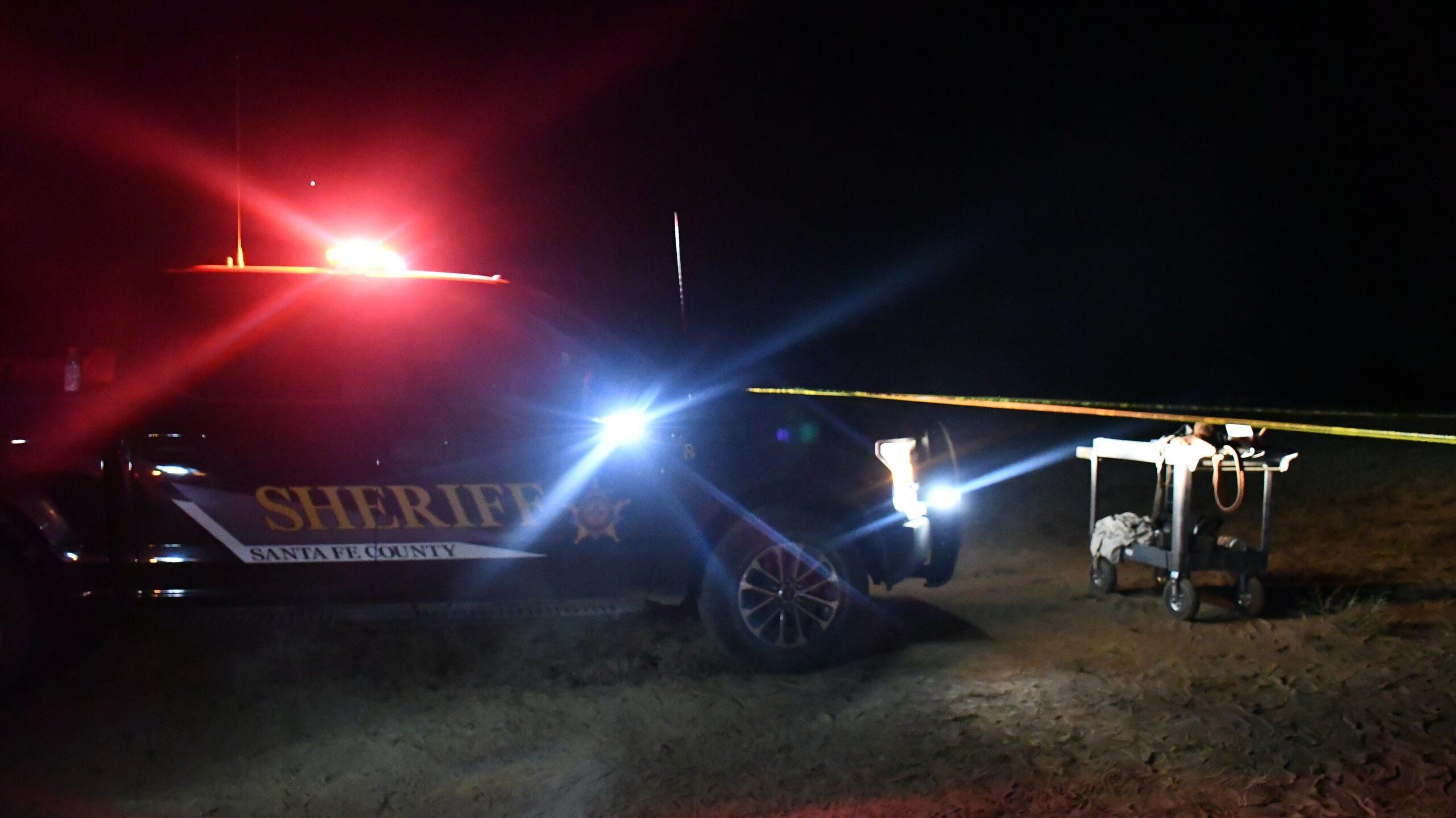 This news comes just weeks after a mass shooting occurred in Lewiston, Maine. Law enforcement has confirmed that 40-year-old Robert Card, the main suspect in killing 18 individuals, was found dead Friday evening after a massive manhunt took place over 48+ hours.
The 40-year-old suspect was reportedly a sergeant first class in the U.S. Army Reserve, where he enlisted in the Reserve in 2002. He was assigned to the 3rd Battalion, 304th Infantry Regiment in Saco, Maine, U.S. Army spokesperson Bryce Dubee told CBS News.
He was reportedly found dead from a self-inflicted gunshot wound.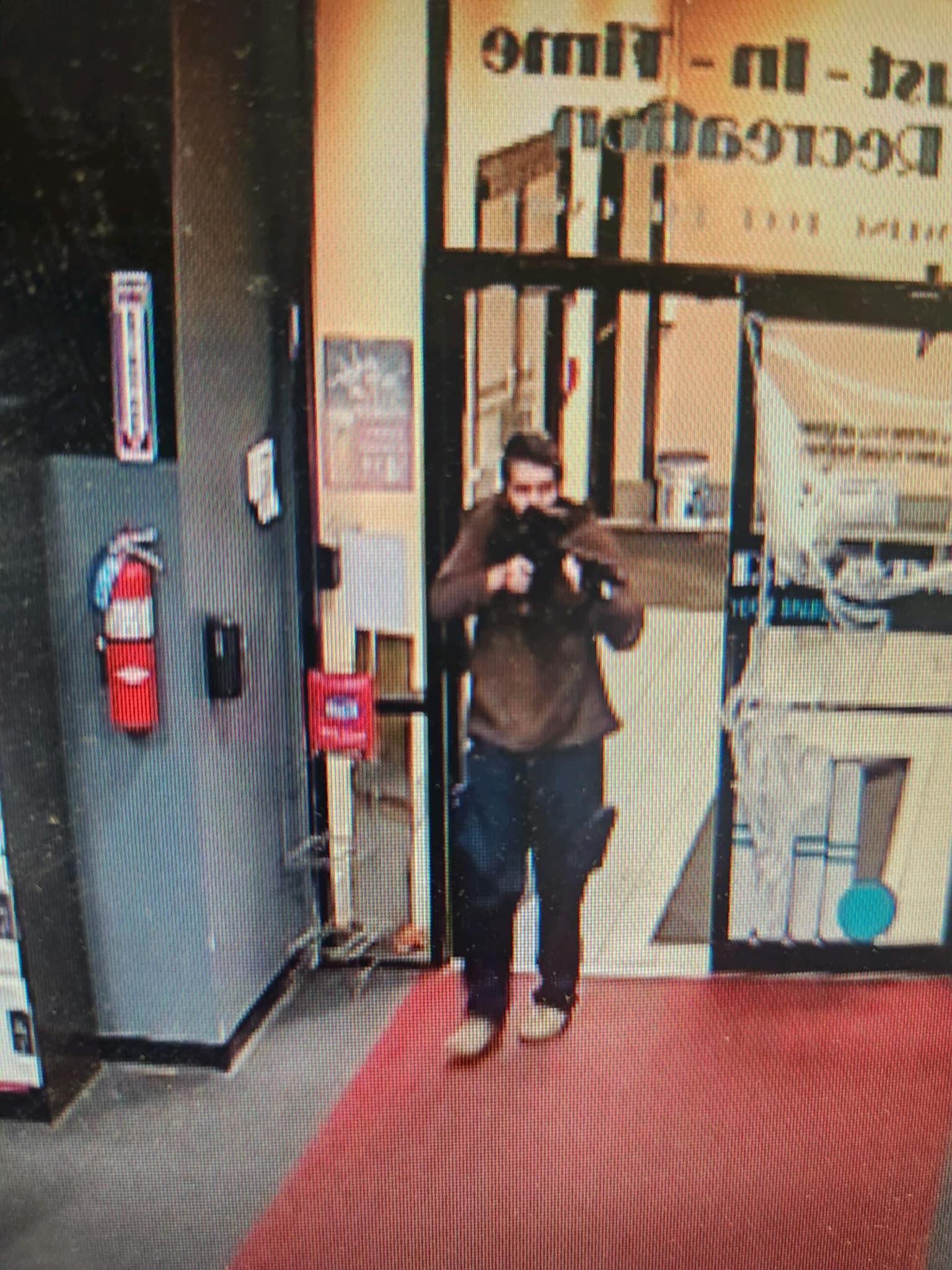 Related: Police Confirm Maine Shooting Suspect Bought Guns Legally Despite Mental Health History
Before discovering the body, the FBI located a note in the home, which was believed to be owned by Mr. Card. More details were released regarding the note found in Mr. Card's home, explaining that it was a paper-style note addressed to a loved one. The note reportedly stated, "This is the passcode for my phone; this is the bank account number."
Although law enforcement did not describe it as an explicit suicide note, they did state that the note indicated that Mr. Card would not be around for much longer, and wanted this loved one to know about these personal details. The police do have a search warrant for Mr. Card's cellphone and will release more details as law enforcement continues their investigation.
The motive for the Lewiston, Maine shooting is still being evaluated and investigated.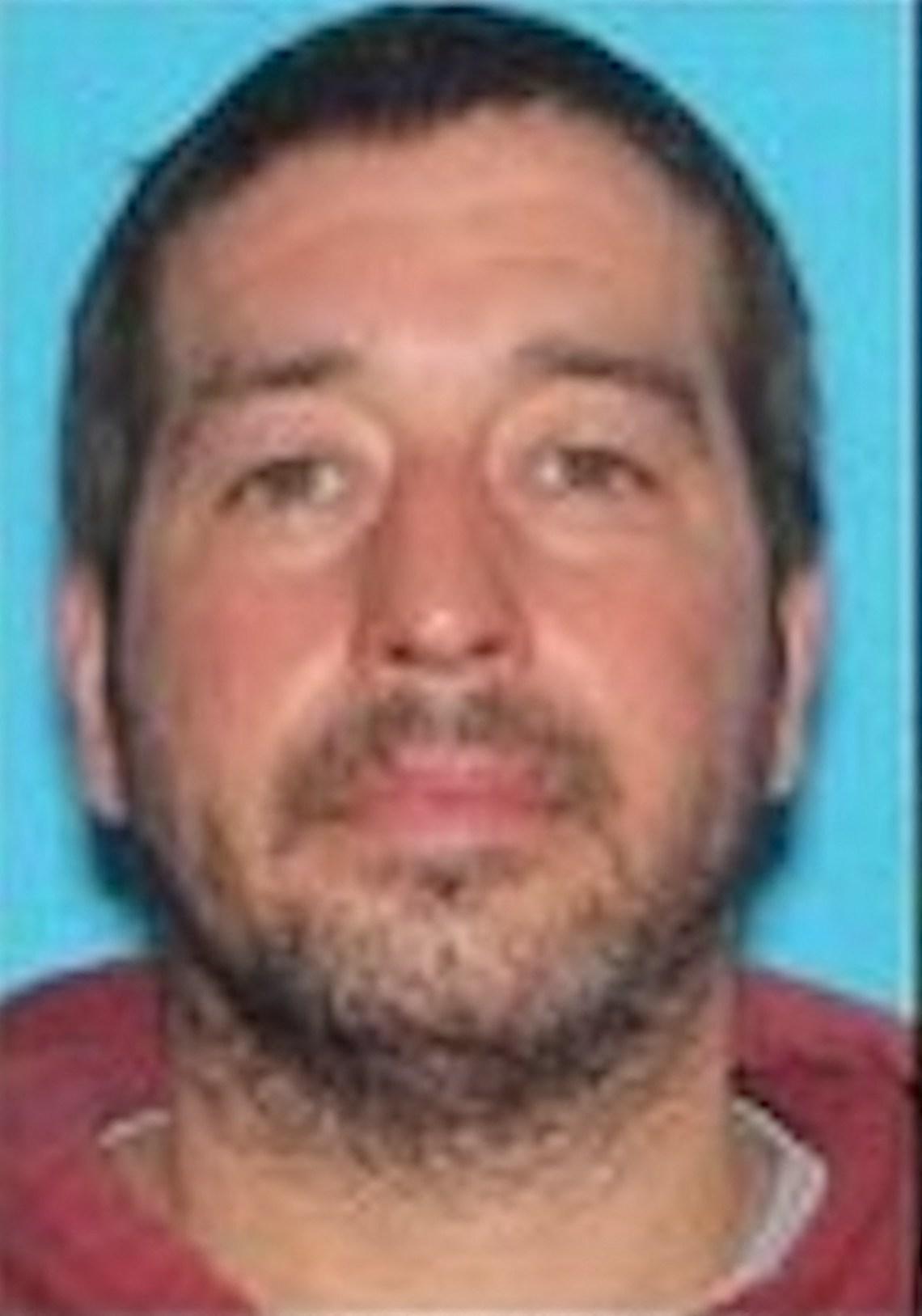 It also comes after a "heavily armed man" was found deceased inside an amusement park near the Rocky Mountains right before Halloween.
The individual was located "wearing body armor" with "multiple improvised explosive devices." The Garfield County Sheriff's Office reported that the body of the 22-year-old man was found by Glenwood Caverns Adventure Park employees last month. They located him before the park opened to the public. Read more on that story here.
Story developing.
About The Author
mojjo