Melania Trump Disliked Attending Trump's Events Due To 'Creepy' People
November 12, 2023
An ex-staffer of former First Lady Melania Trump has revealed that she was uncomfortable attending events related to her husband, former President Donald Trump, due to the behavior of some attendees.
Melania, who reportedly recently renegotiated her prenup with Donald, has been seemingly out of the public eye for an extended period — leading to a public desire for knowledge of her whereabouts and what she's been doing. 
Mrs. Trump was recently spotted at a Halloween party alongside her husband, who previously quipped that her silence was "part of the beauty" and that "she doesn't need to be out there."
Melania Trump Didn't Like Going To Donald Trump's Events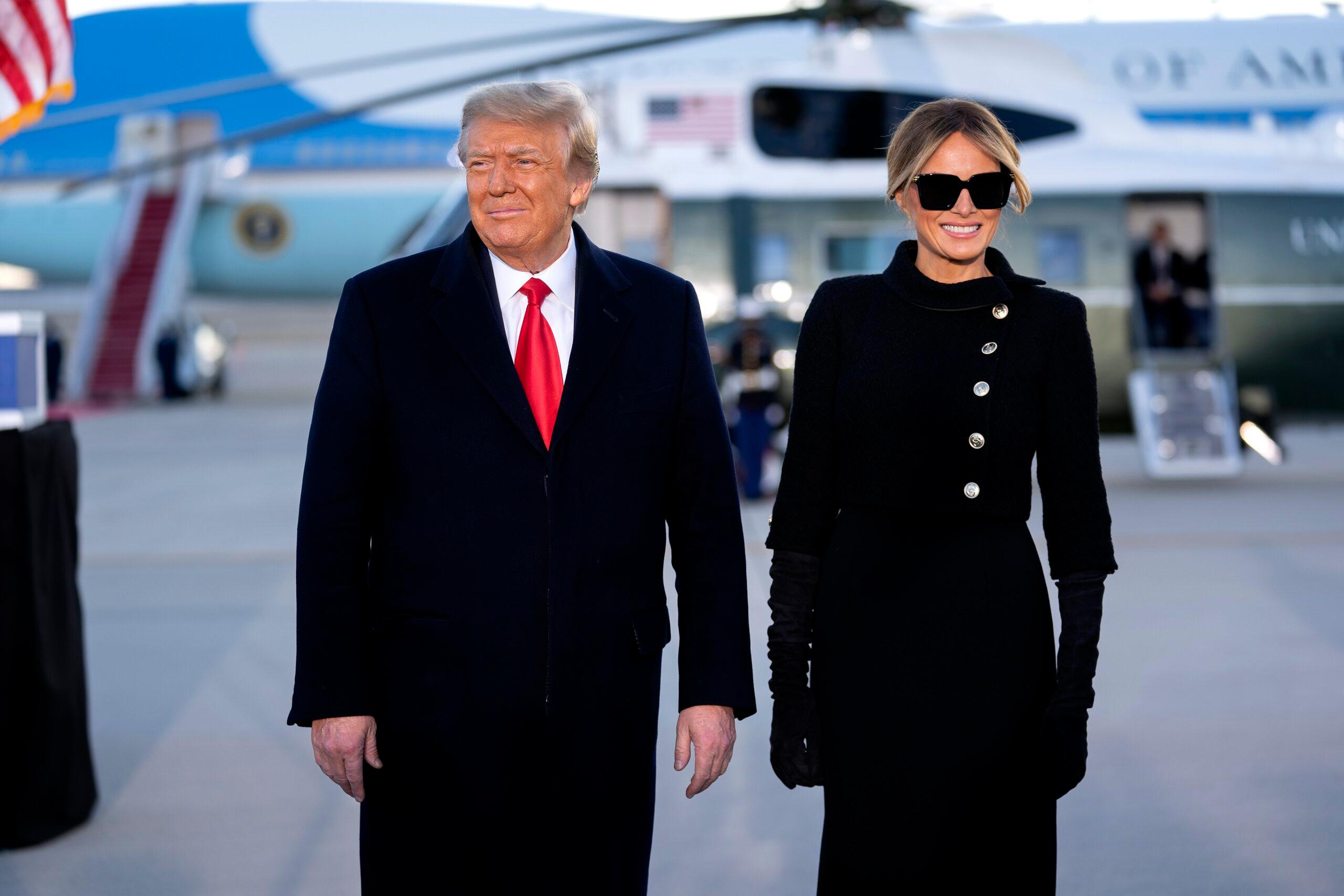 According to The Washington Post, a former staffer to Melania revealed that she didn't like going to political events during her husband's first tenure as she found some people at these events to be "creepy and invasive," leading her to avoid attending them whenever possible.
The former staffer also stated that she didn't take a liking to politics and detested being holed up at events with him where he "talks and talks and she sits there and is expected to smile."
"I can't imagine she wanted him to run again," the former staffer added, per the news outlet. "But she would never say that."
Melania has been relatively out of the public eye even as her husband battles the $250 million lawsuit where it was alleged he lied about his net worth to gain favorable loan terms in his business deals.
Melania Seen For The First Time In Months At Halloween Party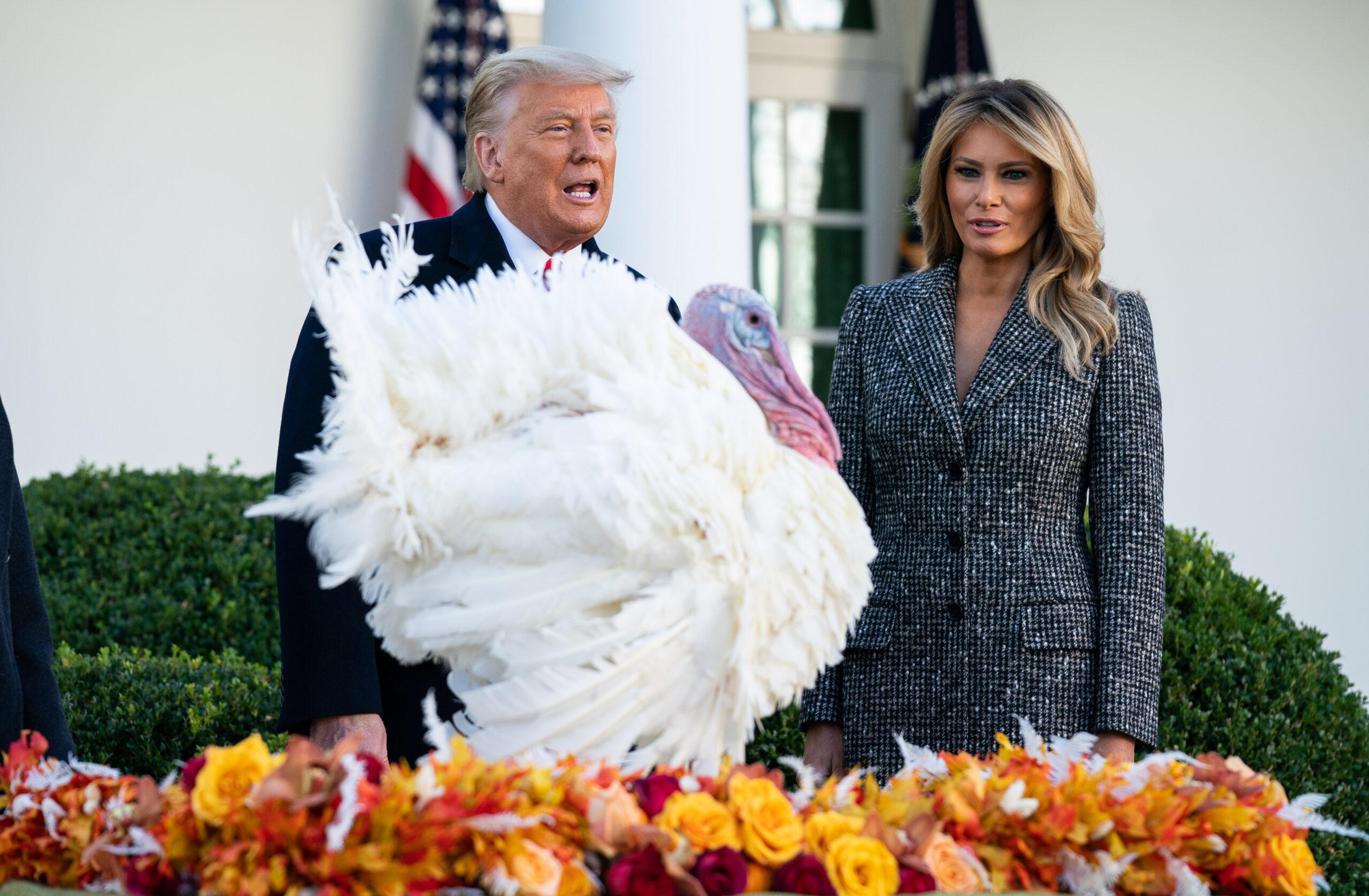 After a prolonged absence from the public eye, Melania was recently spotted alongside her husband, Donald Trump, at a Halloween party hosted at their Mar-a-Lago estate.
The event, which was their first sighting together in seven months, was attended by several guests and had them strolling to congratulate them on their spooky season costume.
The mother of one was seen in a long-sleeved, knee-length black dress with a diamond choker and carrying a royal blue clutch, while her husband wore a suit and a red tie. 
They entered the party to Metallica's "Enter Sandman" song and made their way to an outdoor table as partygoers cheered them on.
Melania Advised Donald To Stop Making Mocking Gestures At Trans Community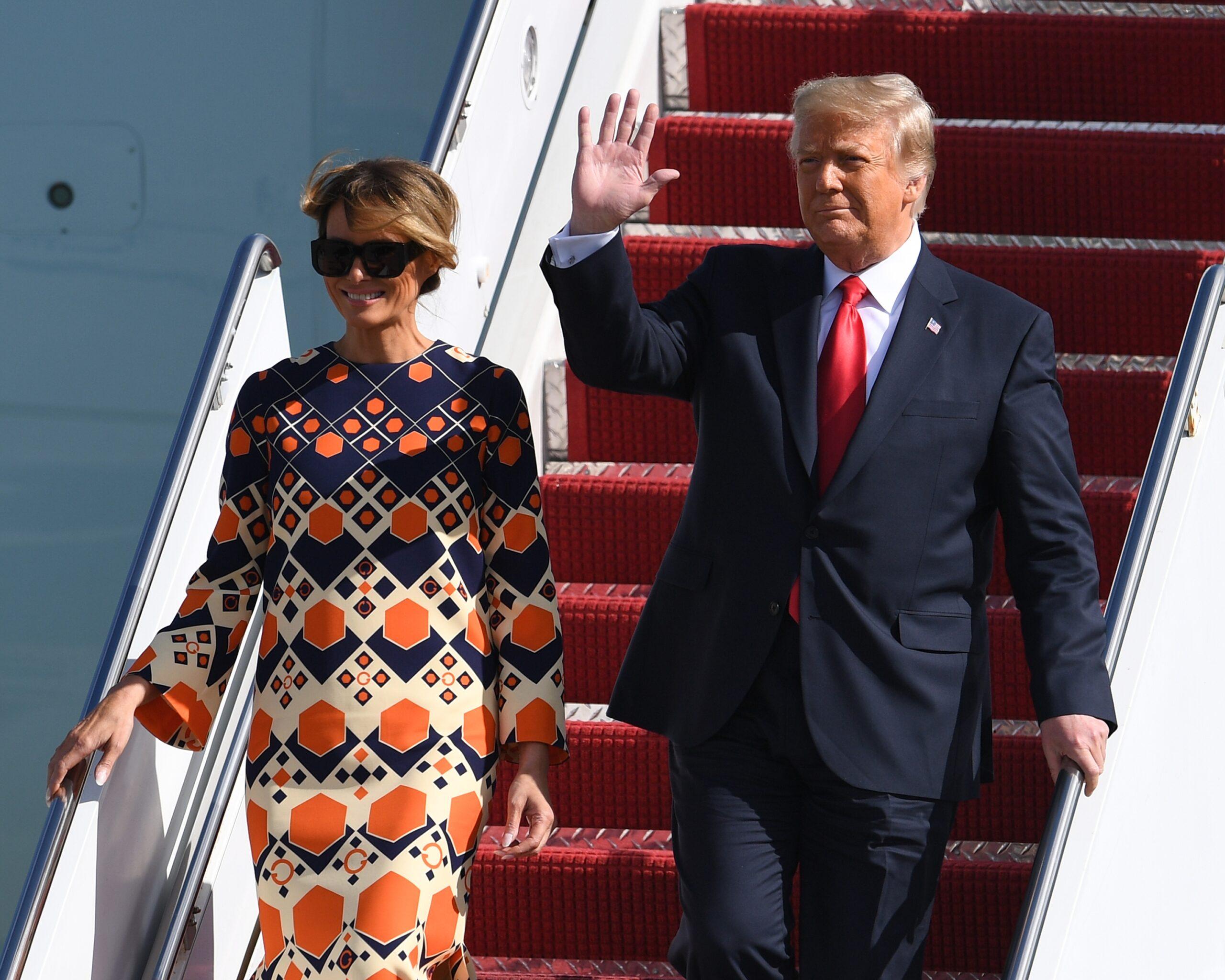 During a recent stop on his campaign trail in Sioux City, Iowa, Donald talked with the audience about the transgender community and noted how issues concerning them tend to be campaign points for politicians, which doesn't sit so well with him.
He went on to give examples of transgender individuals who have participated in weightlifting and swimming competitions, although he did that with a mocking gesture.
According to Trump, Melania had expressed her discomfort with his behavior, particularly when he made derogatory gestures or comments aimed at the transgender community because she didn't feel it was "presidential."
(embed)https://www.youtube.com/watch?v=klMYiCN3A94(/embed)
"Our first lady hates it when I do (it)," he told the crowd. "She, she says, she said, 'Darling, I love you so much, but this is not presidential when you do the weightlifting, this is not presidential, or when you do the swimming thing, it's not … or when you dance off the stage.'"
Trump then shared the response he gave his wife, saying, "Look. We got a year to go. Everybody loves us. I love everybody. The country's going to hell in a handbasket. Let's do a little dancing."
Melania Reportedly Renegotiated Her Prenuptials With Donald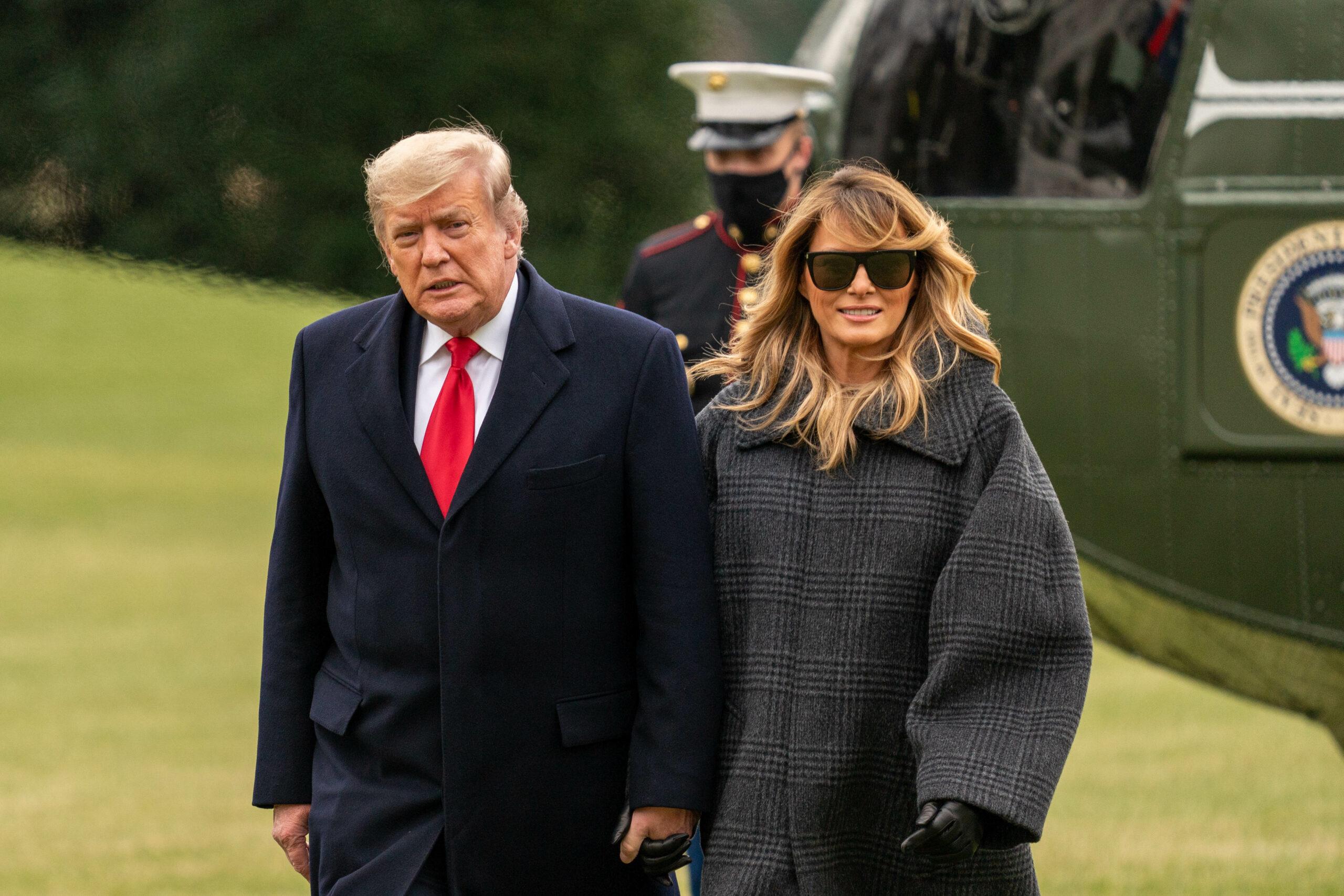 According to Page Six, Melania has renegotiated her prenuptial agreement with the billionaire politician as the race for the Oval Office picks up steam.
Details surrounding the renegotiation remain undisclosed, as both parties have chosen to keep the terms of the "quietly" done agreement private. However, a source close to the couple suggests that the renegotiation was done to guarantee their son, Barron, a substantial trust.
"Over the last year, Melania and her team have been quietly negotiating a new 'postnup' agreement between herself and Donald Trump," an insider told the news outlet.
The insider added, "This is at least the third time Melania has renegotiated the terms of her marital agreement… Melania is most concerned about maintaining and increasing a substantial trust for their son, Barron."
About The Author
mojjo