Meghan Markle's Book Has 'Bombshell' Revelations About Kate Middleton
October 21, 2023
Meghan Markle's rumored memoir will allegedly be much more interesting than her husband, Prince Harry's book 'Spare.'
A royal author revealed that the Duchess of Sussex would spill the beans on her "hostile" relationship with her sister-in-law, the Princess of Wales, Kate Middleton. 
Harry previously called Kate out in his tell-all memoir. It affected the relationship between himself and his brother, Prince William, but things might worsen. Meghan's book will reportedly leave the royal family "very concerned." 
Meghan Markle Will Discuss Her Relationship With Kate Middleton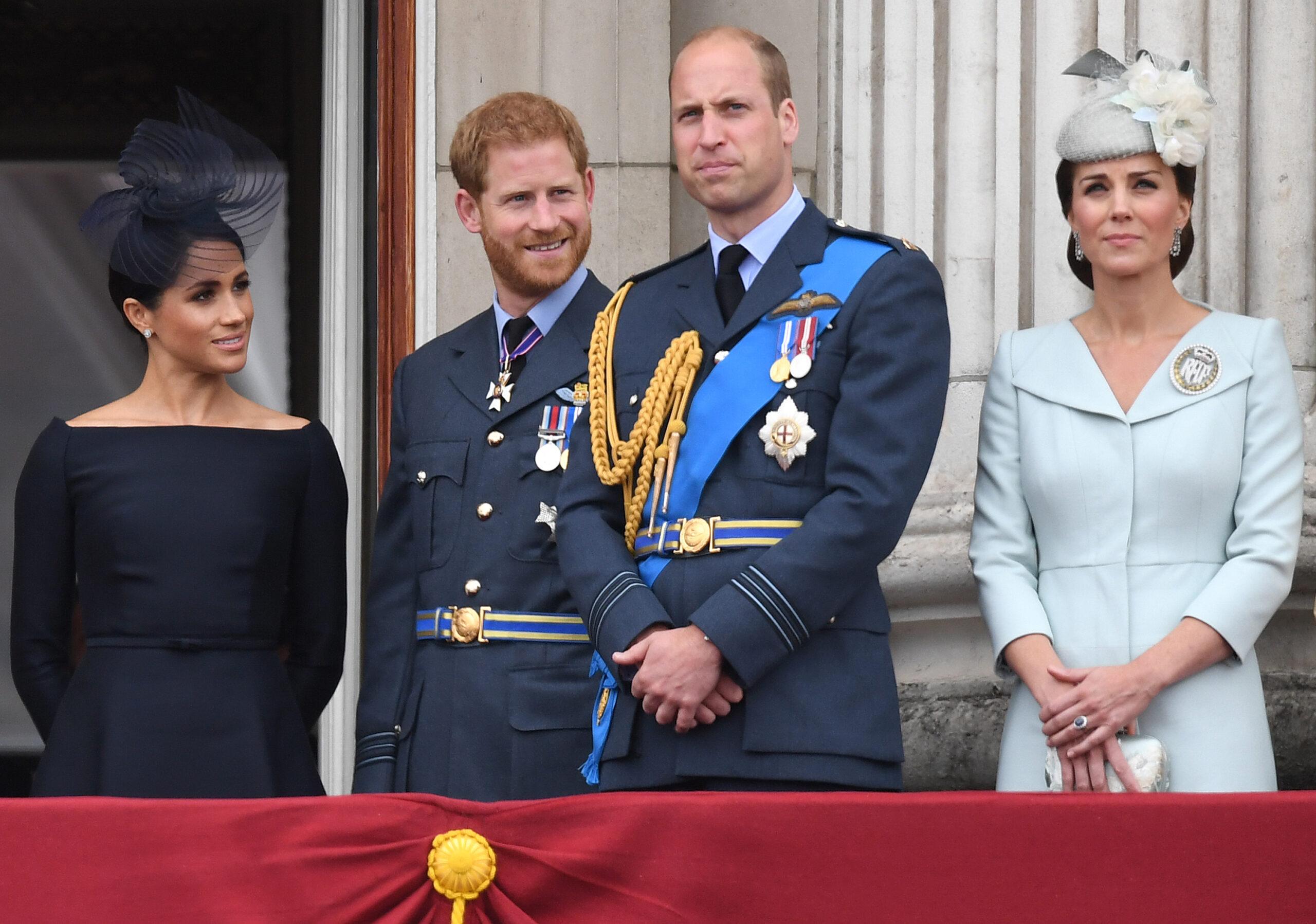 Royal author Phil Dampier believes Meghan Markle's rumored book will outsell Spare. In a chat with The Sun, he explained that the Duchess of Sussex will use the opportunity to reminisce on her time with the Princess of Wales, Kate Middleton, after joining the royal family.
Dampier said, "Harry's Spare was a best seller, and Meghan's would probably sell even more." He added, "It would also be the ideal opportunity for Meghan to put across her view of what happened to her when she met Harry, fell in love, joined the most famous family in the world, and then left."
He noted that the 42-year-old would explain "what really happened" between herself and Kate "in the run-up to the wedding when each allegedly made the other cry."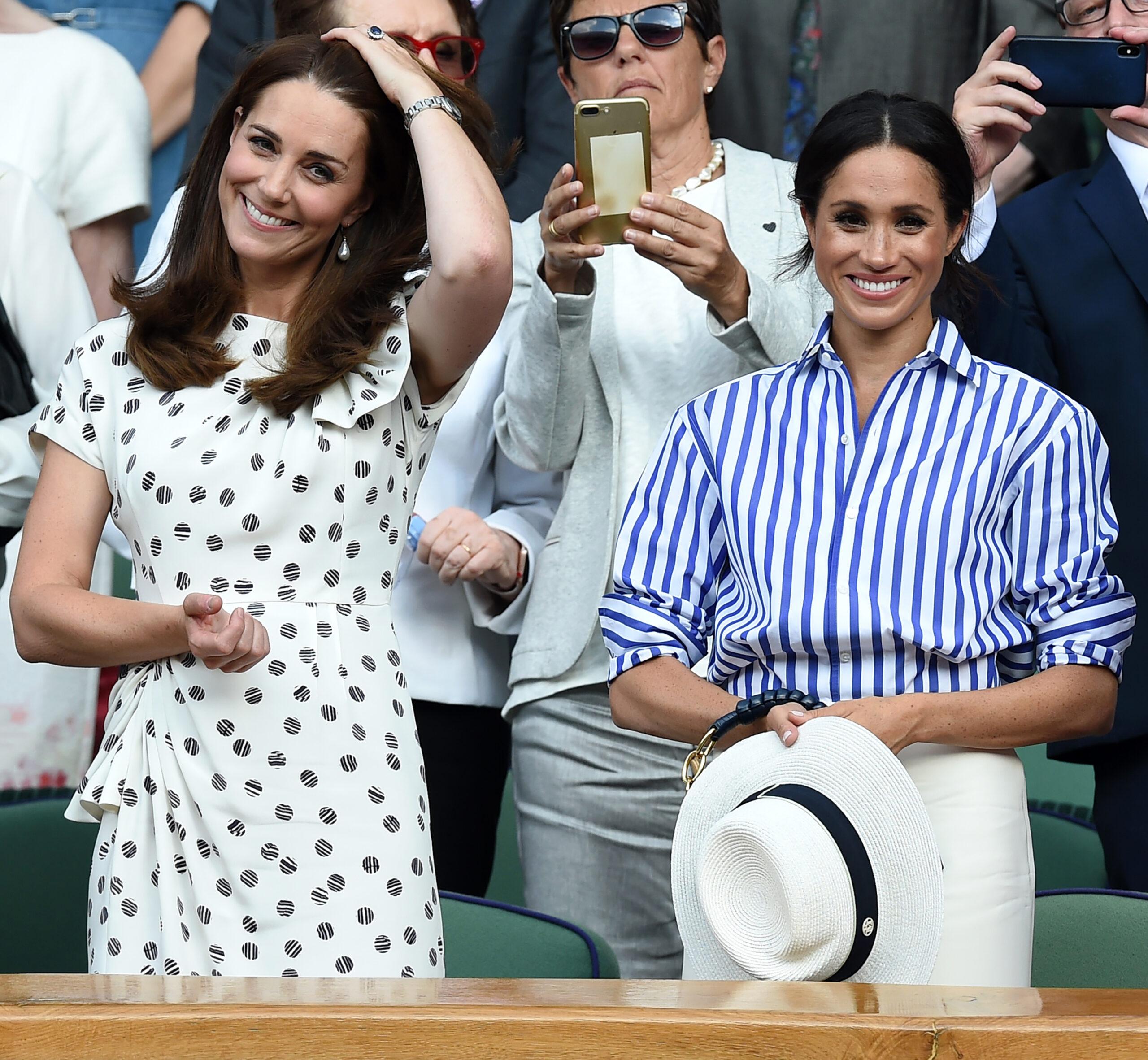 Dampier added that Meghan felt terrible about the distinction between her and Harry and the Waleses. 
He claimed, "She probably thought she should have got equal billing and didn't seem to appreciate from the start that she and Harry were the B team, not on the same level as William and Kate. "
Fellow royal author Angel Levin supported Dampier's claim and told the publication that the project would be "more powerful" than Harry's. Levin explained that Meghan's memoir would include "moans and groans about how badly she was treated as a royal." 
The Bombshell Book May Further Affect The Duke & Duchess's Relationship With Kate Middleton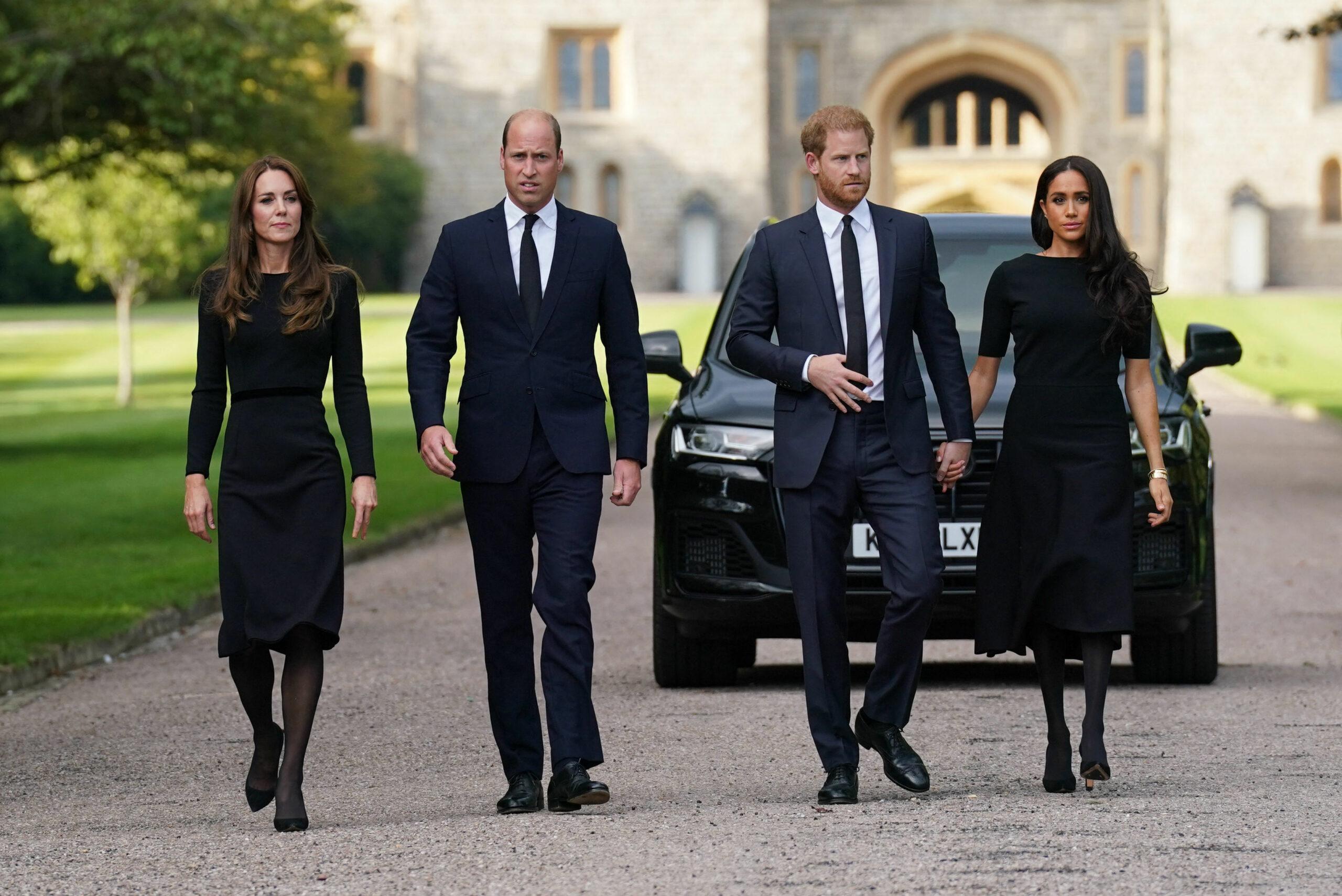 The royal author believes that Meghan's decision to proceed with the book or not could be her last chance to mend relations with the royal family. He recalled that the royal family was still recovering from Spare and would be more upset at Meghan for her memoir. 
Dampier said, "It really would be the last straw and I doubt William and Kate would ever talk to Harry again."
While she may not directly attack Queen Elizabeth II or her father-in-law, King Charles III, she may say other things about their relationship.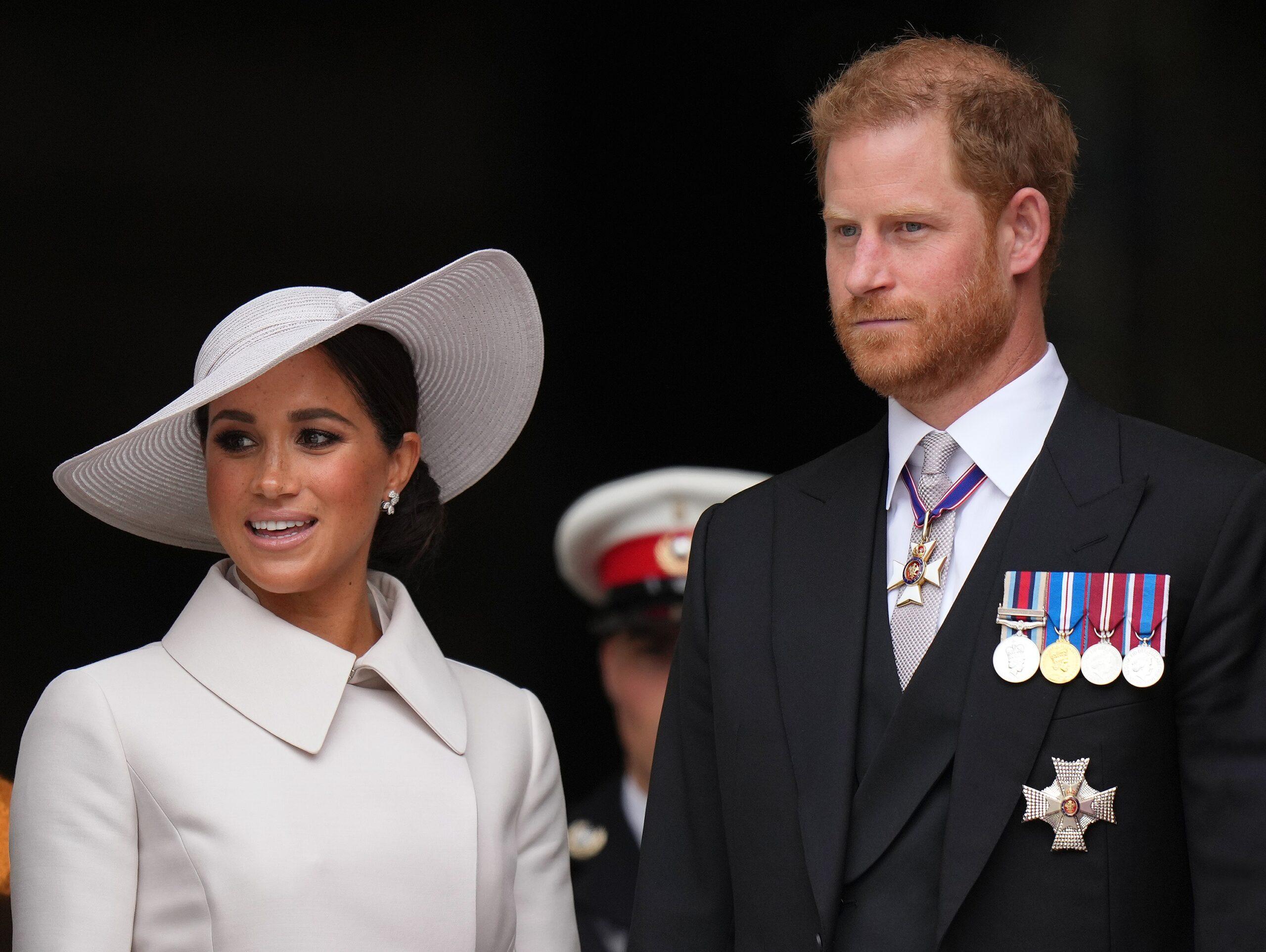 Dampier noted: "I doubt she will directly criticize the late Queen as she knows how unpopular that will be. But she could reveal private conversations and that would be very troubling for the King, the Queen and the Prince and Princess of Wales."
Amid speculations of a memoir, Dampier also thinks that the royal family may feel "very concerned" about Meghan's book. Although the Duchess has yet to announce any such thing, he believes the royals "will assume the worst and brace themselves for more revelations" about them.
"They will stay quiet and soak it up, even though they will be deeply hurt by it," Dampier added.
Phil Dampier Thinks Meghan Markle's Narrative May Be Biased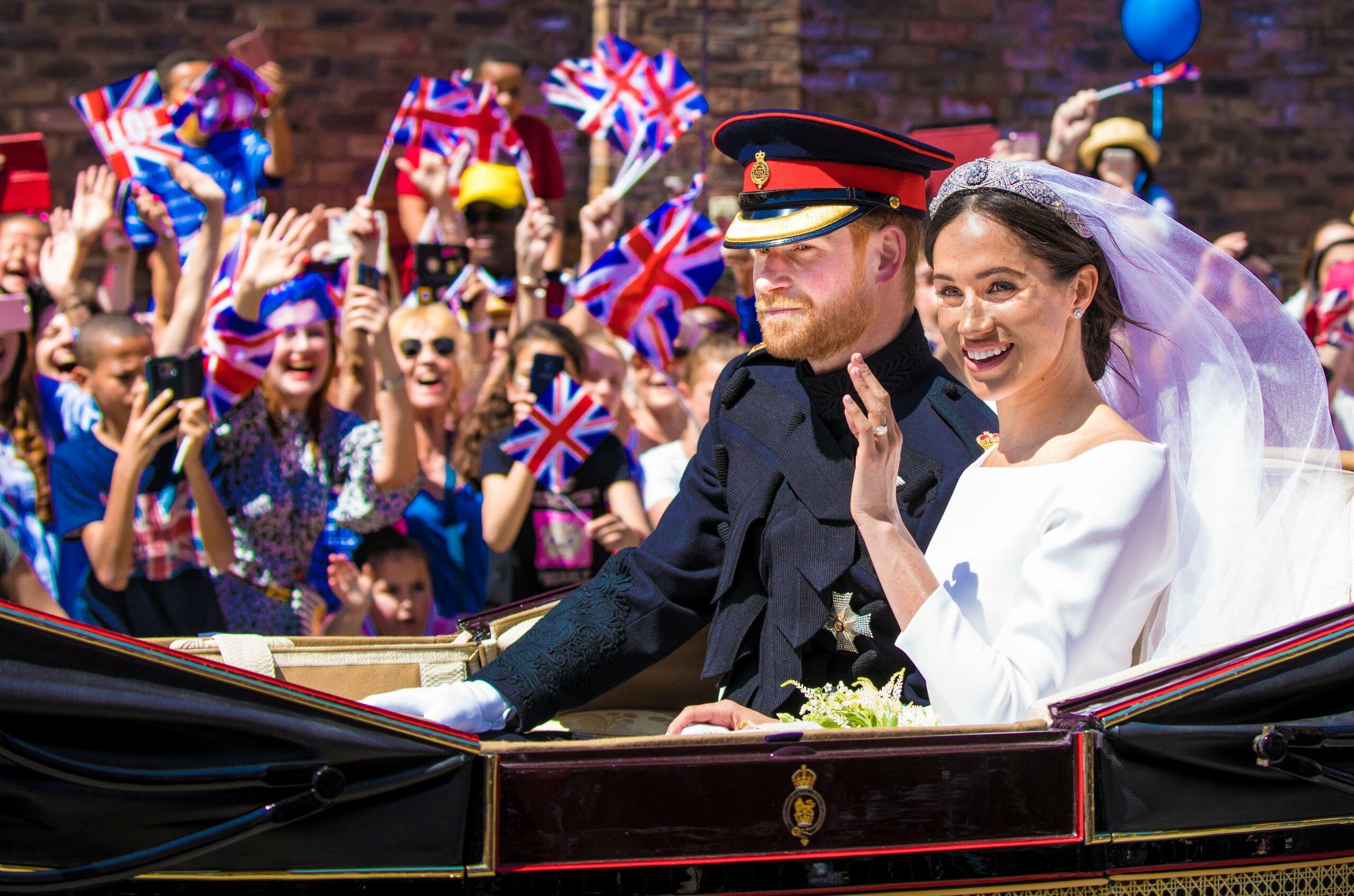 The author claims that Meghan's opinion about the royals might be biased, and she never wanted to be part of the family. 
Dampier said, "I personally don't think Meghan ever intended to stay in the royal family. But that won't stop her concocting her own narrative of events to justify her actions, and I'm sure Harry will back her up 100 percent."
He criticized Meghan for coming off as "bitter" and not wanting to "see the other side's point of view." Dampier added, "She will claim she is putting forward her truth even if it's not always the real truth."
The royal author hopes their friend Princess Eugenie "talks to them and persuades Meghan not to write a book." However, he believes the book will financially benefit Harry and Meghan. 
Dampier alleged, "The couple are struggling to make money at the moment as they lost their Spotify contract and this would be a massive money spinner."
About The Author
mojjo