Meghan Markle Reveals Her & Harry's Cute Family Holiday Tradition
November 18, 2023
Meghan Markle has revealed the holiday traditions she and Prince Harry have established alongside their children, and it involves dressing the Christmas tree. 
The Duchess of Sussex noted that as her children grow older, they actively look to adopt new traditions to spice up their family time.
Meghan made the revelation at Variety's Power of Women event, where she also intensified speculations about a potential return to Hollywood as a producer after she was seen talking to two senior movie executives.
Meghan Markle Reveals Sweet Family Holiday Tradition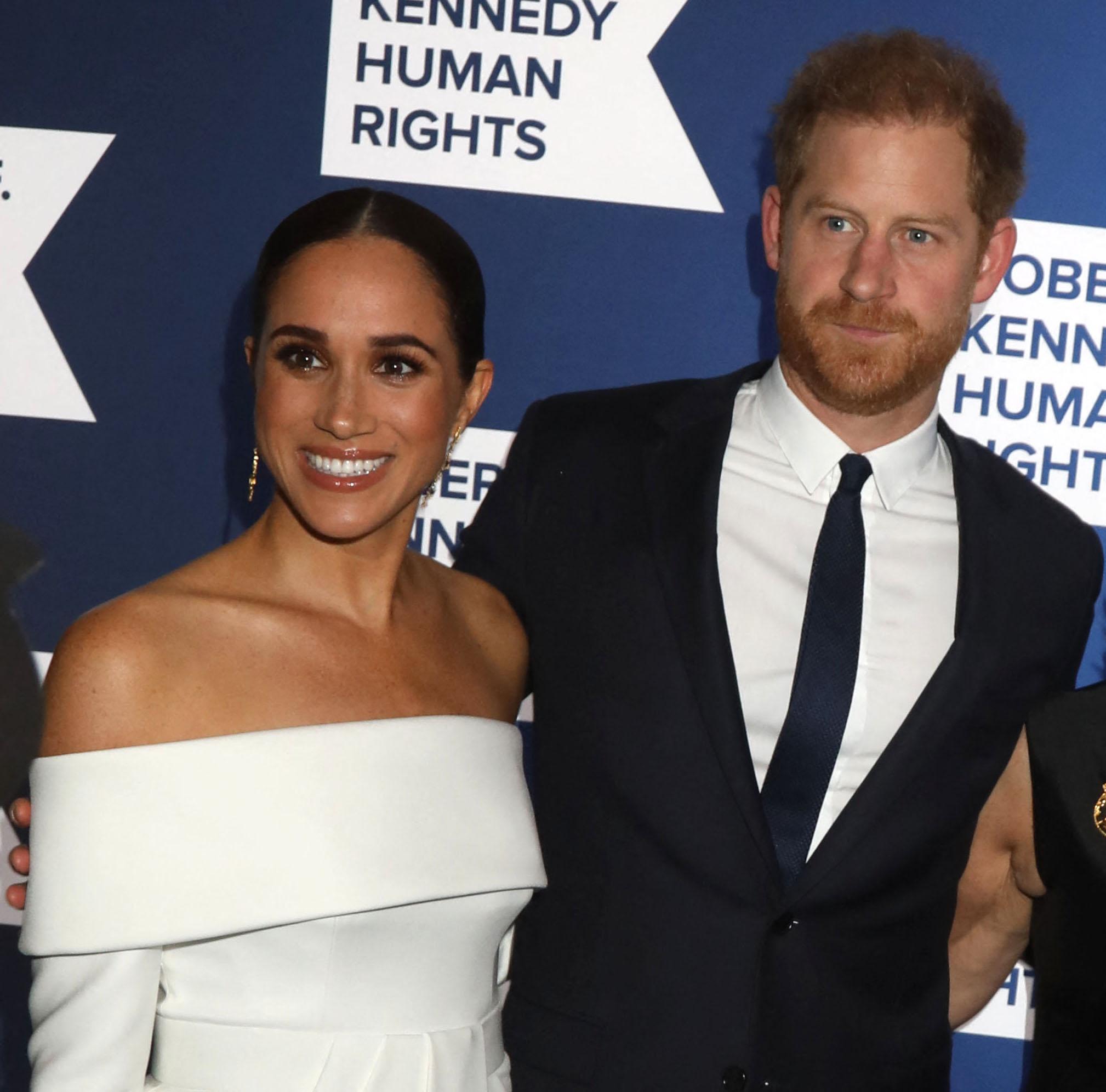 The former royals are known to hardly share any information about their family life, especially as it concerns their kids. However, the "Suits" alum shared a rare insight into her family's holiday tradition in a recent interview with E! News.
Meghan revealed that she and her two kids, son Archie, 4, and Lilibet, 2, always make it a point to tend to their Christmas tree during the festive season. Nonetheless, the traditions change as the kids age.
"We're creating new ones now that our little ones are growing up. And we're enjoying every moment of it," the duchess shared about her family's evolving holiday tradition.
Meghan added, "I love trimming and decorating the tree with my children."
The Duchess Was Spotted With Hollywood Executives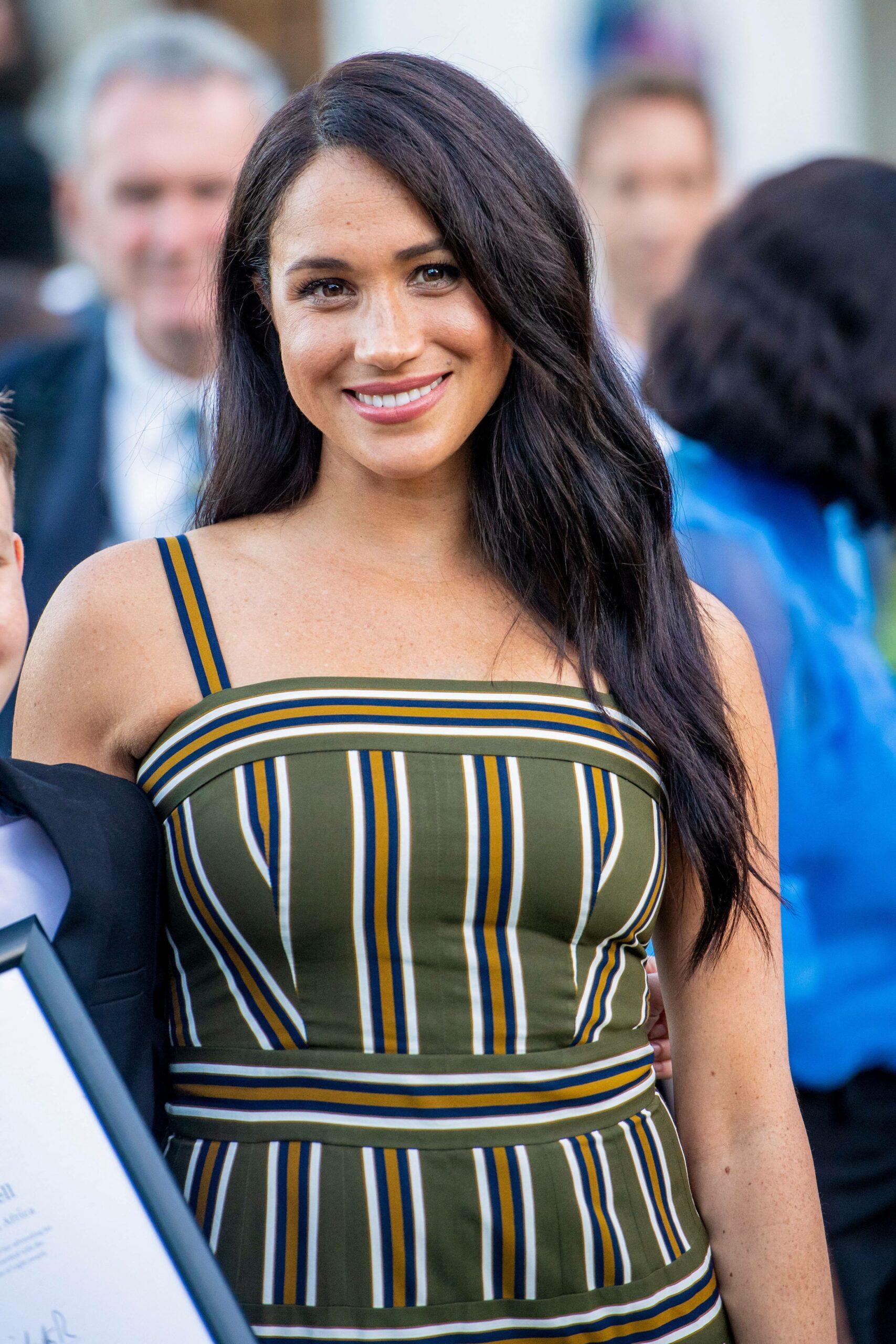 Also, during the Power of Women event, Meghan was spotted posing for pictures with two prominent Hollywood executives amid speculations about her potential return to Hollywood as a producer.
The 42-year-old, who previously found success as an actress before marrying into the British royal family, was seen chatting with female American producer Janet Yang, a long-term associate of director Steven Spielberg and current president of the organization in charge of the Oscars.
Meghan was also seen in the company of Pearlena Igbokwe, current chairman of Universal Studio Group, a division of NBC Universal that controls Universal Television, Universal Content Productions (UCP), Universal Television Alternative Studios, and Universal International Studios.
Also present at the event were renowned figures like Billie Eilish, Margot Robbie, and Carey Mulligan, whom Markle was photographed with.
Meghan Markle Hints On Upcoming Project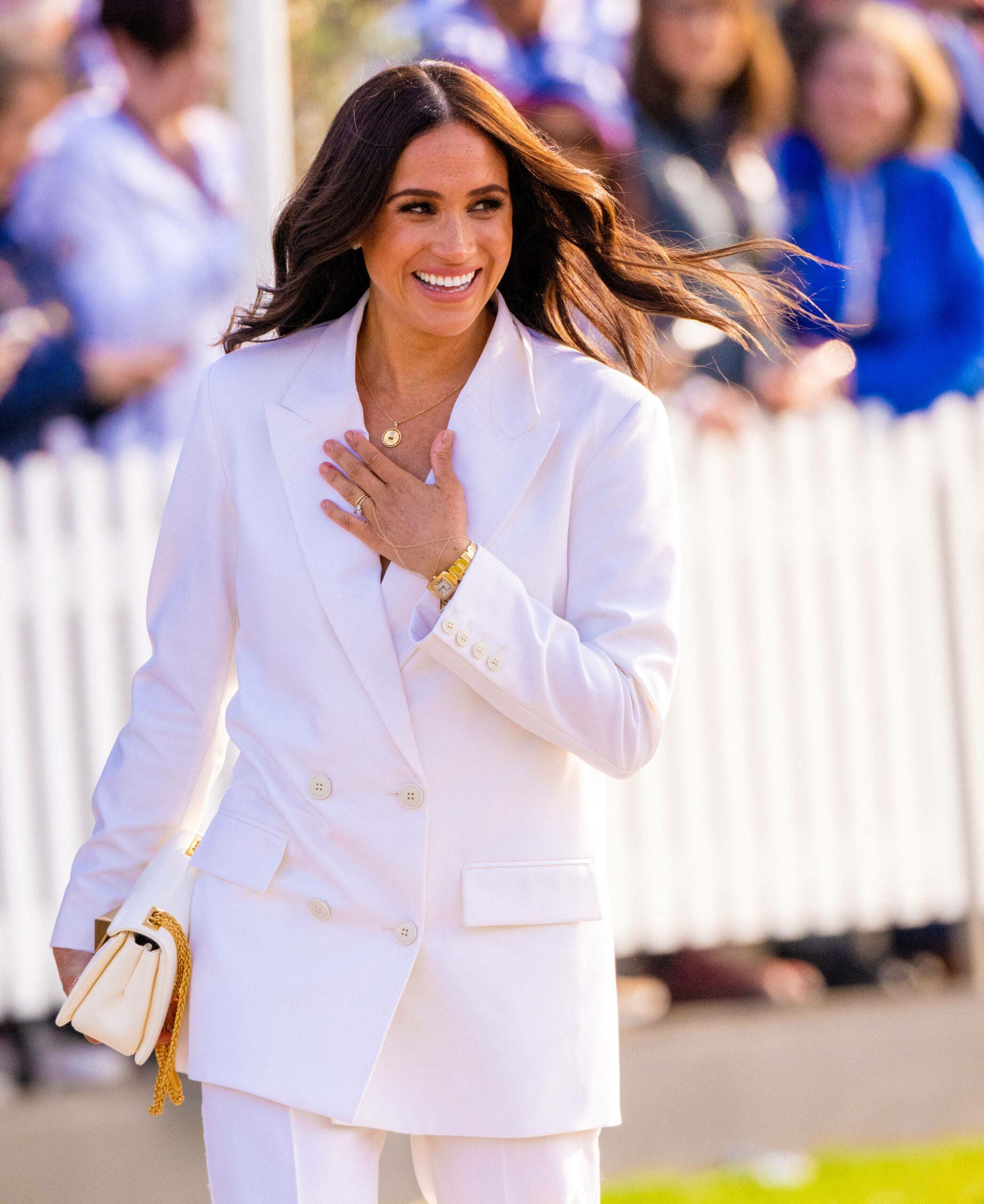 During her conversation with Variety on the red carpet of the Power of Women event, the mother of two seemingly confirmed speculations after hinting to the publication that she had a lot of projects in the works.
Markle expressed her excitement about the projects she has been working on and the impact she hopes to make as she gave a nod to Prince Harry's active participation in her plans.
"We have so many exciting things on the slate. I can't wait until we can announce them, but I'm just really proud of what we're creating," Meghan told the news outlet on the red carpets.
She added, "My husband is loving it too which is really fun," which hinted that Harry had an active role in the birthing of the new projects.
While Meghan did not reveal specific details about her upcoming projects, she did mention that they would focus on "things that make people feel" and would promote a "sense of community."
Meghan Markle Reminisce On 'Suits' New Feat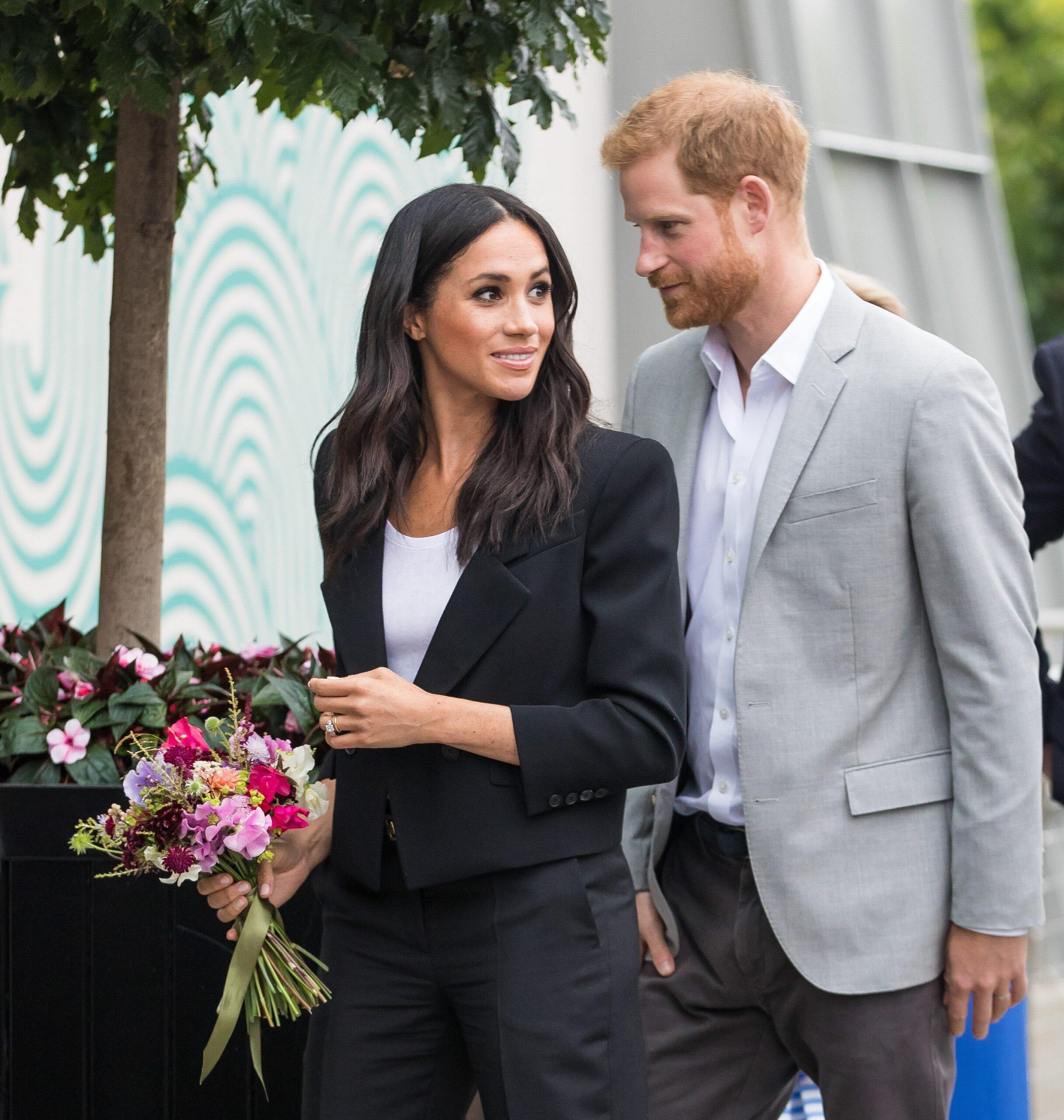 The former star of the hit legal drama series also spoke out about the show's recent surge in popularity on streaming platforms. The show aired from 2011 to 2019 and has seen a resurgence in viewership, but even Meghan doesn't know why it has garnered so many views.
In her interview with the news outlet, she expressed her delight at the show's continued success after being informed that it had crossed 45 billion minutes of streams on Netflix and Peacock combined, according to Nielsen's latest weekly streaming report.
"Isn't that wild?" she said. "It was great to work on, such a great cast and crew. We had a really fun time. I was on it for seven seasons, so quite a bit. But it's hard to find a show you can binge-watch that many episodes of these days, so that could have something to do with it. But good shows are everlasting."
Markle played the character of Rachel Zane on the show for seven seasons before leaving to focus on her royal duties. Despite her departure, the show has remained a fan favorite and gained new viewers.
About The Author
mojjo