Matthew Perry's Massive Fortune Will Most Likely Go To His Parents
November 6, 2023
Matthew Perry's massive fortune, along with a reportedly $20 million a year royalty for  'Friends', will most likely be distributed to his family members.
Unfortunately, at the time of his death, Perry was not married and did not have any children. So, since both of his parents are living, they are more than likely to split the money and residuals.
In this case, his siblings would be next in line to be included in the distribution after his parents.
Matthew Perry's $20M Per Year 'Friends' Royalties Go To His Parents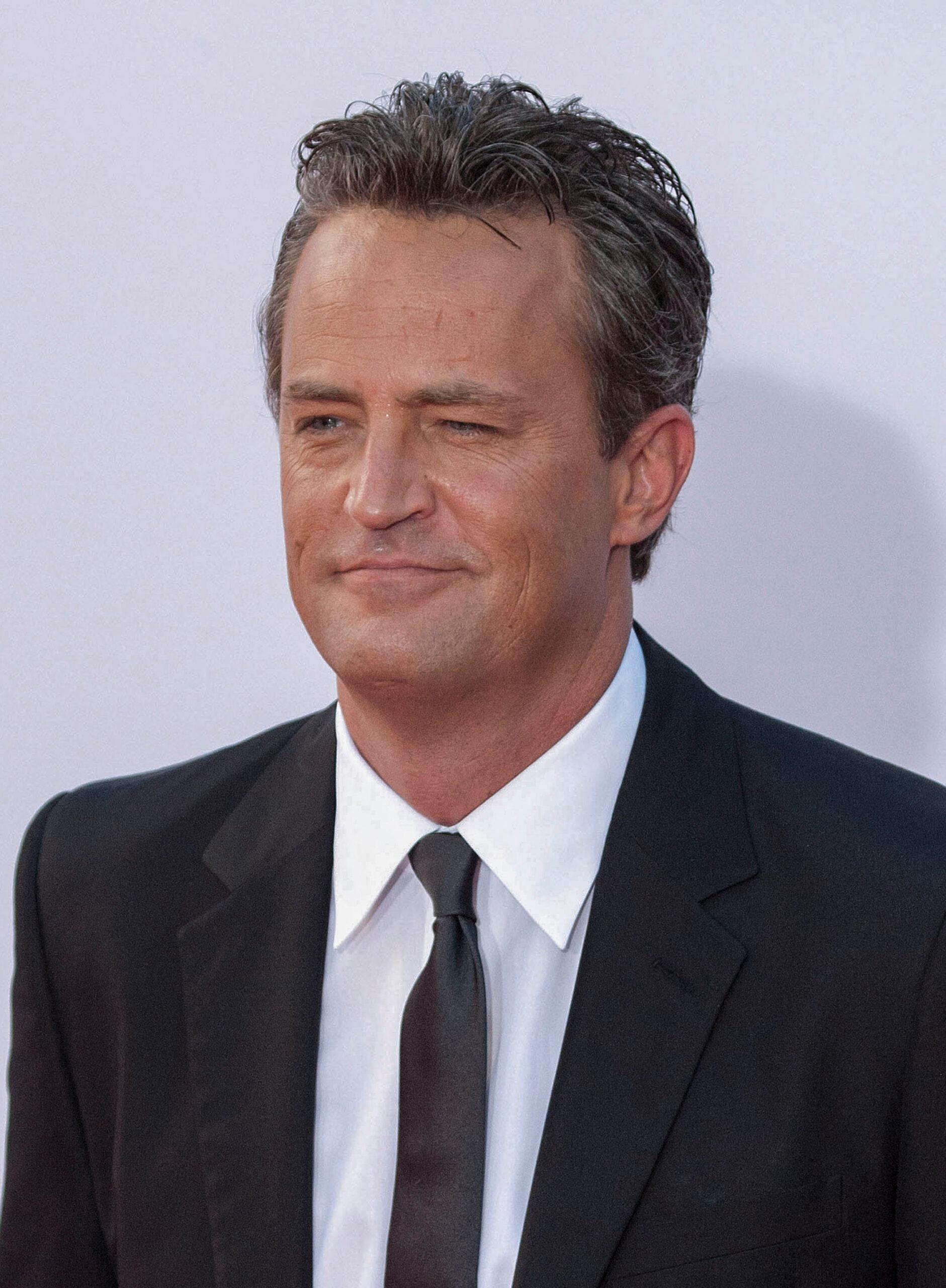 As we reported, police responded to a 911 call to assist with a possible 'water rescue' at Matthew Perry's Pacific Palisades home. When the first responders arrived, they reportedly found the 54-year-old "Friends" actor in his hot tub, unresponsive.
He is believed to have drowned, but an autopsy and toxicology reports will be able to answer more questions about his true cause of death. Prescription anti-depressants and anti-anxiety medications were reportedly found in Matthew Perry's home following his tragic death, although sources say that no illegal narcotics were discovered at the scene.
Now that the 'Friends' actor has passed away, questions are beginning to arise regarding Perry's huge financial fortune — which included $20m per year royalty thanks to his time on the hit sitcom.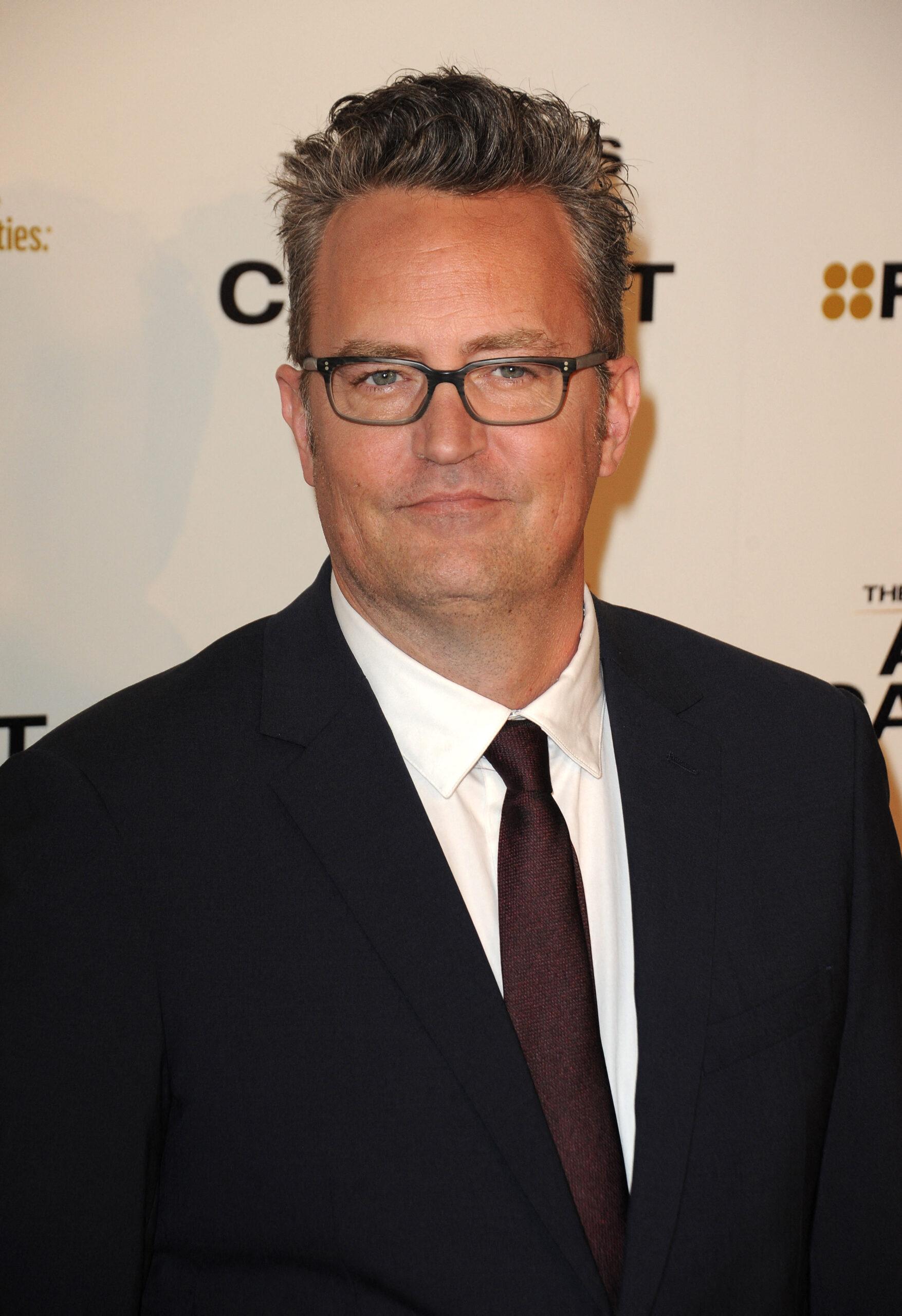 "There may be a trust, and that would be administered privately, through his trustee," a Los Angeles entertainment lawyer Tre Lovell told The Post.
Adding, "He could have had a will — that would be administered under (probate) court supervision. If he had neither, there's a statutory framework put in place, where there's a listing of his heirs that would get his estate."
Since the actor did not have any children, and he was not married (or divorced) his parents will likely get to split the money and residuals.  "They would split his estate," Lovell continued, adding, "His siblings would be next in line, after the parents. But, since both of his parents are living, they would get it."
At this point, a probate case has not been filed with the Los Angeles County Courts. In most cases, the next of kin would file a case to have it run through the courts and officially be determined as executor of his estate. It should be noted, that Perry suffered a near-death experience due to his addiction to opiates. At the time, Matthew's business managers and lawyers most likely advised him to set up a trust and will, if he didn't have one yet.
We are guessing he did.
'Friends' Star Matthew Perry Laid To Rest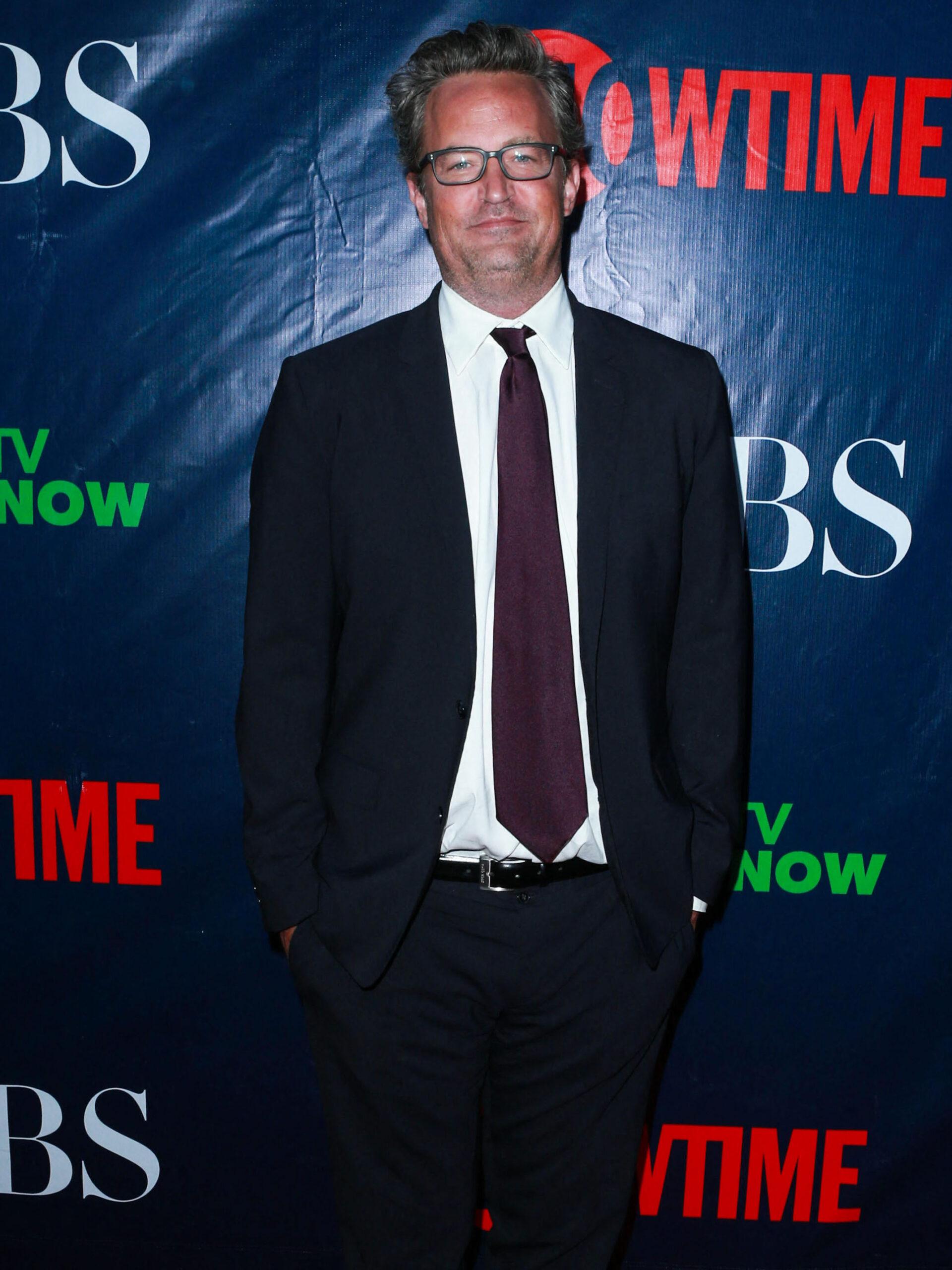 Related: Matthew Perry's Friend Speaks Out On Drug Use In Days Leading To His Death
Last weekend, close friends and family members of Matthew Perry gathered for a memorial at Forest Lawn Memorial Park in Los Angeles' Hollywood Hills neighborhood. The memorial came just six days after the late actor was reportedly found unconscious in his hot tub.
"Friends" co-stars- Courteney Cox (Monica Geller/Bing), Jennifer Aniston (Rachel Green), David Schwimmer (Ross Geller), and Lisa Kudrow (Pheobe Buffay) were all spotted walking together to attend the apparent funeral.
See the photos here.
'Friends' Co-Stars Release Joint Statement On Matthew Perry's Passing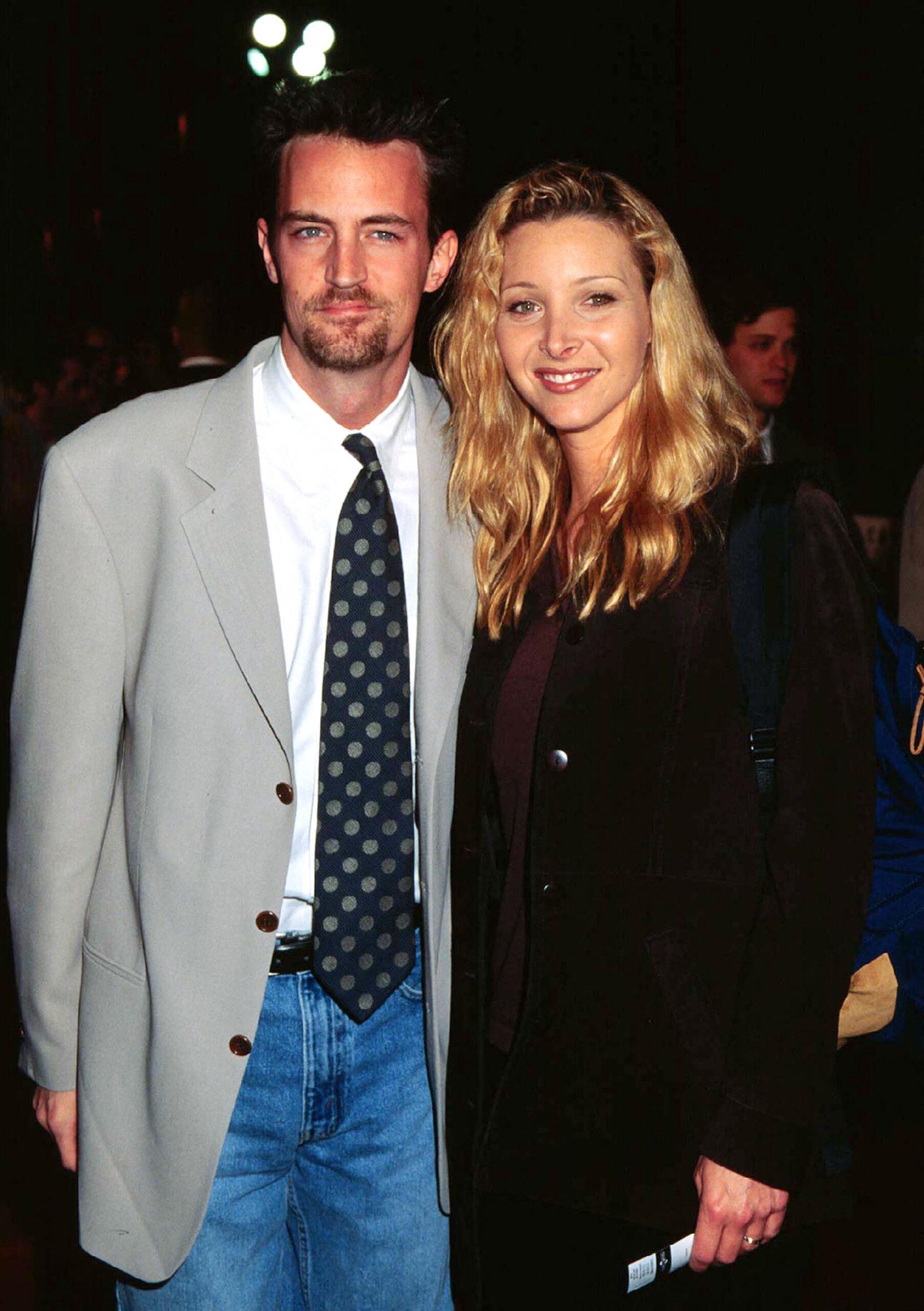 Matthew Perry was best known for his role as Chandler Bing on the famous sitcom, 'Friends,' where he appeared alongside Jennifer Aniston, Courteney Cox , David Schwimmer, Matt LeBlanc, and Lisa Kudrow.
Following the news of Perry's passing, Aniston, Cox, Kudrow, LeBlanc and Schwimmer released a joint statement, stating how "devastated" they all were by the loss.
"We are all so utterly devastated by the loss of Matthew. We were more than just cast mates. We are a family," their statement began. "There is so much to say, but right now we're going to take a moment to grieve and process this unfathomable loss."
"In time we will say more, as and when we are able," the statement from the "Friends" continued. "For now, our thoughts and our love are with Matty's family, his friends, and everyone who loved him around the world."
About The Author
mojjo