Matthew Perry's Last Post Shows Himself In The Jacuzzi He Died Inside
October 29, 2023
The news of Matthew Perry's passing has shocked the entertainment industry and fans of the beloved sitcom "Friends," but his final post is heartbreaking. 
A few days before his death, Perry shared a now-chilling photo that many presume to be the very same jacuzzi he was found lifeless in.
As we reported, Perry reportedly died after drowning in his backyard. Dispatch audio confirmed the call to service to his home was a "drowning" at the address. 
Matthew Perry's Last Photo Paints An Eerie Scene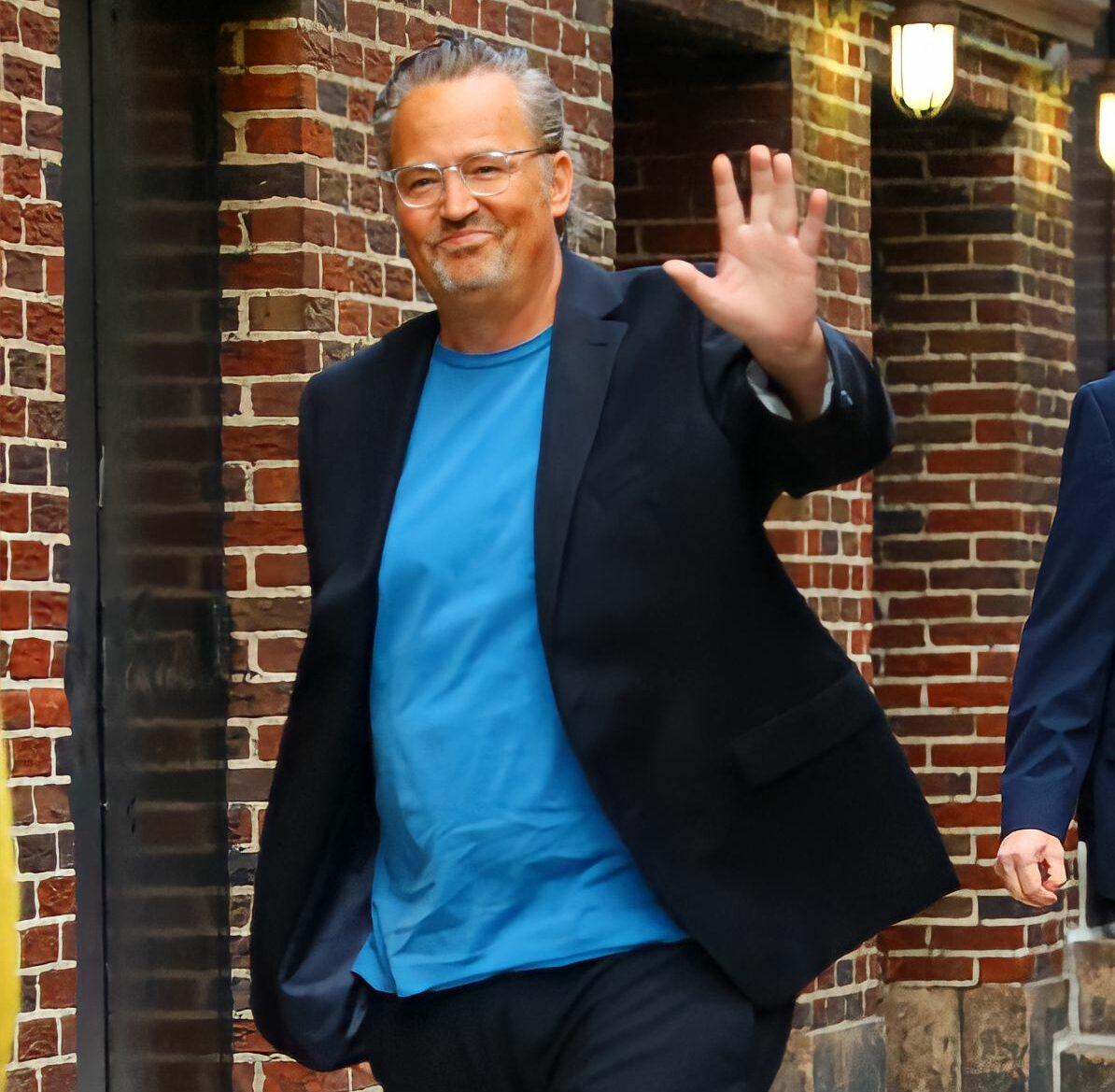 Perry posted an image to his social media page just five days ago that appeared to be from the actual jacuzzi he died in. The caption of the post and the photo now have a chilling feel about them, considering his shocking passing from drowning.
The post read, "Oh, so warm water swirling around makes you feel good? I'm Mattman."
The image was taken at night, as all you can make out is the wing of a plane and some clouds, but if you look closely, you will notice a crescent moon peeking out.
Perry looked at peace in the image as he lay with his back against the wall of the tub and his arms spread out. The talented actor also wore a headset while partially submerged in the water.
Matthew Perry Passed Away At 54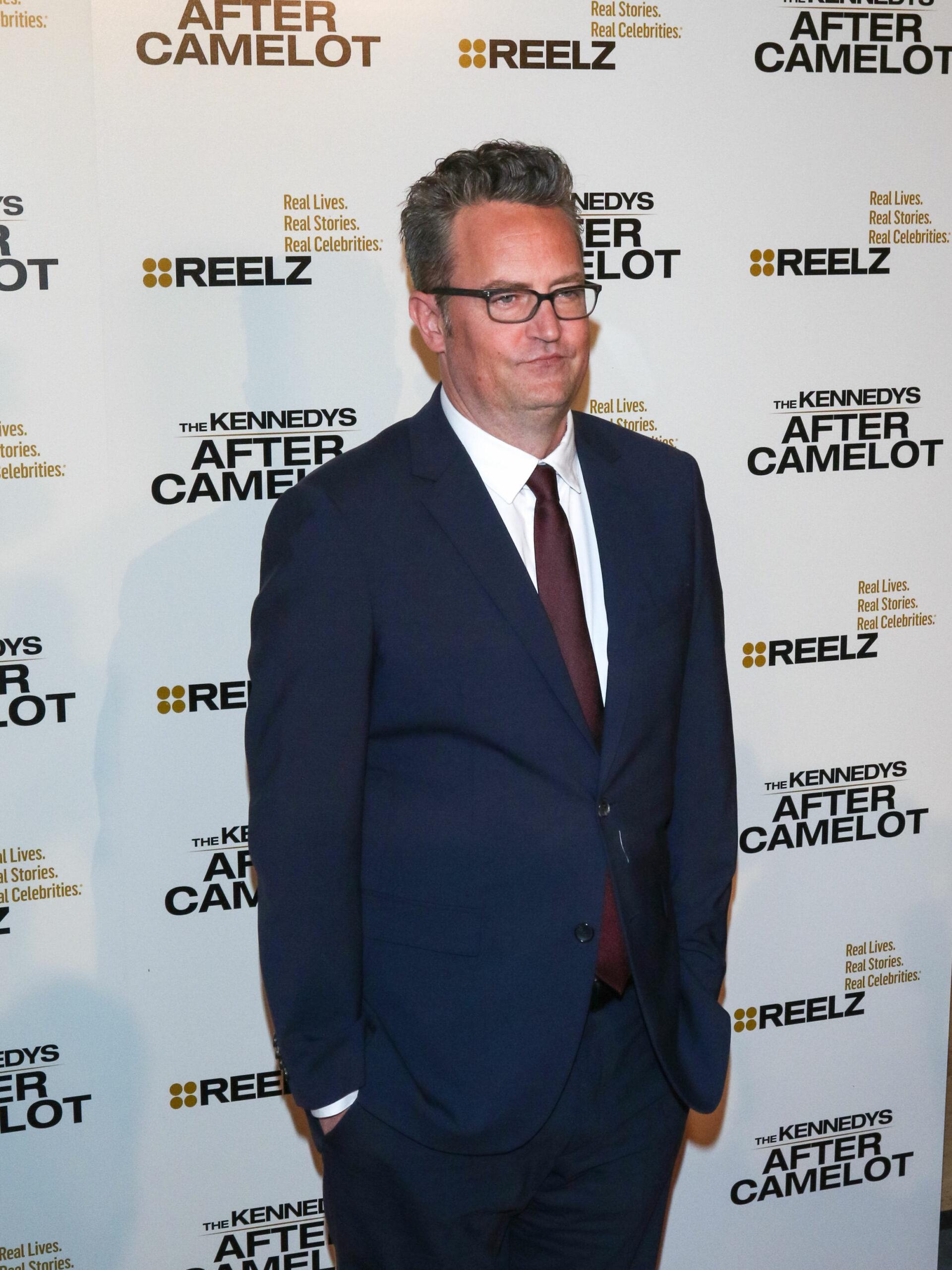 As we reported, Perry sadly passed away at the age of 54. Dispatch audio, obtained by The Blast confirms the call from inside his home was reported as a "drowning." In the audio, dispatchers are advising the paramedics of what is going on at the location. 
It's unclear if the assistant was guided by the 911 operator to attempt CPR.
As earlier reported, first responders arrived at the scene, finding the actor in full cardiac arrest. The actor was reportedly seen in a jacuzzi at the home, although it's unclear how he ended up in the water. 
Matthew Perry Was Indebted To Jennifer Aniston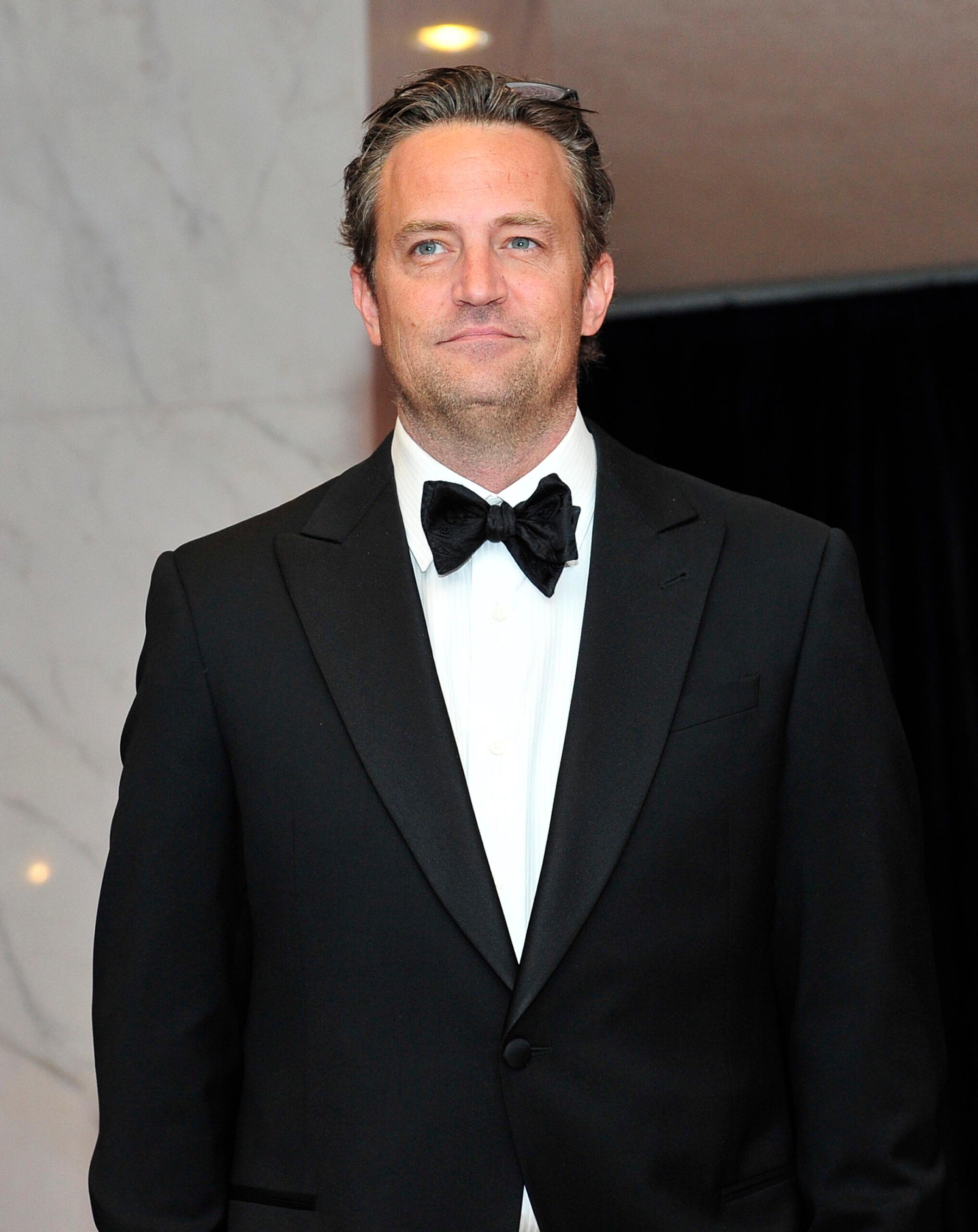 In an interview with Diane Sawyer, Perry opened up about how Jennifer Aniston confronted him about his addiction struggles.
The actor shared that while they were on the set of "Friends" on a particular day, Aniston had walked up to him and boldly said, "We know that you're drinking," implying that she and his other castmates were well aware of Perry's alcoholism at the time.
Perry noted that the confrontation with the actress was "scary" but did not explain why he felt that way.
After the confrontation, Aniston continued to reach out to Perry amid his addiction struggle, and according to Perry, this made him indebted to her.
The actor told Sawyer in a clip, per Daily Mail, "She was the one that reached out the most. You know, I'm really grateful to her for that." 
R.I.P Matthew Perry.
Here Is Matthew Perry's Final Post
About The Author
mojjo