Matthew Perry's Family Removes Memorial Flowers From Gravesite
November 8, 2023
Matthew Perry was reportedly laid to rest among other prominent figures. However, his family has allegedly stripped his gravesite of its memorial flowers to stop members of the public from gathering there.
His low-key funeral, attended by "Friends" co-stars and family, took place at the Forest Lawn Memorial Park in Los Angeles, where approximately twenty individuals gathered to pay their respects.
Following his death, Perry's substantial wealth is expected to be inherited by his parents, followed by his siblings if necessary, but no probate case has been filed.
Matthew Perry's Burial Plot Kept Confidential, No Memorial Flowers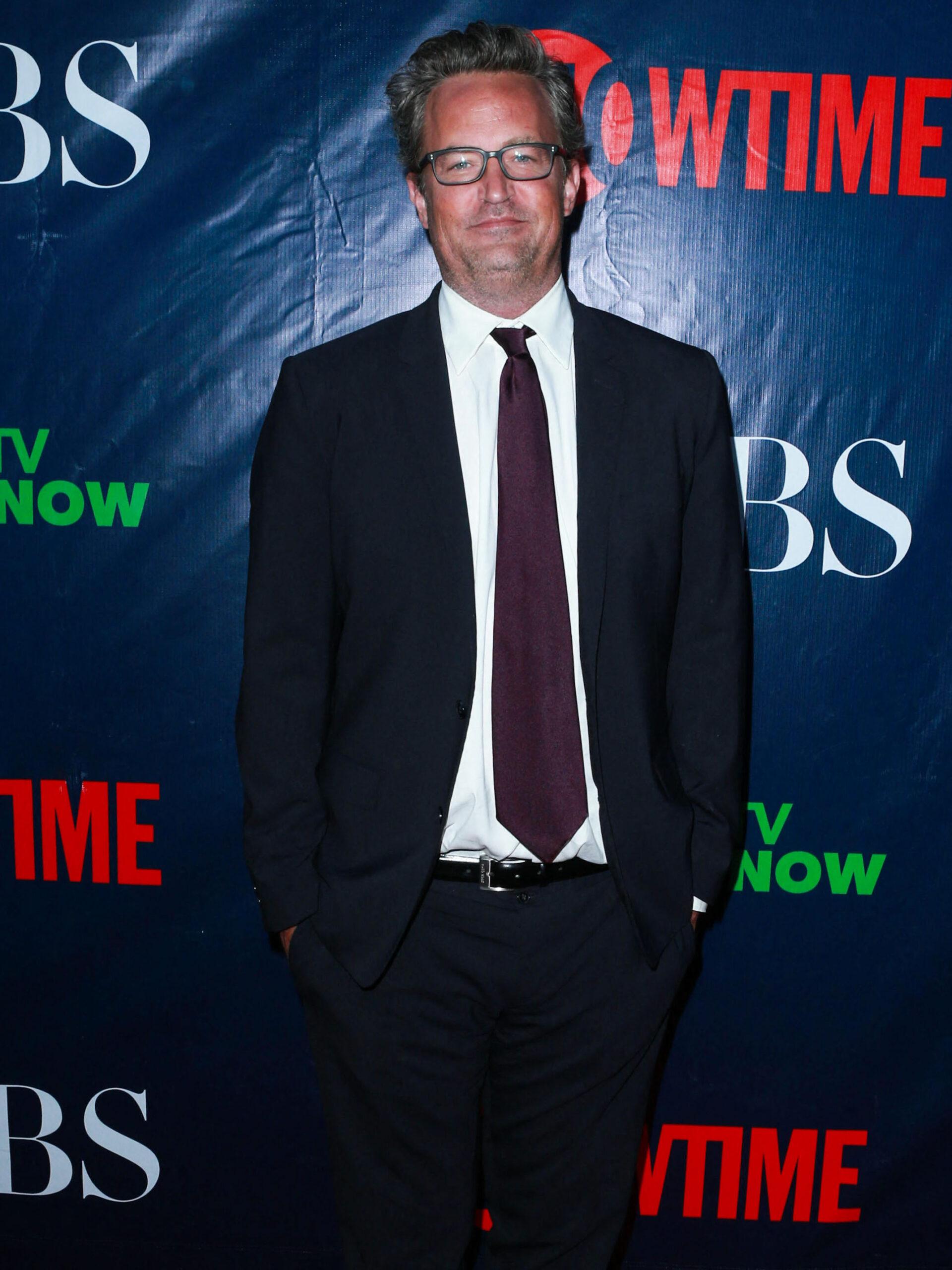 Per TMZ, Matthew Perry's final resting place is within the Forest Lawn cemetery in Hollywood Hills. The exact location of his burial plot has been kept confidential, situated within the secluded and gated Sanctuary of Treasured Love on the cemetery grounds.
The decision to keep the "Friends" star burial plot private is likely due to the high-profile individuals also interred in this section, such as Carrie Fisher, Debbie Reynolds, Michael Clarke Duncan, Ronnie James Dio, and other notable celebrities.
After the memorial, a large memorial flower arrangement was placed at his gravesite following the service, but it disappeared on Tuesday, leaving his burial plot relatively bare. At the moment, Perry's grave remains unmarked with no official headstone, but this is typically done at a later date.
See photos here.
Matthew Perry's Funeral Was An Intimate Gathering Of Friends And Family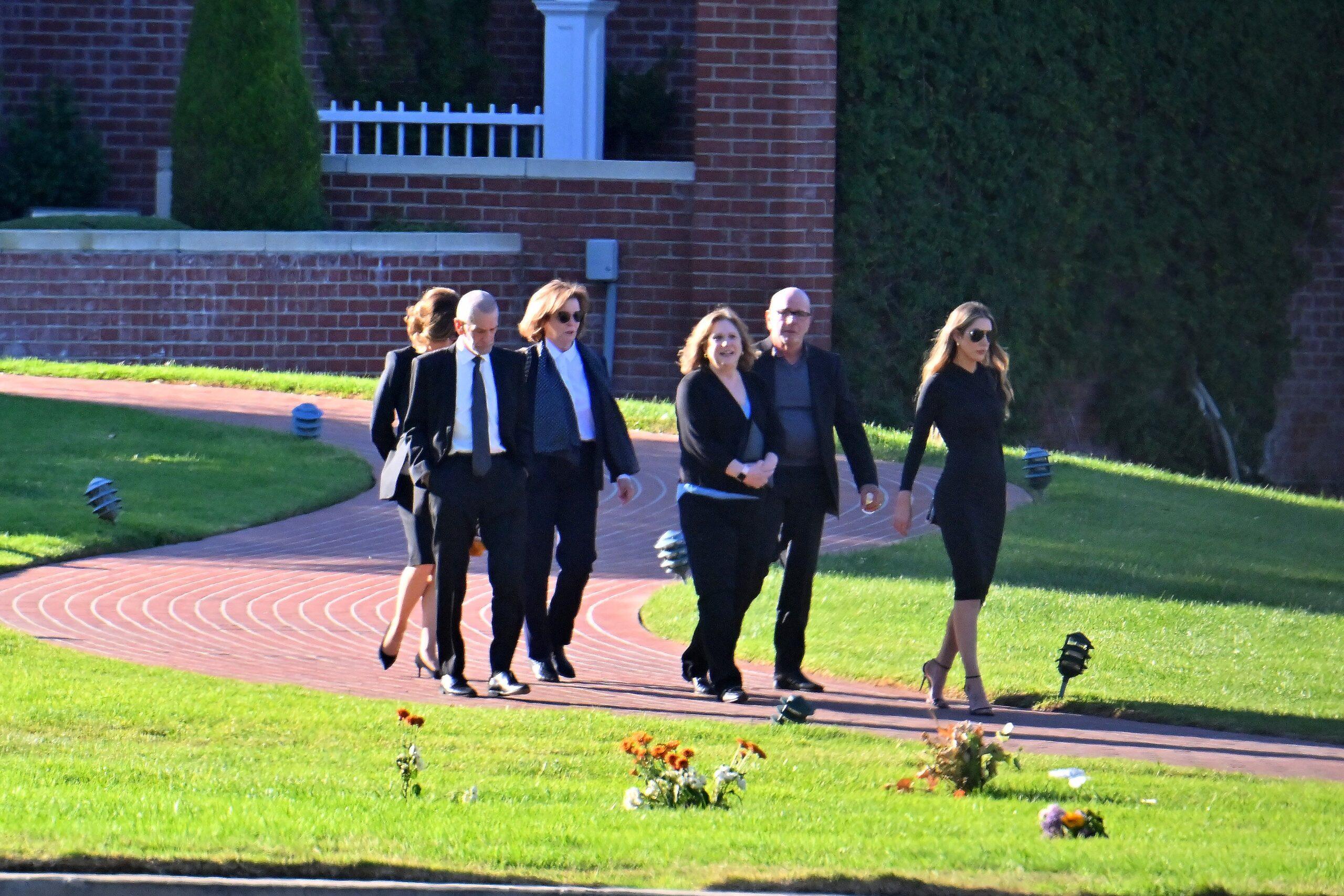 Perry's funeral, which took place last Friday, was a low-key gathering that included his former "Friends" co-stars, who came dressed formally to pay their respects. The somber service occurred at Forest Lawn Memorial Park in Los Angeles.
The funeral appeared intimate, with about 20 attendees gathered at Matthew's burial site, which included his family members, such as his mother, Suzanne Morrison, father John Bennett Perry, and stepfather Keith Morrison.
The atmosphere was filled with grief, with hugs and condolences being shared among those in attendance.
His Vast Fortune Will Be Inherited By His Parents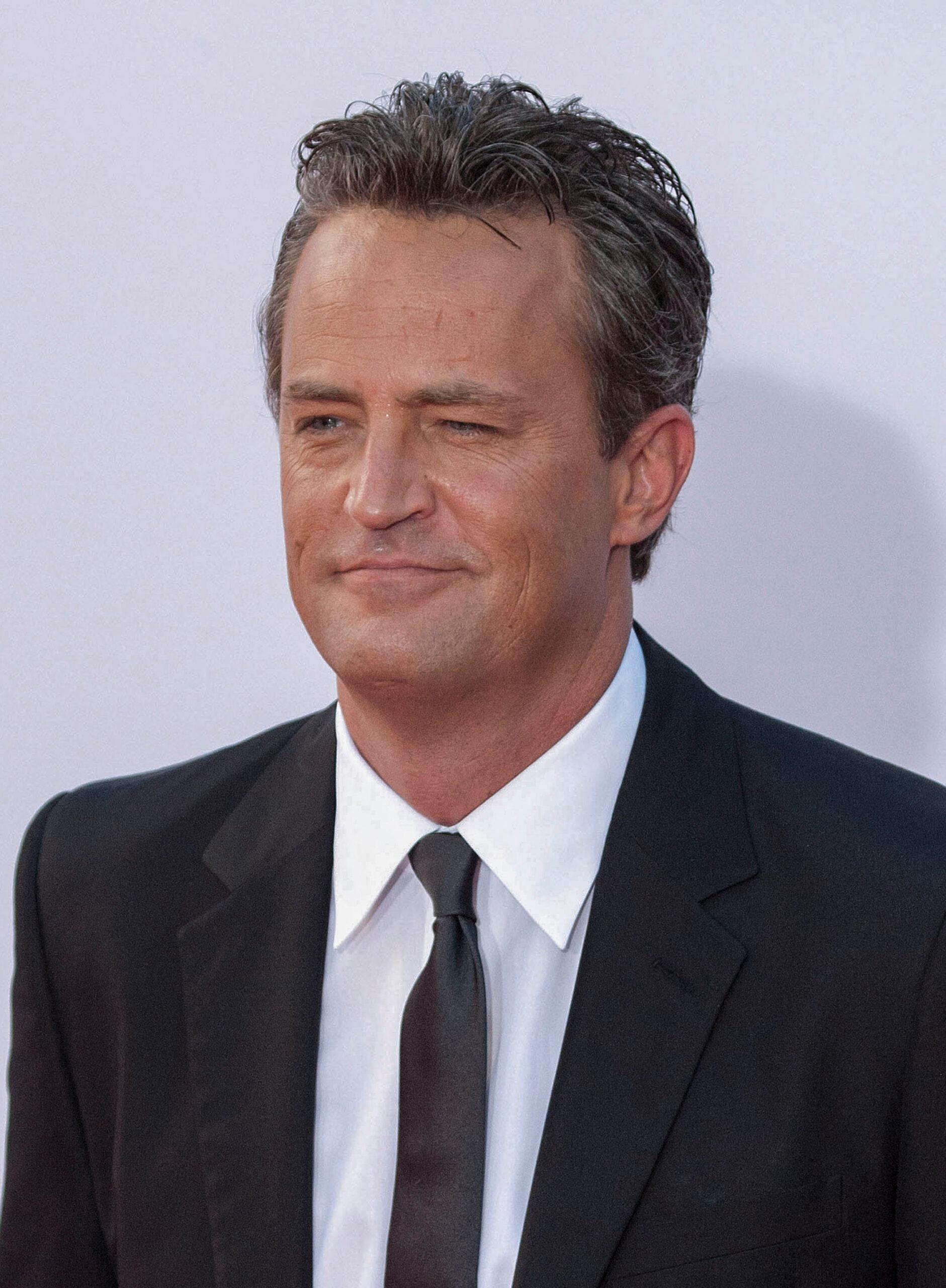 According to reports, Perry's substantial wealth, combined with his reported $20 million annual royalties from "Friends," is expected to be divided among his family members following his passing.
Without a spouse or children, Perry's parents are likely to share the inheritance, as both are alive. In this scenario, Perry's siblings would be the next beneficiaries after his parents.
In a chat with the New York Post, Los Angeles entertainment lawyer Tre Lovell said, "There may be a trust, and that would be administered privately, through his trustee." 
The attorney continued: "He could have had a will — that would be administered under (probate) court supervision. If he had neither, there's a statutory framework put in place, where there's a listing of his heirs that would get his estate."
"They would split his estate," Lovell added, "his siblings would be next in line, after the parents. But, since both of his parents are living, they would get it." However, no probate case has been filed with the Los Angeles County Courts.
The Matthew Perry Foundation Launched To Help Those With Addiction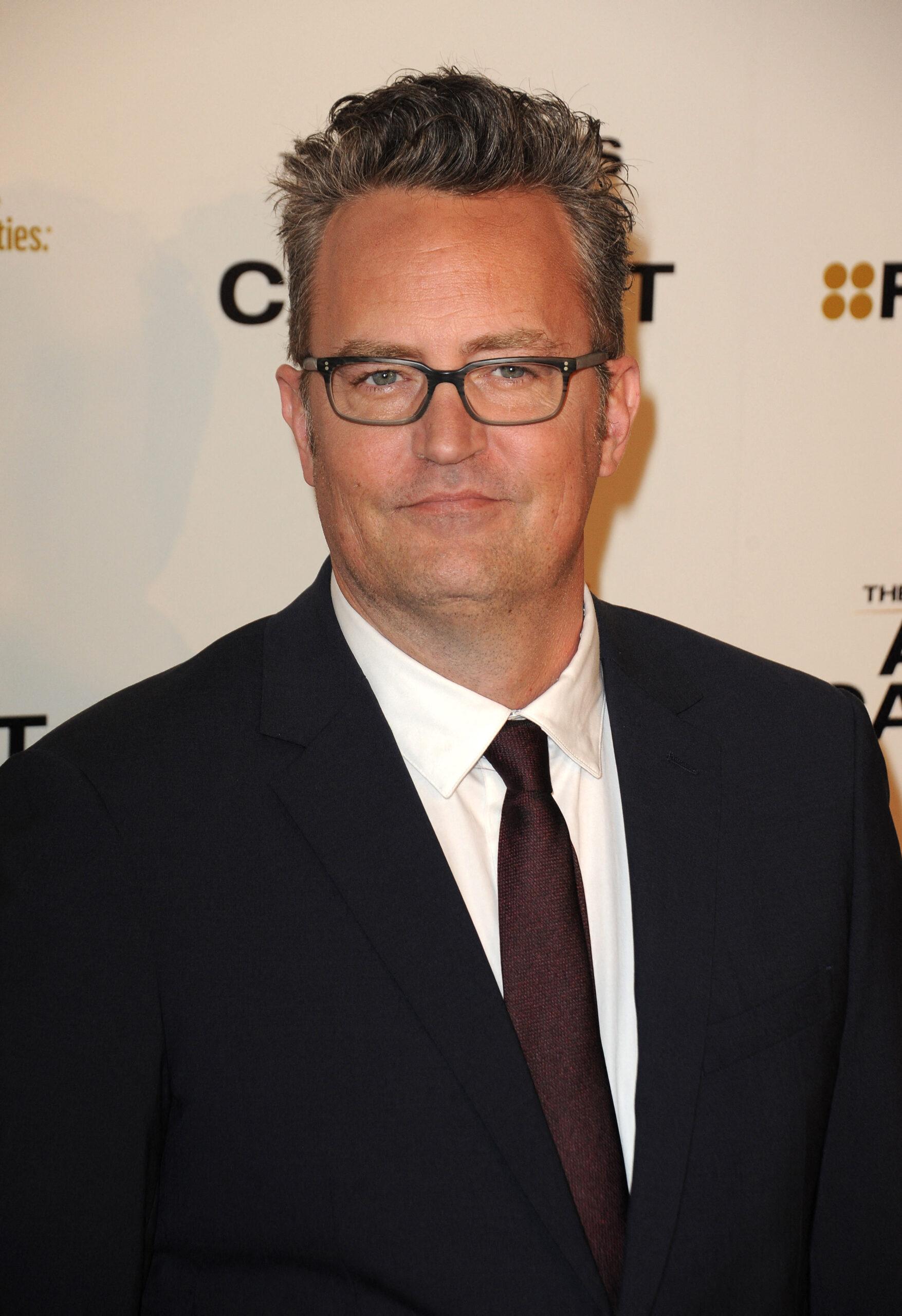 Perry's funeral follows his unexpected death, which occurred more than a week ago. He was discovered unresponsive in his Pacific Palisades home, specifically in his hot tub, by first responders. While law enforcement initially suspected drowning as the cause of the 54-year-old actor's death, a more definitive explanation is expected pending autopsy and toxicology reports.
Perry's passing happened a year after the release of his memoir "Friends, Lovers, and the Big Terrible Thing," where he candidly shared his enduring battle with addiction to prescription painkillers and alcohol.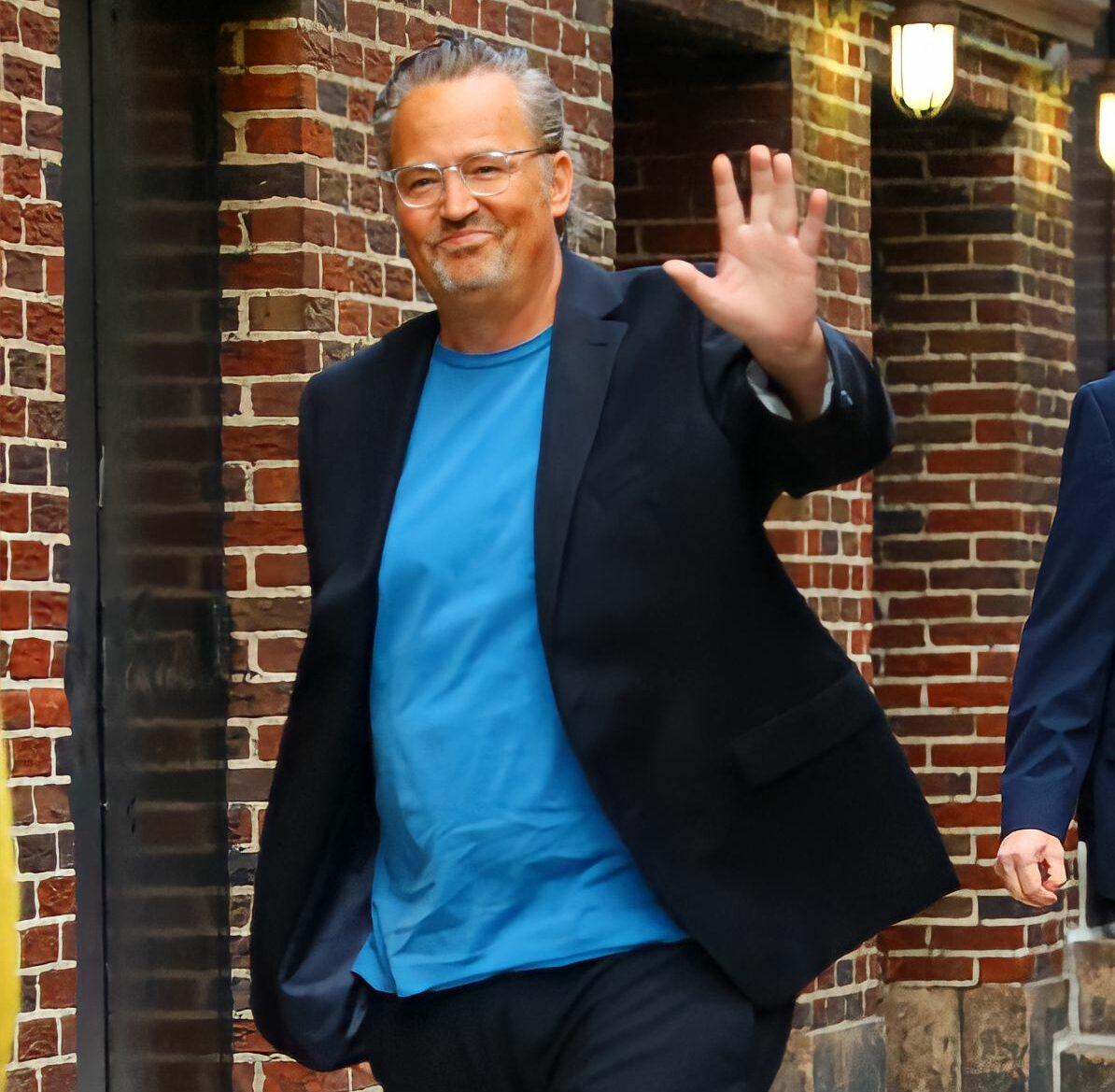 On the same day as his funeral, the Matthew Perry Foundation was established to aid individuals grappling with addiction. 
The foundation's website highlights a quote from Perry, which states: "When I die, I don't want Friends to be the first thing that's mentioned – I want helping others to be the first thing that's mentioned."
A statement following the foundation's launch read: "In the spirit of Matthew Perry's enduring commitment to helping others struggling with the disease of addiction, We embark on a journey to honor his legacy by establishing the Matthew Perry Foundation, guided by his own words and experiences, and driven by his passion for making a difference in as many lives as possible."
About The Author
mojjo