Matthew Perry Was Intoxicated While Filming 'Friends', Cast Confronted Him
November 7, 2023
Before his death, Matthew Perry opened up about his drug and alcohol addiction, admitting that the 'Friends' cast had smelt alcohol on his breath while filming the show.
The 54-year-old actor had struggled with addiction for a long time, though it wasn't until he released his memoir that he opened up and let down his walls about that time in his life.
Last year, when getting ready for the 'Friends' reunion, Perry stated he had been clean for 18 months at the time, even, spending "$9 million or something trying to get sober."
Matthew Perry Drunk On Set Of 'Friends'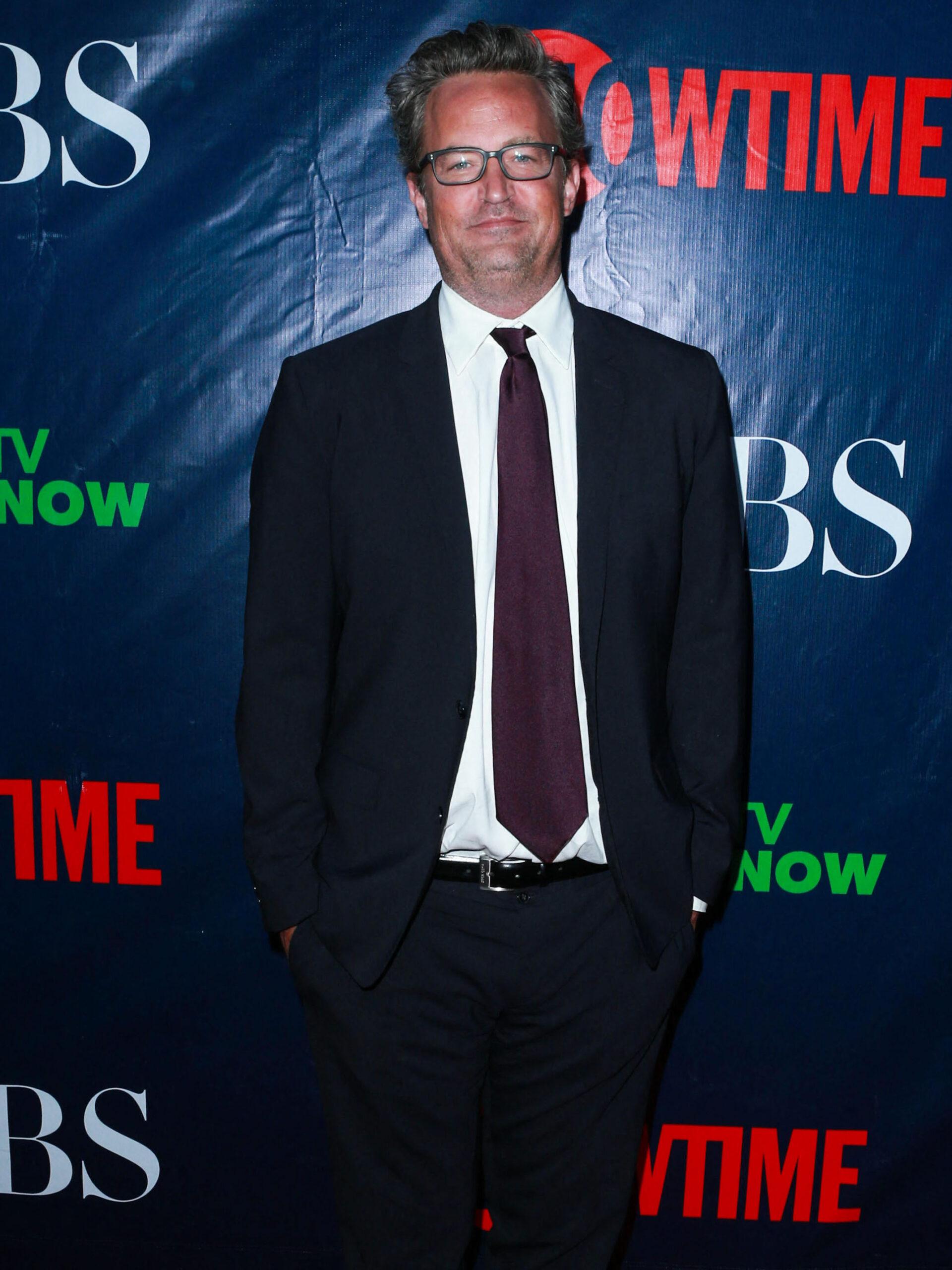 While filming the hit television show 'Friends', Jennifer Aniston, who portrayed Rachel Green on the show, apparently approached Perry "in a kind of weird but loving way," confronting him about the booze.
"I know you're drinking," she told Perry, per, his memoir, "Friends, Lovers, and the Big Terrible Thing."
"'We can smell it,'" she added. But what devastated him was "the plural, as she said, "we" — that "hit me like a sledgehammer," he said.
"'I know I'm drinking too much,' I said, 'but I don't exactly know what to do about it,'" he recalled telling his co-star at the time.
Jennifer Aniston Is Struggling With Matthew Perry's Death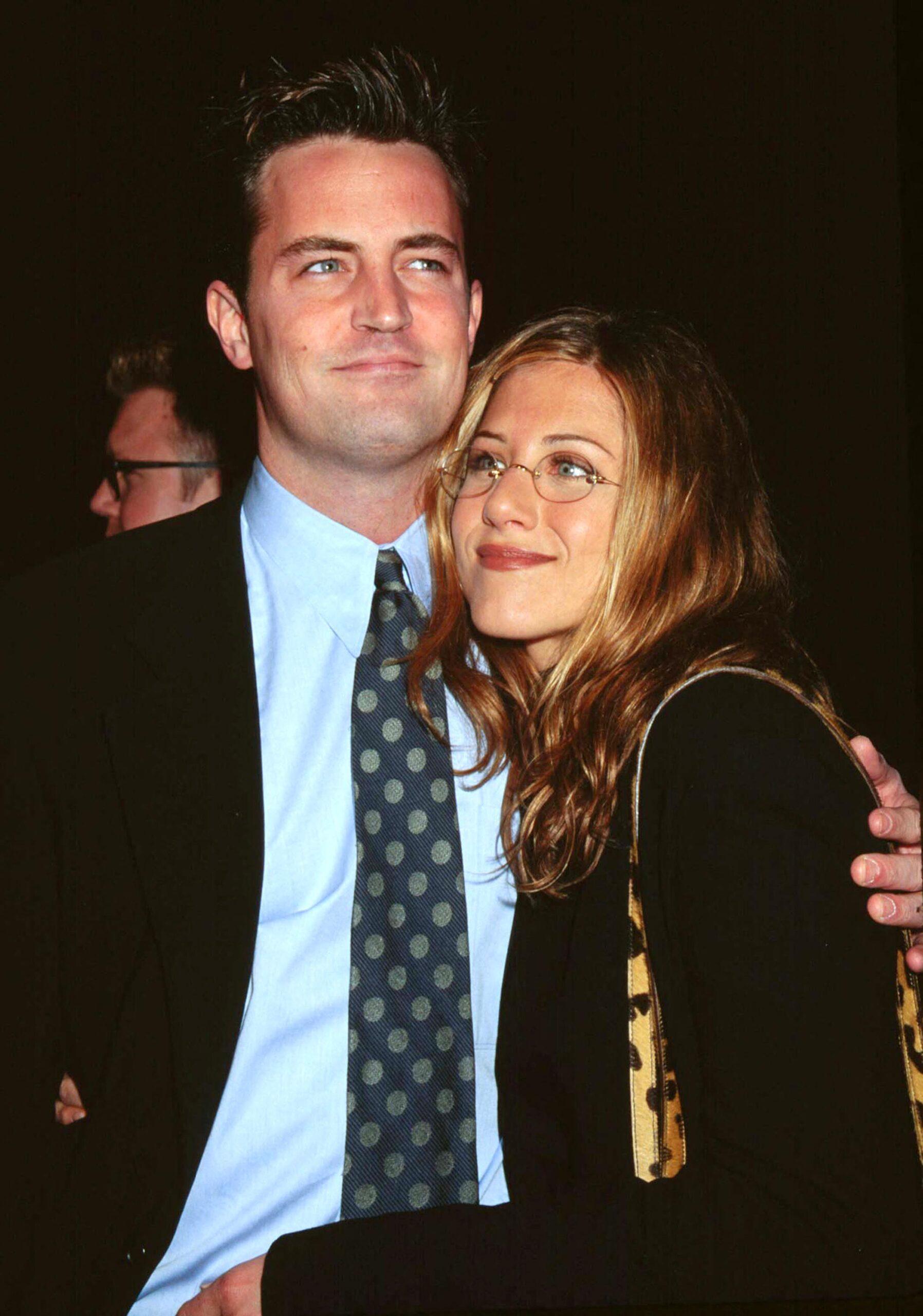 Following Matthew Perry's tragic death, his 'Friends' co-star, Jennifer Aniston, is struggling hard, leaving loved ones worried as this is the second devastating loss the actress has dealt with in the past year, as she also lost her father approximately 12 months ago.
"Out of the remaining five, Jen and Courtney (Cox) are reeling the most, and Jen is probably the one who is struggling most acutely," a source close to the actress told Page Six. "It's a second massive loss in less than a year, with the first anniversary of her dad's death just around the corner. She still hasn't fully regained her footing from that, and now this has just completely knocked her off her feet."
"She is trying to regroup and recover, but it's been a completely devastating blow," the source added.
This news also comes just days after the director of "Friends" stated that Anison and Cox were 'destroyed' after they found out of Perry's passing. "I had texted the girls the day we found out," he said. "They were destroyed. It's a brother dying."
Matthew Perry's Friend Speaks Out On His Drug Use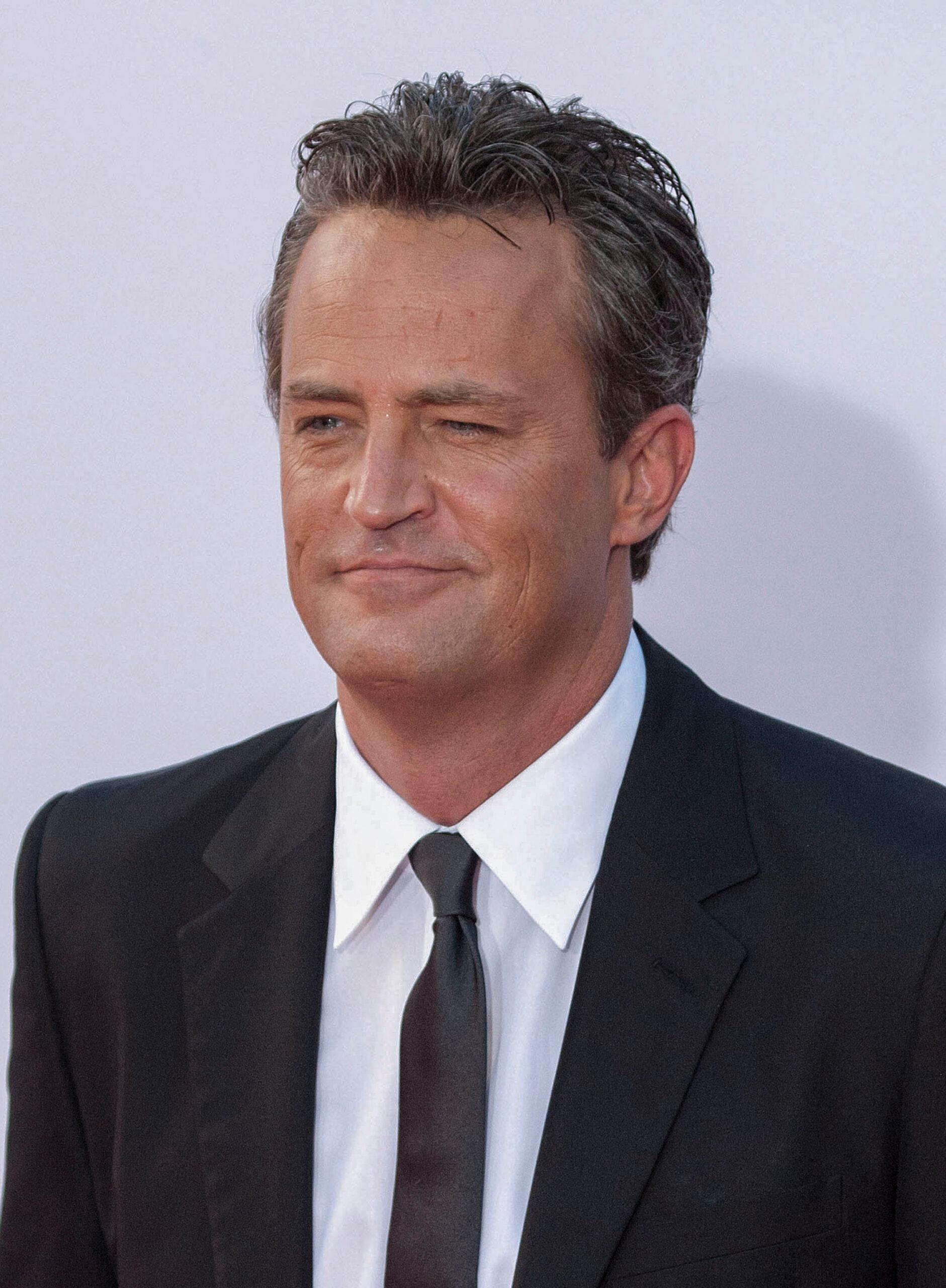 After Perry was found unresponsive at his home last weekend, many began speculating that the "Friends" actor relapsed or had some sort of illegal drug in his system. A close friend of Perry's is saying otherwise.
"He was 100 percent sober when he passed," Matthew Perry's close friend, Athenna Crosby, said per our previous report.
"I mean, I can't know what exactly he was thinking or feeling. I can only share my experience," Crosby added. "And, of course, he was his own person that maybe he had said, done, or thought of things the day that he passed that I might never come to know."
Police responded to a 911 call to assist with a possible 'water rescue' at Matthew Perry's Pacific Palisades home on October 28. When the first responders arrived, they reportedly found the 54-year-old "Friends" actor in his hot tub, unresponsive.
Perry is believed to have drowned, but an autopsy and toxicology reports will be able to answer more questions about his true cause of death. Prescription anti-depressants and anti-anxiety medications were reportedly found in Matthew Perry's home following his tragic death, although sources say that no illegal narcotics were discovered at the scene.
About The Author
mojjo