Matthew Perry Turned To THIS Sport To Support His Recovery From Drug Abuse
October 31, 2023
Matthew Perry was doing what he loved until he passed away suddenly at his Los Angeles residence on Saturday, October 28.
The American-Canadian actor, renowned for his role as the sarcastic Chandler Bing in "Friends," tragically died in what appears to be a drowning incident in his hot tub. Following his passing, one of Perry's friends opened up about the importance of pickleball to the actor. 
Matthew Perry Had A Two-Hour Pickleball Game Just Before He Was Found Dead
In the hours after Perry's death, tributes have poured in from devastated fans and Hollywood colleagues celebrating his life and legacy. 
Amid the commendation of his comedic brilliance, kindness, and ability to persevere through significant personal challenges, Matt Manasse disclosed that pickleball served as an outlet for the award-winning star and was a tool he used to remain sober.
The pickleball coach, who had been friends with the award-winning star for two years, expressed:
"He thought it was something that could help with his recovery and he was doing an awesome job. He loved it. He came out five times a week, (and) would always talk about it. (He) got so much better, always made everyone laugh. He was competitive, just a genuine, good guy — caring for everybody."
Known as the "Pickleball Coach to the Stars," Manasse instructs his clients at the Riviera Country Club, a private members club located in Pacific Palisades, close to the late Hollywood star's home in the Los Angeles area.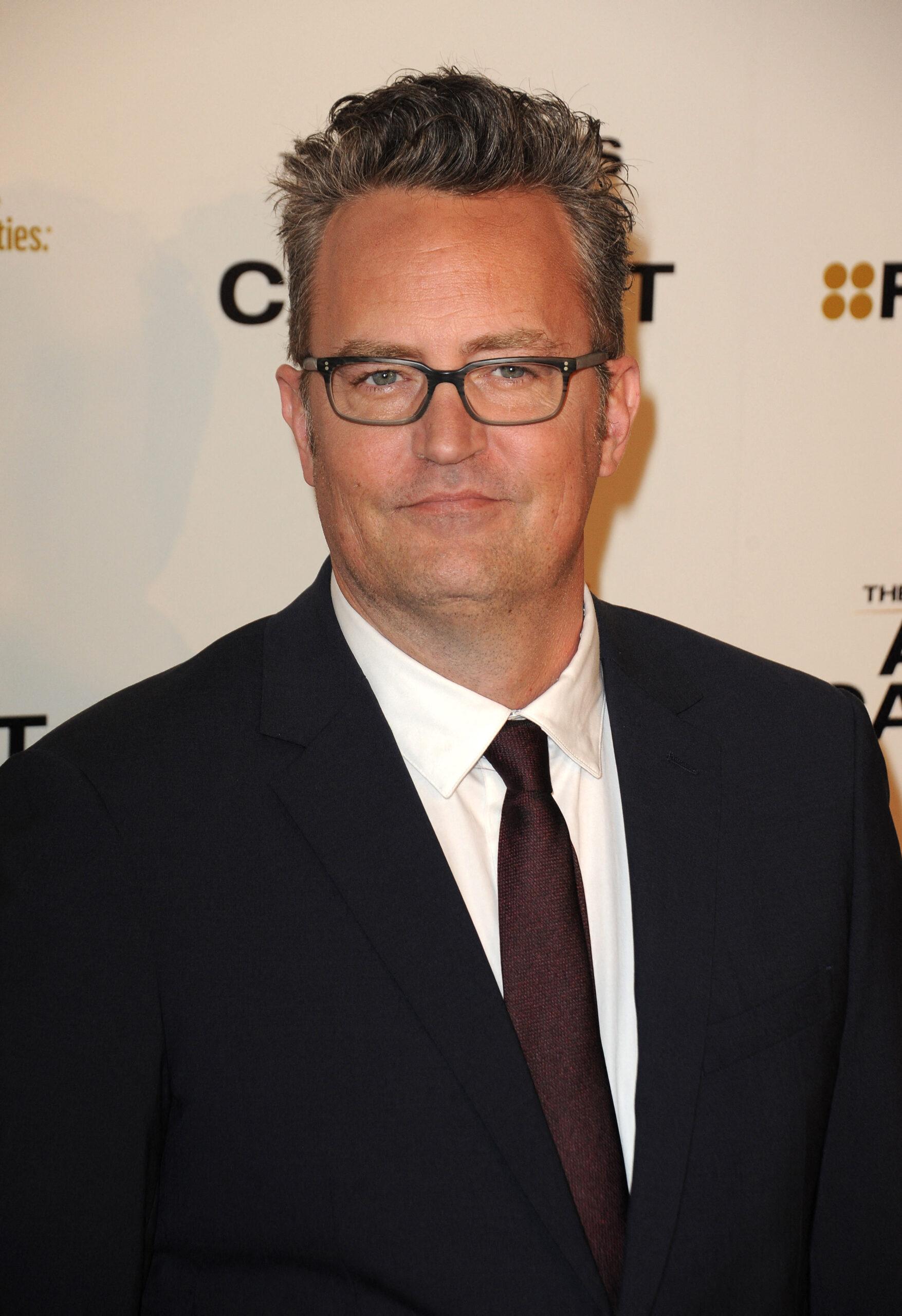 In fact, Perry had a pickleball match at the club just hours before he was discovered deceased in his nearby home. To Manasse, it's not shocking that the "Fools Rush In" star was on the court that morning. 
He had received information that the 54-year-old, whose cause of death is "inconclusive," was "doing really well." Continuing the conversation with PEOPLE, the 34-year-old added:
"Pickleball was his outlet. He really looked forward to it. He was a competitive guy, not in a bad way at all. He loved it. He wanted to come out. He wanted to win. He loved it. When he hit an unbelievable shot, he would tell you about it for days."
Although early reports suggested that Perry died due to drowning in his hot tub, an autopsy has indicated that the cause of his death is currently "deferred" until the results of toxicology tests are available. This information means that it's difficult to establish the precise cause of the "Mr. Sunshine" co-creator's death until the coroner receives the results of his blood work.
The Blast previously reported that the Golden Globe Awards nominee had asked his assistant to run an errand. Upon the assistant's return, they discovered the actor in an unresponsive state and promptly called 911. Reportedly, first responders found multiple prescription medications at Perry's home, but there were no illicit drugs discovered.
The drugs found at the Buckley School alum's residence included antidepressants, anti-anxiety medications, and a COPD drug, which is typically prescribed for individuals dealing with chronic respiratory conditions like emphysema or chronic bronchitis. 
The TV Guide Awards Winner Might Have Called His Own Death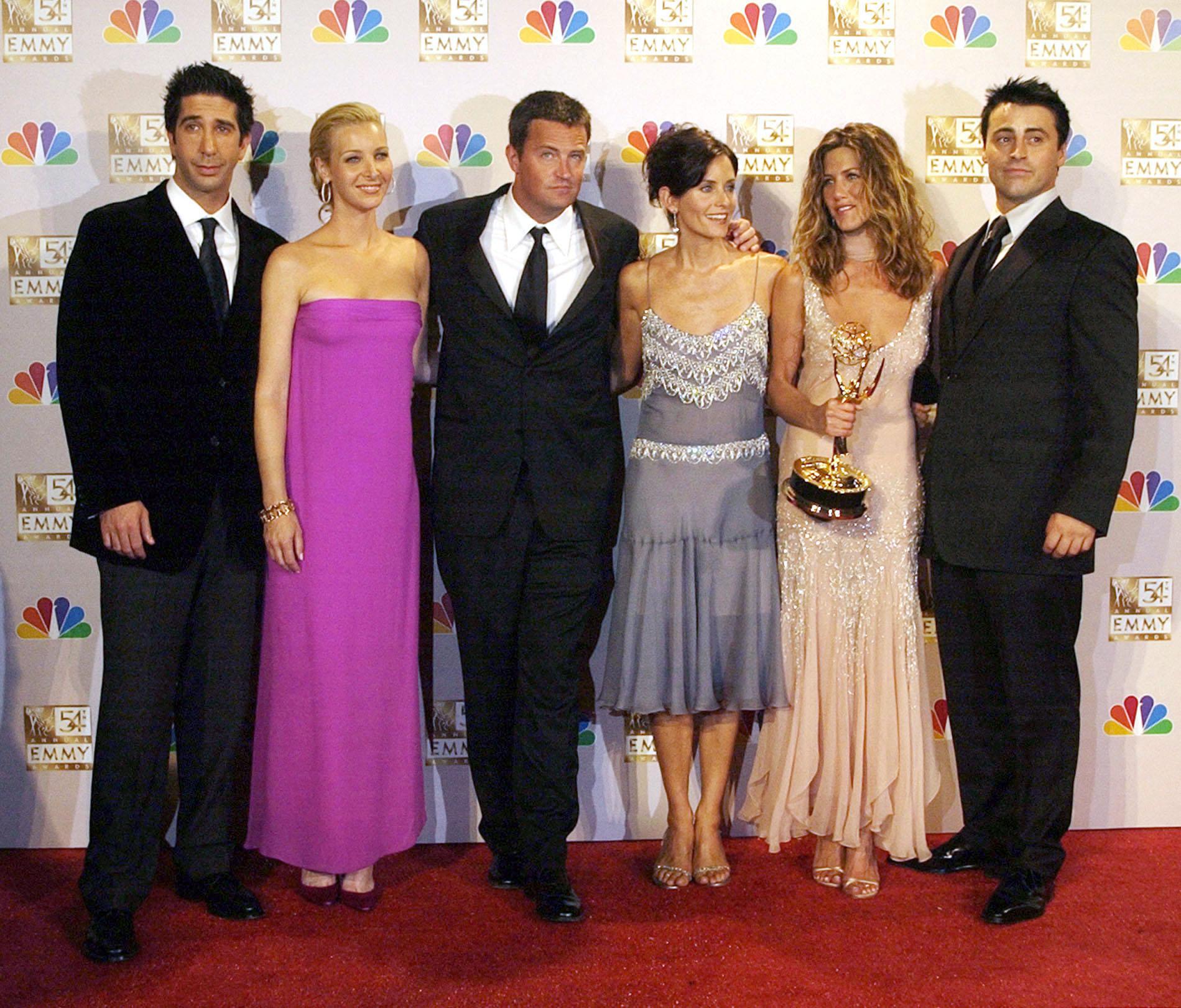 While the world waits for the autopsy process to complete the investigation, it's worth noting that attention has been to the likelihood of the Massachusetts native making an eerie prediction about his own death in an episode of "Friends." 
In the episode titled "The One with Rachel's Other Sister," Ross (David Schwimmer) and Rachel (Jennifer Aniston) argue about who would have custody of their daughter, Emma, in case of their demise. As it plays out, Amy, Rachel's sister portrayed by Christina Applegate, asserted that she would be the one to care for Emma. 
However, since Amy had no involvement in Rachel's life, the couple revealed that Monica and Chandler— played by Courteney Cox and Perry respectively — would assume responsibility for Emma in the event of something happening to Rachel or Ross.
The disagreement among the "Friends" characters initiates a quarrel, reaching its climax when Chandler accidentally breaks Monica's beloved china dishes. 
That's when he humorously remarks, "I guess I'll be the one who dies first," playfully alluding to the idea that Chandler would meet his demise before the others because Monica would "kill" him for breaking her dishes.
About The Author
mojjo