Matthew McConaughey Granted 5-Year Restraining Order Against 'Unhinged' Fan
October 20, 2023
Matthew McConaughey can now feel at peace as a court has granted his request and ordered an obsessed female stalker to keep her distance.
According to legal documents obtained by The Blast, the court issued the restraining order on Thursday, October 20, during a court hearing.
As you know, The Blast broke the news in September that the iconic actor filed a restraining order against the obsessed fan who has mental issues and showed up to a book signing event to meet him.
Matthew McConaughey's Stalker Given A 5-year Restraining Order
McConaughey and his attorney Michael Aaron Goldstein were present for the hearing where the court ordered a permanent restraining order for five years against the stalker who was nowhere to be found. The restraining order will expire on October 19, 2028.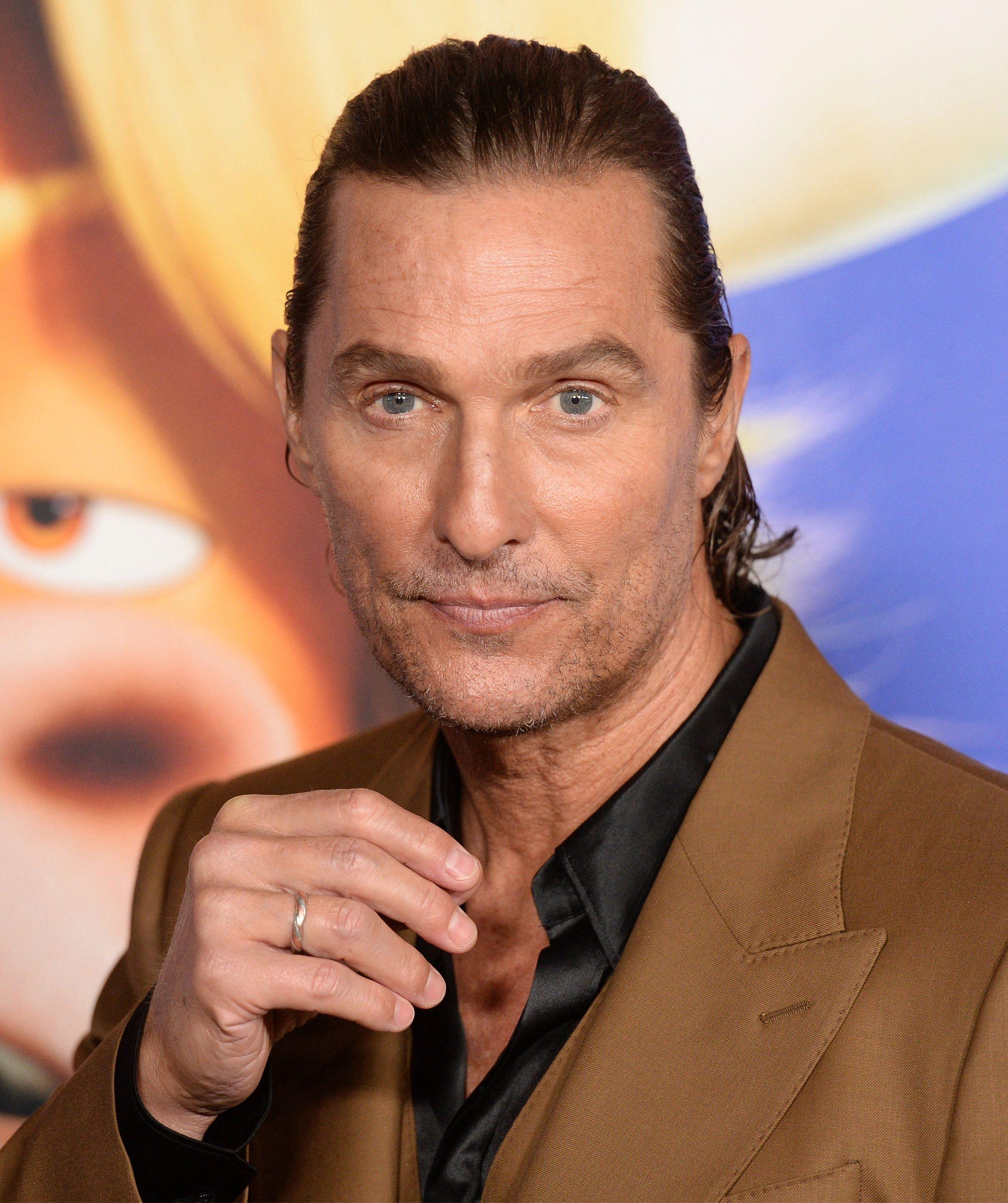 Per the documents, the respondent filed for a continuance, but it was denied by the judge who explained that she already had their first continuance and there wasn't a good cause for further continuance.
Back in September, we broke the news that the "Dallas Buyers Club" actor ran to the legal system for help asking a judge to protect him and his family from the obsessed fan who was harassing and threatening him. In the filing, the award-winning actor alleged that the stalker "continuously harassed and stalked me since April 2022. The harassment started with delusional and disturbing letters, emails, and frivolous lawsuits."
He continued, "These lawsuits were designed to lure me to court and come into contact with me." McConaughey, who was preparing for a meet and greet with fans at the time of the filing informed the court that he wanted her banned from the event because of his safety, that of his wife Camila Alves McConaughey, and their three children.
"She has purchased tickets to attend promotional events I am scheduled to appear at the week of 9/11/23. She is delusional and poses a threat to all that attend."
Shedding more light on the "unhinged" fan's erratic behavior, the "Interstellar" star claimed she sent a "threatening email" to the bookstore ahead of his appearance.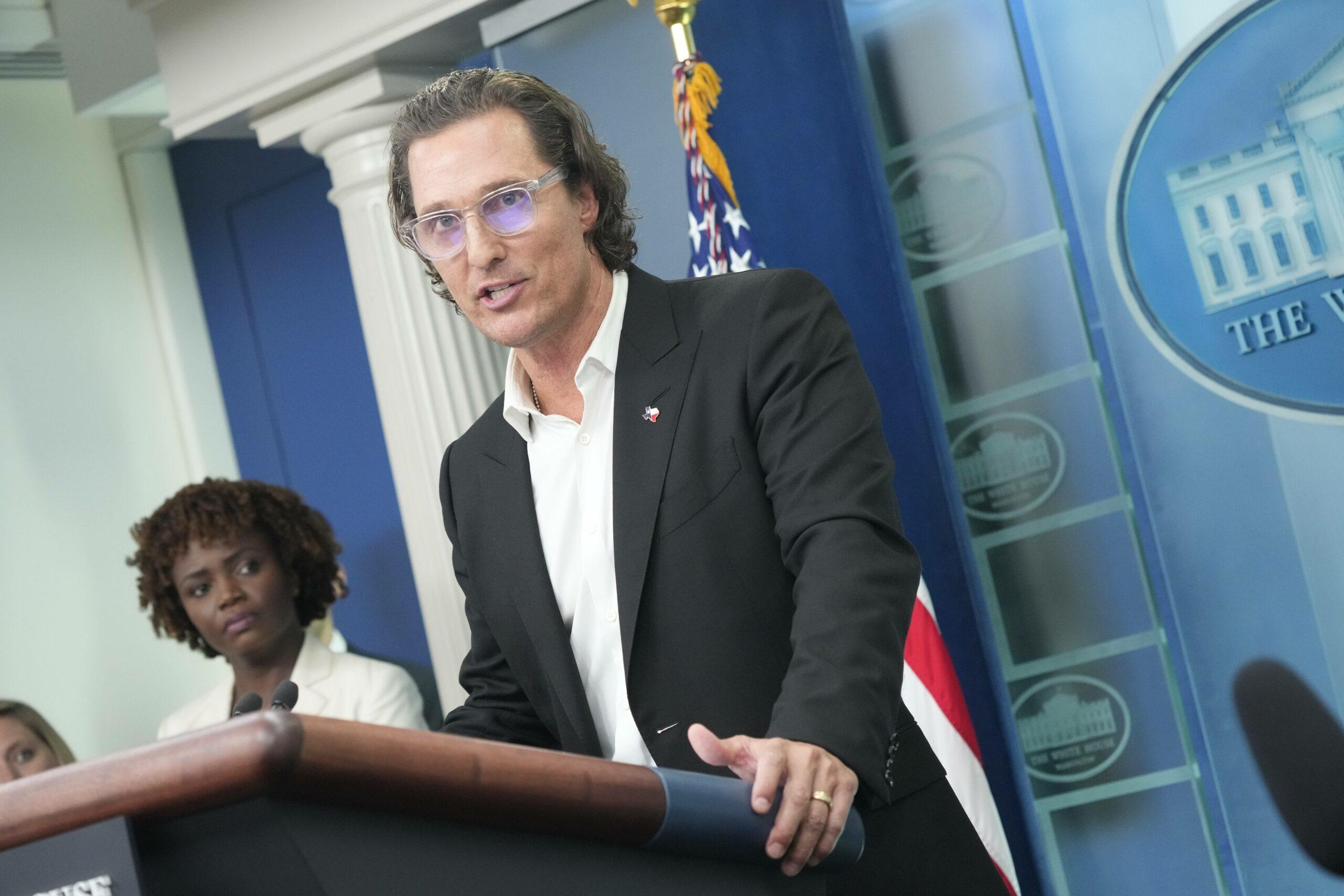 The Academy Award winner who warned about the stalker's "escalating" behavior explained that if she attended the event she would be "afforded a photo opportunity which would place her in close contact with me."
"I am concerned," McConaughey cried.
Matthew McConaughey Had The Stalker Investigated
The "Greenlights" author was particular about seeking protection for his wife and revealed he had the stalker privately investigated. "Through an investigation and her own admission, I learned that (she) has a past history of mental health issues and has spent time at a mental health hospital. My representatives have acted professionally and have advised her to stop contacting me," McConaughey wrote.
He continued, "Notwithstanding clear requests, she continues to send letters, emails, and other disturbing communications to my team as well as other third parties who are concerned about her next moves. This includes her intentions when she shows up at public events at their establishments."
The 53-year-old further explained that things might become physical if care is not taken, writing, "I am concerned that (she) will continue to stalk me and potentially cause me physical harm. Her past behavior is unstable and is also delusional since she believes we have a relationship and that she has co-authored my books."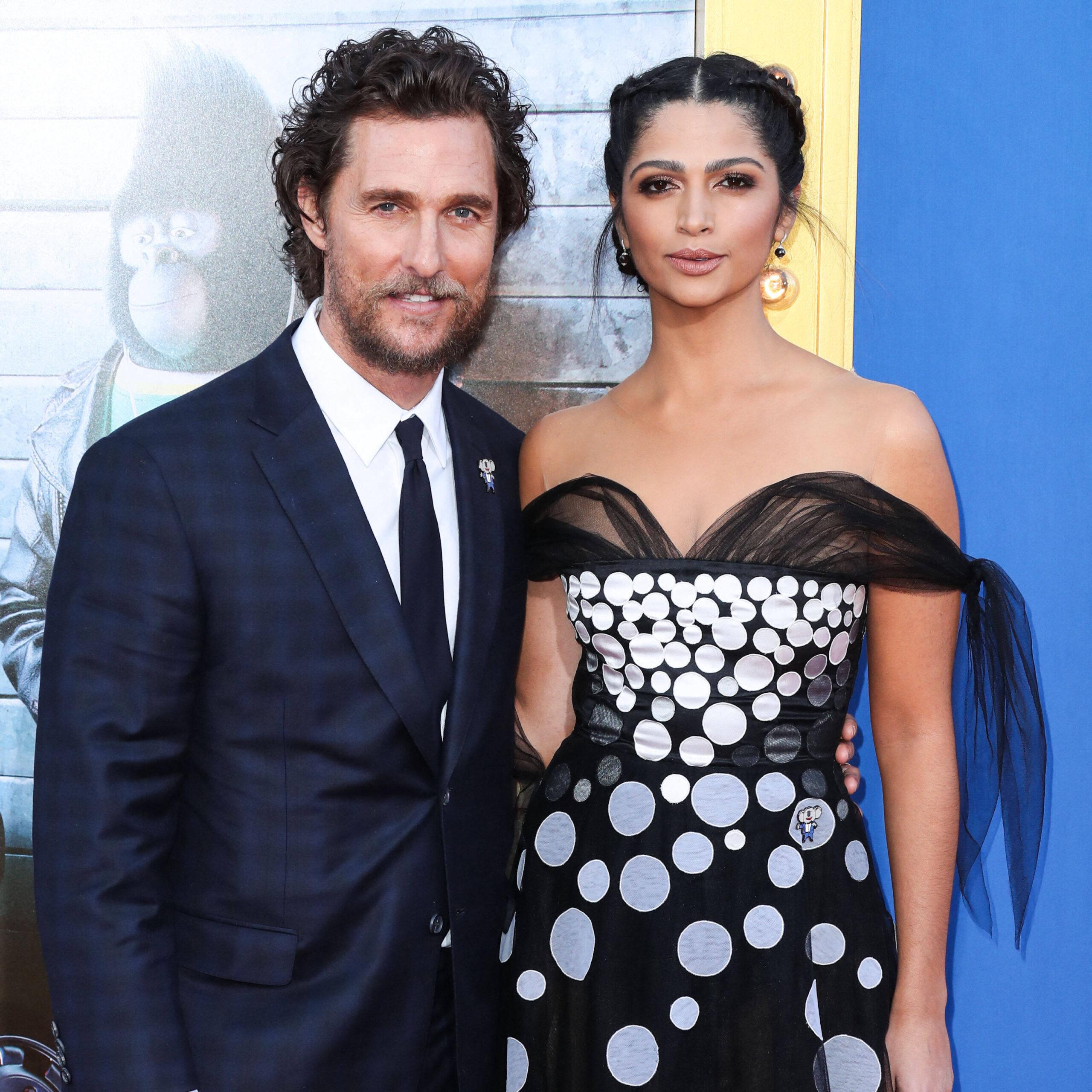 McConaughey was not wrong as the woman did indeed show up at his book signing event. However, she was met by the police and escorted off the premises politely just as the actor had promised when he wrote in his filing, "I have asked my security and other employees to treat her kindly but also make it clear that I do not wish to communicate with her."
Luckily, the legal system intervened before things might have gotten worse.
About The Author
mojjo