Man Faces Animal Cruelty Charges After Allegedly Killing Daughter's Bulldog
November 16, 2023
In Northford, Connecticut, a 51-year-old man, Silva, was arrested for allegedly killing his daughter's 2-year-old bulldog using an unknown weapon.
Responding to the 911 call, officers found a blood trail leading to Silva, who appeared under the influence. A search revealed the dead bulldog and a blood-stained knife. Facing charges of animal cruelty and second-degree threatening, Silva will appear in court.
Following public outrage on X, the social media platform formerly known as Twitter, users expressed strong opinions condemning the alleged act. The incident is under investigation, with authorities emphasizing the seriousness of animal cruelty.
Connecticut Man Allegedly Killed His Daughter's Bulldog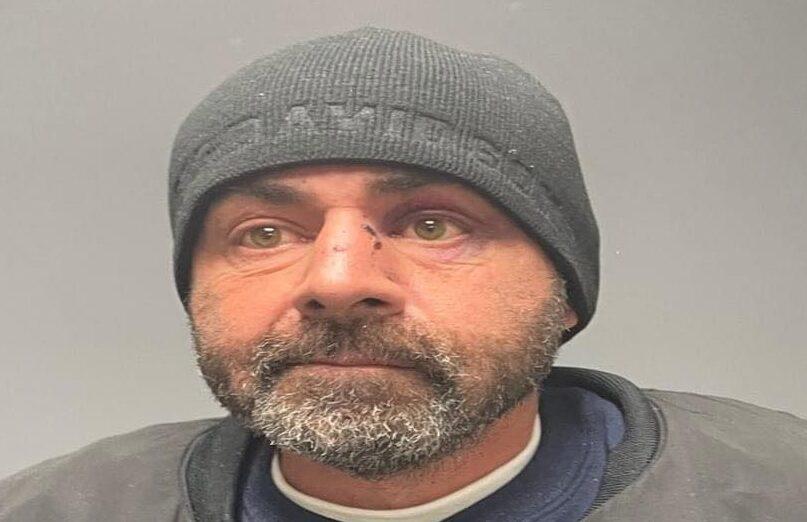 Silva was arrested on Wednesday for allegedly killing his daughter's 2-year-old bulldog.
According to the reports, dispatchers from the North Branford Communications Center informed officers en route that Silva had used an "unknown weapon" to commit the tragic act of animal cruelty.
Upon arrival, officers discovered a blood trail from the living room to Silva's bedroom, where they met him, allegedly with a bloody nose and blood-covered clothes.
The officers also shared that Silva seemed to be "under the influence of alcohol and/or drugs and became immediately uncooperative with the officers" and has been taken to Yale New Haven Hospital for medical attention.
Autopsy Report To Determine Cause Of Death Of Allegedly Slain Bulldog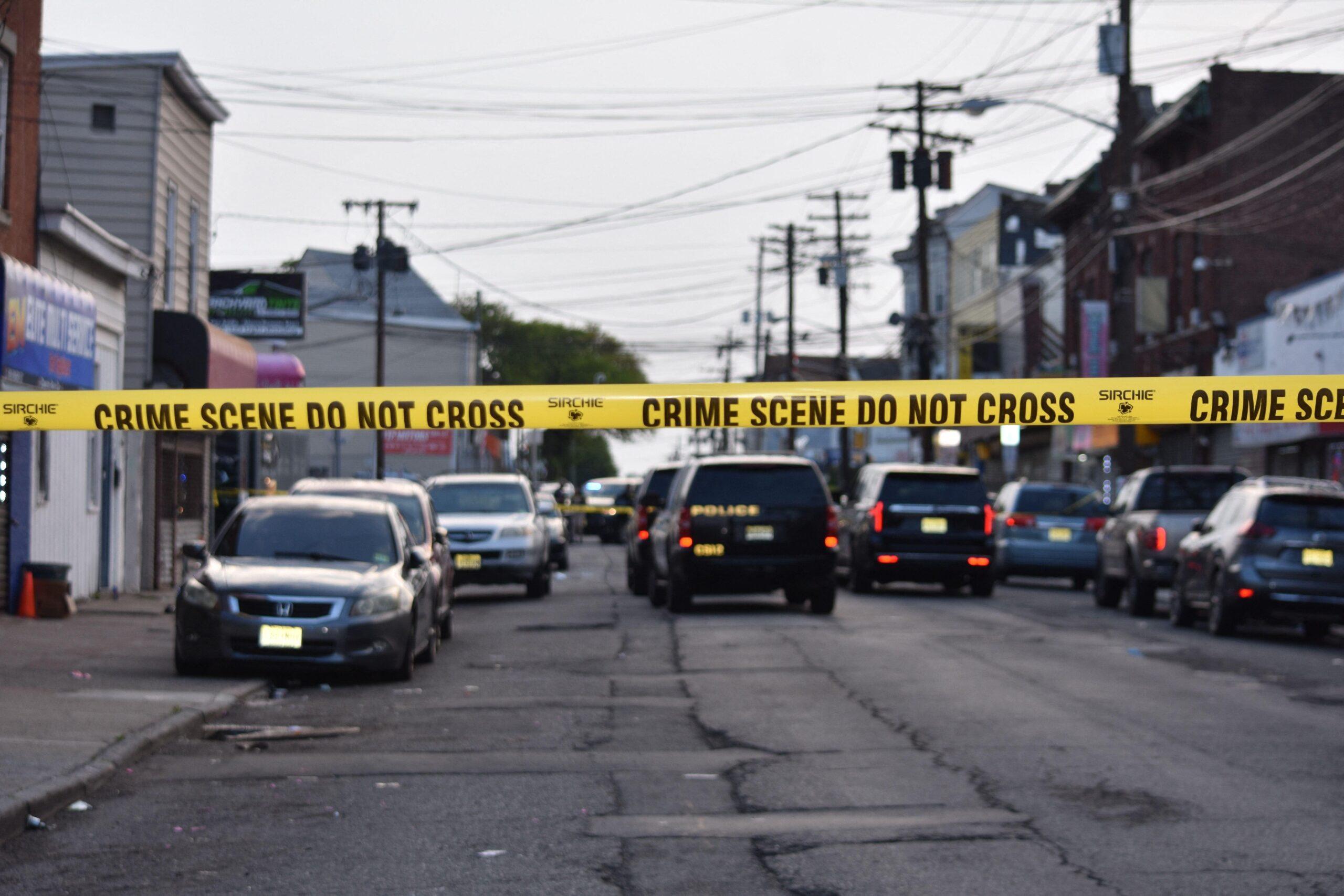 Following a thorough search of the residence, law enforcement discovered the deceased bulldog and identified a blood-stained kitchen knife inside its kennel. The Connecticut Veterinary Medical Diagnostic Laboratory will conduct an autopsy to ascertain the cause of death.
Per the release, the New Haven State's Attorney's Office and East Haven Animal Control will jointly investigate the incident. Silva, now facing charges of cruelty to animals and second-degree threatening, is slated to appear in court on Thursday morning.
Connecticut Man To Receive 'Highest Possible Charges'
Based on the investigative findings, an arrest warrant for Silva was sought on Tuesday in the state Superior Court in New Haven, aiming for the "highest possible charges," according to North Branford Deputy Chief James Lovelace.
The warrant received approval on Wednesday, leading to Silva's apprehension. Currently held on bond, Silva is scheduled for a court appearance on Thursday.
Deputy Chief Lovelace emphasized the "challenges law enforcement faces every day," expressing anticipation for Silva's "swift prosecution and conviction to the full extent of the law." 
He continued: "I commend the swift and decisive action of our officers in ensuring the safety of the victim and apprehending the suspect."
"Our department remains dedicated to upholding the safety and well-being of our community. We too are appalled and disturbed by this atrocious violent crime and our heart and deepest sympathy go out to all involved," Lovelace added. "We are thankful for our first responders, partnerships with the New Haven State's Attorney's Office and East Haven Animal Control."
Social Media Users React to Alleged Bulldog Murder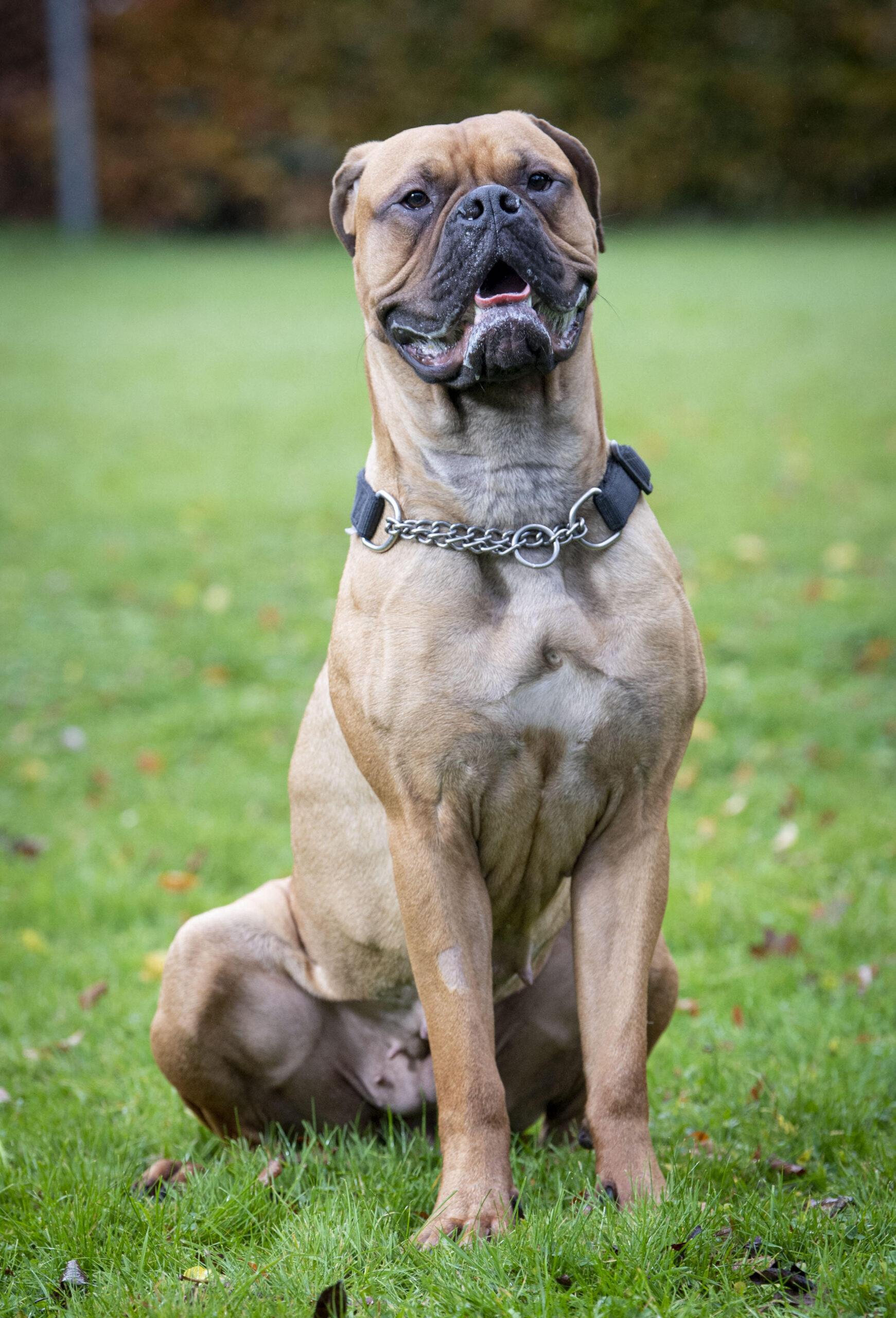 After the news went viral, individuals voiced their opinions on X (formerly Twitter).
One user expressed strong sentiment, stating, "THROW THIS MAN INTO THE GRAND CANYON… but maybe light him on fire first." Another user noted the emotional impact, writing, "The girl will be very sad."
A third individual commented on the gravity of the alleged crime, writing, "That's just chilling. It's unimaginable that someone would inflict such violence against an innocent animal, let alone their own family's pet."
They continued: "The details of the alleged crime are pretty graphic, and it's good that the police were called and able to respond quickly. I hope that Silva, if found guilty, faces the full consequences of his actions. It just goes to show that animal cruelty is a very serious issue that cannot be taken lightly. Pets are part of the family, and they deserve to be treated with love and respect, not harmed or abused. It's tragic and unacceptable."
About The Author
mojjo