Man Arrested In Connection To Death Of An L.A. Jewish Protester
November 16, 2023
An arrest has been made in connection to a Jewish man who died during a protest in Los Angeles. A Moorpark College professor was taken into custody and charged with suspicions of involuntary manslaughter.
The late Jewish man reportedly suffered head injuries following an altercation between pro-Palestinian and pro-Israel groups at a rally in Thousand Oaks earlier this month.
College Professor Arrested In Connection To Death Of Jewish Man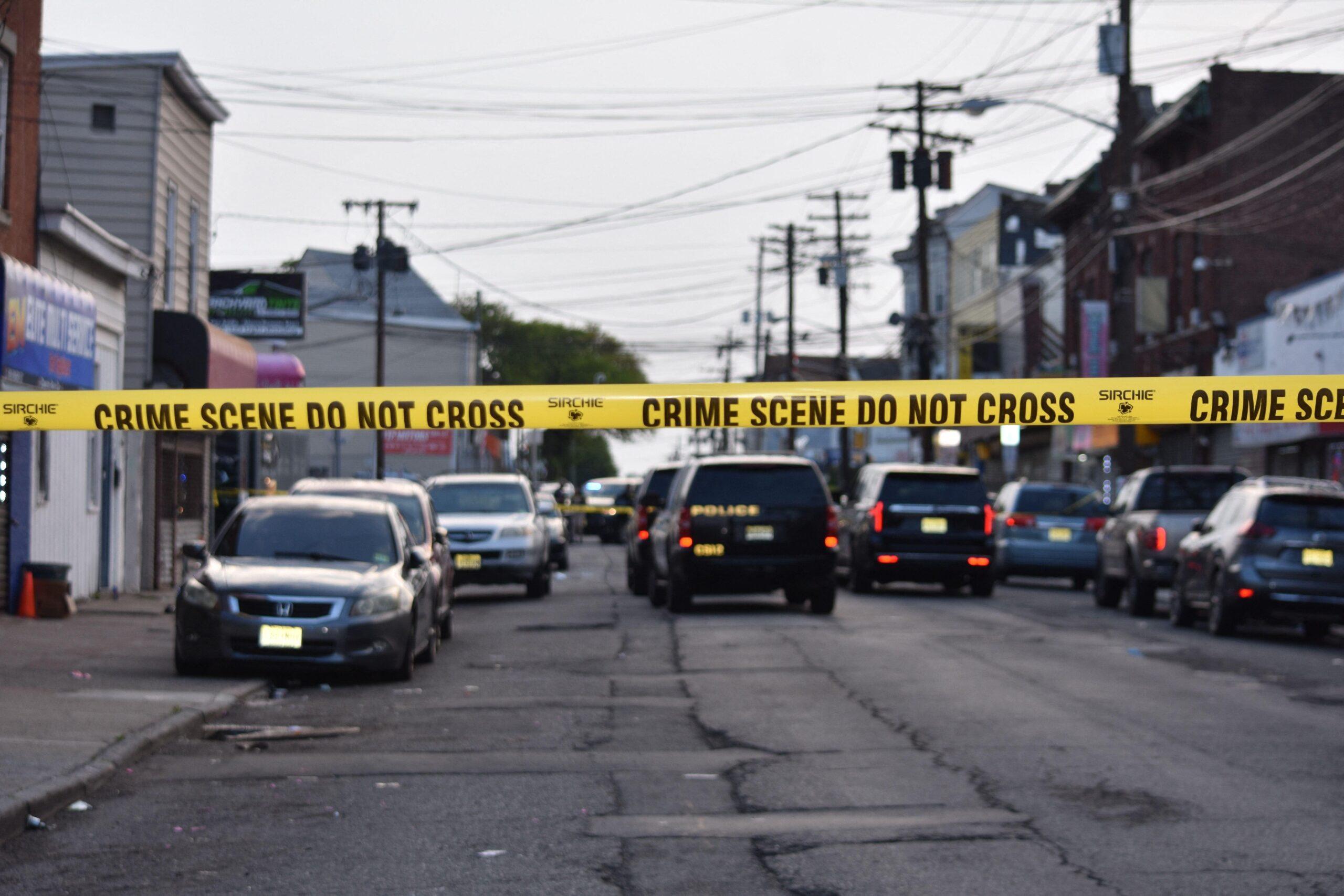 According to the Ventura County Sheriff's Department, Loay Abdelfattah Alnaji, 50, has been arrested in the death of  69-year-old Paul Kessler, a Jewish man who died during a rally related to the Israel-Hamas war.
Kessler reportedly fell backward during the confrontation and died after his head hit the ground. At the time of the incident, police did not make any arrests due to a need to certify conflicting witness accounts on what exactly led to the Jewish man's death.
Alnaji, a college professor, is now being held in custody with a hefty $1 Million bail.
Ventura County Chief Medical Examiner Christopher Young revealed that Kessler's death was ruled a homicide, and an autopsy carried out confirmed that he died from "blunt force head injury."
NEW:

Police arrested 50-year-old Loay Abdelfattah Alnaji in connection with the death of Paul Kessler, the 69 years old Jewish man who died during a pro-Hamas demonstration in Thousand Oaks CA 2 weeks ago. pic.twitter.com/EylZ3Eywdi

— Republicans against Trump (@RpsAgainstTrump) November 16, 2023
Young noted that the manner in which Kessler died does not point to criminal intent. Still, it confirms that "death occurred at the hands of another person or the actions of another person contributed to the death of a person."
The medical examiner added that Kessler suffered a deadly wound to the back of his head that is "consistent with and typical of injuries sustained from a fall." 
"Nonlethal injuries" were also detected on the left side of the late Jewish man, indicating that he might have suffered a blow to the face. 
About The Author
mojjo