Lupita Nyong'o Announces Split From Boyfriend She Can 'No Longer Trust'
October 19, 2023
"Black Panther" star Lupita Nyong'o is heartbroken! The actress shared the news of her split from Selema Masekela, her boyfriend of almost one year after recently being seen with fellow actor Joshua Jackson, who is currently going through a divorce.
Nyong'o and Masekela went official in December last year and have since shared stunning photos online, chronicling their love for each other.
Although Nyong'o did not state what exactly caused the end of her relationship, she hinted ball through her confession that it was an act of "deception" on the part of Masekela.
Lupita Nyong'o Splits From Selema Masekela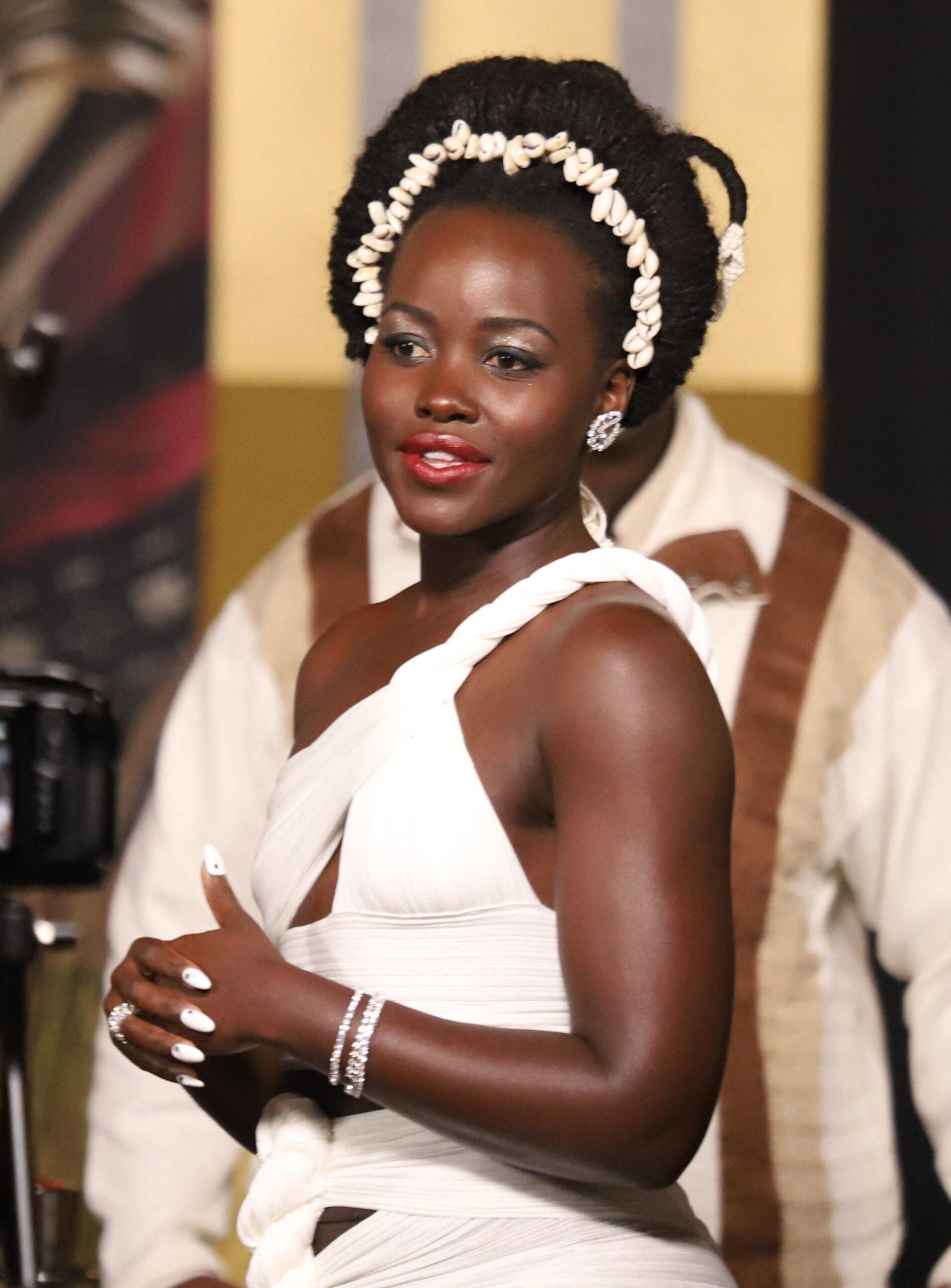 On her Instagram page, Hollywood star Lupita Nyong'o shocked her fans by announcing the end of her relationship with sports reporter Selema Masekela.
The actress shared a lengthy post where she detailed her heartbreak and made sure to label Masekela as untrustworthy.
Nyong'o began by acknowledging the dire state of things in the world, seemingly referring to the Israel-Hamas conflict, before airing her grievances with her ex-boyfriend.
She said, "There are much more important things going on in the world right now, and my thoughts are with those who are deeply suffering. At this moment, it is necessary for me to share a personal truth and publicly dissociate myself from someone I can no longer trust."
"I find myself in a season of heartbreak because of a love suddenly and devastatingly extinguished by deception," Nyong'o noted, implying she had been deceived in her relationship with Masekela.
She continued, "I am tempted to run into the shadows and hide, only to return to the light when I have regained my strength enough for me to say, 'Whatever, my life is better this way.' But I am reminded that the magnitude of the pain I am feeling is equal to the measure of my capacity for love."
Nyong'o and Masekela went IG official last December, sharing a carousel of stunning photos capturing their love in various locations. At the time, the pair seemed very in love and received praise and support from fans and celebrities for their union.
Lupita Nyong'o Is Choosing To 'Face The Pain'
In her statement on Instagram, Nyong'o took the opportunity to encourage others going through the same struggle to try not to "escape from the pain" of heartbreak, as experiencing it comes with "wisdom."
She wrote, "And so, I am choosing to face the pain, cultivating the courage to meet my life exactly as it is, and trusting that this too shall pass. The promise, they say, is that a tender heart is what gives birth to fearlessness."
Nyong'o added, "I hope it's true… I share this to keep it (100) and hoping (sic) that the knowledge of my experience might be useful to someone else out there experiencing the grip of heartbreak who is poised to try and escape from the pain and miss out on the wisdom that comes from it."
Lupita Nyong'o & Selema Masekela Debut Their Love On Instagram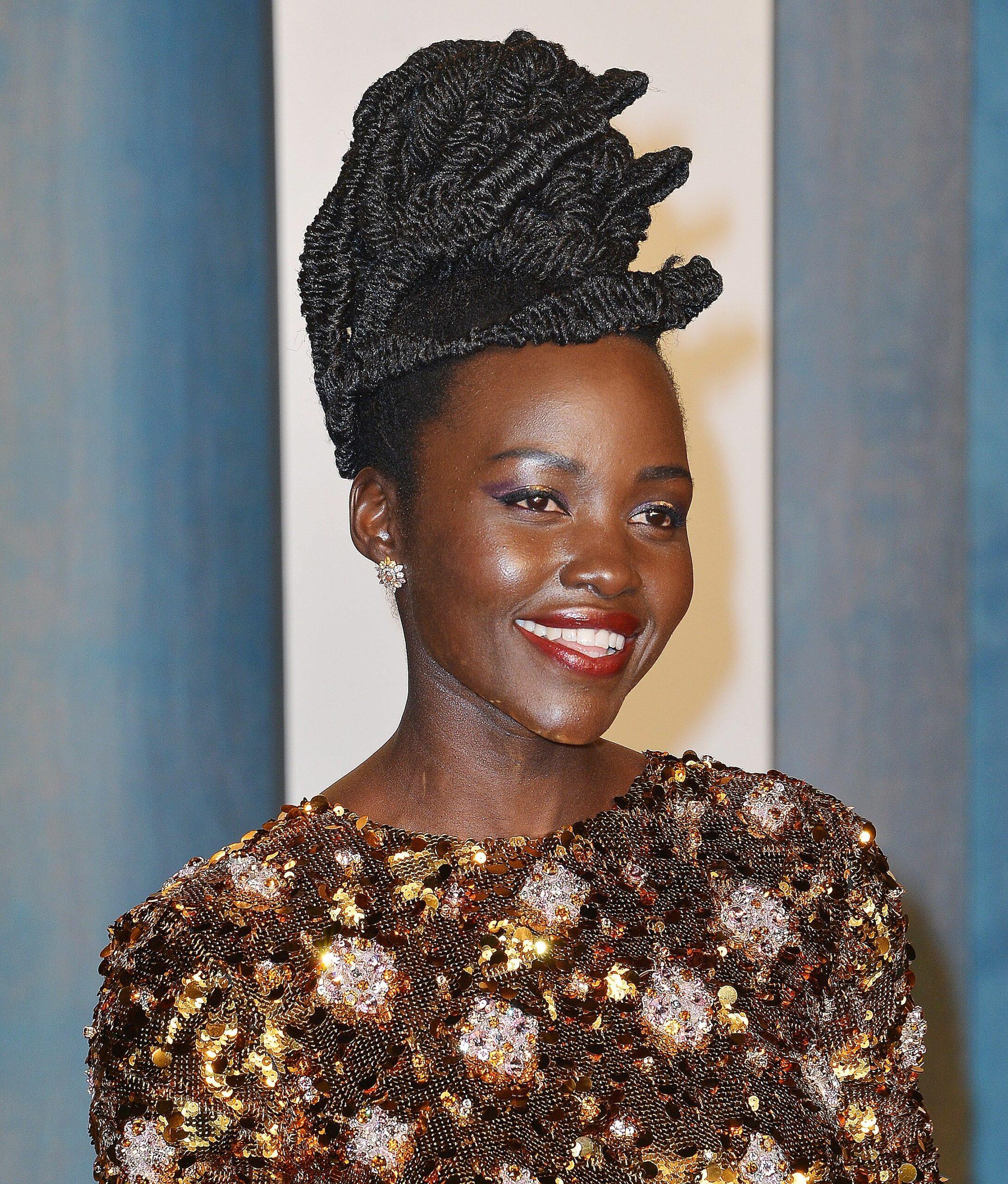 In December last year, the "US" actress' fans received an early Christmas surprise when she went Instagram official with Masekela. 
Nyong'o and the TV host posted an IG reel of them participating in a trend where you change outfits and snap your fingers to the sound of Iniko's "The King's Affirmation (Chill Mix)."
The Academy award-winner captioned the reel on her page with "We just click! @selema #thisismylove #nuffsaid." On the other hand, Masekela captioned his post, "Hearts are synched. My whole and actual love @lupitanyongo. #outkickedthecoverage."
The video showed the duo on vacation as their outfits transitioned from paisley robes to animal print swimwear. The stylish couple also switched into three fancy ensembles that complemented each other.
Prior to her shocking announcement of their split, Nyong'o was spotted out and about with fellow actor, Joshua Jackson, who is in the middle of a divorce from Jodie Turner-Smith.
About The Author
mojjo