'Let This Man Rest In Peace'
October 31, 2023
Emma Hemming Willis has broken her silence on the death of actor Matthew Perry.
The wife of Hollywood star, Bruce Willis, spoke out about reports on Perry's passing. She asked that the late actor's family be allowed to take control of the narrative.
As we reported, Perry was found dead in a jacuzzi at his home in Los Angeles. At the moment, his official cause of death is still pending investigation, although first responders treated the call as a "drowning."
Emma Hemming Willis Speaks On Matthew Perry's Death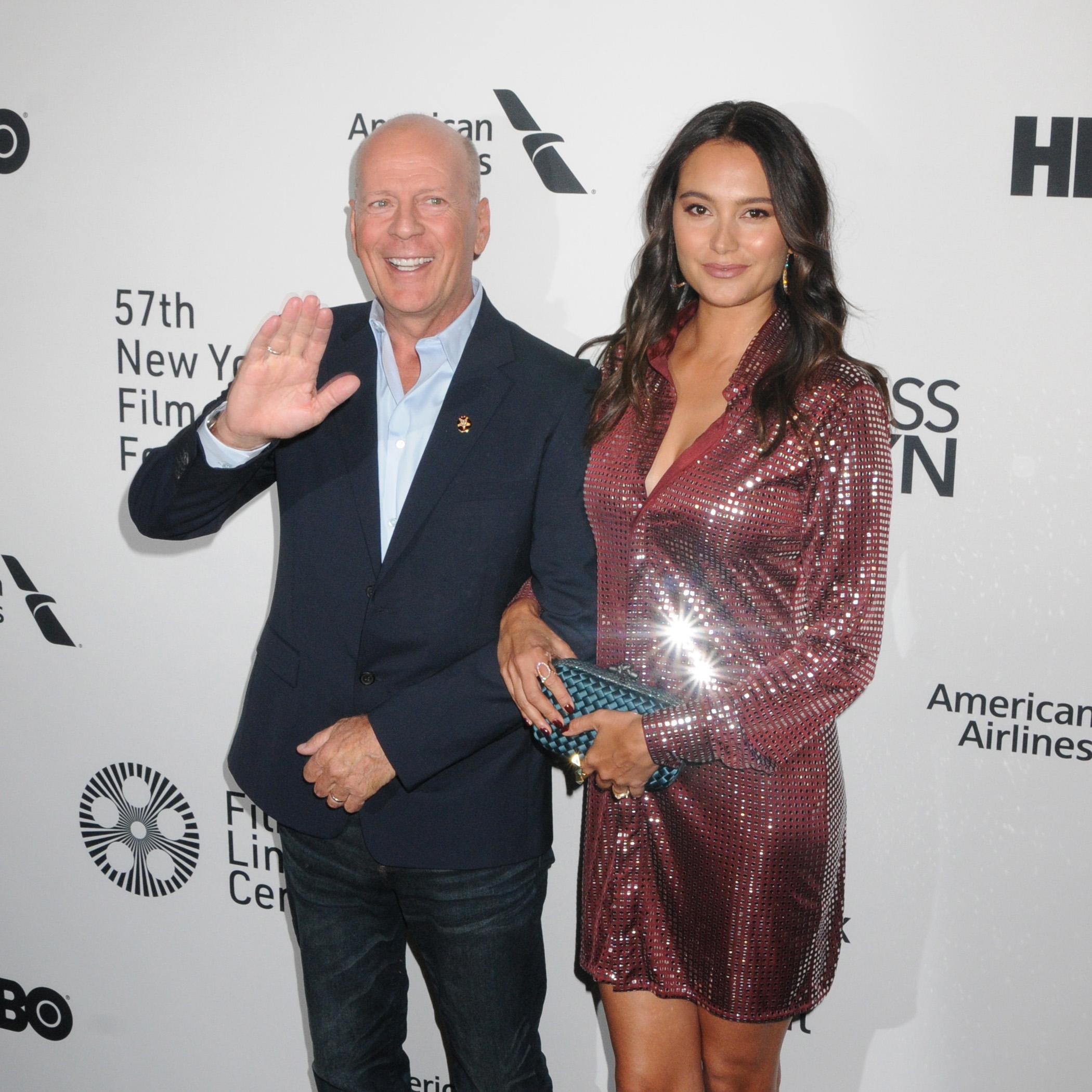 In an Instagram post, Emma voiced her disapproval over news circulating about Perry's death.
She wrote in a note, "I don't need to hear the 911 dispatch call. I don't need to know the autopsy report. Why? Because it's absolutely none of my business. This level of lookie-loo and entitlement is god awful and I will never understand it."
She added, "Let this man rest in peace and show some respect. Give his family and friends grace to mourn and grieve without all this noise."
The British-American model continued her admonishment in the caption. She asked that the Perry family be allowed to control the narrative and urged the public to ignore any news about the actor if it was not from his family.
She said, "Please allow them the right to share what they see fit with the public or not. Nothing is owed to us. Matthew is not public property. If it has not come from them directly, then it is just noise, and keep scrolling."
Fans Troop To New York City To Pay Tribute To Matthew Perry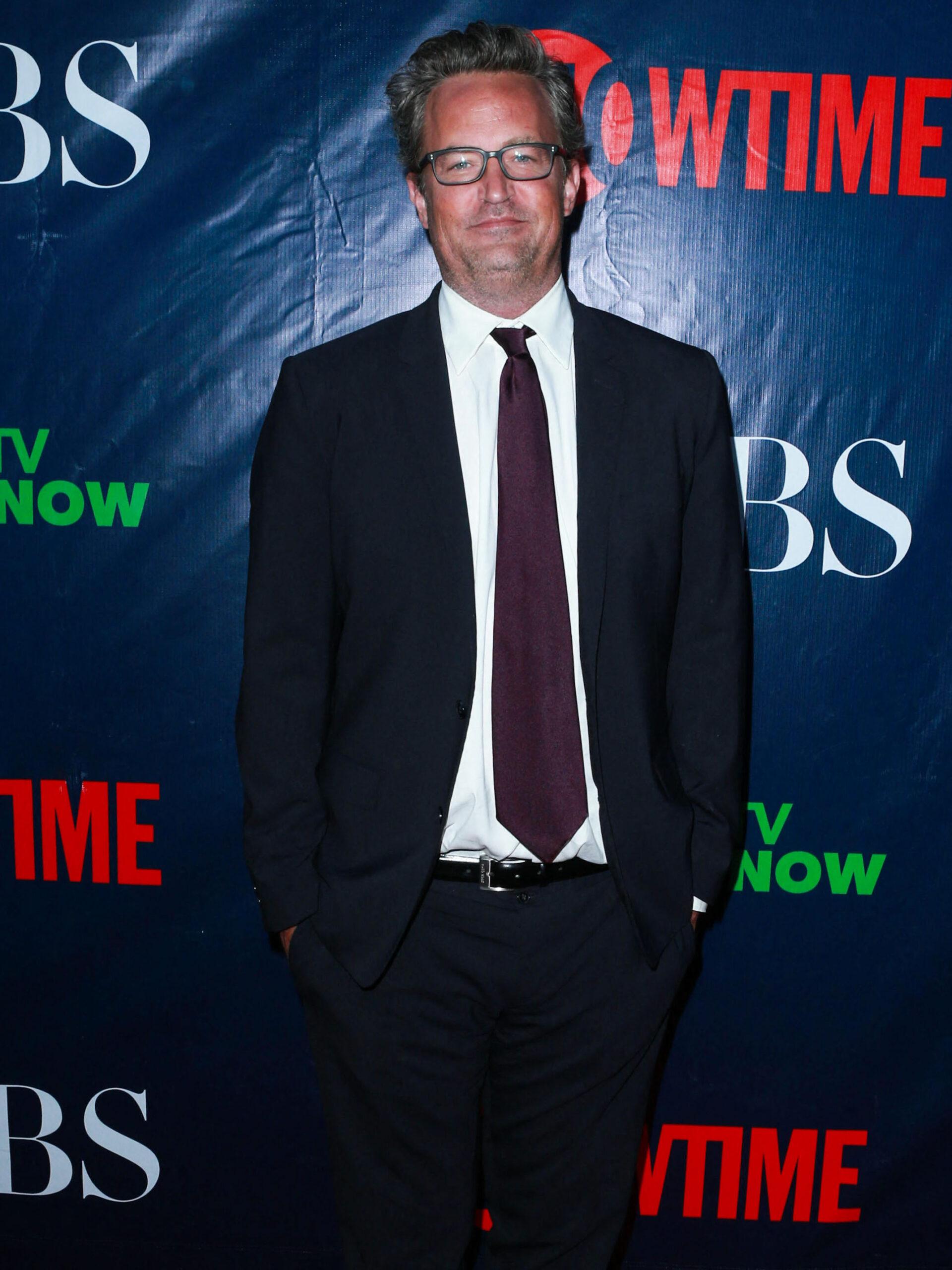 As we previously reported, Perry was found unresponsive in his jacuzzi by his assistant after taking part in a 2-hour game of pickleball. 
While there were prescription pills found in the actor's home, there were reportedly no illegal drugs in the vicinity. At the moment, it is still being determined what exactly caused his death, as an update on his autopsy listed it as "deferred."
The morning after Perry's death was announced, hundreds of fans worldwide traveled to New York City to pay tribute to the late "Friends" star.
The location made the gathering more special and sentimental, as fans met at the apartment where Perry's iconic TV character, Chandler Bing, lived.
According to People magazine, there were letters, flowers, handwritten notes, and pictures, all honoring Perry's memory, along the streetlight at the corner of the building in Manhattan's West Village.
Matthew Perry Reportedly Longed For A Wife And A Family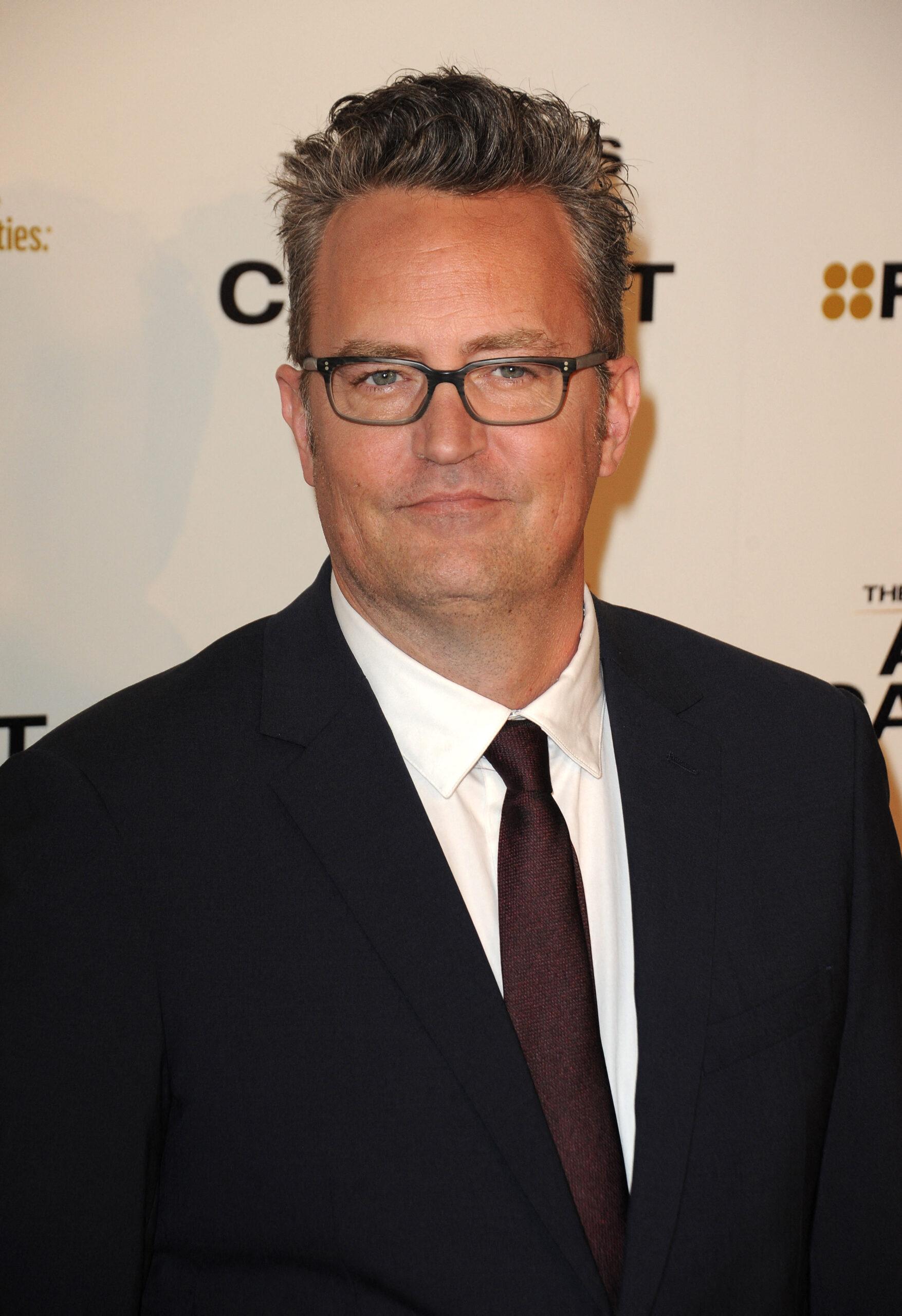 Following Perry's passing, a report claimed that the talented actor longed for a family and wife despite never getting married.
"Matthew always dreamed of having the perfect family. He wanted a wife and at least a couple of kids," an insider told the Daily Mail. "And he said he wouldn't even mind marrying a woman who already had kids."
Per the source, Perry sought a family unit similar to the one with his stepdad, Keith Morrison. 
However, despite dating several high-profile stars, including Julia Roberts and Lizzy Caplan, the 54-year-old actor never achieved his dream of having a wife and children. He did, however, get engaged to Molly Hurwitz in 2021, but the engagement ended after six months.
Why The 'Friends' Star Never Married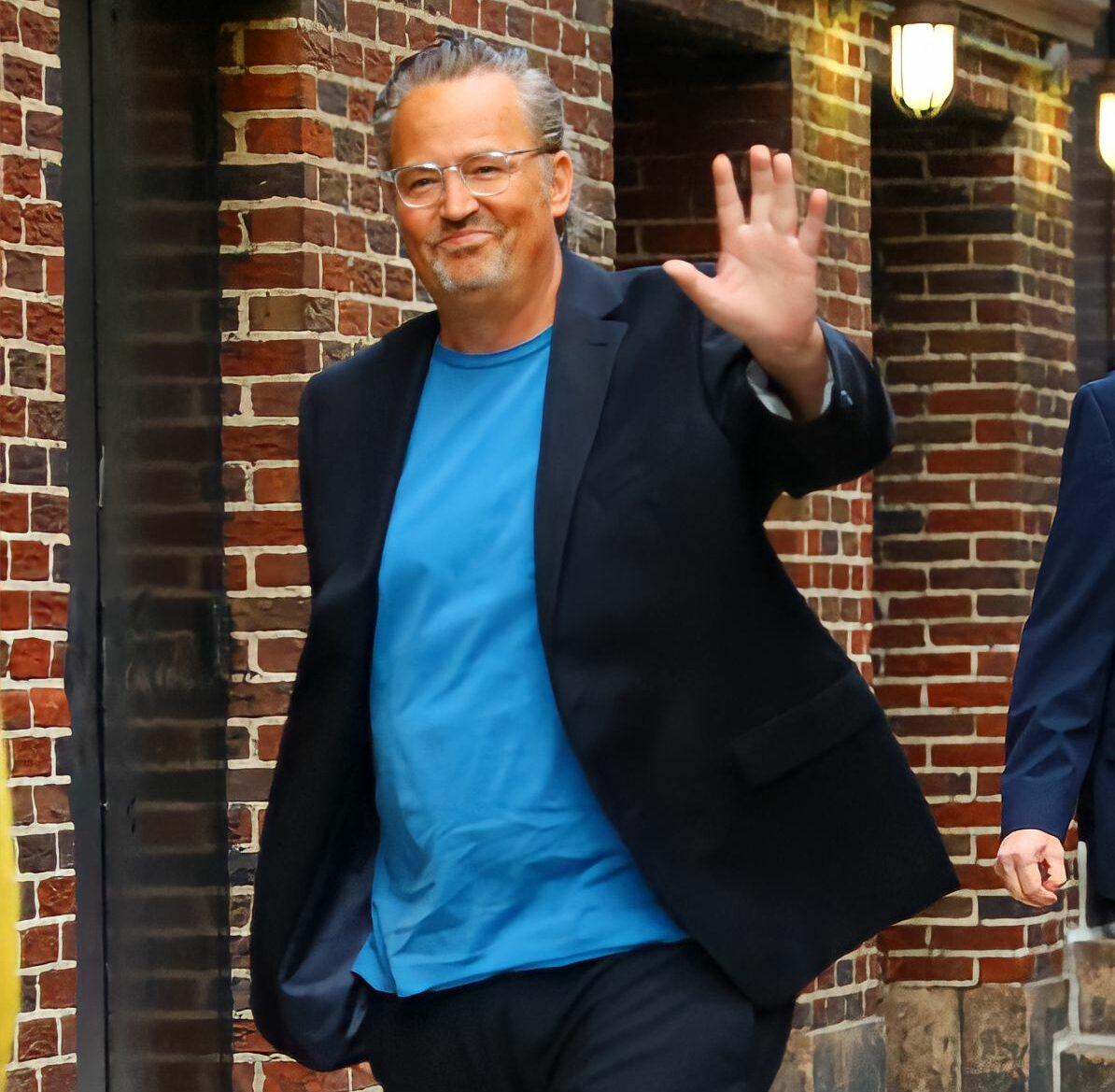 As for why Perry never married any of the dozens of women he dated, the source hinted that he believed they were only after his money.
The source said, "In the end, he always felt they were only interested in his money and his fame. And he was generous to a fault. He would shower women with gifts only to have them pack up their goodies and walk away."
The insider also mentioned that the actor's long-term battle with drugs and alcohol also took its toll on him, suggesting he was too unstable to commit to marriage.
They added, "I think of his years of fighting demons… Drugs and alcohol… Took a toll on him and his health, and eventually he would end up alone again."
About The Author
mojjo