Kris Jenner Settles Lawsuit Over Sexually Harassing Ex-Bodyguard
October 26, 2023
A sexual harassment lawsuit brought by a former security guard against Kris Jenner has been settled after three long years.
According to legal documents obtained by The Blast, the bodyguard filed for a dismissal of the entire case. We broke the news in September 2020 that the one-time bodyguard accused Jenner of making "unwanted sexual advances" while he worked for her and her daughter, Kourtney Kardashian.
Kris Jenner's Alleged Sexual Harassment Lawsuit Dismissed
In the filing, the former bodyguard filed a request for dismissal, asking the court to dismiss the "entire action of all parties" with prejudice. This means the case is permanently dismissed and cannot be brought to court to be tried in the future for whatever reason.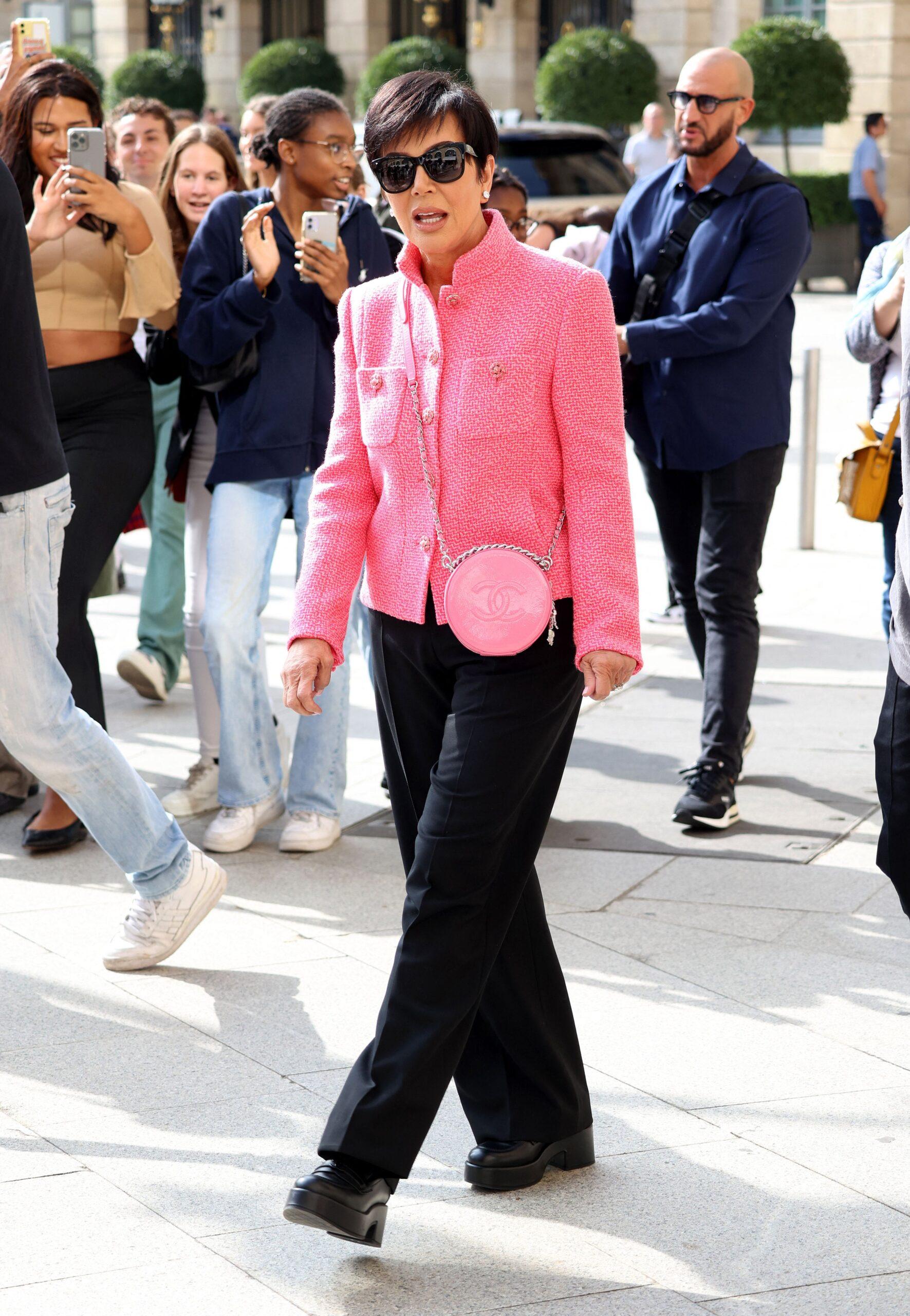 It should be noted, that before the dismissal, the case was taken to arbitration, where both parties would negotiate the allegations and case.
The details of the discussions remain unknown. However, there is no proof that money was exchanged between Jenner and the former security guard, whose name is withheld. This could also mean the famous momager won the case fair and square. It is quite an interesting case. In many cases, there are insurance companies involved, and in this case, the company this person worked for was also sued.
In other words, any of the above could have paid up — or he could have gotten zero. It's also possible one of the other defendants "settled" the case for everyone involved.
The Blast broke the news during the COVID-19 pandemic when the former bodyguard of African American ethnicity sued Jenner and her oldest daughter for sexual harassment, a hostile work environment, racial discrimination, and gender discrimination.
The bodyguard claimed he began working for the Kardashian-Jenner family in May 2017 and alleged that Jenner "embarked on a pattern of conduct involving non-consensual physical contact with Plaintiff of an inappropriate and sexual nature."
The alleged victim, who worked for a private security company in Calabasas, claimed Jenner and his security company in a "joint venture" acted as his direct superiors. As a result, he was often in close contact with the famous matriarch who repeatedly subjected him to a "persistent and shocking pattern of sexual harassment and gender discrimination."
The ex-security guard accused the mother of six of "frequently causing her body to come into intimate physical contact," resulting in her even groping him on some occasions.
Some of the unwanted physical contact he encountered with Jenner included "Massaging (his) neck, shoulders, arms and back without consent, causing her hand to rest on (his) thigh and groin, causing her pelvis to rub against (his) back and/or rear-end without consent or approval, causing her hands to come into contact with (his) rear-end without consent or approval."
He also claimed Jenner went as far as "exposing portions of her body to Plaintiff in a lewd or suggestive manner" while making comments of "overt sexual nature, comments directed at Plaintiff's physical appearance, comments inquiring as Plaintiff's sexual activities, comments suggesting that Plaintiff engages in a romantic and sexual relationship."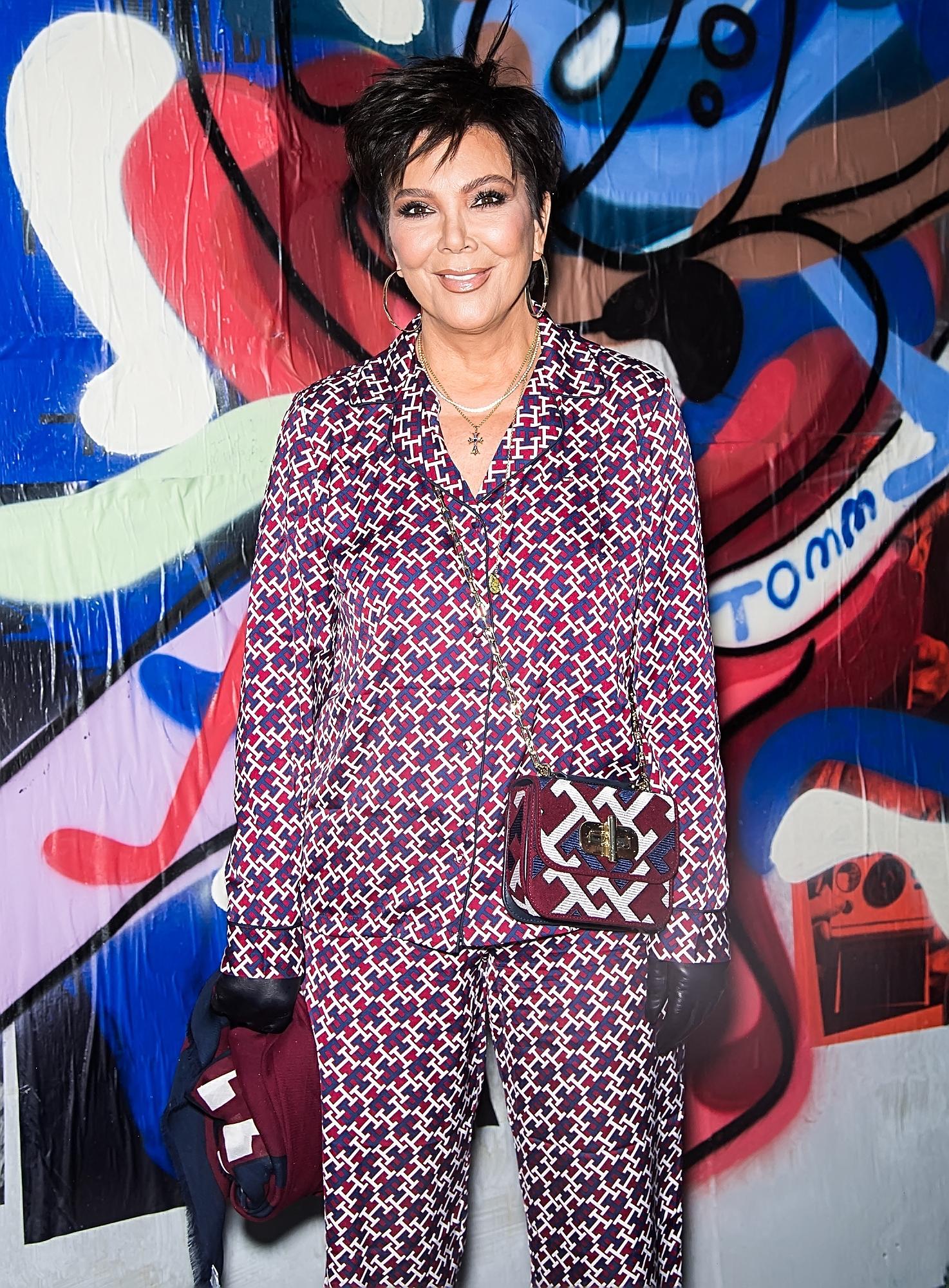 Former Bodyguard Felt Kris Jenner Retaliated Against his Complaints
The former bodyguard alleged in his filing that"he "expressly informed" Jenner that her sexual antics were unwelcomed. He also reported the happenings to the HR department of his security company, but nothing was done to stop the famous matriarch.
Eventually, he was fired in September 2018 but not before he endured retaliation or "his complaints concerning unwanted sexual advances and other harassment." He claimed that Jenner and the company tried to attack his character by subjecting him to false disciplinary actions for things like "tardiness" and "poor attitude."
Furthermore, he "was suspended" from his work shifts with Kris Jenner but was still allowed to work security detail with Kourtney. After he was terminated, the bodyguard claimed he immediately filed a claim with the Department Of Fair Employment and Housing over the incident.
However, that only worsened things as Jenner and her team engaged "in harassment, intimidation and otherwise threatening misconduct in an effort to dissuade or prevent (him) from bringing any form of action." Alongside the sexual harassment, the African American victim claimed he was "routinely subjected to discrimination based upon (his) race."
The former guard alleged that he endured "severe and permanent pain and suffering and a severe shock and injury to the nervous system" due to Jenner's poor treatment and his eventual termination. He filed for an undisclosed amount of damages.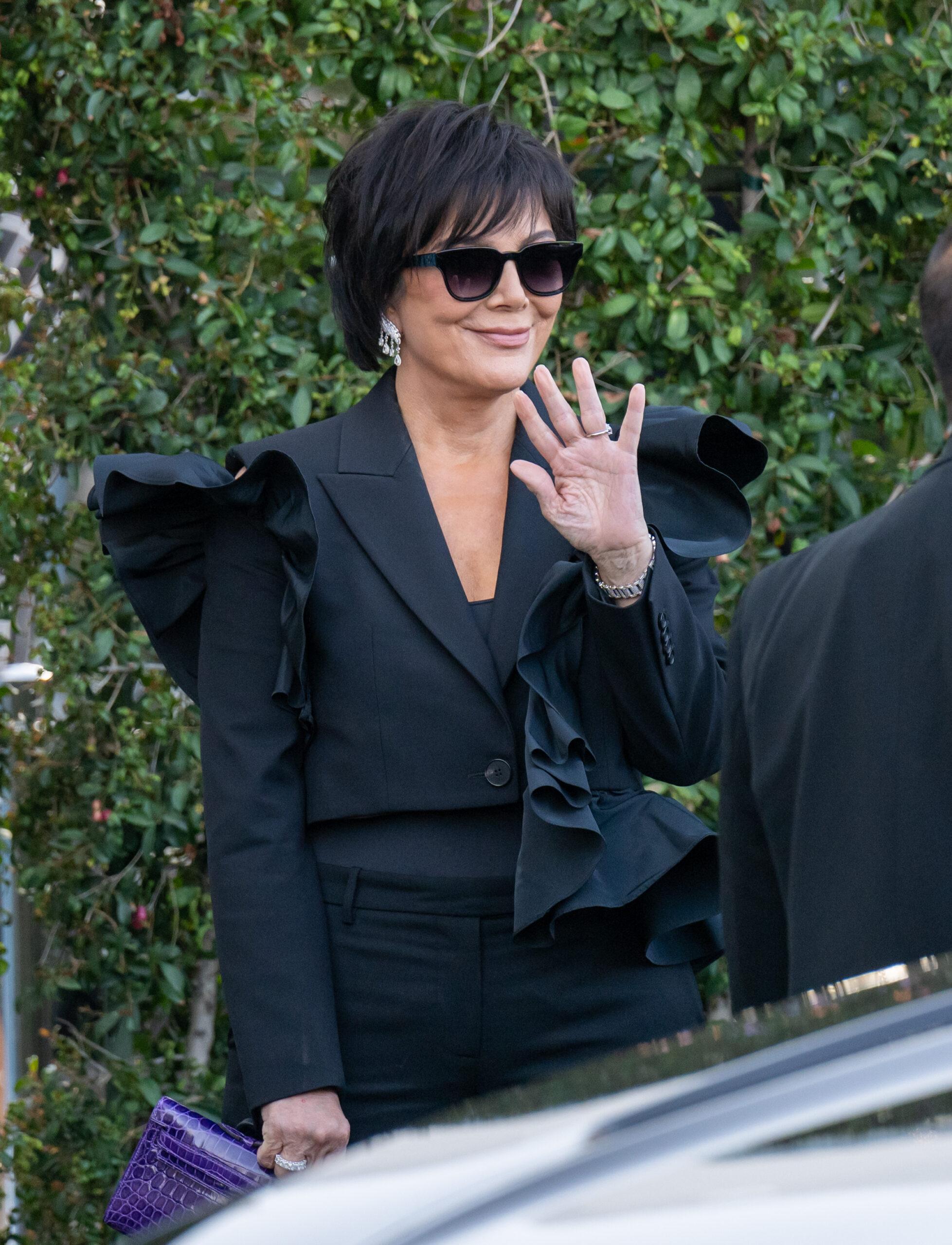 Following the accusations, the Kardashians' lawyer released a statement denying all allegations.
"Kris Jenner and Kourtney Kardashian vehemently deny the absurd claims as completely fabricated and false fiction without a scrap of truth to them. Kris categorically denies ever behaving inappropriately toward McWilliams. The security guard worked outside the house and he never even went into Kris's house. Furthermore, Kris had very little interaction with him," it read.
About The Author
mojjo