Khloe Kardashian Settles Lawsuit Over Unpaid Wages To Ex-Employee
November 8, 2023
Khloe Kardashian is off the hook from a lawsuit involving a former personal assistant who claimed the socialite refused to pay him overtime wages.
According to legal documents obtained by The Blast, the ex-employee filed for a dismissal of the entire case eight months after the initial filing.
Khloe Kardashian's Alleged Unpaid Wages Lawsuit Dismissed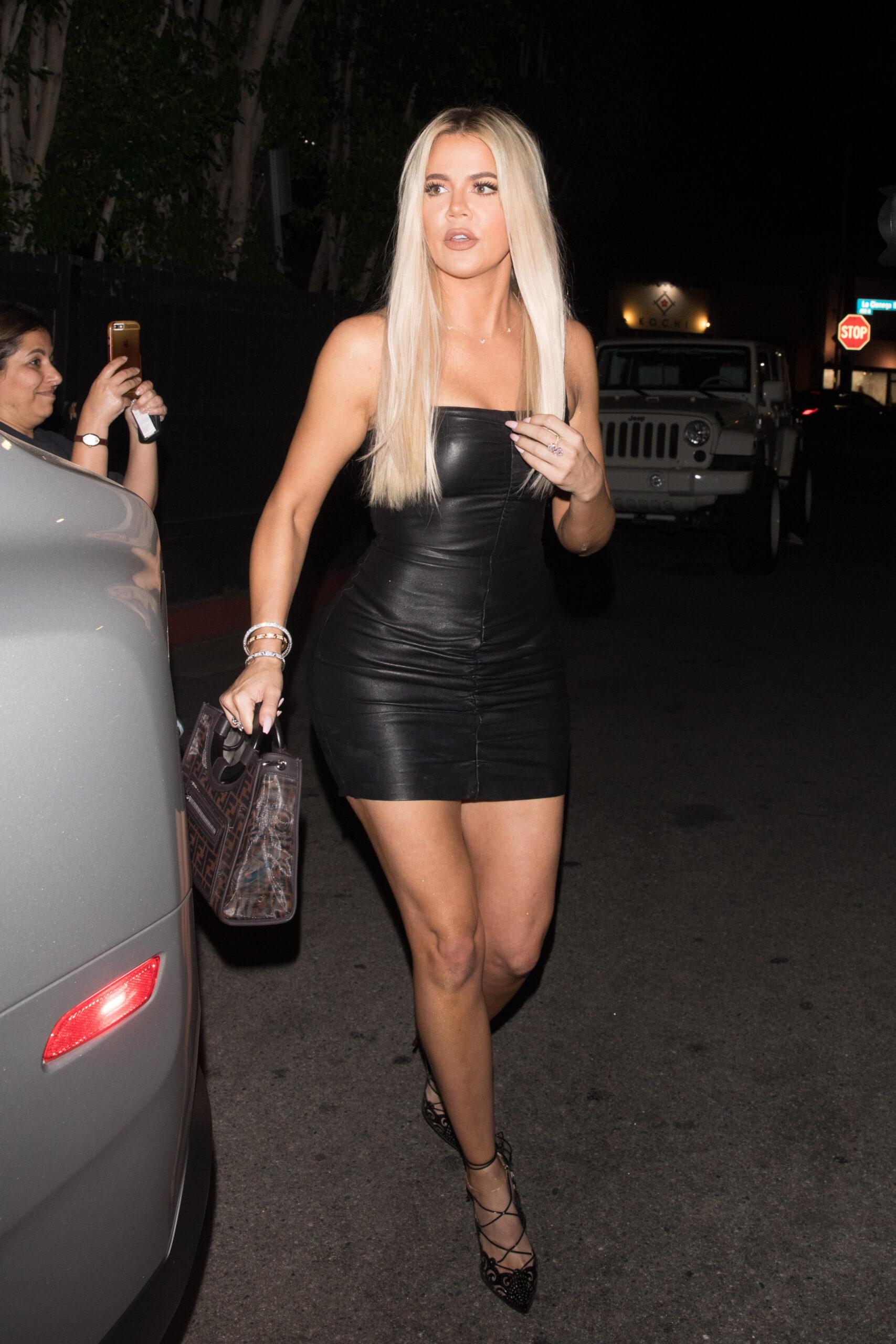 In the filing, the former assistant, Matthew Manhard, filed a request for dismissal of the case with prejudice. This means Manhard wants the case to be permanently dismissed so it can never be tried again in the future for whatever reason.
In cases like this, it is unsure what led to the dismissal. It could be a matter of Khloe Kardashian winning the case fair and square. It could also mean one of the defendants — in this case, Khloe's company, KhloMoney — coughed up some money for settlement. However, there is no proof that money was exchanged between the former "Keeping Up With The Kardashians" star and her former assistant.
Nevertheless, Manhard wants the "entire action of all parties and all causes of action" to be dismissed, meaning relief for the mother-of-two.
In February, The Blast broke the news that Manhard took Khloe to court for skipping out on paying overtime, amongst other allegations. The ex-employee claimed he was hired on or about January 28, 2019, by KhloMoney as a "household assistant to Kardashian (Khloe)."
He alleged that Khloe directly controlled his wages, hours, and/or working conditions. He also accused her company, KhloMoney, of using payroll policies and practices intended to purposefully avoid the payment of overtime and double-time wages as required by California law.
Manhard claimed the Good American founder illegally profited and gained an unfair advantage over competitors due to her illegal policy.
To make things worse, the former assistant alleged that he suffered a knee injury in May 2022 and asked Khloe for a leave of absence. However, when he was due for a return, Khloe informed him she had no work for him and subsequently fired him on or about November 9, 2022.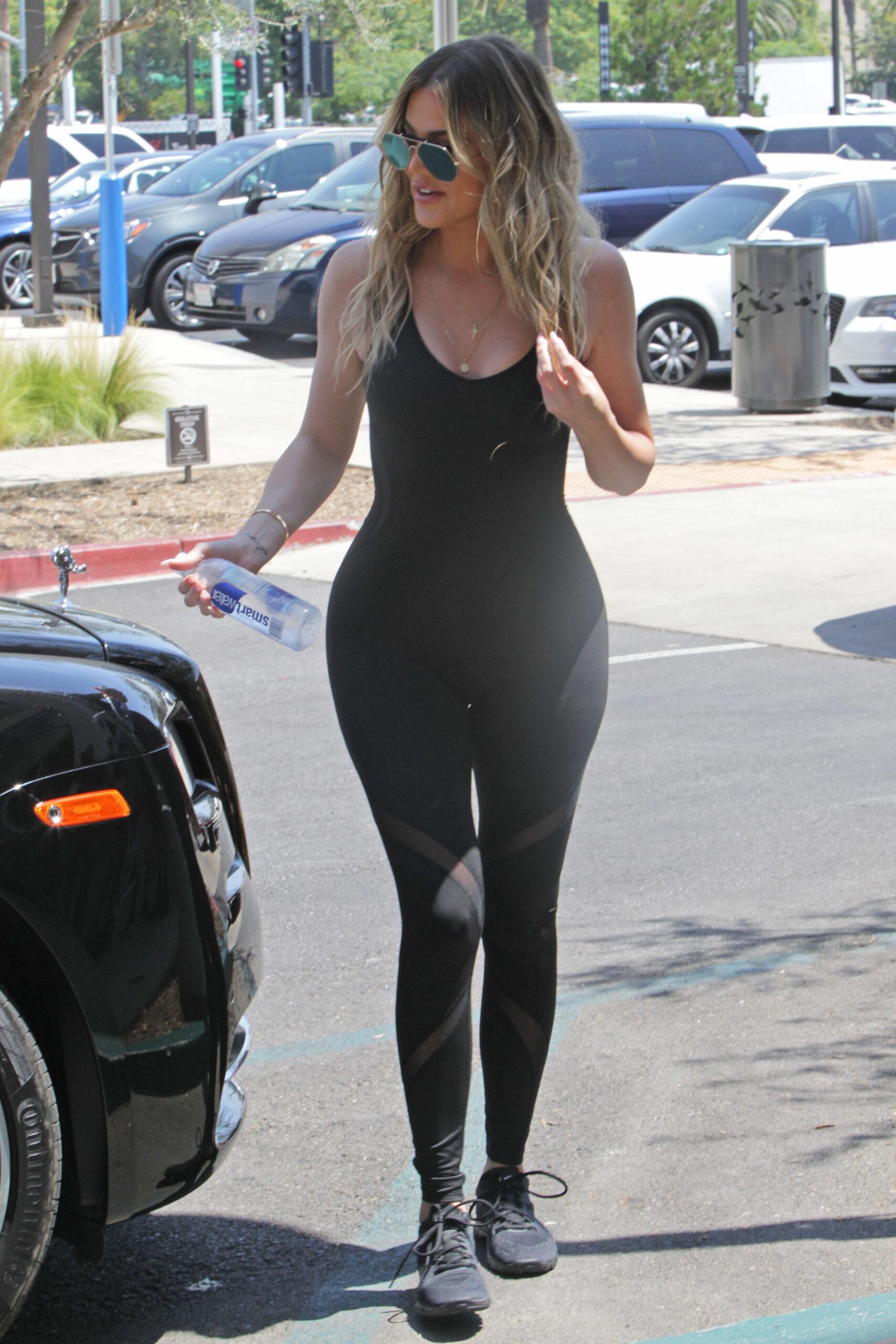 "Manhard has suffered both general and special damages in the past and present and will continue to suffer such damages in the future for an unknown period. Manhard has also suffered and continues to suffer losses in earnings and other employment benefits, as well as past and future non-economic injury. This has caused damage to Manhard's professional reputation, as well as Manhard's income and other benefits. Moreover, Manhard has also suffered, and continues to suffer, extensive general damages in the form of anxiety, anguish, and mental suffering."
Manhard, who claimed he didn't receive mandated rest or meal breaks, sued for an unspecified dollar amount requested for specific damages. At the time of his lawsuit, Khloe's Good American clothing company was embroiled in a legal battle with a former model over a late fee.
The former employee claimed she worked for the company in November 2021 and wasn't paid on time. However, instead of $3,500 for a day's worth of work, she requested to be paid over $100,000 as a penalty.
It should be noted, it might just have been a busy week for the Kardashian legal team to get a few cases cleaned up.
Kris Jenner Alleged Sexual Harassment Lawsuit Dismissed
Khloe's recent dismissal brings to mind her mother, Kris Jenner's recent victory in court over a sexual harassment lawsuit brought by a former bodyguard.
As we reported, the bodyguard filed for a dismissal of the entire case three years after accusing the famous momager of making "unwanted sexual advances" while he worked for her and her daughter, Kourtney Kardashian.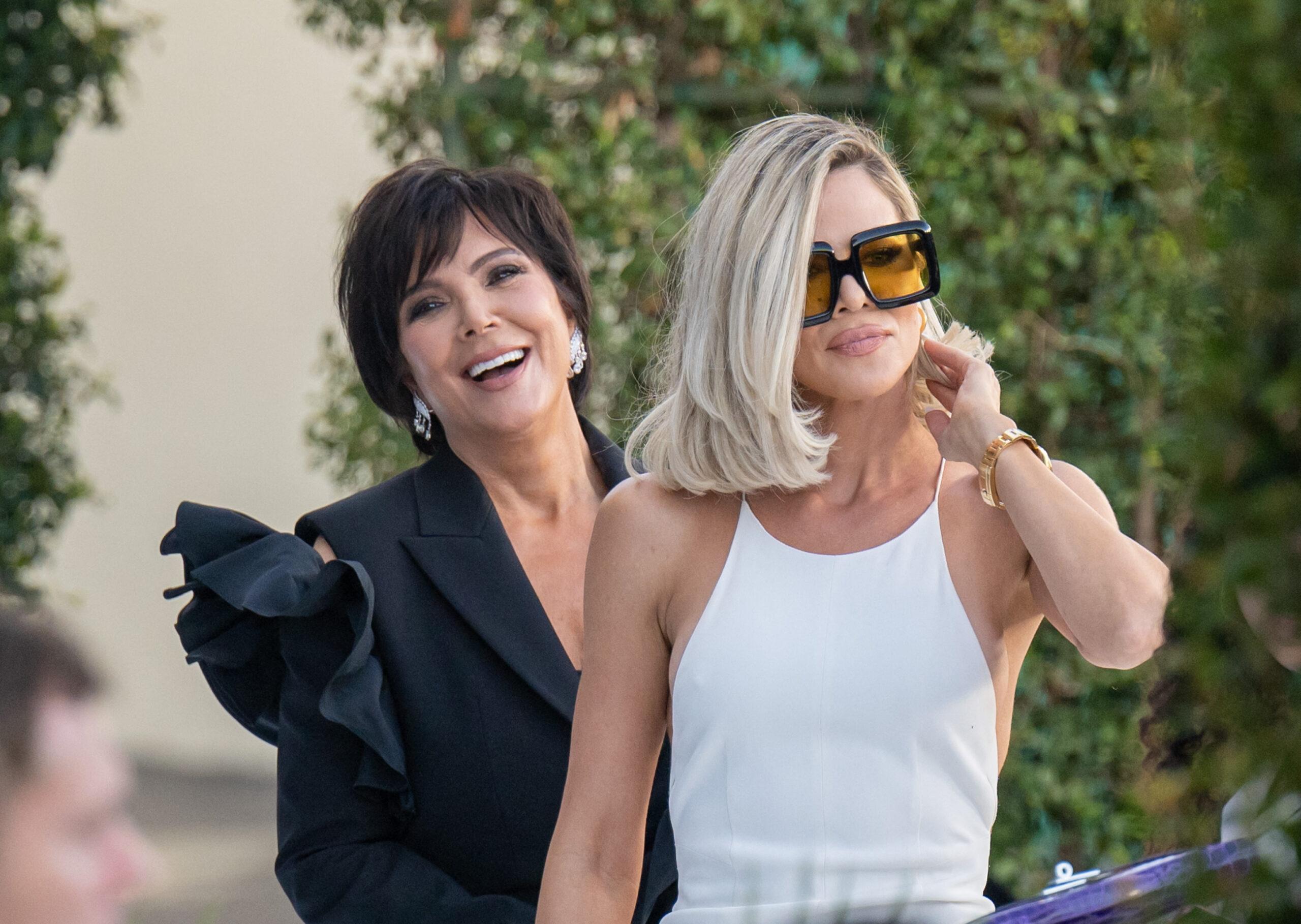 The former bodyguard of African-American descent sued Jenner and her oldest daughter for sexual harassment, a hostile work environment, racial discrimination, and gender discrimination.
He claimed that while working with Jenner, she "embarked on a pattern of conduct involving non-consensual physical contact with Plaintiff of an inappropriate and sexual nature." The former employee alleged he was often in close contact with the matriarch and was subjected to a "persistent and shocking pattern of sexual harassment and gender discrimination."
Jenner, however, denied all allegations via a statement given by her lawyers. "Kris Jenner and Kourtney Kardashian vehemently deny the absurd claims as completely fabricated and false fiction without a scrap of truth to them. Kris categorically denies ever behaving inappropriately toward McWilliams. The security guard worked outside the house, and he never even went into Kris's house. Furthermore, Kris had very little interaction with him."
About The Author
mojjo