Kevin Costner Spotted Buying A DRESS After Finalizing His Divorce
October 31, 2023
Kevin Costner was recently spotted out in California shopping for gifts.
The newly divorced actor had in his hands purchases from Jenni Kayne and Wunderkind, with one of them being a dress.
Reports hinted that Costner purchased the gifts for his first wife, who recently celebrated her birthday. It comes after the finalization of his divorce from his second wife, Christine Baumgartner.
The couple settled out of court after a judge upheld the prenuptial agreement they signed before their union.
Check Out Kevin Costner's Shopping Spree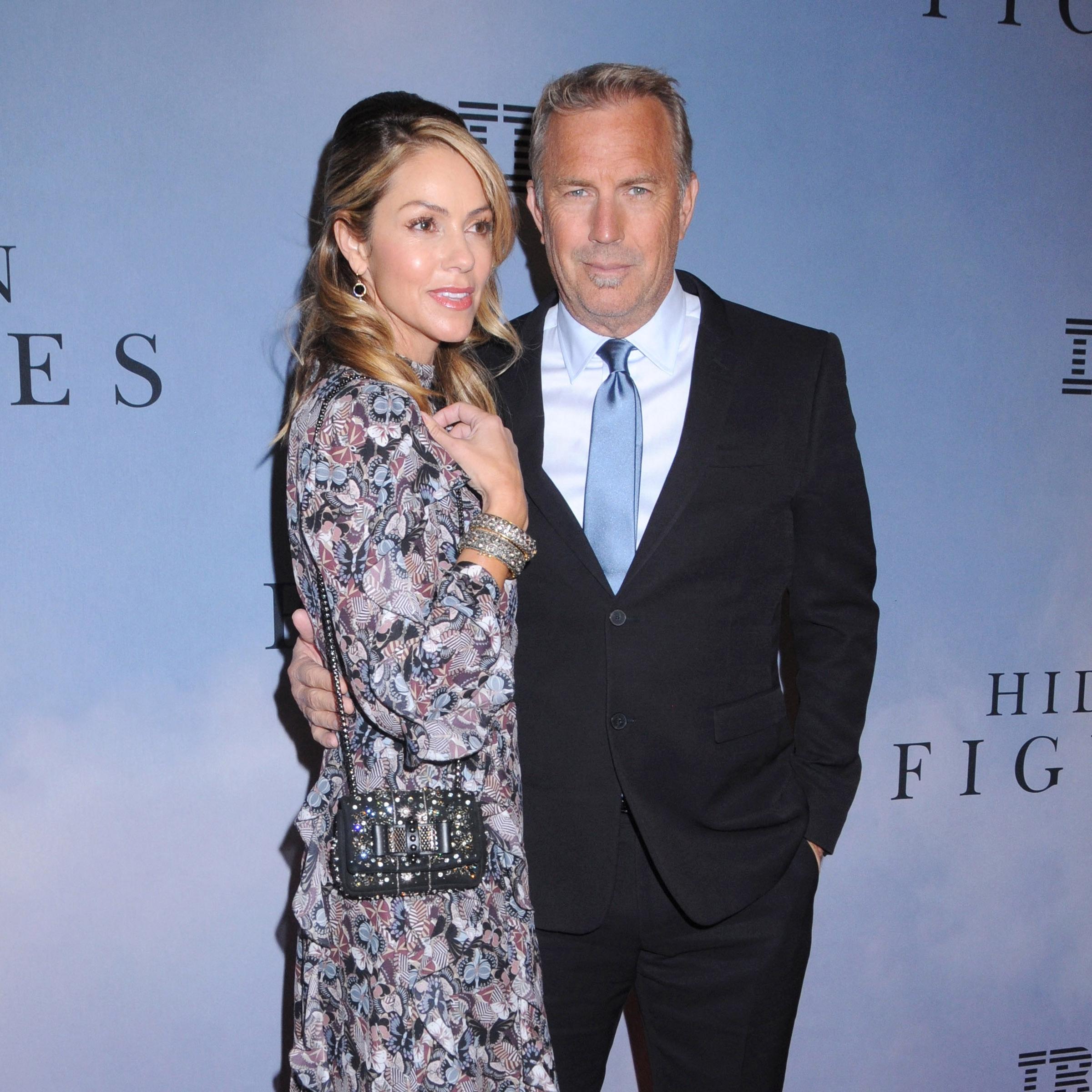 According to a recent sighting on Saturday, Costner went on a shopping spree in Montecito County, near Santa Barbara, California.
The actor had a female assistant in tow, who carried boxes of his purchases while he himself held on to what appeared to be a female dress.
On his shopping spree, Costner visited Wunderkind and Jenni Kayne, both known for selling luxurious women's designer items. He was dressed in a loose-fitted V-neck sweater, which he rolled up the sleeves. He matched the top with white denim jeans and white-and-gray sneakers.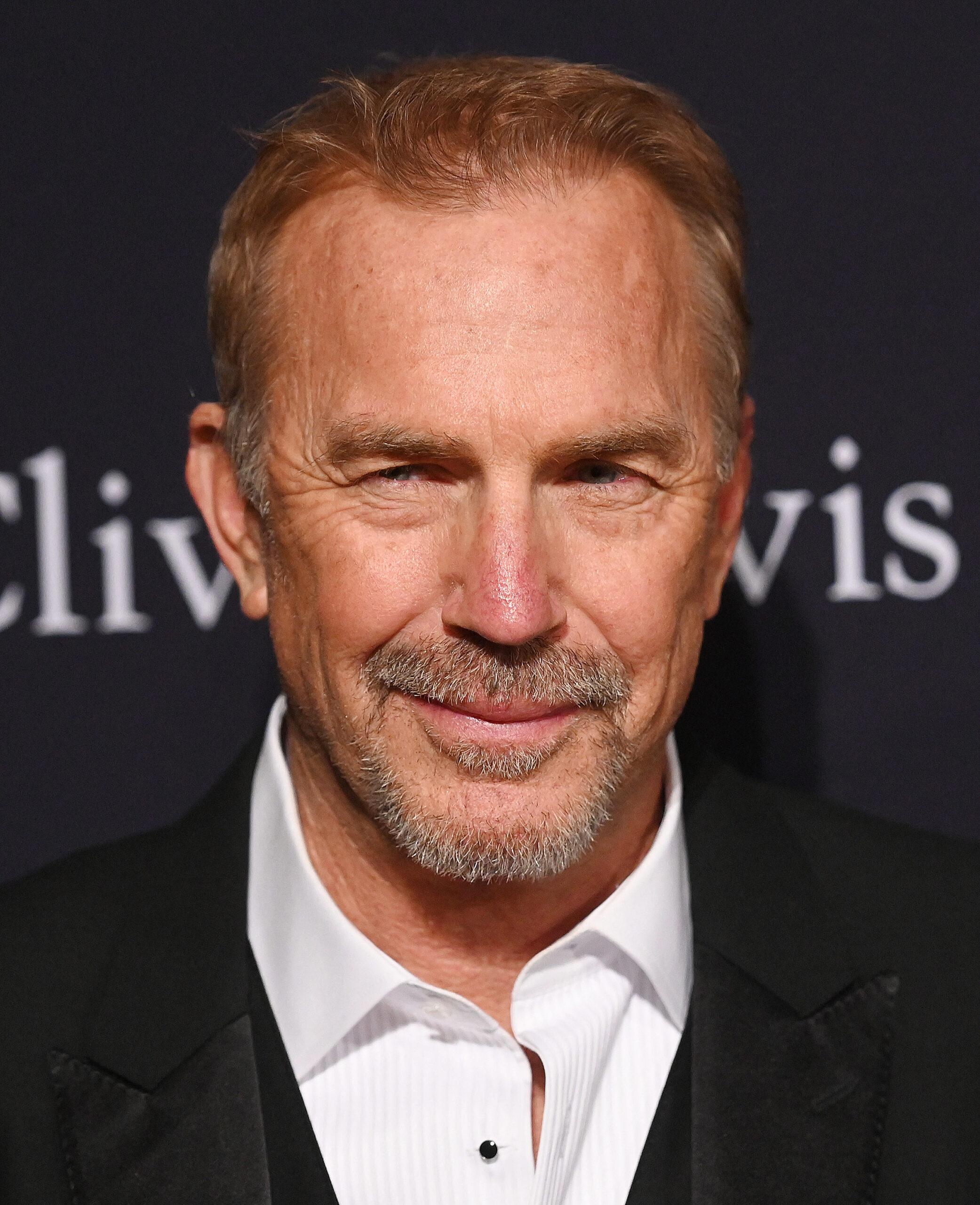 He also had on him a pair of Ray-Ban sunglasses, which he hung over his head.
According to the Daily Mail, Kevin might have been purchasing gifts for his ex-wife, Cindy Silva, who celebrated her 67th birthday last Sunday. They were married from 1978 to 1994, after which he married Christine Baumgartner, whom he has also divorced.
See photos from the actor's shopping spree here.
No FWB Relationship Between Kevin Costner And Christine Baumgartner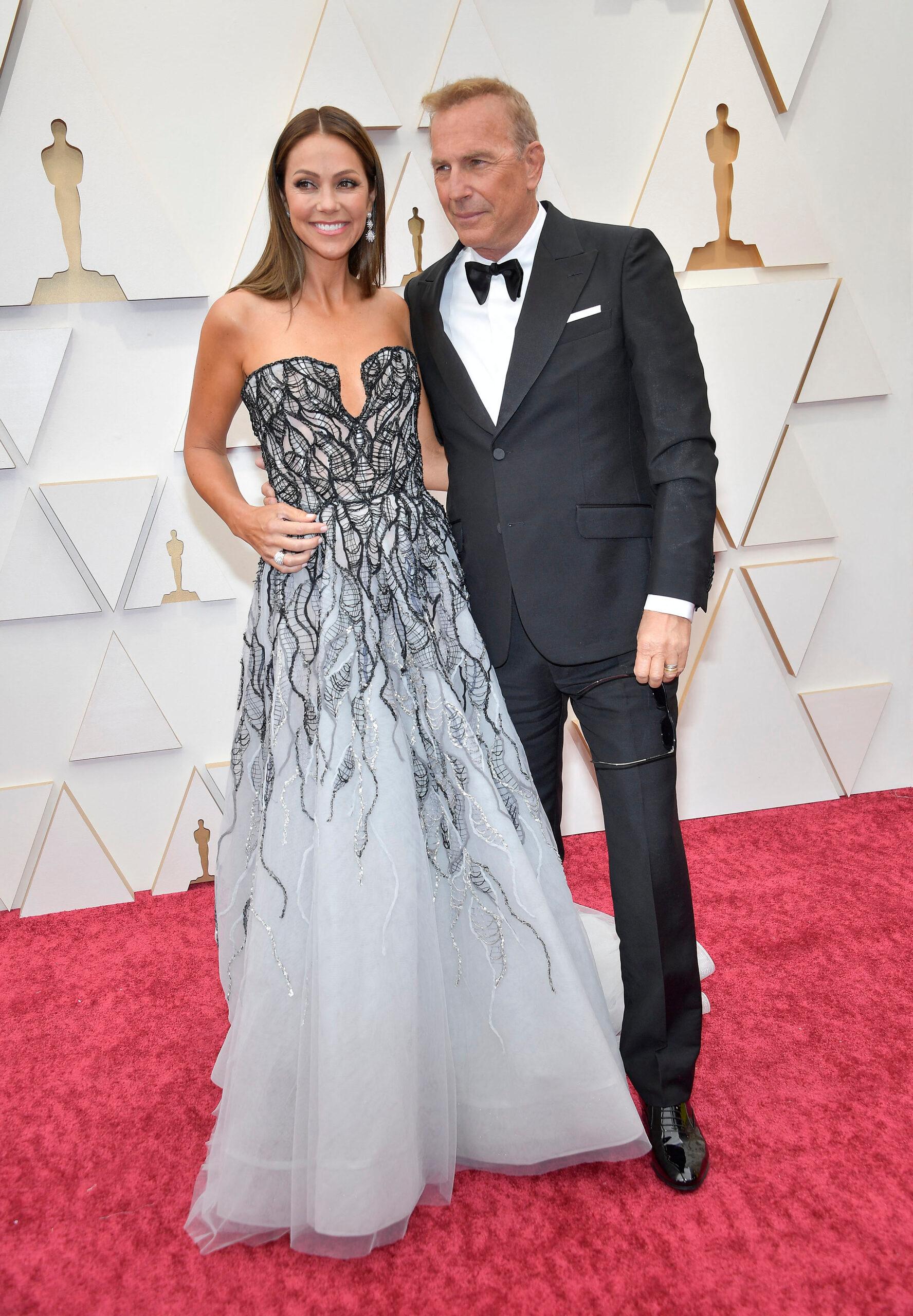 The split between Costner and Baumgartner has continued to produce more drama despite the duo settling out of court. Most recently, rumors swirled that the "Yellowstone" actor and his ex began a "friends with benefits" affair after their divorce.
However, a friend close to the bombshell blonde has stated that the rumors were completely false, per the Daily Mail.
"First off, they barely speak to each other, and secondly, she's moved on," the source said, adding that Baumgartner is "staying strong and moving forward."
The source also hinted that the possibility of reconciling is quite low as the pair still have a lot of bad blood between them, fueled by the nasty nature of the court case.
The source added, "There is still a lot of hurt on both sides and she's still disappointed that Kevin and his legal team painted such a horrible and untruthful picture of her."
Christine Baumgartner Allegedly Badmouthed Kevin Costner To Her Pals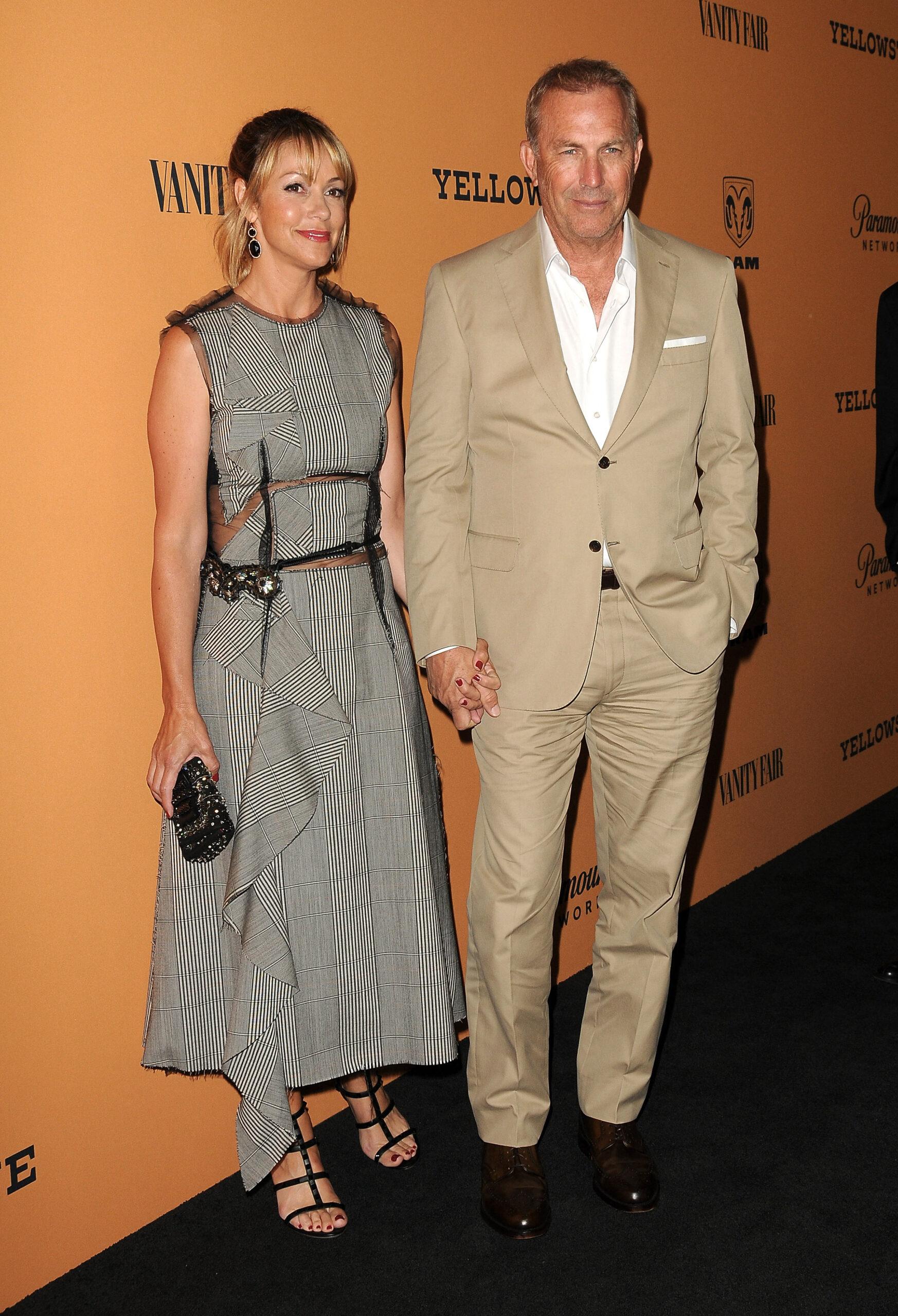 It comes after reports claimed that Baumgartner is on a revenge mission to make Costner the "laughingstock of Hollywood" by ruining his bad-boy image. 
At the time, it was reported that her actions were done to get payback from the actor after he emerged victorious in their divorce battle.
"Christine is reaping sweet revenge by trashing Kevin to any, and who will listen, saying he's a selfish lover who never satisfied her," a source shared. "It's amusing to people because Kevin has always prided himself on his reputation as a Don Juan."
During the divorce battle, Baumgartner had asked for a child support allowance worth over $100,000. However, the judge slashed that amount to $63,000. Additionally, the judge upheld the prenuptial she had signed at the start of her marriage, which detailed that she gets a lump sum of $1.5 million upon her divorce from Costner.
The Former Couple Were Married For 18 Years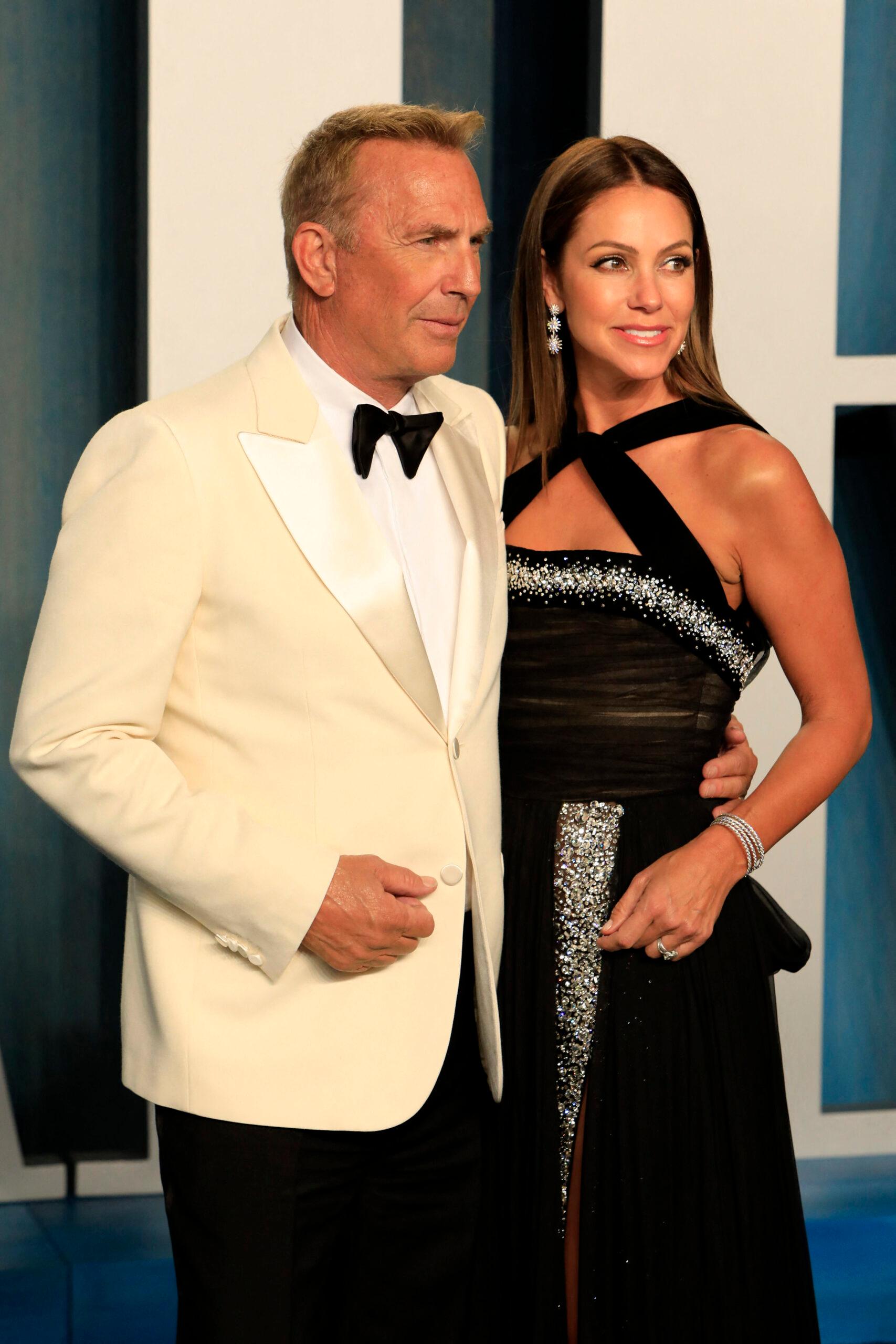 The court filing listed the precise date of Baumgartner and Costner's separation as April 11, although this was only publicly disclosed in May.
At the time, a rep for the "Yellowstone" actor also released a statement informing the public that the duo had decided to end their 18-year marriage.
The statement read, "It is with great sadness that circumstances beyond his control have transpired that have resulted in Mr. Costner having to participate in a dissolution of marriage action."
"We ask that his, Christine's, and their children's privacy be respected as they navigate this difficult time," the statement concluded.
As to why the duo decided to end their almost two-decades-long marriage, court documents cited that it was due to "irreconcilable differences." Additionally, the former couple also requested joint custody of their kids, Cayden, 16, Hayes, 14, and Grace, 13.
About The Author
mojjo